Brielle Biermann Removed Her Lip Fillers to Look Like Her 18-Year-Old Self Again, But Wait for the Photos
Published Sun Jan 05 2020 By Sea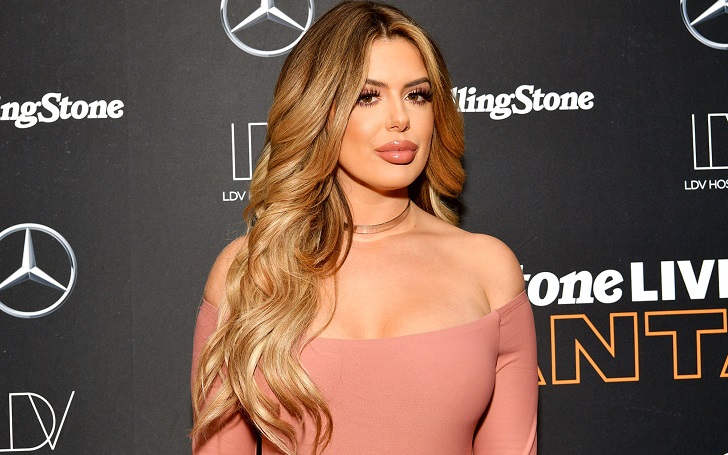 Bravolebrity Brielle Biermann starts off her New Year with that 'New Year, New Me' spirit.
The daughter of 'The Real Housewives of Atlanta' star Kim Zolciak-Biermann and the adopted daughter of husband Kroy Biermann, Brielle Biermann, took to Instagram stories on Saturday, January 4, to reveal that she's had her lip fillers removed the day before.
The fillers were dissolved, so it will take some time for her to get into her 'new me' look. But she affirmed she will look like her 18-year-old self again.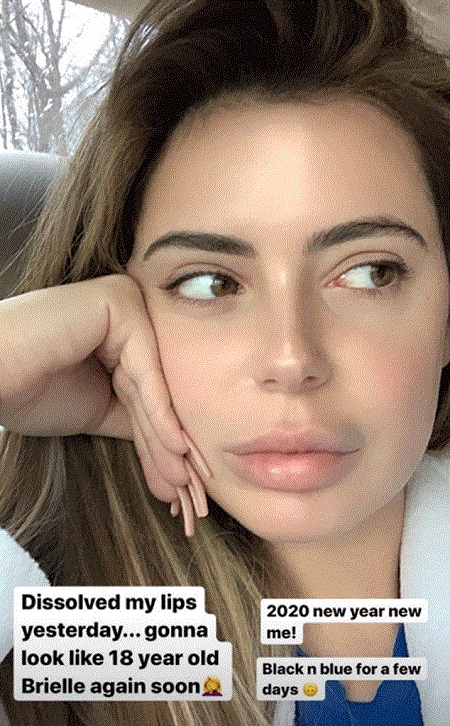 The lip fillers still need time to go away.
Source: Brielle Biermann, Instagram Story
The 'Don't Be Tardy' star also posted other photos of her before she had her lips done, writing, "I know y'all know these lips ain't the vibe. I was 16 or 17 here," indicating her insecurities about her face back then.
At the age of 18, Biermann went to the same Beverly Hills surgeon the Kardashians went to in order to get her lips done in 2015, years after she confessed about not feeling confident about her face with her mother. She's been flaunting her surgery results from time to time.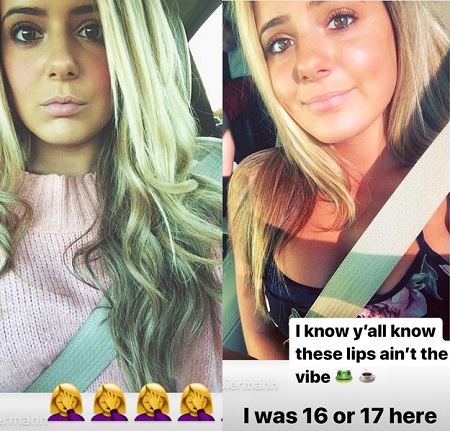 Biermann was insecure about her lips since she was 14.
Source: Brielle Biermann, Instagram Story
Kim discussed about Brielle's cosmetic surgery operations to affirm that she, as well as Brielle, did have her lips done. Brielle was about 14 when she confessed to her mother about her insecurity.
"She's been talking about her lips for, I don't know, since she was 14 years old. I said, 'Brielle, when you're an adult, when you're an adult, when you're an adult...'," Kim told E! News back in 2016. "Well guess what? She's 19...and I did mine, too, so what am I going to say?"
The reason for why daughter Biermann went through a reverse plastic surgery operation, is a complete mystery, like the identity of her biological father. But maybe she will keep posting of her decreasing lip size. You'll just have to wait.
Stay tuned and connected to GlamourFame for more Entertainment updates.
-->