Britney Spears Appears In Cleared Court To Speak On Her Legal Status
Published Sat May 11 2019 By Chester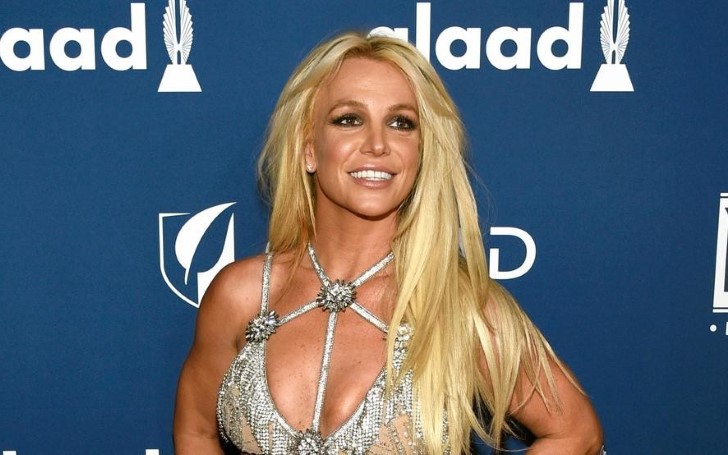 American singer Britney Spears files lawsuit related to a former court case in regards to her child custody against her ex-husband.
One of the prominent pop singer Britney Jean Spears recently filed for a lawsuit as she appeared in the court and appealed a request to overview the fiduciary that controlled her affairs from 2008.
The case was re-filed for her children custody as Spears' former husband Kevin Federline currently has privileges for the custody of all their sons. They share two children together, Sean Federline, 13, and Jayden James Federline, 12.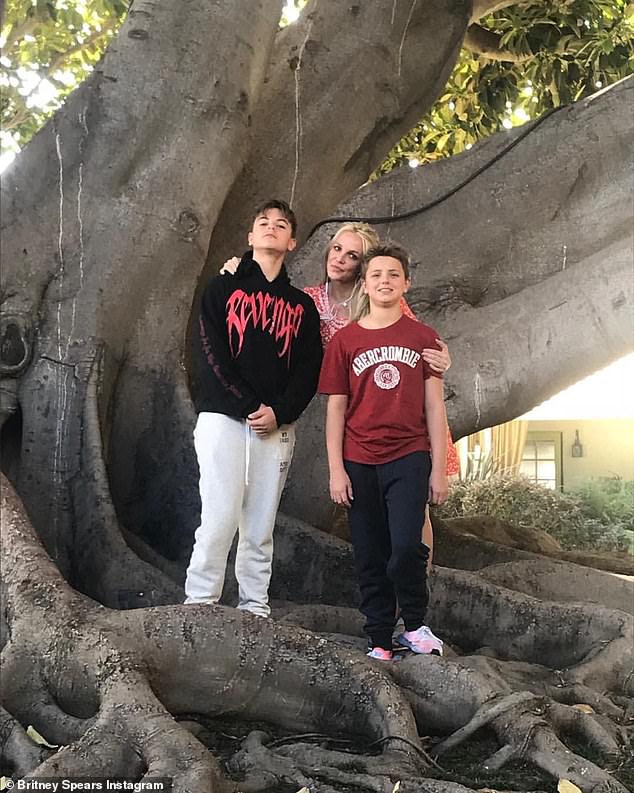 Britney Spears and her children.
SOURCE: Britney Spears Instagram
However, during a recent hearing on the court, Los Angeles Superior Court's Judge Brenda Penny cleared on the courtroom on Friday.
Why Is Meghan Markle's Baby Catching Hate From the British Press Already? >>>
The request was approved by the court and shortly Britney along with her parents went through the side door when the court was empty.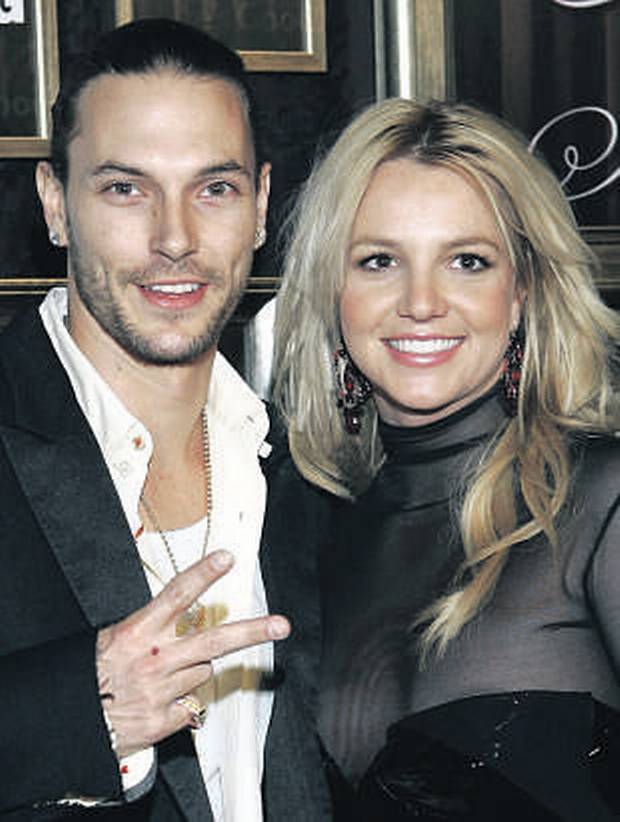 Britney Spears and Former husband Kevin Federline.
SOURCE: Independent
The Los Angeles Superior Court Judge Brenda Penny explained that all have agreed on the 730 expert evaluation.
Larissa Lima And Colt Johnson Finalize Divorce But There's A Catch! >>>
The 730 evaluation is a process which is used to determine the mental health of children and parents cooperation of their parent in the divorce case.
Superior court of Los Angeles
SOURCE: KPCC
However, the court has still not decided the furthermore legal steps which include an examination to both the former couples.
Britney's personal attorney Samuel D. requested the court to proceed the hearing so that she could openly discuss their children and personal finances.
Limp Bizkit singer Fred Durst Finalizes Divorce with Wife Kseniya >>>
Spears for many years was silent regarding the judiciary decision back from 2008, however now she has decided to file it again. Well, we sure do hope that Britney will be able to win judiciary with a strong belief and motive proving her immense love towards children.
-->