Larissa Lima And Colt Johnson Finalize Divorce But There's A Catch!
Published Thu May 02 2019 By Robert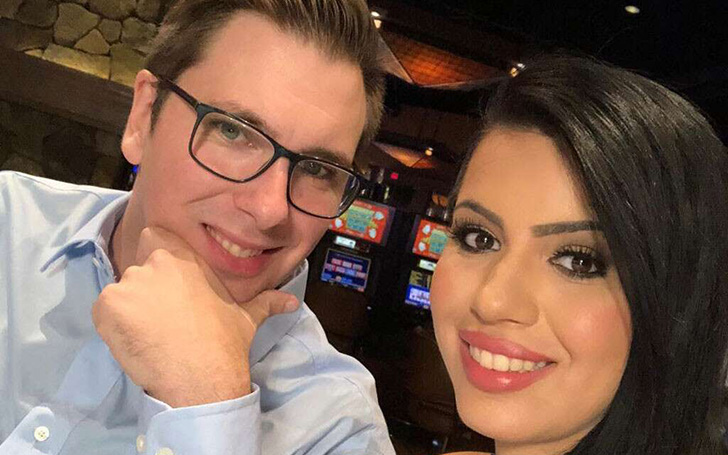 Larissa Lima and Colt Johnson have reached a preliminary date for their divorce.
The engagement between two was hazy, more even marriage was full of brawls filled with scandals and arrest.
Now, a judge has come to the term to finalize their divorce, but there's a twist to the plot that will affect both Larissa and Colt in the long run.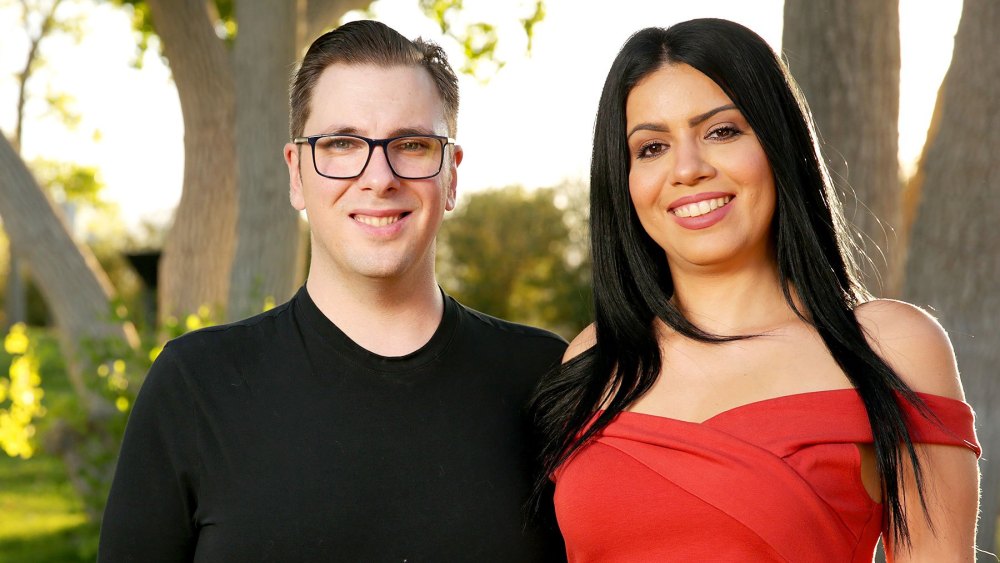 Colt Johnson and Larissa Dos Santos
SOURCE: TLC
Both haven't posted anything about their divorce on any of their social media yet, not even a single hint from them.
You Might Like To Read: How Many Of The '90 Day Fiance' Couples Are Still Together?
But in a report by TMZ, it is stated that their divorce is finalized already. On Monday, April 29th, a judge has signed off on the divorce file.
There is a fun twist in the divorce agreement though, for which the EXes did not announce the news right away.
The agreement demands that " Neither shall themselves or cause or permit third parties, to slander, defame, disparage, or communicate untruths, malicious statements, false and slanderous statements, information, rumors, or salacious materials of any kind against the other person, or against the other person's family, friends, employees, employers, or other close relatives and associates, whether in written form, verbally, on paper, on the internet, on any social media application, or in any manner,".
Recommended: '90 Day Fiance: Happily Ever After?' Stars Nicole Nafziger And Ashley Martson Exchanged Insults On Instagram
"There is no community income, property, assets, or debts to this union, There are no retirement accounts, financial accounts, or other property to split between the Parties given the short term duration of the marriage." agreement read.
Which basically suggests that they will not be able to talk bad things of any kind about each other in any form or any way! and there will be no spousal support and no custody issues as well since they do not have any children together.
"90 Day Fiance: Happily Ever After?" fans, do not worry just yet, as your favorite show was recorded and completed months before they filed their divorce. So, when you watch the next episode, you will still find them defaming each other here and there.
Nevertheless, we are breathing the sigh of relief as it was extremely uneasy to watch them together. Fans are speculating that more was settled between two behind the scene before the court did.
-->