Britney Spears Files Court Petition to Replace Her Father as Conservator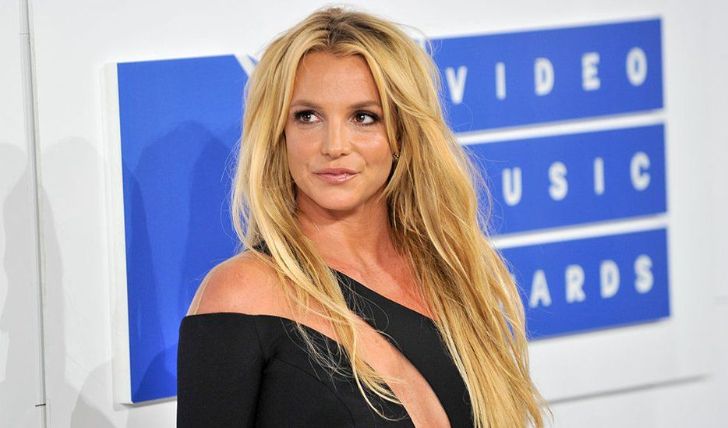 Britney Spears Has Officially Asked Her Father to be Replaced as Her Conservator: Full Story Here!
Britney Spears's new lawyer, Mathew S. Rosengart, petitioned the court on Monday, asking her father, Jamie Spears, to be removed as Britney's conservator. In the papers, Rosengart described Britney's experience in the conservatorship as a 'Kafkaesque nightmare.'
He has requested Jamie to be replaced with accountant Jason Rubin as conservator of Spears' estate, which in paper amounts to $2.7 million in cash and over $57 million in assets. "For more than thirteen years, Petitioner Britney Jean Spears has endured a conservatorship that, certainly as it concerns James P. Spears, has grown increasingly toxic and is simply no longer tenable," says the petition filed by Britney's lawyer.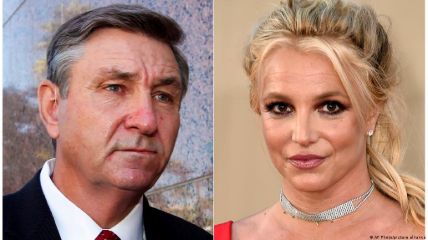 Britney has had it with her father; the singer wants her father removed as her conservator.
Photo Source: Dw
Further defending his client, Rosengart states, "In addition to stripping his daughter of her dignity, autonomy, and certain fundamental liberties — Mr. Spears is also guilty of misfeasance or malfeasance warranting the imposition of surcharges, damages, or other legal action against him."
Don't Miss: Jenelle Evans Addresses Pregnancy Rumors.
For those wondering why the conservatorship was placed in the first place. Following her divorce from Kevin Federline in 2007 and losing the custody of their two children, Britney had started to behave erratically. A series of incidents soon gave way to a temporary conservatorship, which ended up getting extended for more than a decade.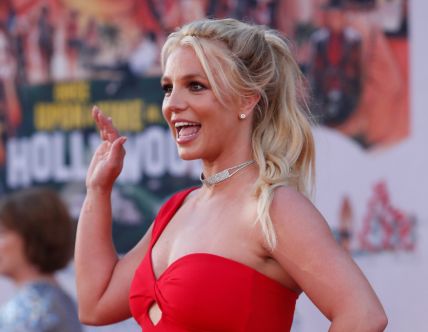 Britney's lawyer described the conservatorship as a 'Kafkaesque nightmare' for his client.
Photo Source: The NY Times
The #FreeBritney campaign started back in 2008, led by Britney's thousands of fans; the campaign called the legal arrangements an abuse. Paris Hilton, Bette Midler, and Miley Cyrus are some big names who've extended their support to the campaign. Earlier this year, the pop star finally addressed her woes.
"I want to end this conservatorship without being evaluated," Spears told the court in an emotional 20-minute video. Her mother, Lynne Spears, has also come out in support of her daughter. In the court filing on Monday, Lynne says her ex-husband has "exercised absolutely microscopic control" over her life."
For more information and news on your favorite stars, stay connected to Glamour Fame.
-->