Jenelle Evans Addresses Pregnancy Rumors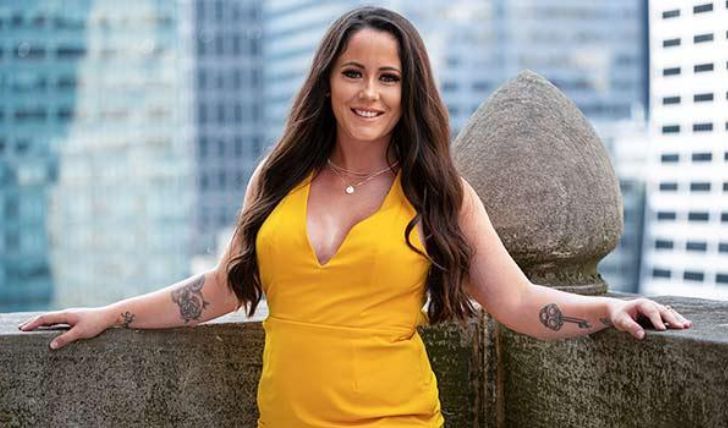 Is Jenelle Evans Having Another Baby? She Has Finally Addressed the Rumors!
The Teen Mom 2 alum and social media influencer Jenelle Evans has finally addressed the pregnancy rumors. Evans isn't known as the greatest mom, and fans were worried that the mother of three was bringing another child into her chaos-filled home.
Evans, 29, has answered the rumor in a video. "If I were pregnant, would I be able to do this?" says Jenelle in a video posted to Tik Tok. To debunk the rumors, Evans takes a chunk of her belly and shakes it violently; on the caption, she writes, "I have my tubes tied, it's just fat."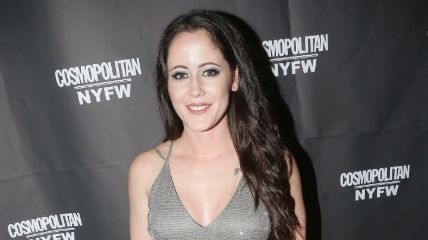 "Its just fat," said Jenelle to people mistaking her flab as a bump.
Photo Source: Floor 8
The rumors sparked after she posted a video of herself on Tik Tok. Clad in a two-piece, Evans can be seen grooving nonchalantly. Jenelle's flab was clearly mistaken as a baby bump. Viewers soon took to her comment section, shaming the reality TV star "Omg pregnant again?" wrote one fan, "another child ughh," commented another.
Recommended: '13 Reasons Why' Star Tommy Dorfman Comes Out as Transgender.
Given her history of drug abuse and her parenting style, as witnessed by the series viewers, Evans has developed a bad reputation as a mother. People have opined that the reality TV star doesn't have a maternal bone in her body. There are records of child negligence against her.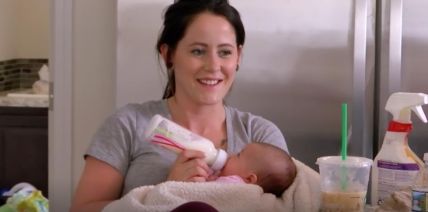 Evans had her first kid at the age of 17 with ex-Nathan Griffith.
Photo Source: Ok Magazine
She was accused of abusing her kids. Her ex-fiance, Nathan Griffith, and his mother alleged that Jenelle would keep the kids locked outside all day. And to add to the troubles, her husband, David Eason, is worse. When he shot and killed their family dog in 2019, fans tagged him and his wife as the most troublesome pair.
The duo met after Evans split ways from Nathan in 2015. Evans and David tied the knots in September 2017 at their North Carolina home. They have two kids together, Ensley Eason and Jace Evans. Jenelle had her first kid with ex Nathan; she was 17 when she birthed Kaiser Griffith.
For more information and news on your favorite stars, stay connected to Glamour Fame.
-->