Britney Spears Announces Miscarriage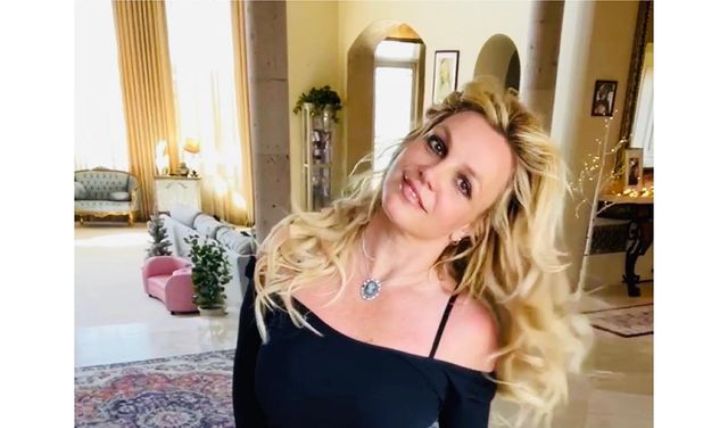 Britney Spears and Sam Asghari have lost their miracle baby: Complete story here!
Popstar Britney Spears and her to-be-husband Sam Asghari are heartbroken over the loss of their unborn baby. Anyone following Britney and Asghari's journey into life would know how excited the pair were to learn about their pregnancy, but the Toxic singer is no more expecting a baby; Spears recently announced an early miscarriage.
"It is with our deepest sadness we have to announce that we lost our miracle baby early in the pregnancy," Spears wrote in an Instagram post. The singer adds, "This is a devastating time for any parent. Perhaps we should have waited to announce until we were further along. However, we were overly excited to share the good news."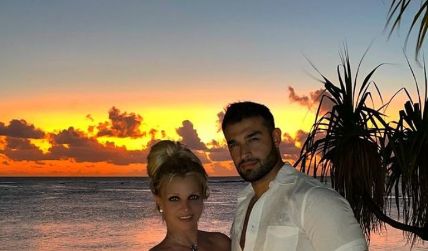 "We've lost our miracle baby," Britney.
Photo Source: Instagram
Britney's fiance, actor Asghari, 28, who was as thrilled about stepping into fatherhood, has also opened up about their loss. "We have felt your support. We are taking things positively and moving forward with our future," Asghari wrote in an Instagram story, adding, "It's hard, but we are not alone. Thank you for respecting our privacy. We will be expanding our family soon."
Don't Miss: Rapper Lil Keed Dead at 24.
Spears shares two teenage sons, Jayden and Preston, with her ex-husband Kevin Federline and was looking forward to becoming a mother again in her 40s. During the court proceedings to end her conservatorship, Spears alleged that she was forced to be on birth control and was deprived of her reproductive rights. The singer is hopeful about her future with Asghari.
"Our love for each other is our strength. We will continue trying to expand our beautiful family. We are grateful for all of your support. We kindly ask for privacy during this difficult moment," Britney wrote in a story. But the pair still have a big milestone to achieve. Spears and Asghari recently shared that they've set a wedding date.
The pair are hopeful about their future.
Source: E! News
"Our lives have been a real life fairytale," Asghari wrote in a story. The actor adds, "Happy mother's day to my soon-to-be queen. Also the the big day has beet set, but no one will know until the day after."The pop icon and Asghari met during Britney's Slumber Party mv shoot in 2016 and have been going strong since then. Britney was married to Jason Allen Alexander for 55 odd hours in 2004 and was married to Federline from 2004 to 2007.
Stay connected to glamour fame for more.
-->