Britney Spears Is Reportedly Seeking Restraining Order Against Ex-Manager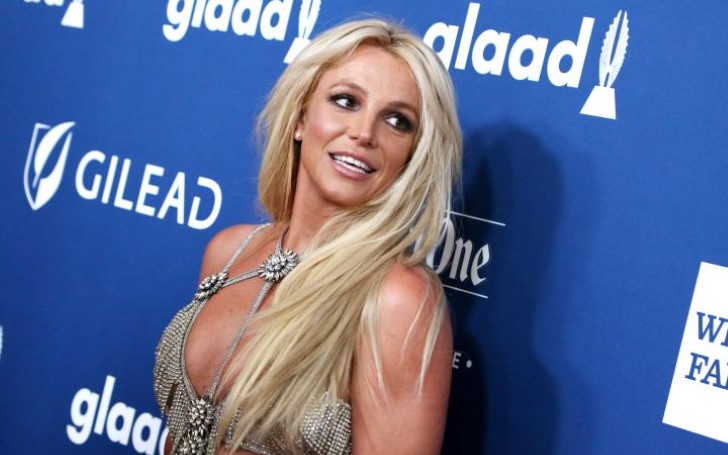 Britney Spears sought a restraining order to keep ex-manager Sam out of her life.
"Hit me baby one more time" singer, Britney Spears, is hitting court doors seeking a restraining order from her ex-manager Sam Lutfi.
Reportedly, Lutfi was found getting too involved in the singer's personal life regarding her mental health issues.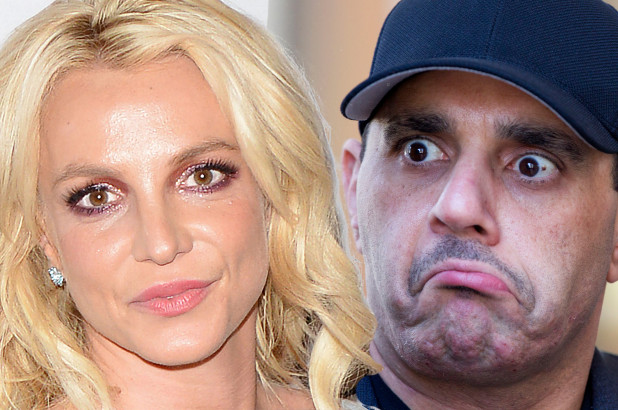 Britney Spears, the family believe ex-manager Sam Lutfi behind death threats.
SOURCE: Page Six
Britney accused him of sending threatening and harassing texts and tweets and apparently, he was sending the same kind of texts to Spear's mother Lynne as well.
Read This: Britney Spears' Team Feared Singer Would Die Without Treatment
According to Lynne Spears, the ex-manager accused her of daughter's current situation and she should be more involved to support her.
"You are the one that's been breaking your back for your children your entire life and yet you are still having to answer to people that have done nothing for your family yet they are in charge.

"You need to stop allowing anyone to treat you poorly." - He said in his text to Lynne.
Strangely enough, Lynne, after that, has filed documents to be included in ongoing conservatorship case revolving around her daughter.
Recommended: Miley Cyrus Calls to 'Free Britney!' Spears at Memphis Concert
This was a bit too much for the 37-years-old singer as it was getting way out of line, due to which she sought a restraining order from her ex-manager.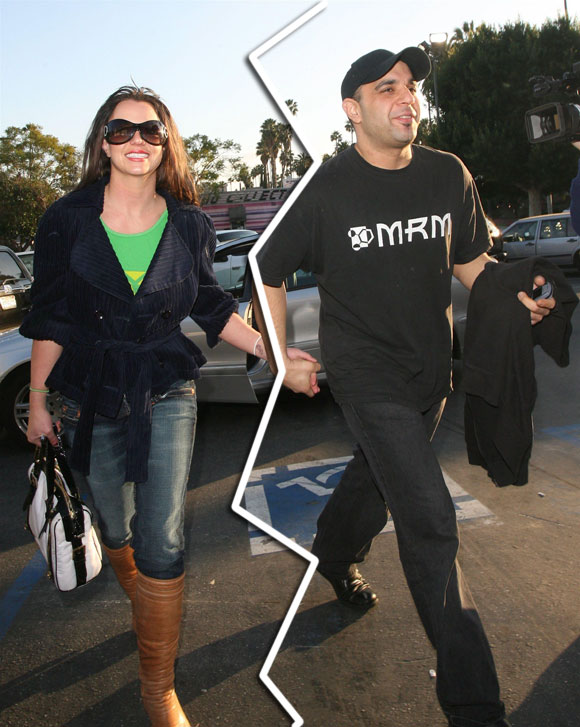 Spears' attorney is filing documents on her behalf Tuesday in Los Angeles, seeking a temporary restraining order against Sam Lutfi.
SOURCE: Gaga Daily
Spears' attorney filed documents on her behalf asking for protection for his client, her father, and two sons.
-->