Brittany Gonzales Calls Her Pregnancy Loss the "Hardest Season of My Life"
Published Wed Feb 12 2020 By Sea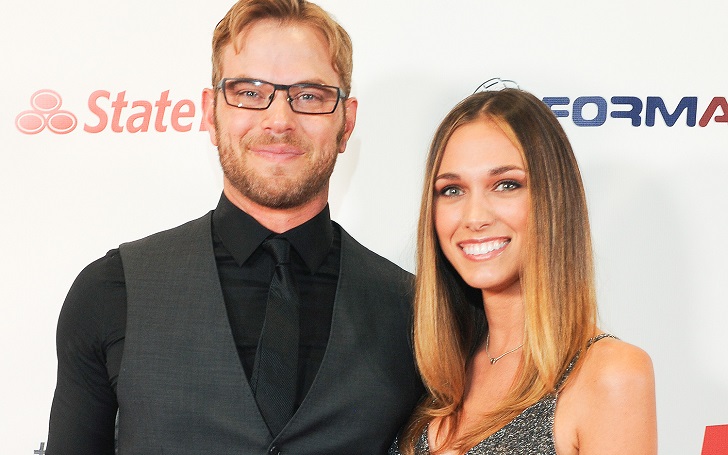 Model and host Brittany Gonzales speaks out for the first time since announcing her pregnancy loss, calling it the hardest season of her life.
While married life has been quite the love story for model/actor Kellan Lutz and his wife Brittany Gonzales, the particular incident for the should-be parents has been truly devastating. They're getting all the support they could get from their well-wishers.
In the emotional goodbye post to her unborn daughter on Instagram, Gonzales thought she would never be able to talk about this situation again. But it's hard not share about these things, especially after such a support system around her.
In another heartfelt post on Instagram on Sunday, February 9, the 31-year-old thanked all the people who shared their own stories while comparing herself to Leo in his Oscar-winning movie, 'The Revenant'. "This has, without a doubt, been the hardest season of my life," she began the second paragraph with.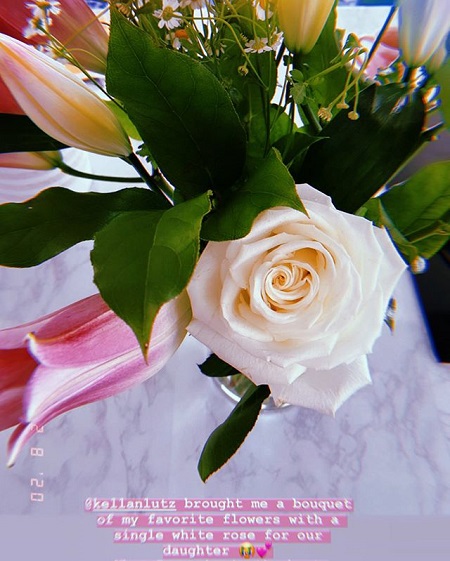 Gonzales shared a past picture of a single white rose from her husband in a recent post.
Source: Brittany Lutz, Instagram
"It feels as though within one day we went from a season that felt like a warm summer day, to the most frigid, windiest, iciest, day ever recorded," she continued in the caption. "My emotions and feelings are slightly all over the place which is to be expected. Some moments I feel so full of peace and hope and expectancy. And other moments, simply put, it all just hurts like hell. I think it is important to try to always operate from a place of positivity, but that doesn't mean you don't acknowledge the other side too. We are human after all. We all hurt, bleed, cry. Feeling the negative emotions doesn't make you negative."
Also a YouTuber, The TV host then went on to talk about the difficulties as well as the positive things that came after the incident in her life. She also stated she would not consider pregnancy anytime soon, but some time in the future. But for now, she is "excited to heal and move forward and explore this new version of myself".
Stay tuned and connected to GlamourFame for more Entertainment content.
-->