Brittany Gonzales - Some Interesting Facts to Know About Kellan Lutz's Wife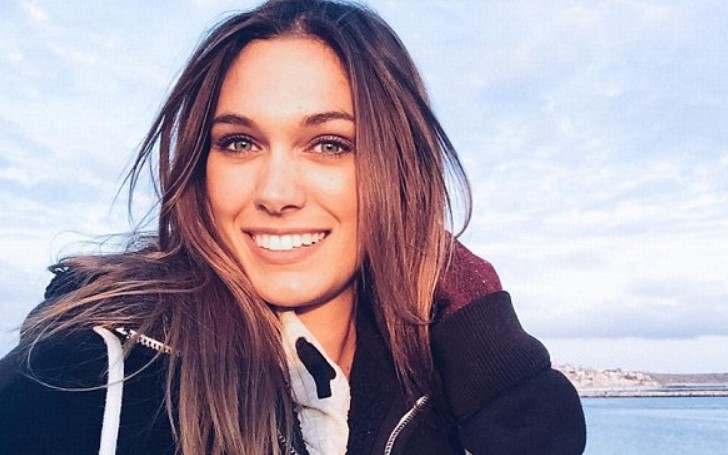 The Twilight star, Kellan Lutz, is off the Bachelor radar for quite a long time.The actor has blissfully married his model fiancee Brittany Gonzales. Brittany is a a model and a host for christian shows.
The couple is turning heads with their adorable posts and love life. Let's have a look at the girl who finally managed to grab the Twilight star's heart.
Brittany is a Model and a Host
The Californian diva signed with NTA's model and talent management located in L.A. The model managed to work with companies like 'H&M' and 'Target.'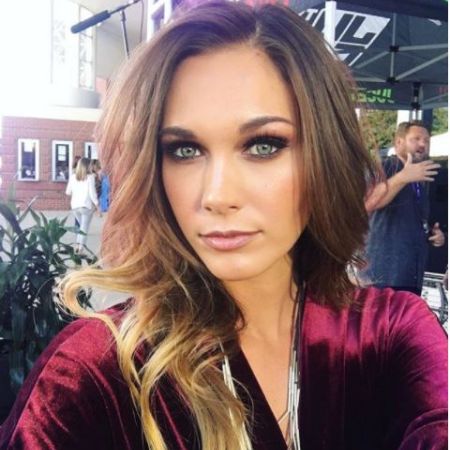 The 31 year old, can be seen as H&M and Target model.
Source: Daily Entertainment News
Besides that, Brittany's mainly focused on hosting shows on 'JUCE TV,' which is a Christian youth network under the 'Trinity Broadcasting Network.' The host is also working on the 'Xtreme Video Zone' alongside Christi Given, which is a countdown show of the top 10 Christian music video nationwide.
Married to Twilight Star Kellan Lutz
Kellan Lutz, a.k.a Emmett Cullen of famous The Twilight Saga film series is in the seventh heaven being married to the gorgeous wife, Brittany.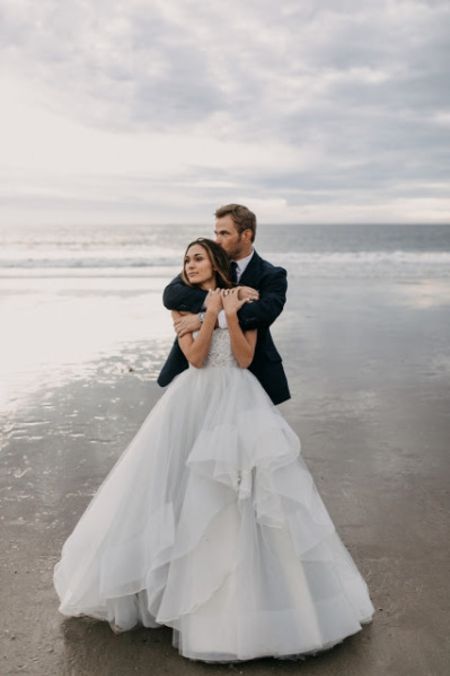 Here's a swoon-worthy picture during the wedding of Kellan and Brittany.
Source: Tumblr
Kellan is an American model and an actor who made his debut from the film, 'Stick It.' Some of his significant roles are 'Poseidon,' in the 'Immortals,' 'John Smilee' in 'The Expendables 3' and Hercules in The Legend of Hercules.'
You May Also Like: Antonia Prebble - Some Facts to Know About the Kiwi Actress, and Daniel Musgrove's Fiancée
Lutz revealed dating Gonzales in October 2017. The Christian actor was head over heels for the T.V. host, and they held a marriage ceremony on November 23, 2017.
Miscarriage During Her Pregnancy
Exclusively, the couple was trying to conceive a baby for nearly six months before Brittany finally shared the wonderful news of getting pregnant. They shared the story on Thanksgiving last year.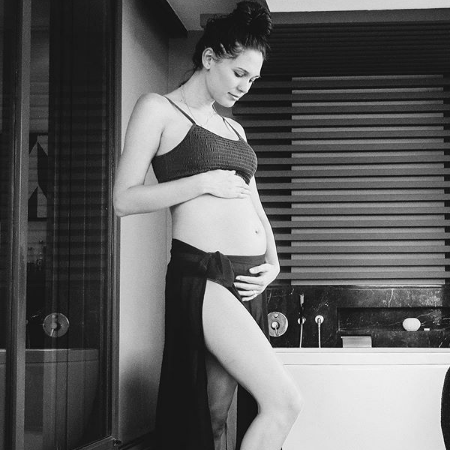 Brittany shared this photo in her Instagram and heartbreakingly says goodbye to her six month child.
Source: Instagram(brittanylynnlutz)
However, sadly after six months into the pregnancy, Gonzales lost the baby. Both Kellan and Brittany shared the heartbreaking news on their respective Instagram handle.
Also See: Facts about Australian Actress Ashleigh Cummings
Not only this, the lady went through a lot. She previously went through a miscarriage due to numerous fibroids (tumors) and endometriosis spots, which made it near impossible to sustain a child.
YouTuber Brittany
Besides her marriage with the Vampire star, Gonzales also runs a YouTube channel. She joined YouTube in 2014 and has about 2.46K subscribers on her channel BrittanyBG. The host also recently opened a new YouTube account named 'Brittany Lynn Lutz.'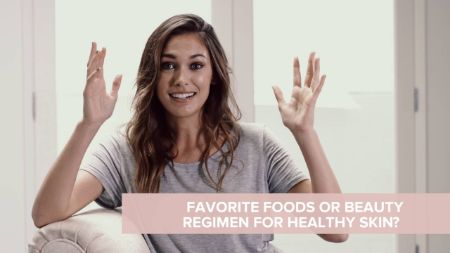 Brittany during one of her health regime YouTube video.
Source: YouTube
The beauty queen's YouTube is filled with her daily shenanigans and vlogs in the most candid way possible. She likes to honestly give an insight on her regular auditions, lifestyle, DIY ideas, food recipes, and other fun activities.
Writes Online Journal
Brittany also operates an online journal named, 'Beautifully Britt.' The blog is where she openly expresses her views on things, pregnancy journey, travel blogs, motivating pieces, and many more.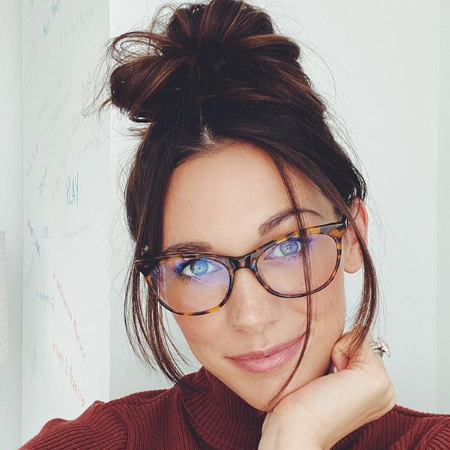 Gonzales writes motivational blogs on her online journal.
Source: Instagram
You can get a sense of what kind of person Gonzales is through her online journal. Overall we can say Mrs. Lutz is a very soulful person. She even went on to share her painful kid's miscarriage story in her blog. That kind of honesty seriously needs an appraisal.
Brittany's Net worth
Being a Californian model, TV host, blog posts and YouTube channels Brittany's collected her fair share of greens throughout the time. As of 2020, she's collected a net worth of $1 million.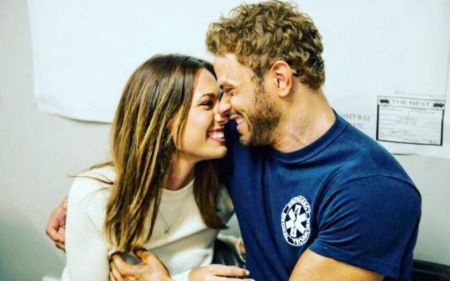 The couple previously lived in a $3.08 million house in Los Angeles.
Source: USmagazine
Not only that, husband Kellan who's a known actor and a model is able to amass a staggering net worth of $5 million.
For more information on your favorite celebrities' lifestyle, stay tuned to Glamour Fame, and be sure to sign up for the newsletter.
-->