Buying A Rolex Anytime Soon? Here Are 3 Things You Should Know!
Published Thu Jun 20 2019 By David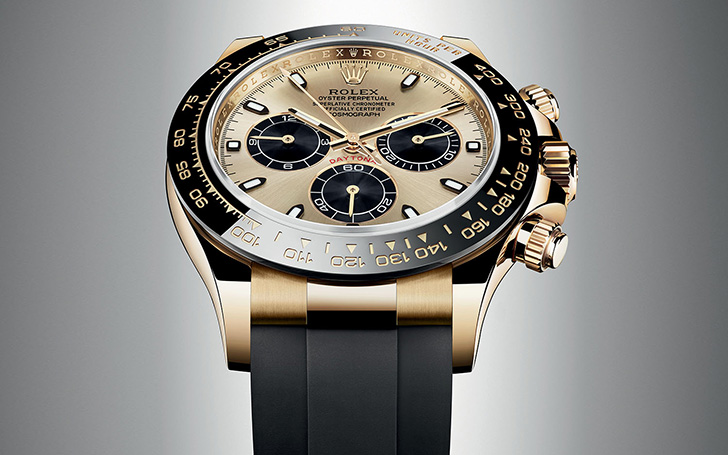 Things you should know before buying Rolex.
'Rolex' does inspire confidence. The luxury brand has revolutionalized wrist gear fashion throughout its history, from introducing the first water-resistant watch in 1926 to presenting a self-winding movement through the perpetual rotor in 1931. And this reputation is the reason why many forgo in-depth research before burning a huge portion of their salary on a Daytona. That, and the fact that watch terminology can be overpowering.
But there are some things that may astonish you about the legendary watchmaker and its iterations. Pre-owned watch specialist Watchfinder & Co. has posted an accommodating video that reveals three of the most significant things to know about Rolex.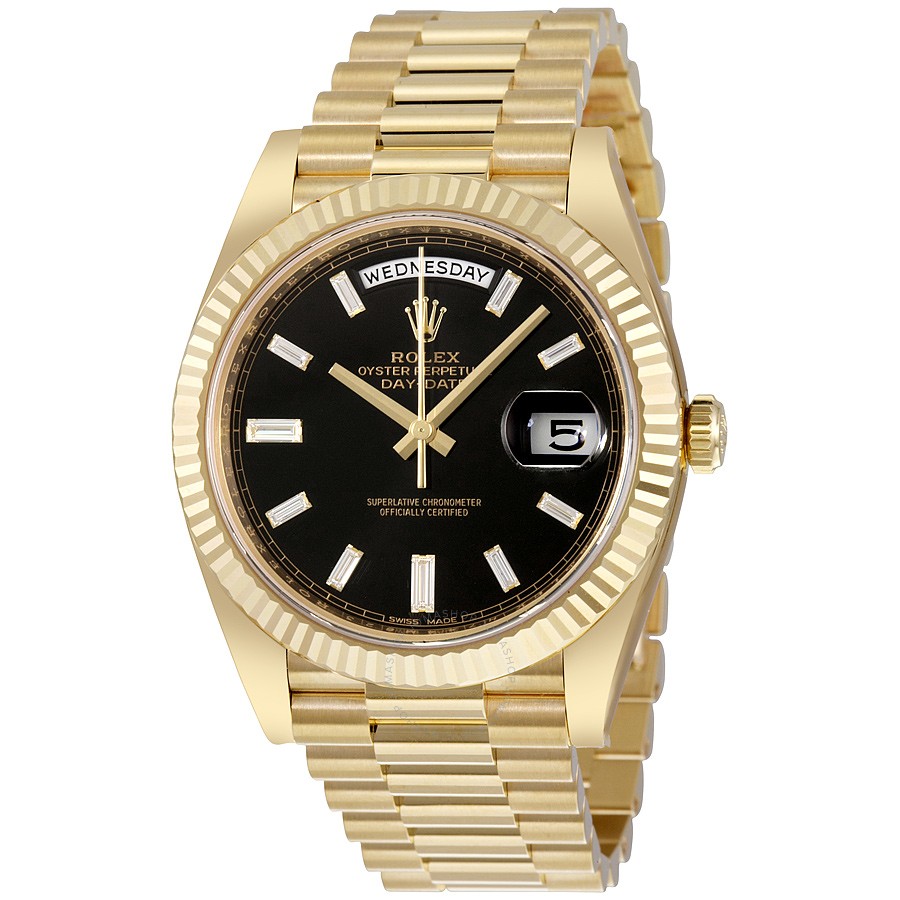 Rolex watches weren't exactly founded in Switzerland.
Firstly, the technological developments Rolex is credited with inventing actually already existed, but Rolex also had the option to incorporate preexisting tech into its watches and consequently force other brands to pursue the pattern.
The watchmaker would take new ideas found by others and run with them. Innovations like a water-resistant casing, self-winding programmed movement, self-changing days and dates could be found in other timepieces. However, with iconic models like the Submariner and the Perpetual Datejust Rolex made them shockingly better.
Their philosophy appeared to be that it didn't matter if the idea was unique —what supposed to make a difference was doing it better than everyone else.
Secondly, Rolex didn't bring its watch construction completely in-house until 2004. So for 99 years, parts were outsourced and, even today, a couple of segments, such as the hands are made somewhere else.
Recommended: Top 10 Beauty Products Used on Red Carpet This Season
Finally, and perhaps most surprisingly, Rolex isn't that Swiss as it claims to be. According to Watchfinder & Co., Rolex founder Hans Wilsdorf wasn't Swiss, the brand wasn't founded in Switzerland, and the principal watches weren't forged in Switzerland either.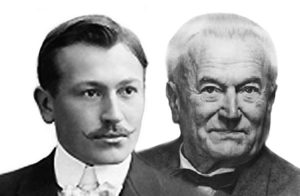 Rolex was originally founded as Wilsdorf and Davis by Hans Wilsdorf (right) and Alfred Davis in London, England in 1905.
Source: Sell Watches London
In fact, Hans Wilsdorf founded the company in London in 1905, when he was merely 24-year-old. After World War I, the enterprise moved its base of operations to Geneva, Switzerland so as to avoid heavy taxation from a recovering post-war Britain, and in 1920 Hans Wilsdorf enrolled Montres Rolex SA in Geneva as the new organization name which eventually progressed toward becoming Rolex SA in later years. Since 1960, the company has been possessed by the Hans Wilsdorf Foundation, a private family trust.
You May Also Like: 5 Must-Have Products If You're Getting Married in a Hot Climate
As per 2018's report, among the world's top ten most costly watches ever sold at auctions, three are Rolex watches. Specifically, Paul Newman's 'Rolex Daytona' currently holds the title of the priciest wristwatch and the second most expensive watch ever sold at auction, scoring $17.75 million in New York on October 26, 2017.
-->