Top 10 Beauty Products Used on Red Carpet This Season
Yes, people, it is award season, the time when makeup artists work extra miles to create glamorous looks that mix time-tested beauty products with some new launches. Be it top secret new products, matte lippies from high-end brands or even few drugstores steals.
Red Carpet can be a place to draw a lot of beauty inspirations, find out top ten beauty products making rounds in this award season.
10. Charlotte Tilbury Hollywood Flawless Filter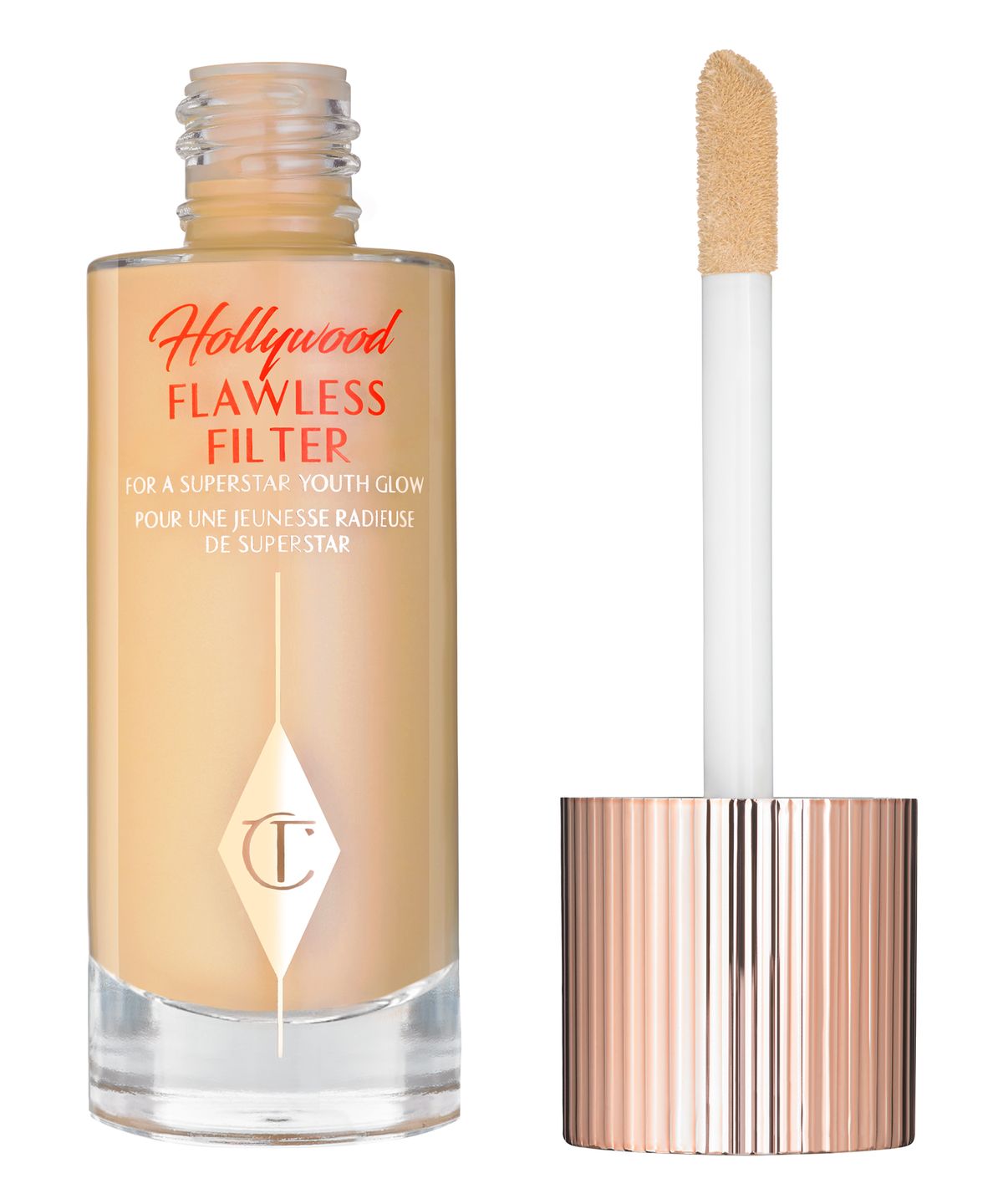 SOURCE: Cultbeauty
Tilbury is a newly launched hybrid primer that promises flawless complexion. Who used it? The answer is Greta Gerwig.
9. Joanna Vargas Supernova Facial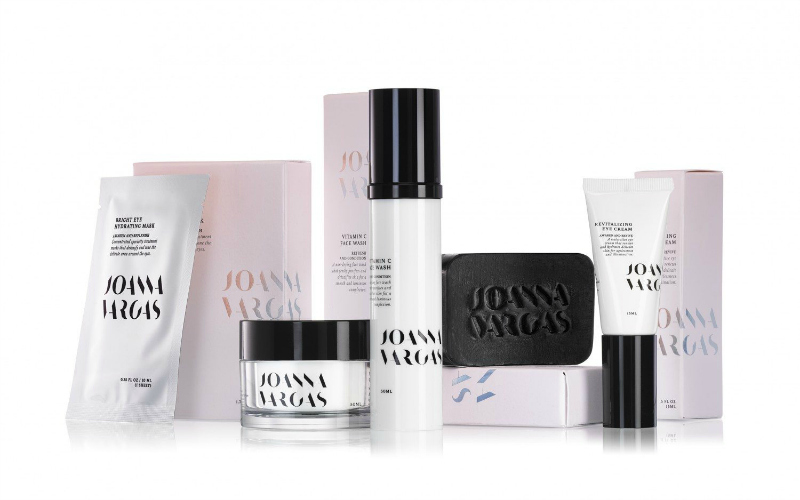 SOURCE: Joanna Vargas Skin Care Sanctuary LA/NYC
Supernova facial is a multi-step treatment that includes a peel, clay mask, collagen mask, microcurrents, and moreover vitamins spiked oxygen.
Recommended: 5 Common Beauty Mistakes Brides Make Before Their Wedding
Who used them? well, there's a list of celebrities, to mention a few, Greta (again), Elisabeth Moss, Mandy Moore, Dakota Johnson and more). Can't wait any longer for this special treatment, right?
8. Giorgio Armani Lip Magnet
SOURCE:
saksfifthavenue
This lipstick is really a magnet, it managed to attract celebrities like Halle Berry and Alexis Bledel. Its high coverage and range of shades are just amazing!
7. Chanel Lip Balm and Powder Duo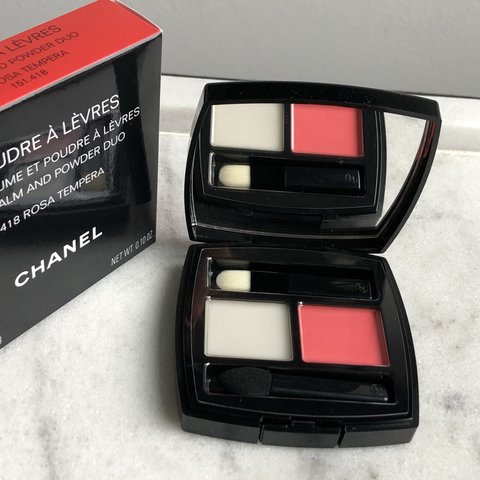 SOURCE: Depop
Who better know than Chanel, this time it has launched two new lip products (balm and powder). They are perfect for any of lips type as this balm helps combat dryness and powder itself is supersaturating giving that high-impact look like the one Saoirse Ronan rocked.
6. Hourglass Ambient Lighting Powder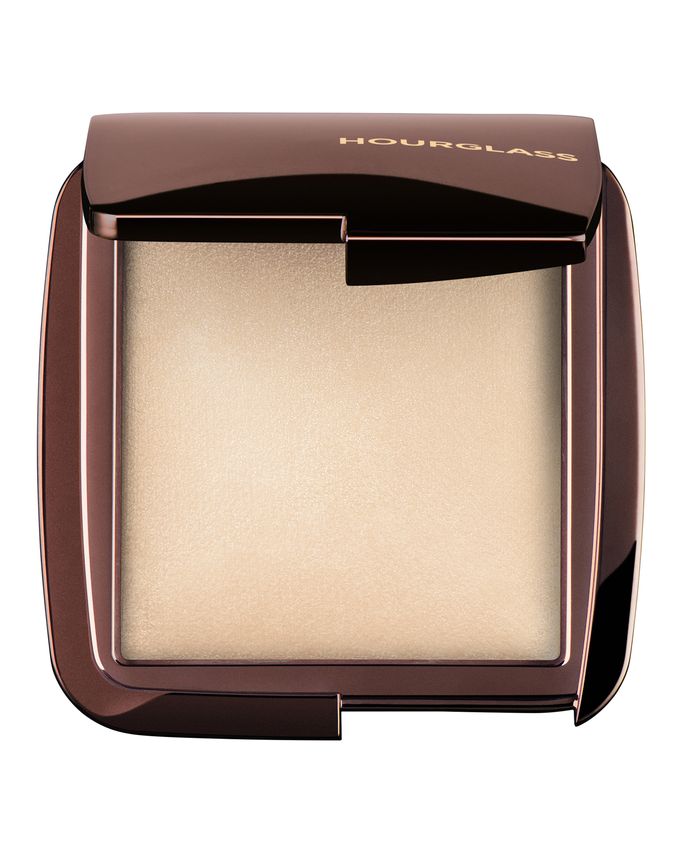 SOURCE: Cult Beauty
Perfect for soft focus and subtle glow, this product is becoming a cult favorite recently. Stars like Anna Kendrick and Emily V. Gordon wore it on the recent carpets.
5. Lancome Teint Idole Ultra Custom Glow Drops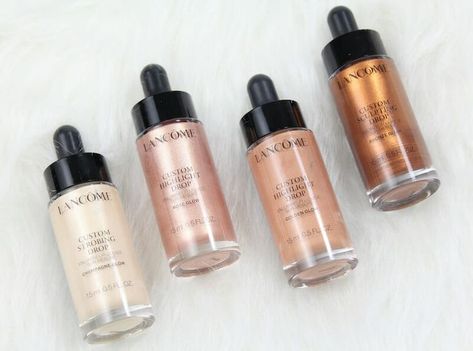 SOURCE: Makeupalley
A lightweight, highly pigmented liquid highlighter that easily blends with foundation, you can choose from a range of drop (as they say it), drop basically is a color range that you select to suit your skin complexion.
Don't Miss: 'Natural Beauty' Salma Hayek Praised By Fans After She Shows off White Hair
The red carpet queen, Lupita Nyong'o wore it, to be precise she used the Bronze Glow.
4. OGX Natural Finish + Aspen Extract Texture Molding Paste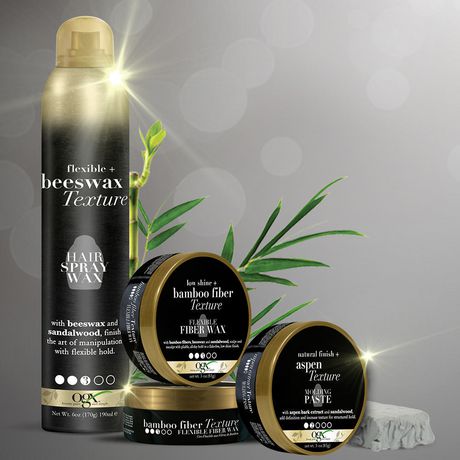 SOURCE: Walmart Canada
Are you one of those, you can't resist touching their hair? If your answer is yes, well, then this product is for you. No matter the hair type and length this combination always comes to rescue. This hair spray gives you perfect volume and weightless texture so you can reshape it on the go. Who wore it? Claire Foy hit the red carpet with an artfully slicked-back hairstyle.
3. Yves Saint Laurent Tatouage Couture Liquid Matte Lip Stain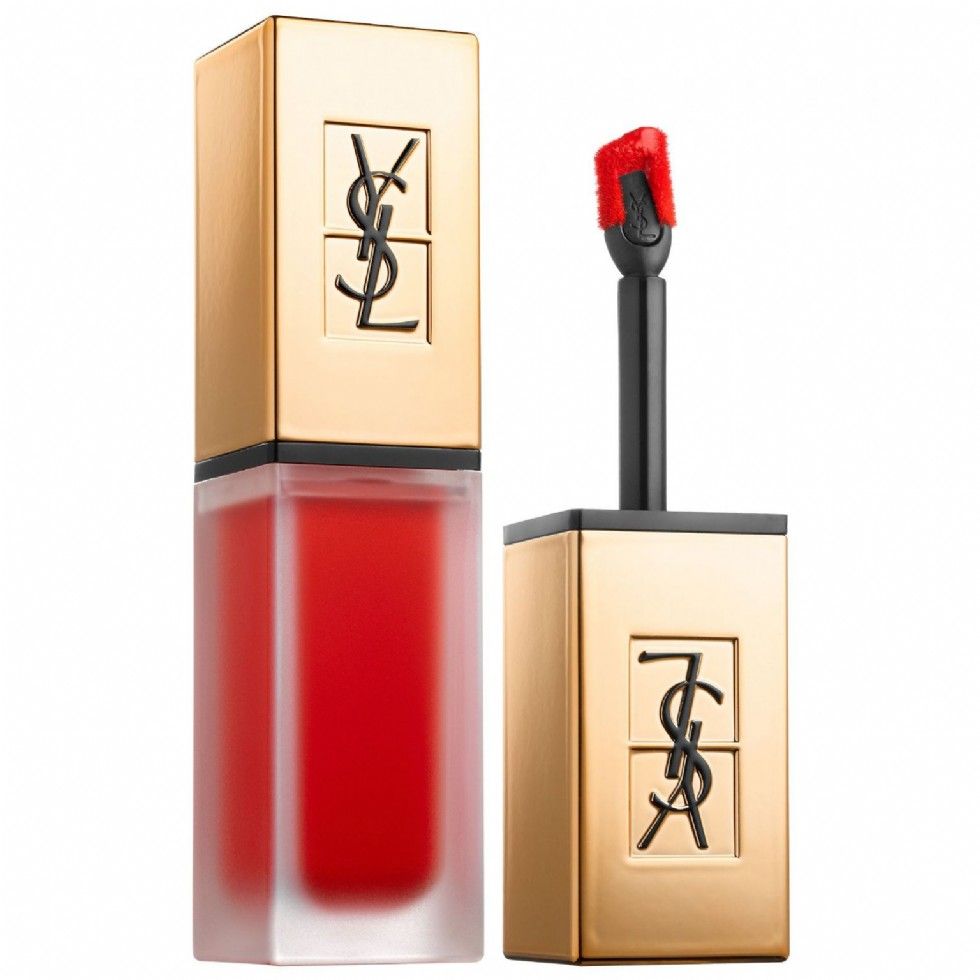 SOURCE: Makeupalley
Poppy red lips! Yes, they are important when we talk about red carpets. YSL got you covered with their all-new ranges of liquid matte lip stains. Who wore it? Zoë Kravitz during Golden Globes red carpet.
2. Marc Jacobs Dew Drops Coconut Gel Highlighter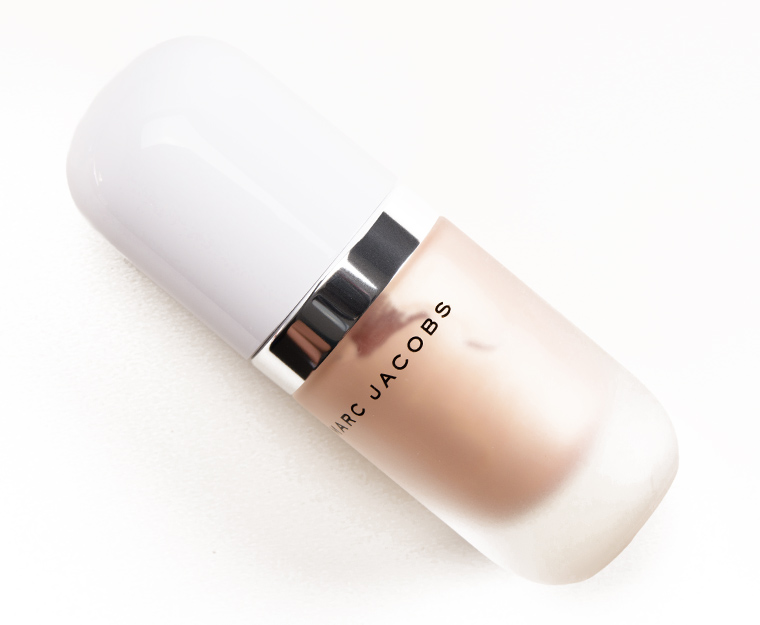 SOURCE: Temptalia
Looking for subtle champagne-like-glow that radiates from within? Look no more than this highlighter. Who wore it? Celebs like Tracee Ellis Ross, Winona Ryder flaunted their skin with a touch of this highlighter.
1. Avon True Color Transforming Contouring Stick
SOURCE: Avon
This amazing product deserves a number one spot as it helps sculpt and define with the silky powder-gel of the 2-in-1 stick. The darker side contours and create shadows while the lighter side defines and create contrast. Who wore it? Miss Millie Bobby Brown caught many eyes with her striking look.
These were the names of the top ten beauty products of this season's Red Carpet. We hope you enjoyed reading as much as we loved writing about these exciting products.
-->