Camila Cabello Talks About Her and Shawn Mendes' Breakup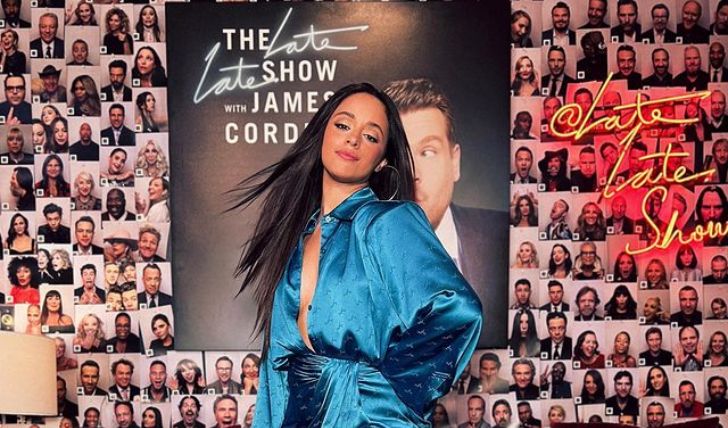 Camila Cabello says she and Shawn Mendes are still good friends: Complete story here!
Camila Cabello and Shawn Mendes called it quits in November last year, after more than two years of dating. The estranged pair announced their breakup with a joint statement on Instagram, where they assured fans of their amicable bond despite the split. In a recent interview, the Havanna singer reflected on her and Mendes' breakup.
While discussing her new single Bam Bam, which features Ed Sheeren, Cabello said, "My priorities have fluctuated and my focus has changed throughout my life. Those years that we were dating, I don't even feel like, even while I was writing this album, and even still now, I guess, my focus is really on, how can I be a well-rounded person?"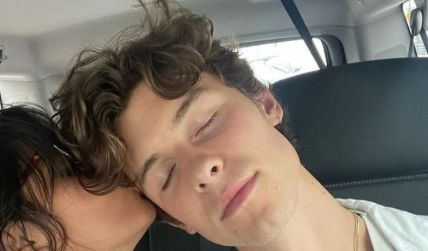 Cabello's song, 'Bam Bam,' shares insight on her breakup with Mendes.
Photo Source: Instagram
Cabello's upcoming album Familia and its newly-released single Bam Bam shares insight on her split from Mendes. The lyrics to the breakup song goes, "I said I'd love you for life, but I just sold our house / We were kids at the start, I guess we're grown-ups now / Couldn't ever imagine even having doubts / But not everything works out."
Don't Miss: Mila Kunis and Husband Ashton Kutcher Breaks Silence on the 'Ukraine Crisis.'
Camila isn't the only one to lyrically ponder on her breakup; her estranged beau, Mendes, did it too. Mendes released his song, It'll Be Okay, only a month after their high-profile split in December. "Are we going to make it? Is this going to hurt? We can try to sedate it, but that never works," Mendes'" lyrics go.
"I have nothing but love for him," Cabello says.
Source: Entertainment Tonight
Aside from reminiscing on her years-long romance with Mendes, Cabello also shares something about their current relationship. "I f—ing love Shawn, and I feel like there is literally nothing but love for him," says the Spanish American singer. She started dating the Canadian singer in July 2019, and the pair together released a few bangers like Señorita, Havanna, and I Know What You Did Last Summer.
Stay connected to glamour fame for more.
-->