Mila Kunis and Husband Ashton Kutcher Breaks Silence on the 'Ukraine Crisis'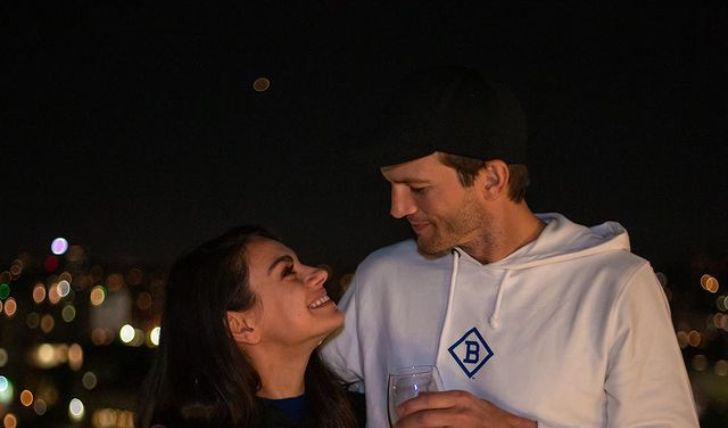 Mila Kunis and Ashton Kutcher launched a fundraiser for Ukraine: Complete story here!
Ever since Russia began its full-scale invasion of Ukraine on February 24, causing baffling terror and damage to the sovereign nation and its people, many celebrities have publicly denounced Vladamir Putin's atrocities, and the latest figures to join the host of vocal stars are actress Mila Kunis and her husband, actor Ashton Kutcher.
Kunis, 38, is intrinsically related to the now war-torn country. Born in Chernivtsi, a city in southwestern Ukraine, then the Soviet Union, Kunis has talked about her experience immigrating from Ukraine with her family. "At that point, it was still, like, at the fall of communism, and we came [on] a refugee visa," Mila revealed, adding, "It just wasn't something you flaunted. I didn't even know what America was."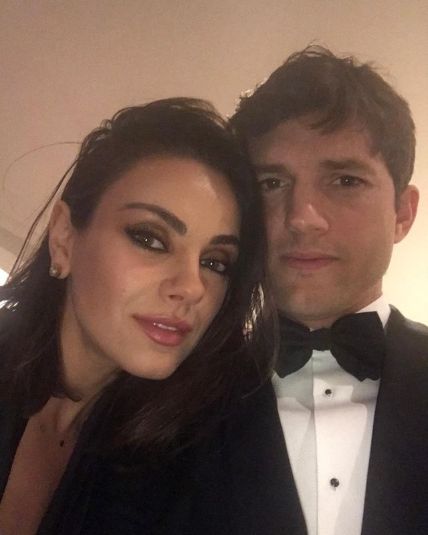 The pair announced a fundraiser, partnered with Flexport.org and Airbnb.org, to support the Ukrainians.
Photo Source: Instagram
In their new laudable initiative, Kunis and Kutcher, 44, who she met on the sets of That 70s Show and started dating in 2012, have come together to support Ukrainian refugees. Taking to his Instagram, where Ashton boasts a striking 4.4 million followers, the married couple posted a clip asking people to donate to the GoFundMe account they created for the Ukrainians.
Don't Miss: Shanna Moakler Shares Pregnancy News After Ex's Arrest.
"While we are witnessing the bravery of Ukrainians, we are also bearing witness to the unimaginable burden of those who have chosen safety," Mila writes in the caption. "Through GoFundMe, this fundraiser will provide an immediate impact on refugee and humanitarian aid efforts. The fund will benefit Flexport.org and Airbnb.org, two organizations that are actively on the ground providing immediate help to those who need it most." said the Bad Moms actress.
Kunis and Kutcher donated $3 million to the GoFundMe campaign.
Source: GoFundMe
Kunis says that she and Kutcher are kickstarting the gesture by pledging $3 million for the cause. The couple's collaborated campaign reportedly raised over $2.5 million in a few hours. "Today, I am a proud Ukrainian. While my family came to the United States in 1991, I was born in Chernivtsi, Ukraine in 1983," the Ukraine-born actress wrote on the GoFundMe campaign.
Kunis and Kutcher tied the knots after three years of romance in July 2015. The pair share two kids, a daughter, Wyatt, 7, and a son, Dimitri, 5. The couple's open support for the Ukrainians comes days after the former Miss Grand Ukraine, Anastasiia Lenna, swapped her tiara for ammunitions to fight the Russian invaders.
Stay connected to glamour fame for more.
-->