Catherine Zeta-Jones Plastic Surgery - Complete History of Her Operations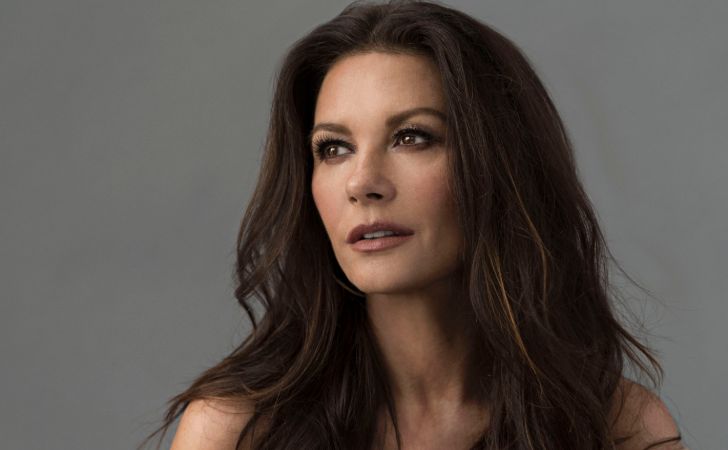 Catherine Zeta-Jones is an Academy Award-winning Welsh actress. Fans know Jones for films such as 'Traffic' and 'Chicago.' She is married to actor Michael Douglas. Catherine is known for her impeccable acting skills and youthful persona, even in her early 50s.
Actress Zeta-Jones rose to fame through films like The Mask of Zorro and Entrapment. Her dance and musical theater roots won her a role in the Academy Award-winning big-screen adaptation of Chicago. Similarly, Jones also bagged a Tony Award for her performance in A Little Night Music.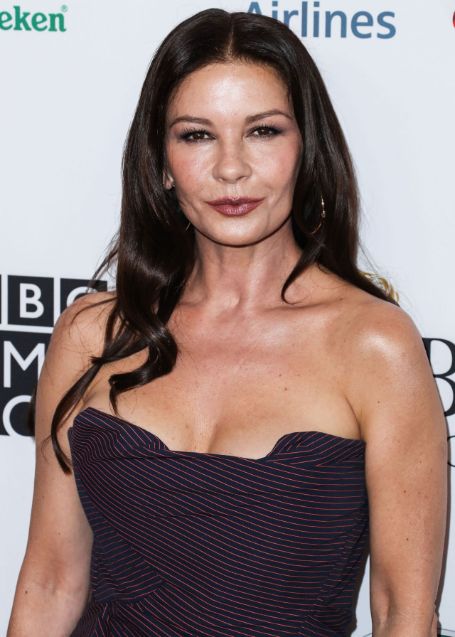 Recently, her tight and taut face & little noticeable changes raised many eyebrows. Soon, she was again at the center of plastic surgery speculations.
Did Catherine Zeta-Jones Get Plastic Surgery?
Catherine is known to have an ever-youthful and bright outlook, but the actress looks strikingly different with tight and taut raised eyebrows, and fans speculate she's undergone cosmetic surgery.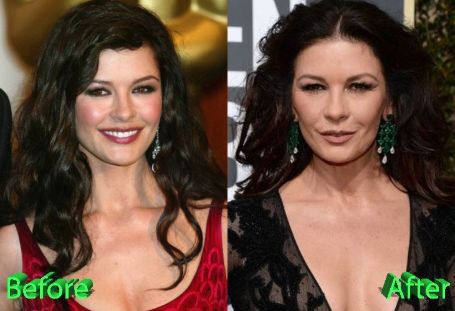 There are a lot of actors and actresses in Hollywood whose looks have changed over the years with plastic surgery. To maintain the 'frozen in time' look. The 48-year-old actress posted a string of photos on social media where she appears to have an ageless appearance and fuller lips.
Worried fans have left comments quizzing the star on her changing appearance, asking 'what happened to your face?' Fans continued to post comments about her changing looks, with some accusing her of having Botox and plastic surgery.
A fan wrote: 'What happened to your face, Catherine?'

Second one posted: 'Yet another celebrity with too much money. Catherine did not need plastic surgery, and now she has had so much she is hardly recognizable.'
The Sun story reported that Zeta-Jones, who was just 31, underwent eye-lift surgery. However, Yorke said she would have at least displayed physical evidence while she was healing.
Watch Catherine Zeta-Jones's Before and after surgery.
The mother-of-two denied going under the knife to maintain her youthful glow but said she wouldn't rule it out in the future.
What Is the Secret to Her Youthful Look?
Catherine Zeta-Jones continues to defy time and logic with her wrinkle-free face. She looked insanely fit and healthy at the Golden Globes awards of 2019. Jones has refused to confirm reports that she has undergone any cosmetic surgical procedures.
"But I'm not anti-plastic surgery at all. Contrary to public opinion, I have not been under the knife yet, is what I say! If I feel like it, I'm going to go ahead and do it," she told Good Housekeeping.
"If (surgery) makes you feel better, who am I to tell someone that it's wrong."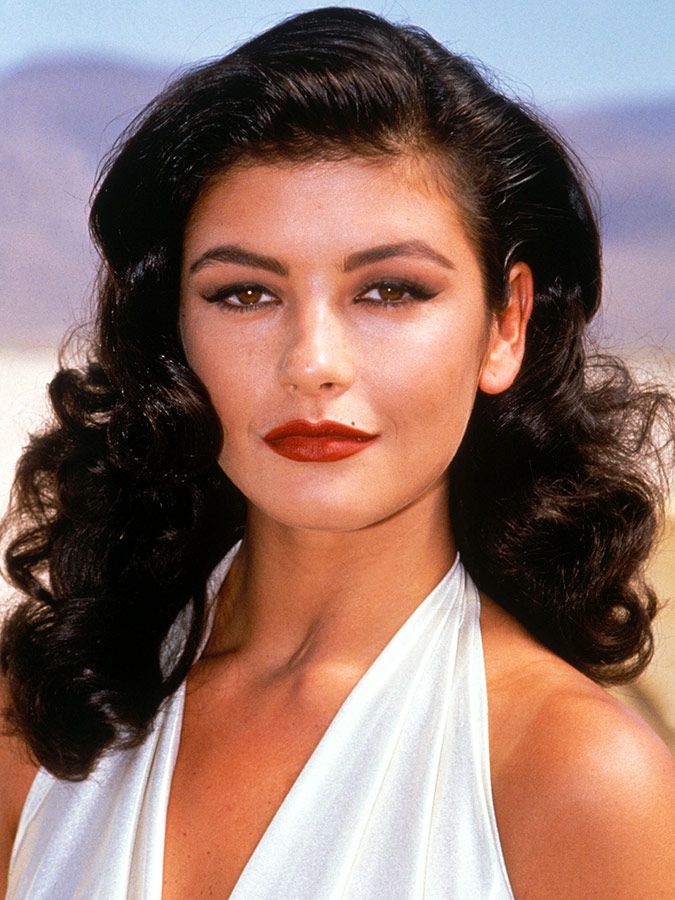 The actress credits a healthy diet and exercise for her youthful appearance.
She says, "The real hydration comes from within. You can never drink too much water. No diet sodas. I feel it's healthy for a body to sweat every day. I run on my treadmill or power walk outside."
Find out: Facts about Nathan Schwandt, Jeffree Star's Boyfriend
However, when we see her photos through the years, we get to know that Catherine has a lot of changes in her appearance. She is over 50 years old now and has two kids.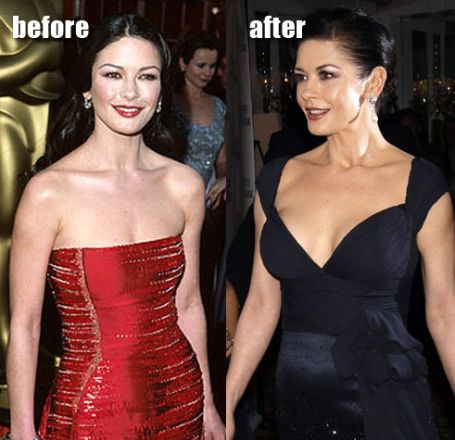 Surprisingly, a mom to two kids has flawless skin. We know that Catherine has a lot of changes in her appearance. One of the noticeable changes is the smooth reddish face, which may result from using Botox on the front.
Zeta-Jones' wrinkle-free shining face, plumped cheeks, and lips, change in her breast size can be seen while comparing the before and after pictures.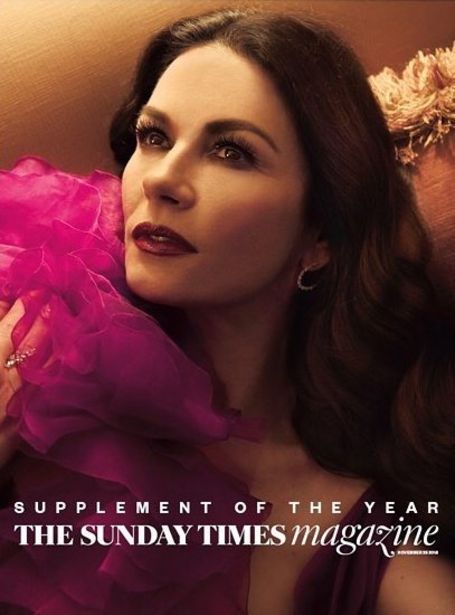 While most people around her age cannot fight the signs of aging, Jones is still very youthful and doesn't look her age. It might be her way of living, keeping her the way she is, or it might be plastic surgery, which she doesn't want to admit.
Also read: Meet Netflix Dracula star Morfydd Clark; Facts about the Sweden-born star
Tune in to Glamourfame.com for more stories on your favorite celebs.
-->