CBS Announced the Premiere Date for Season 40 of 'Survivor'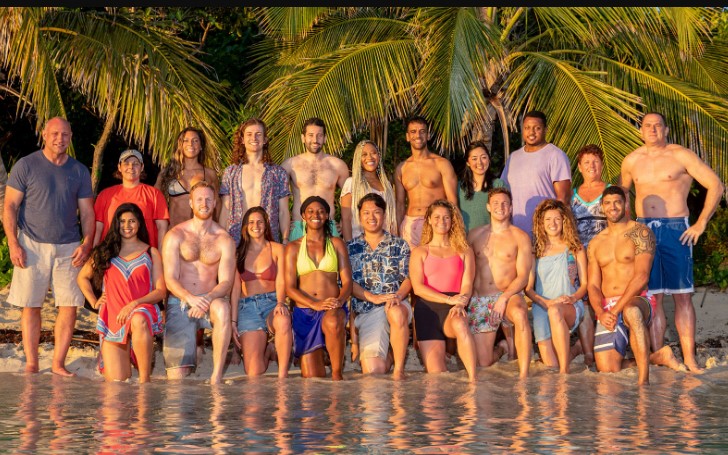 Survivor all-winner season coming to your TV screen next year in february.
CBS recently announced one of the most awaited news; the fans are thrilled when the TV Network announced the premiere date for the season 40 of 'Survivor.'
According to the reports, the 40th season will feature the former cast of Survivor winners returning to compete in a mega-sized prize.
Watch: Fan-made Survivor 40- All Winners Trailer
According to the network, the milestone season will premiere with a special two hours episode on Wednesday, February 12, 2020.
Also See: Survivor's Joe Anglim and Sierra Dawn Thomas Are Finally Engaged
The show will air in the show's regular Wednesday 8-9 PM ET after the premiere on February 19. The season was shot in Fiji in May and June.
This is the first time the creator of the show approached for this kind of season, where all the previous winners contest once again for a mega prize of $2 million.
While the fans of the show are waiting an all-winner season for years, the host and the producer of the show Jeff Probst rejected the idea previously this year.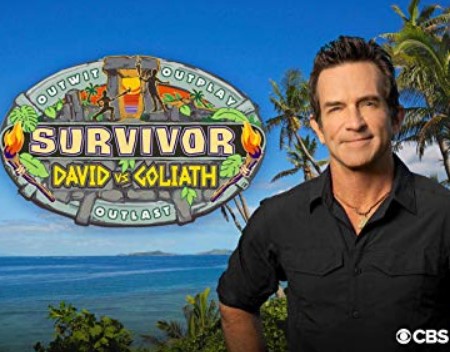 Probst confirmed the all-winner season will air in 2020.
Source: Survivor
Probst said, "We can't do all winners. As a producer, I would never suggest it. I would say it's not a good idea." "We have ten great winners that you'd want to see contest on the show again. We don't have 20. We don't have 18. Some of the greats are like, 'No, we're done.'"
Also Read: Former WWE Diva and Survivor Contestant Ashley Massaro Dies at 39
But according to some insiders, the decision to increase the prize money played a significant role in convincing the previous winners to return to the show.
For more information on your favorite celebrities' lifestyle, TVs, and Movies, stay tuned to Glamour Fame and don't forget to sign up for the newsletter.
-->