Channing Tatum and Jessie J apparently back on; Second Chance for them
Published Thu Jan 23 2020 By rhyss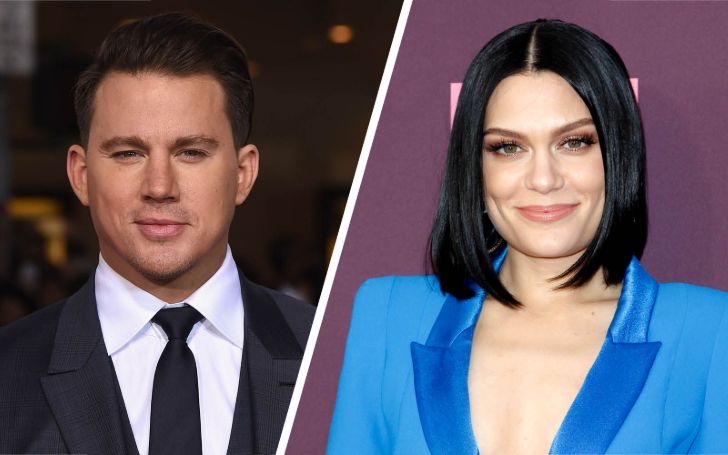 And just like that Channing and Jessie J are back together!
It's been often said love will always come out on top, no matter what. And looks like Channing Tatum decided to follow his heart, after all.
There are confirmed reports the Hollywood hunk is back with his girlfriend, Jessie J. Both of them seems to have been drawn towards each other despite their preclusion.
An insider exclusively revealed, the lovebirds are 'fully back together' with no end to their beautiful relationship brimming on the horizon. The insider said, "They took a few weeks apart but ultimately decided they really care about each other."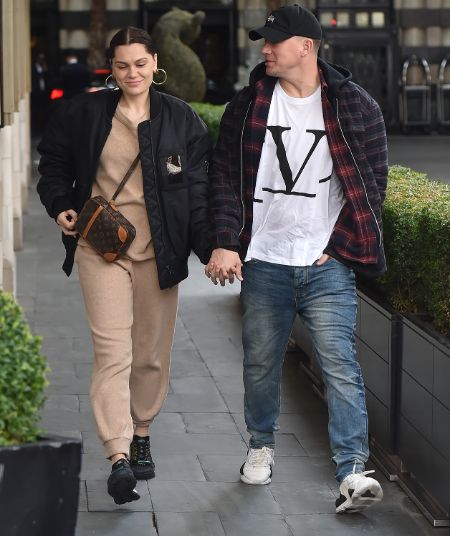 Channing and Jessie are back together.
Source: People
With the confirmation of their relationship, the lovebirds are quite happy to be spending time together. In addition, Jessie even stayed at Channing's residence this past week.
Initially, an eyewitness first divulged about the pair's sighting in Los Angeles. Apparently, they were enjoying shopping.
There was no PDA but they were talking a lot and discussing their opinions on different things. And now that the duo has left out all the problems in the back burner, they are happily moving forward.
To be honest, many of us already had a slight clue they will definitely get back together as the source who first confirmed about their break-up also added they have ended in good terms which could mean only one thing.
Just before the new year, Channing and Jessie broke-up. At the time, it was stated they called it quits due to conflicting 'priorities and focuses.'
Channing, who was previously married to Jenna Dewan, is a father of one 6-year-old daughter and he likes spending time with her. On the other hand, Jessie has career of her own and her professional life asks her to live in England which Channing is not able to do.
Well, in the end, Channing and Jessie are back together and fans couldn't be happier.
For more, make sure to visit GlamourFame!!!
-->