Chaz Bono's Weight Loss: All the Details Here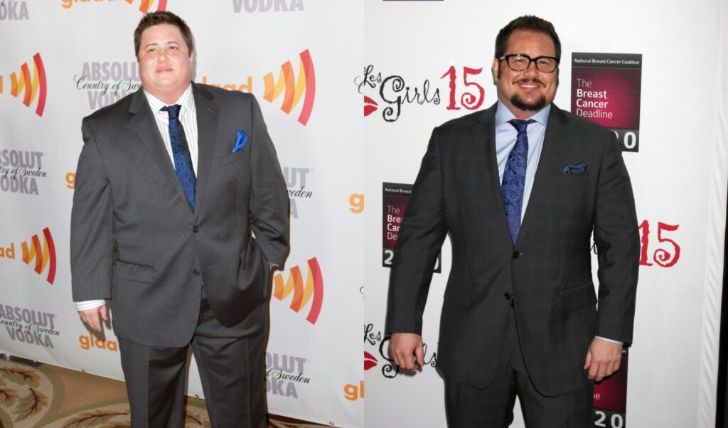 Did Chaz Bono Undergo Weight Transformation? Find All the Details Here!
Chaz Salvatore Bono, writer, actor, and musician, became a trailblazer for other trans actors when he publicly came out as one in 2009. Bono started as a child actor in The Sonny & Cher Comedy, a variety show that starred Bono's parents, Sonny Bono and Cher. Chaz's other notable works include Bar Girls, Dirty, 3 From Hell, and Reboot Camp.
Bono, 52, underwent gender transition between 2008-2010. His experience was later documented in Becoming Chaz. While Bono's journey in identifying himself and battling the stigmas remains his biggest venture, Chaz's amazing weight transformation has also received the same if not more attention.
Chaz Bono Reveals a Tremendous Weight Loss!
"Diet do not work," says the LA-born writer/actor after successfully shedding 60 pounds in a year. Chaz had vowed to drop 50 pounds in 2012; the actor has shed over 80 pounds since then. Bono weighed over 250 pounds before he embarked upon his weight loss journey; hence this was quite an achievement.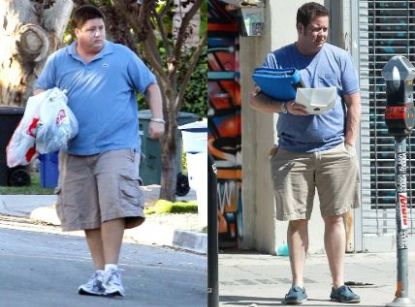 Chaz Bono dropped 60 pounds in a year.
Photo Source: Eonline
The Dancing with the Stars alum revealed a whole new body and spirit in 2013. "I'd love to do Dancing with the Stars all over again," said Bono. The newfound energy and comfort after slimming down his physique is one thing, but Bono shares his biggest prize was his personality transformation.
Check Out: Lane Kiffin's Weight Loss: All Details Here.
"I really feel satisfied and comfortable with the way I eat now. It is amazing, and for me, it feels like a miracle. I never thought I'd be that person," says Bono. The musician further adds, "I just have a lot of confidence and that feels cool, I really like what i see in the mirror."
"I just have a lot of confidence and it feels cool," says Chaz Bono.
Photo Source: Deposit Photos
The 1.68 m tall actor was deemed clinically obese and hence was at the risk of health scares. On Wednesday's show in 2013, Bono shares, he lost 50 pounds in just a year. The 58-year-old star reveals eating right and exercising regularly worked best for him. Bono kept his workout routine mixed with martial arts and kickboxing.
Chaz Bono's Gender Reassignment Surgery!
Born as Chastity to the 60s pop icon Sonny and Cher, the actor has always been vocal about his transition from female to male. The 3 From Hell actor underwent gender reassignment surgery more than a decade ago. Since coming out as a trans in 2009, he injected himself with testosterone, and the surgery was the final step in becoming.
Chaz Bono was born as Chastity to 60s icon Sonny and Cher.
Photo Source: South Florida Gay News
In 2012, in conversation with Rolling Stones, the musician revealed he was considering and saving for penile reconstruction. "It's something he will consider in an appropriate time," Bono's publicist, Howard Bragman, told ABC news. "It's not something that is imminent and not something he believes will make him a man," he further added.
Recommended: Did Alan Faneca Underwent Weight Loss? Find All Details Here.
After legally changing his name and gender in 2010, Chaz released his book Transition: The Story of How I Become a Man, where he details some shocking turns of his unexpected life, but Bono doesn't reveal if he had indeed undergone bottom surgery. "I've decided to keep my privates private," he writes.
For more information and news on your favorite stars, stay connected to Glamour Fame.
-->