Check Out The Hottest Instagram Pics of The Day; Friday, 19th April
Published Fri Apr 19 2019 By Andrew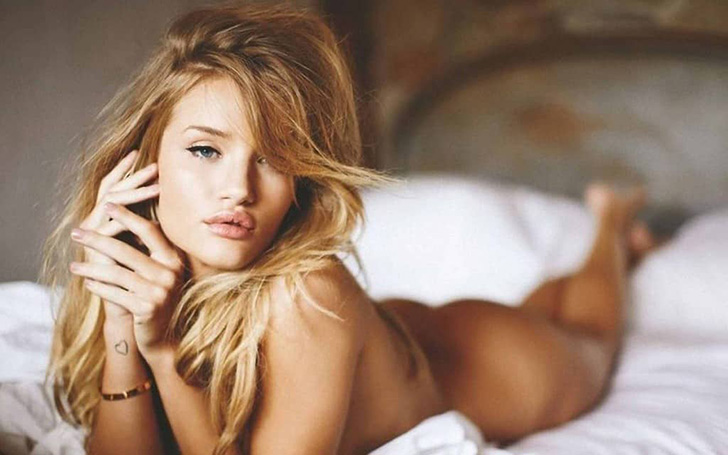 With the breeze oozing the summery goodness all over the air Instagram has been lit up with the beauties and their sizzling formation of the body. To bring you the slice of that goodness is in our utmost priority.
Let's dig in real quick!
10. Roza Vasilishina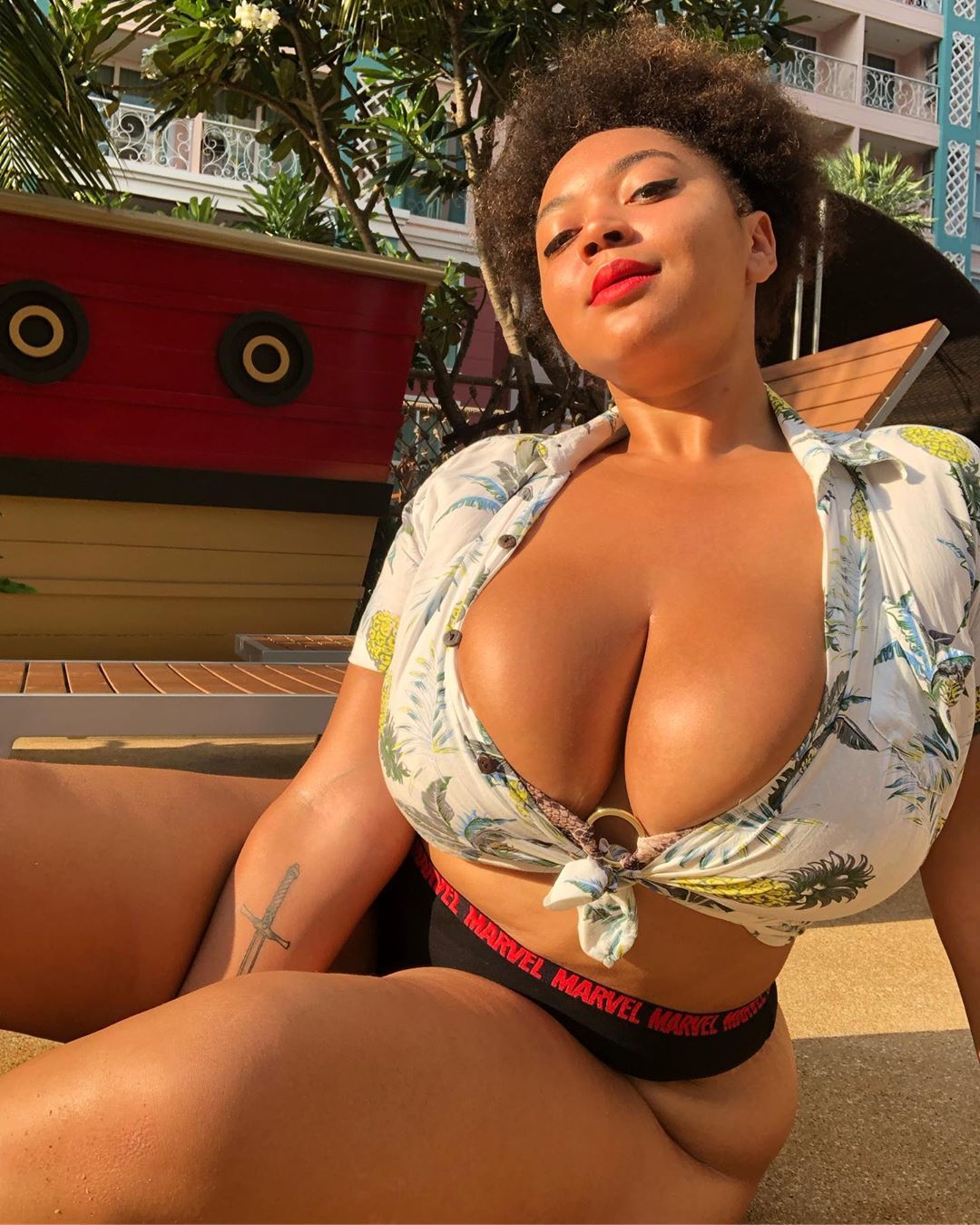 Sweet shade of lipstick!
The beauty residing at the 10th spot of our list is a successful model based in the USA.
9. Victoria Matosa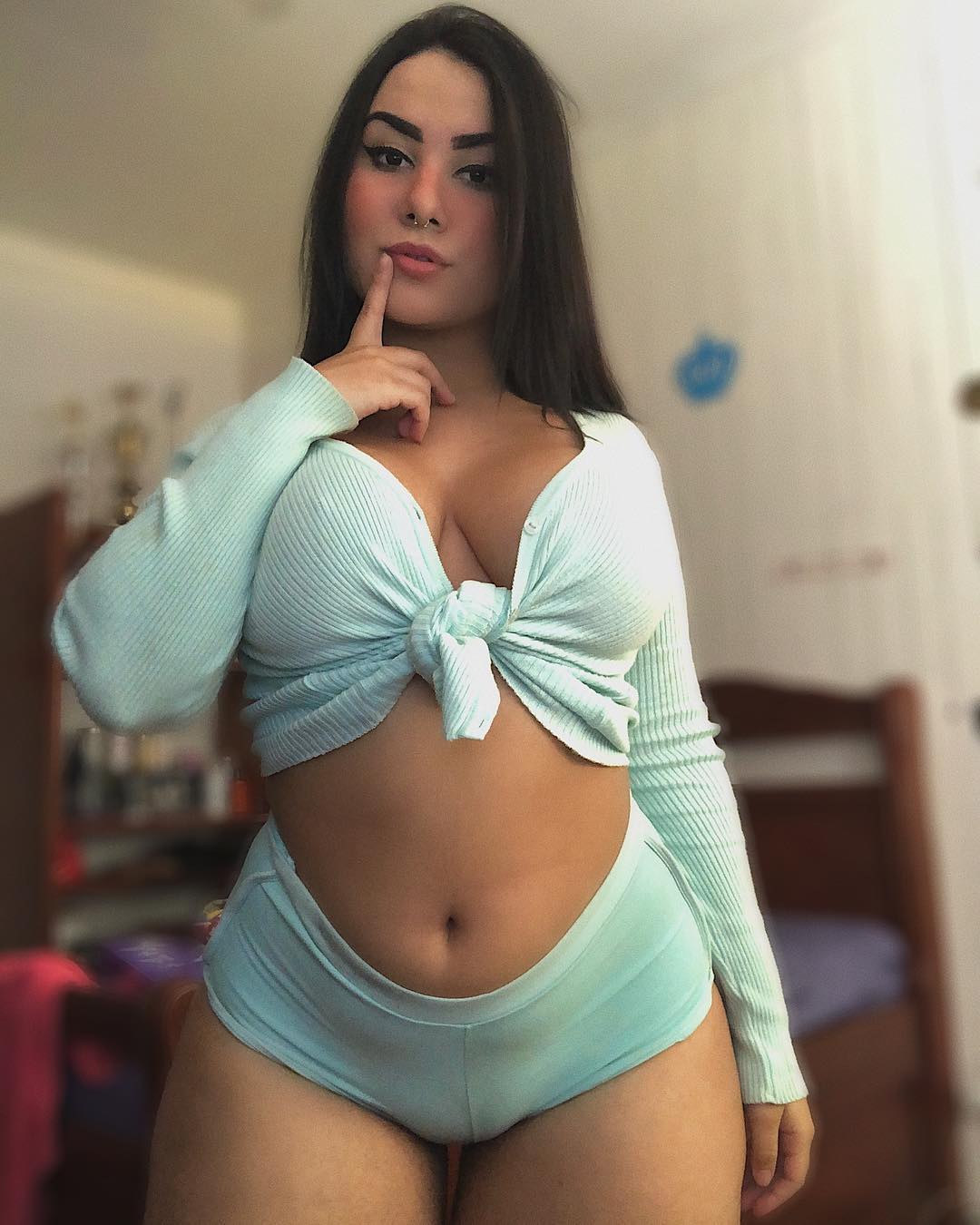 Love that pose.
The hottie residing at the 9th spot of our list is a widely acclaimed model and social media influencer.
Also read: Tamar Braxton Posts Hot Pics With Her New Boyfriend On Vacation
8. Ms.Sethi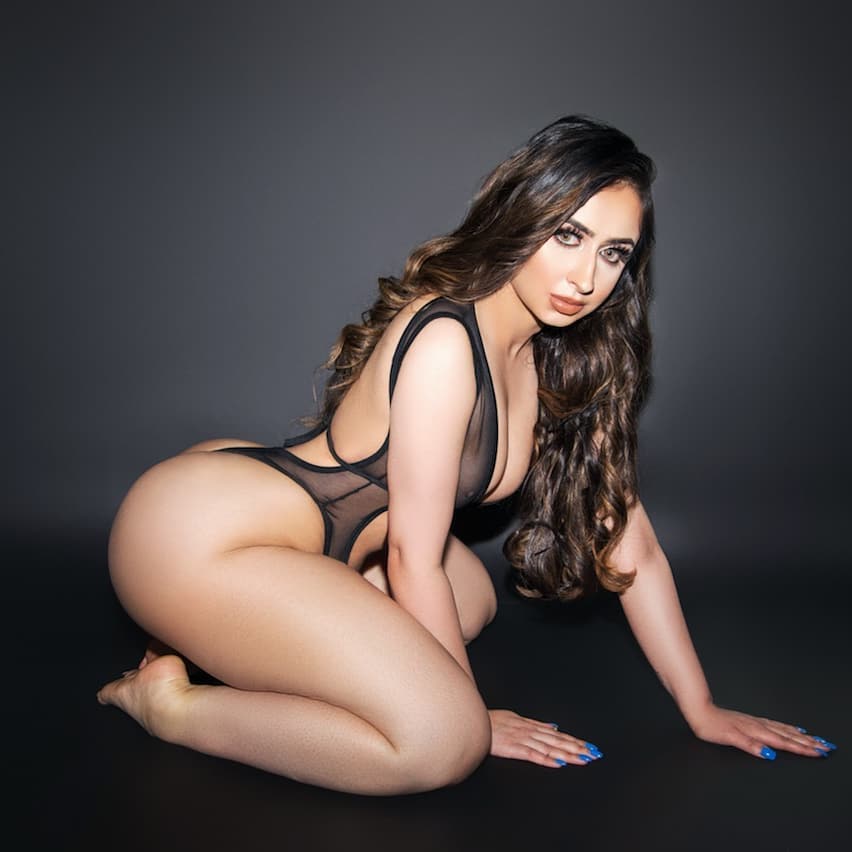 That enticing look!
The beauty in black outfit rules over the 8th spot of our list with her sizzling body and intense looks.
7. Yurgenis Aular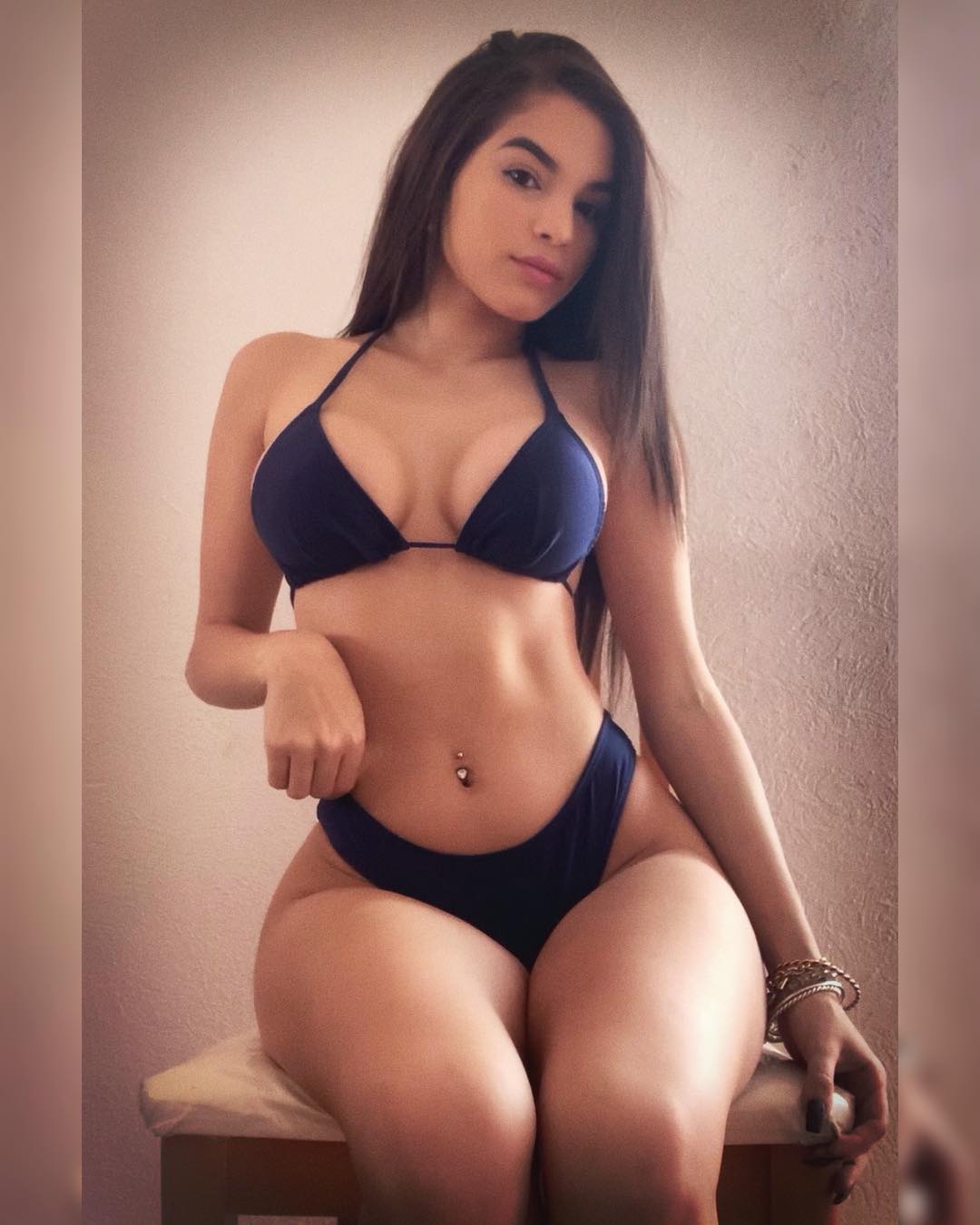 Simple yet elegant!
The beauty gracefully resided in the chair with that sexiness sits on the 7th position of our list.
6. Kathy Kellogs
Naughtiness oozing!
The lady makes it to the 6th spot of our list with her tongue out spreading hotness all over the place.
Don't miss: 'Selfie Queen' Karen Danczuk Says Charging Fans For Racy Photos is 'Empowering'
5. Sammy Ladiva
Funky look!
The lady with the posing game at its finest surely deserves the 5th spot on our list.
4. Paola Skye
Beach vibes spilling out!
The babe chilling at the beach resides on the 4th spot of our list with her immensely enticing sexiness.
3. Alexas Morgan
Glasses that just steal the show!
The beauty rocking that schoolgirl outfit sure sets the platform on fire which is exactly why she earned the 3rd spot on our list.
You may also like: Emily Ratajkowski Flashes Her Lingerie Line With Sexy Grocery Photos
2. Rosanna Arkle
Love it when you play with your hair.
The beauty posing hard in her bikini earns the 2nd spot on our list with the bewitching smile.
1. Danii Banks
Laying with ease!
The hottie reigning over our list is a successful model with a long-standing modeling career added with several business ventures.
Stick with us for another version of hotness packed list bound to enrich your life to the very core.
-->