'Selfie Queen' Karen Danczuk Says Charging Fans For Racy Photos is 'Empowering'
Published Thu Mar 21 2019 By Chester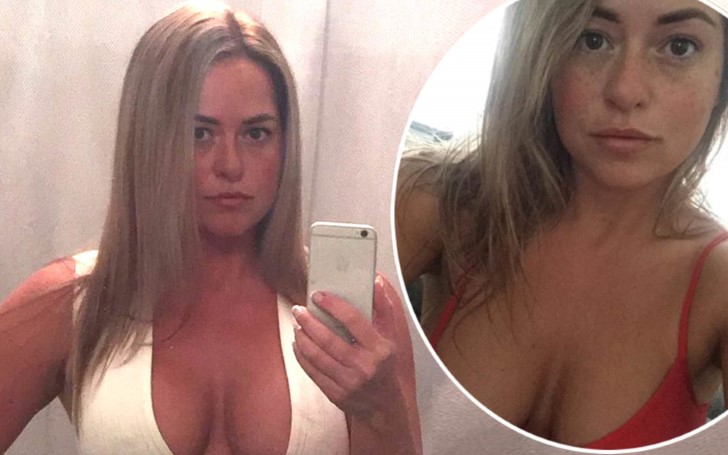 Selfie Queen Karen Danczuk offered a pay-off for showing her raunchy snaps by a smutty adult site.
Many of you might be unfamiliar with British beauty Karen Danczuk. Well, she is a glamour model who came to limelight exclusively because of her former husband Simon Danczuk, who was a member of Parliament.
The duo separated after Simon physically assaulted Karen back in June 2015. The couple shares two children Maurice Danczuk and Milton Danczuk.
Find out: Netflix Finally Streams Madeleine McCann Series Following Delays and Disputes
After years of split, Karen recently signed a deal with an X-rated website 'OnlyFans' with £15 basic pay for her racy pictures and seductive outfits.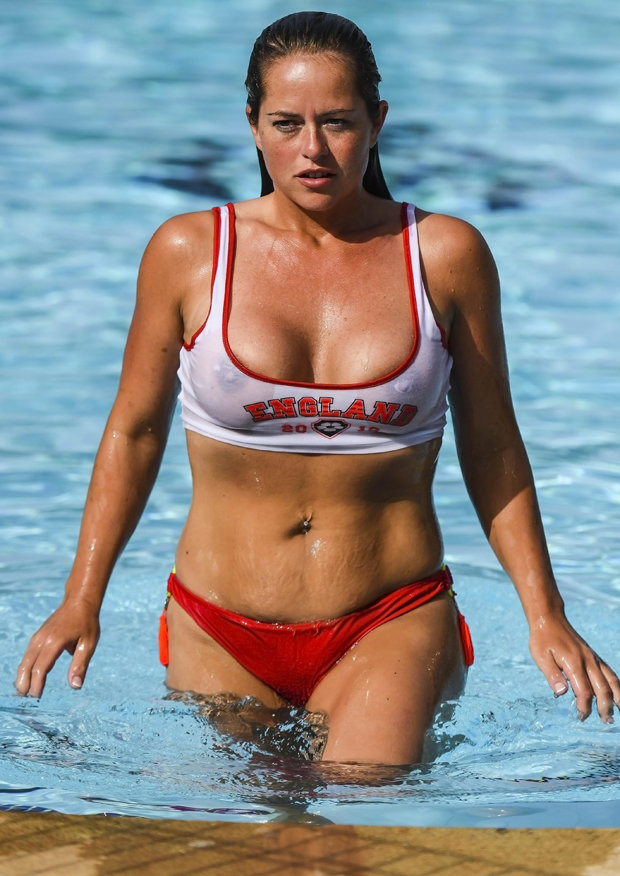 Karen Danczuk Former Mp wife posts a see-through bikini for England World Cup.
SOURCE: la.epeak.in
Karen, 35, discovered the site when one of her followers from Twitter suggested her to sign up overseeing her pictures on social media; initially, Danczuk thought it was a pornographic site.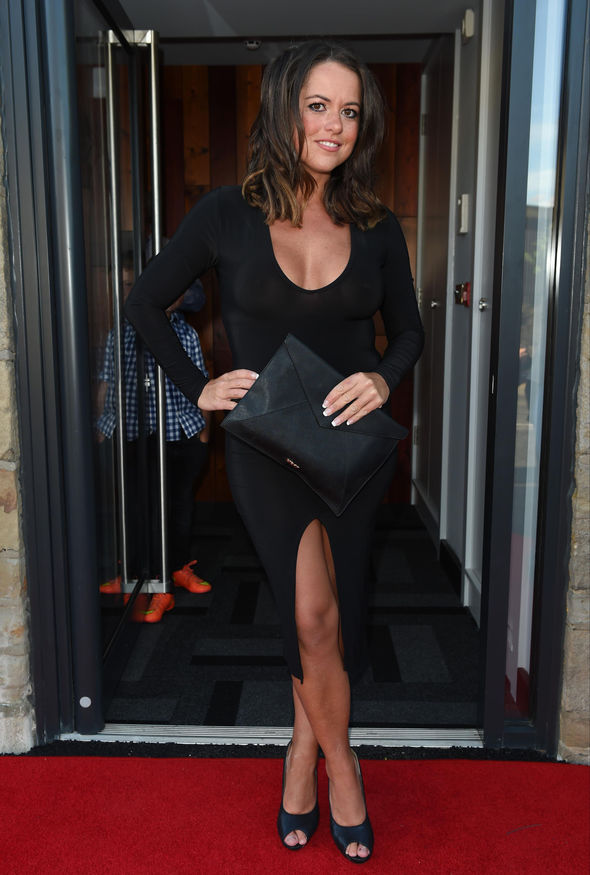 Karen Danczuk seemed tempting in a see-through black dress.
SOURCE: Express
However, after spending certain days and getting followed by numerous visitors, Karen shares her opinion towards the site:
"Personal trainers, make-up artists and inspirational speakers use it too... I love spending time interacting with my fans, but financially, I couldn't justify using up all those hours replying to everyone − now I can."
The site is also used by pornstars and sex workers. The reality star already made £10,000 within few days from her fan visits and tips.
Did you know: Most Beautiful Woman in The World Without Makeup
Karen later shared about her ongoing workout session for the captivating body she has said:
'I've been through a lot in the past few years, and as a result, I put on a bit of weight and felt depressed. But recently, I've got back into my training, and I've been feeling great, so it's a positive way to be able to share that with my fans."
There is an additional feature where the users can exclusively interact with the petite model, recently Karen performed a 45-minute live Q&A, where she offered with extra pays for her seductive smutty pictures streamed through the session.
Must see: Top 10 Hottest Instagram Pics of The Day
In one snap from her online session, Karen posted a photo in black lace lingerie where she asks her fans: 'I've been focusing on my legs/bum. Shall I upload it now or tomorrow? I'm pleased with the rewards. I love big booty.'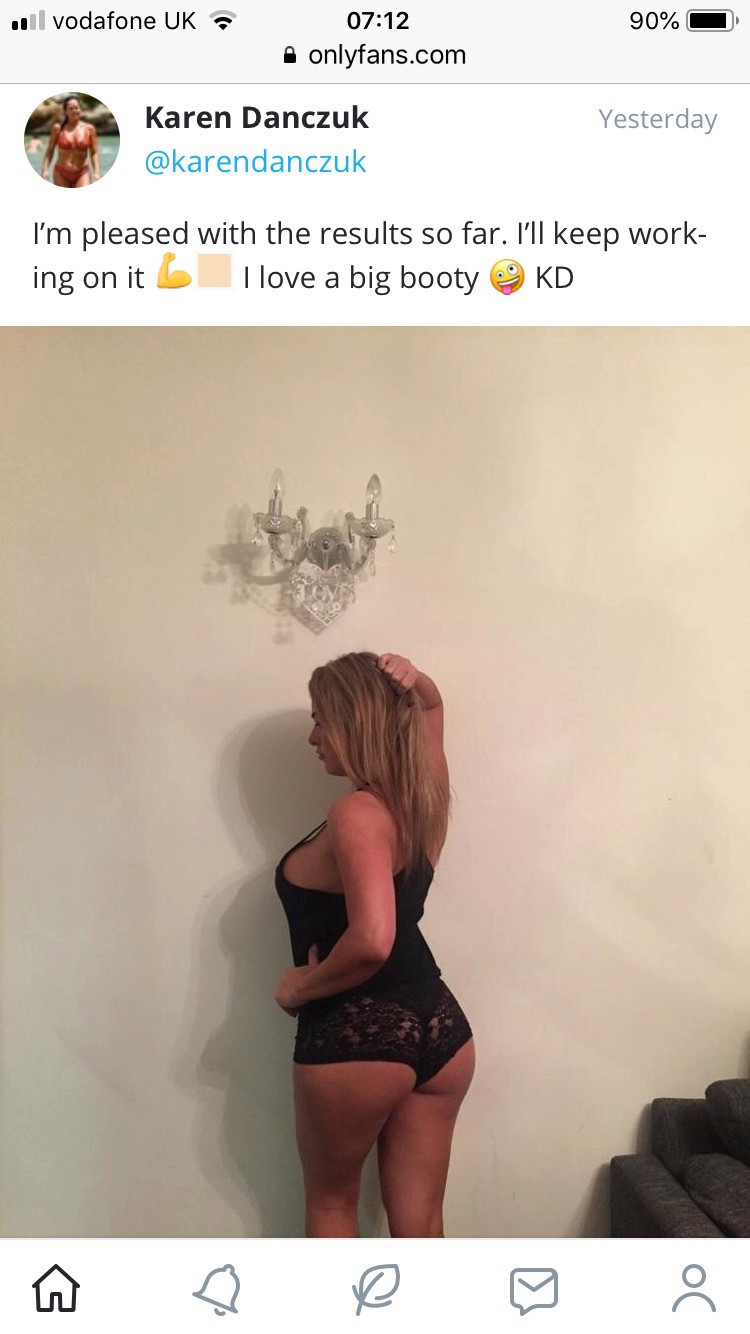 Karen Danczuk posting pictures from Onlyfan.com.
SOURCE: Instagram
Karen posted an alluring photo of herself among the fans showing her bouncy big hips and her wide cleavage side view. The model further stated she would post more photos from her workout session.
Find exclusively: Kim Kardashian Shows Off Her Legs In Nightwear, But Her Vintage Dress Is More Revealing
The 35-years-old has posted more than 14 snaps on the site which earned around 2,500 likes within a short period and she often hosts a Q&A session with followers. Seemed like the former British councilor is earning well showing off her body figures and Petite Modelling career.
-->