Check Out The Hottest Instagram Pics of The Day; Friday, 29th March
Published Sat Mar 30 2019 By Andrew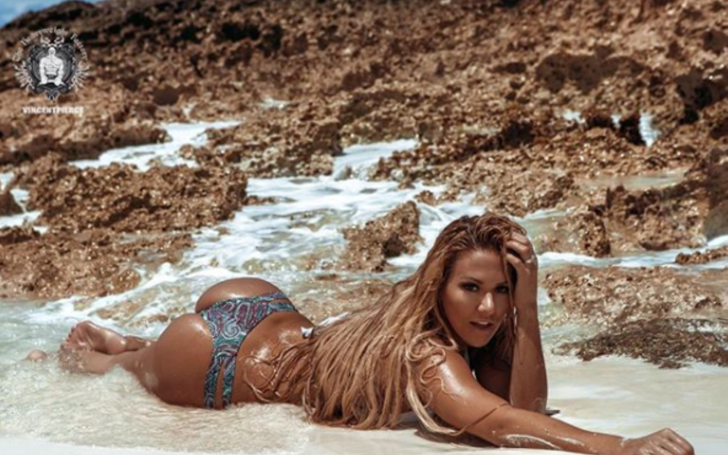 "A girl in a bikini is like having a loaded gun on your coffee table- There's nothing wrong with them, but it's hard to stop thinking about." ― Garrison Keillor
Having said let's not keep you waiting and jump right in.
10. Olya Abramovich
Flick that hair!
The model on the 10th spot in our list is a model who is busy with photo shoots and advertisements around the globe.
9. Anastasiya Kvitko
Greenery is essential for the planet.
With her ravishing hot body, Anastasiya Kvitko makes it to the 9th position.
8. Valeria Orsini
Blonde hair complemented by the bright fancy hat.
The hot babe by the pool, Valeria Orsini is a successful model based in the United States.
You may also like: A Victoria's Secret Model Devon Windsor Apologizes After Comparing Racial Discrimination
7. Demi Rose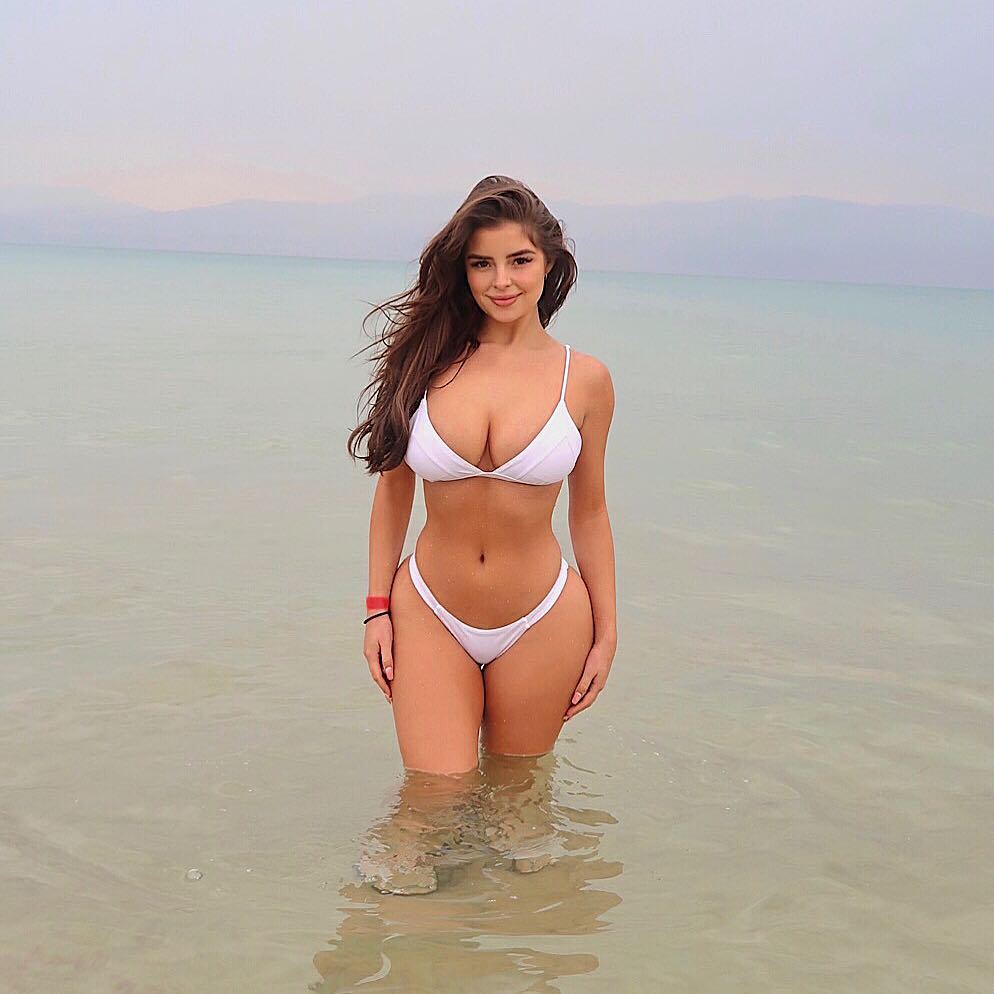 Perfect beach look
With her enticing beach look, Demi Rose, who is a successful model and entrepreneur sits at the 7th spot.
6. Julianne
Trying to spread happiness?
Julianne is sizzling us with her presence in the 6th spot of her list. The model enjoys a multinational presence in the modeling industry.
Don't miss: Mexico's Next Top Model Vanessa Ponce Becomes The Miss World 2018
5. Joselyn Cano
Chilling in the pool.
At the fifth spot, Joselyn Cano enriches the list with her elegant looks.
4. Jessica Wilde
Yes, I'm Back in Black!
Laying in the sofa with that luscious body and enticing look Jessica Wilde earns the 4th spot.
3. Erika Gray
Whatch ya thinkin bout?
A free soul and creative model Erika Gray is a blissful addition to our list making it into the top 3.
2. Kindly Myers
Just can't focus on that beautiful beach.
With her astounding good looks and that body Kindly Myers earns the second spot.
1. Jessica Weaver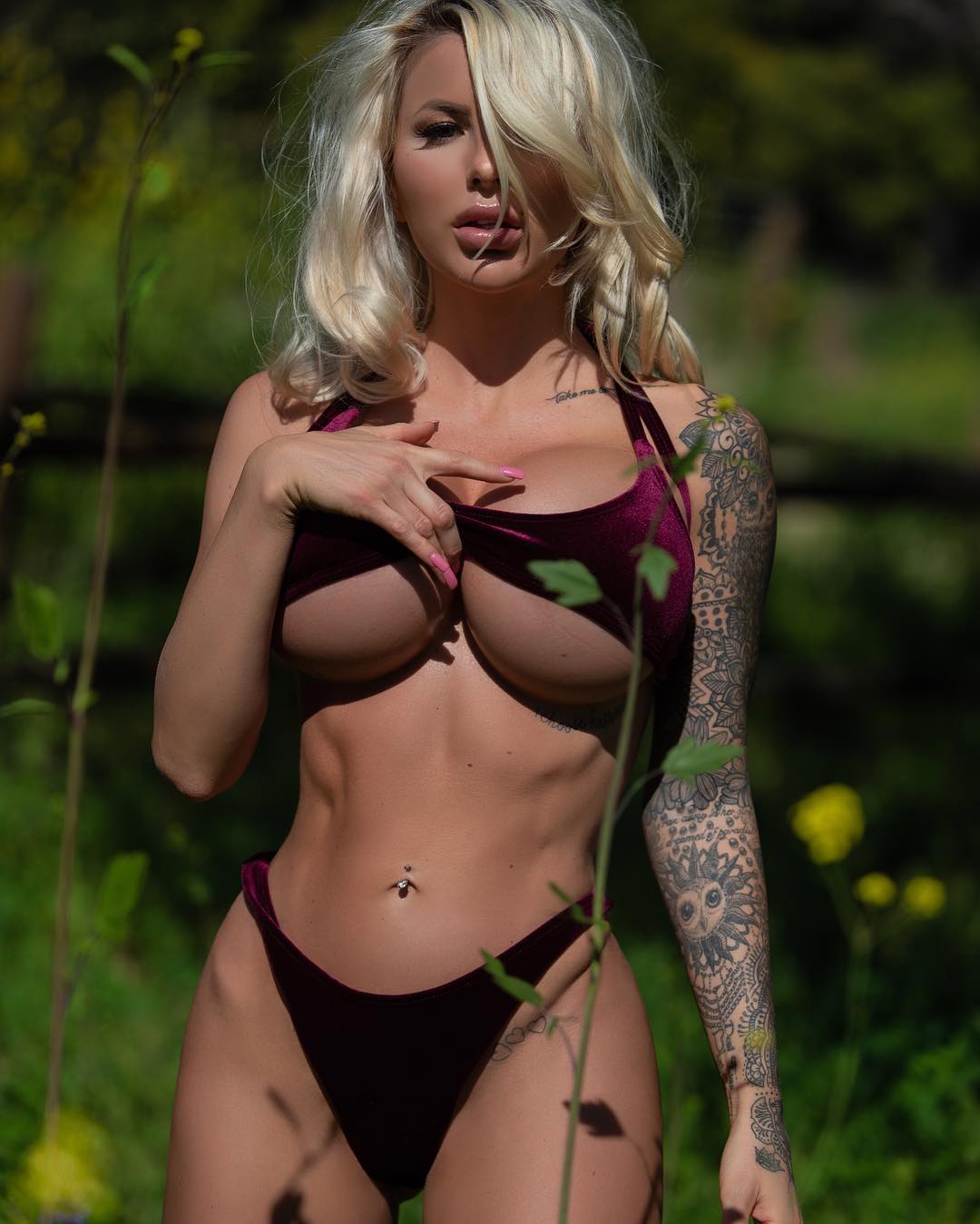 Toned body at work!
With the body of an angel and the personality of a queen reigns the list of today.
Stay tuned to feel the yet to be explored wrath of summer.
-->