Check Out The Hottest Instagram Pics of The Day; Monday, 15th April
Published Mon Apr 15 2019 By Andrew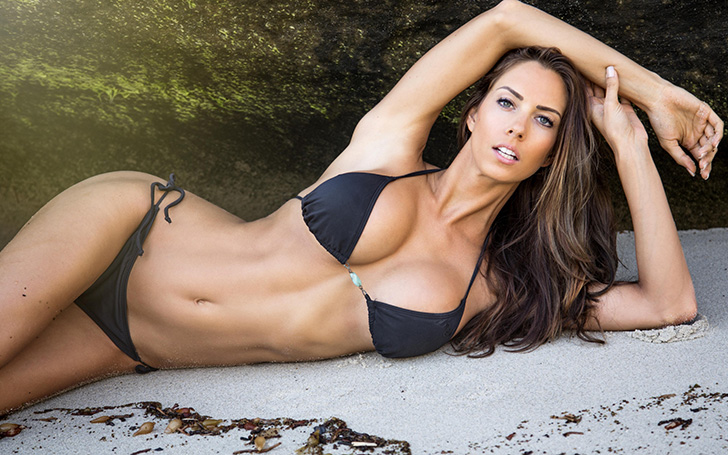 As the summer is in full swing its all the Instagram models are headed towards the beach with their bikinis sprinkling hotness all over the place and we make the best of our efforts to bring a glimpse of the scorching sexiness.
Hold on to your horses we are diving right into the good stuff.
10. Jessica Allen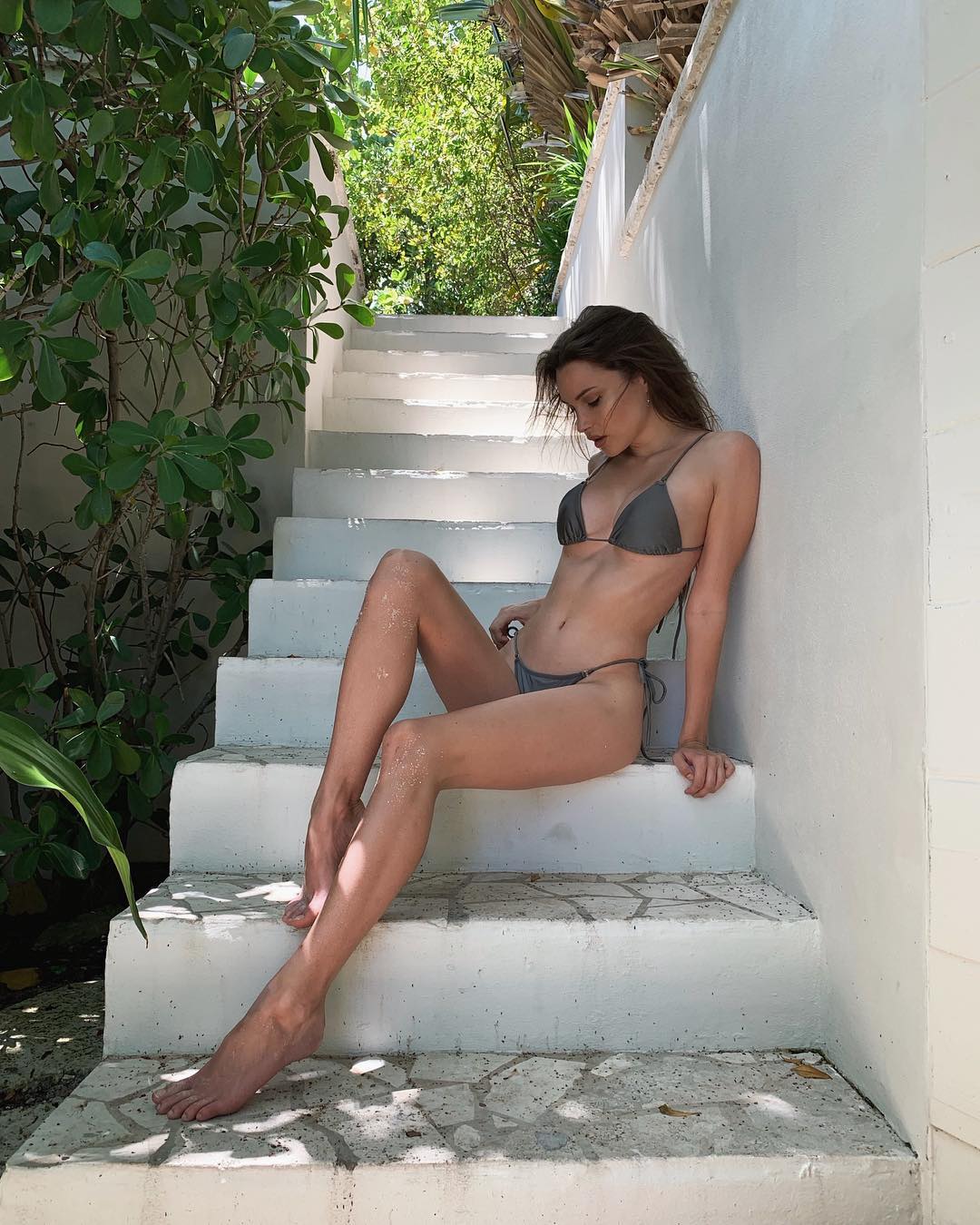 Enjoying the sun by the stairs!
Sitting in the staircase gracefully the model earns the 10th spot on our list.
9. Anastasiya Kvitko
Red hot!
The young and talented model sizzles the 9th place of our spot with her red bikini and hot body.
8. Lais Ribeiro
Care to join me on a boat ride?
The gorgeous model based in Nyc makes it to the 8th spot of our list sitting wonderfully on the boat and taking a ride through the ocean.
7. Julianne
Flowery goodness!
The San Diago based hot5tier reigns the 7th spot on our list while taking a bath intuned with the colorful flowers.
6. Jessica Weaver
Cool ink and enticing look!
The beautiful model who believes in a positive mindset is based in Miami and holds the 6th spot on our list.
5. Valeria Orsini
Just having myself a little shower!
The Columbian, Italian and Porto Rican model is taking a shower and is also taking over the heart of many through her sizzling pose.
4. Erika Gray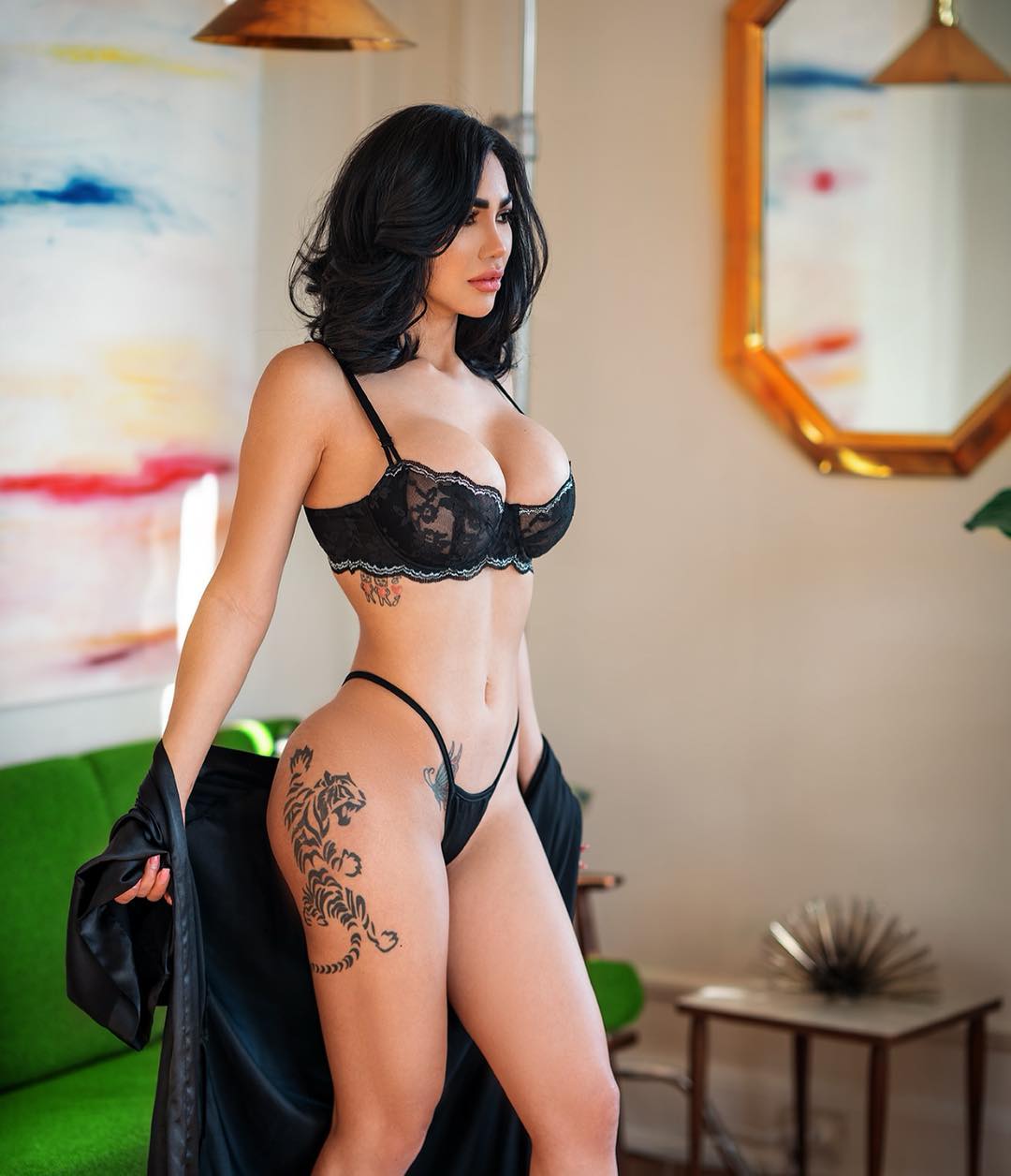 Drop it good!
The Brazilian and German model enjoys a successful career internationally making use of her intense good looks.
3. Anna Katharina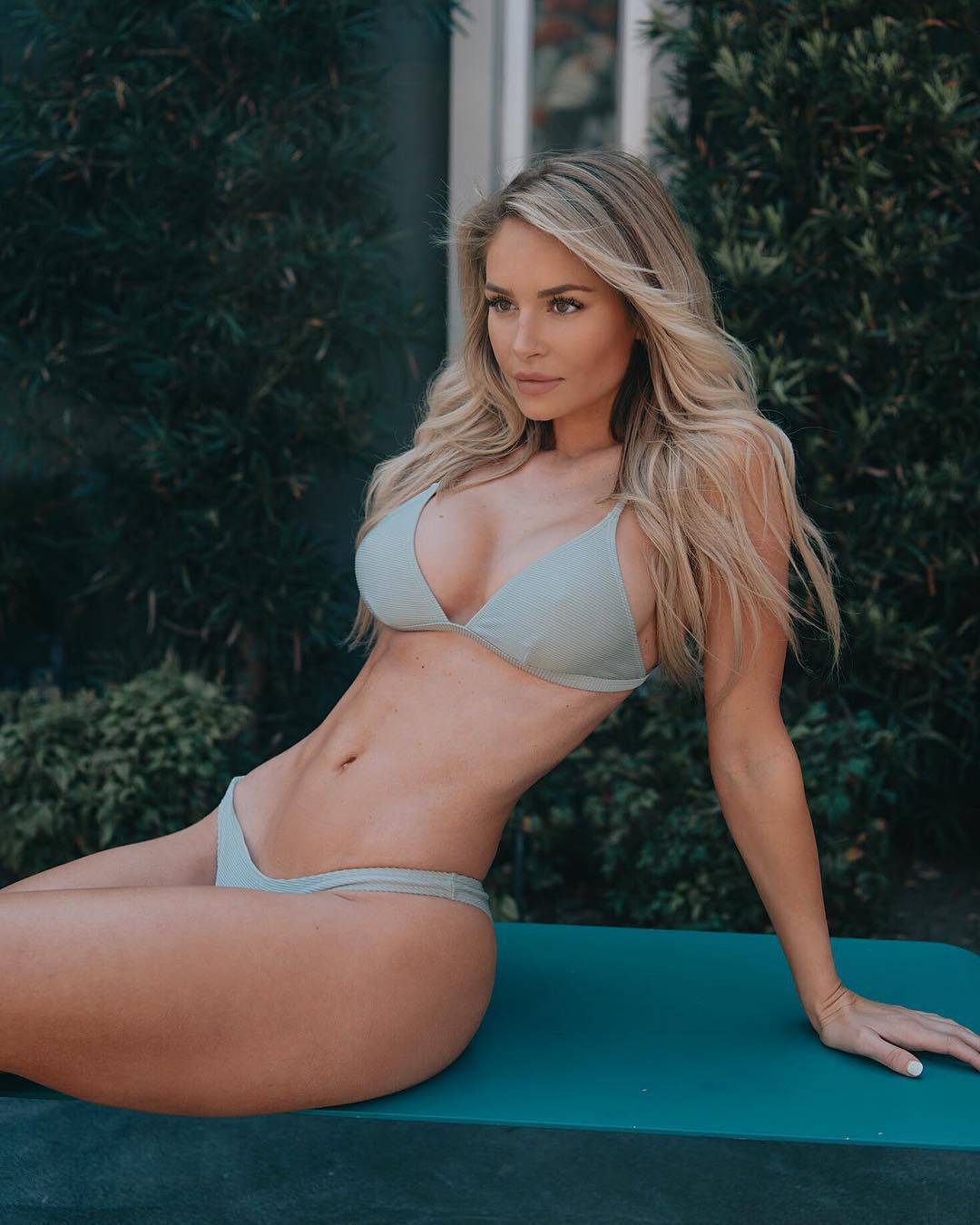 Blonde hair bound to rock your world!
The model who always stays humble and kind is a beautiful person inside out which is why she makes it to the 3rd spot on our list.
2. Jojo Babie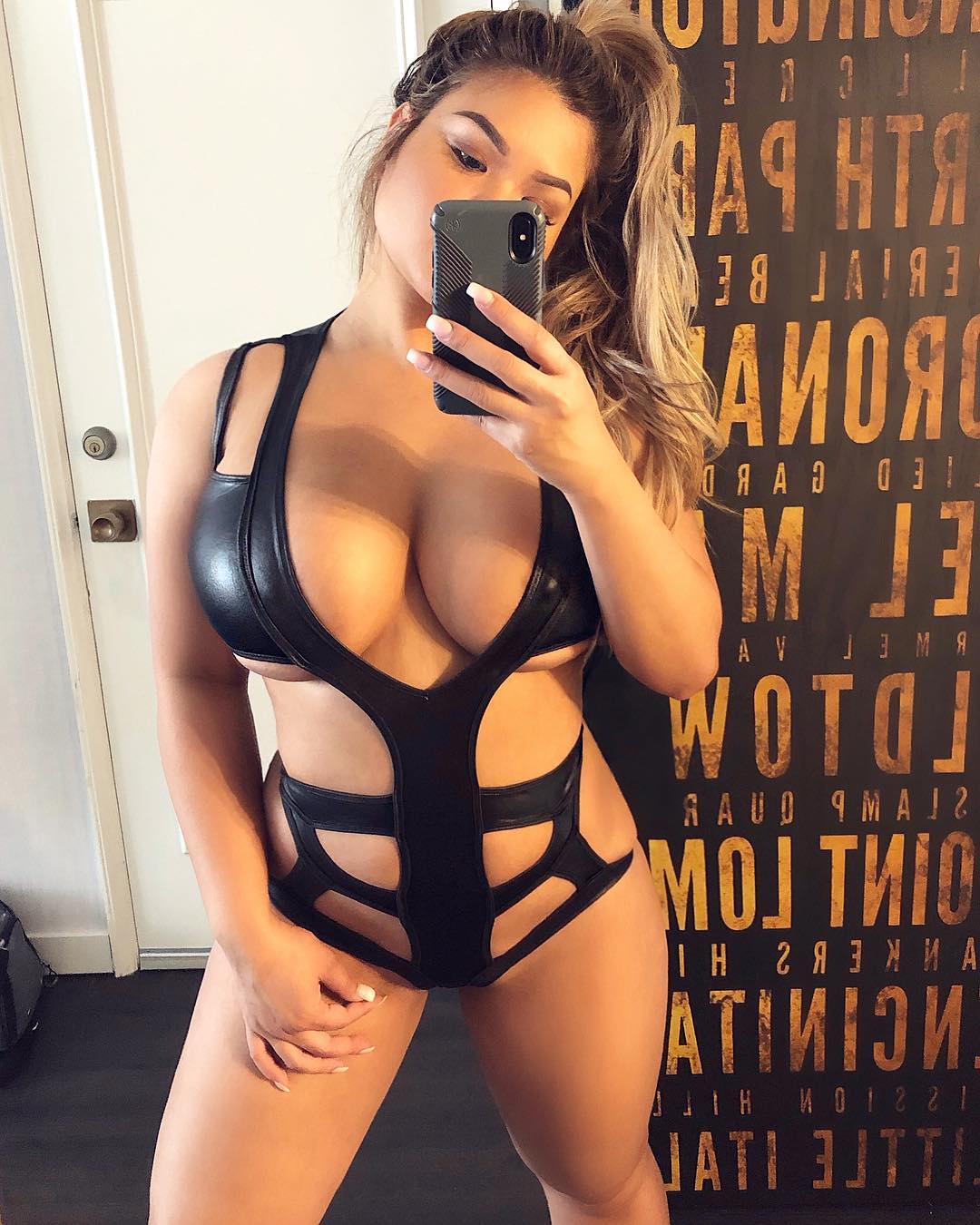 The leather selfie!
The curvy beauty reigns over the 2nd spot as well as the hearts of many through her leather outfit showcasing her sizzling beauty.
1. Presley Rhodes
Making wonderful use of the pool table!
The California based model lying on the pool table is the chart-topper of today with her unique approach to playing the game.
For more hotness packed top 10s stay with us!
-->