Check Out The Hottest Instagram Pics of The Day; Monday, 22nd April
Published Mon Apr 22 2019 By Andrew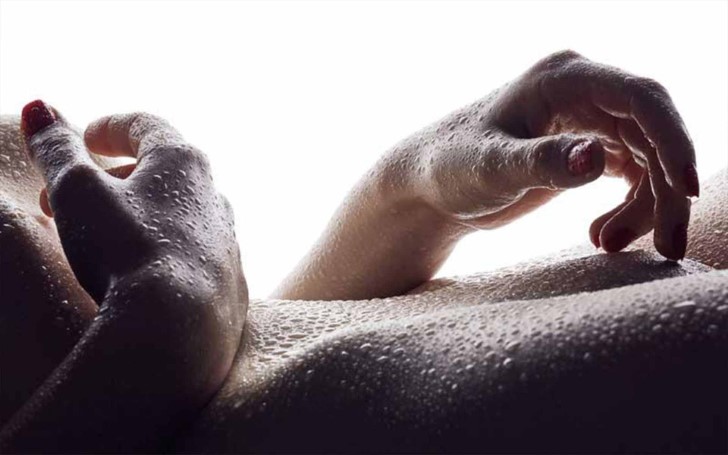 As maintained by Joey Adams "A bikini is like a barbed-wire fence. It protects the property without obstructing the view."
So let's dive right in!
10. Natalie Jayne Roser
Hotness by the window!
The beauty staring at you while holding the curtains makes it to the 10th spot of our list with her sizzling presence.
Also read: Tamara Ecclestone Flaunted Her Curves In Green Bikini
9. Anna Katharina
Pearly whites with the blonde.
The babe gracefully posing alongside the car baggs the 9th spot of our list with her immense sexiness.
8. Leanna Bartlett
I love them blondes.
The hottie at the 8th spot of our list provides total justice to that black outfit while gracefully posing for the camera.
7. Devin Brugman
Red hot alert!
The beauty reigning the beach game in red sits over the throne of the 7th spot on our list.
6. Maddy Belle
You are all I fancy in that clogged wardrobe.
The beauty posing gracefully at her wardrobe breaks way to the 6th spot on our list stealing hearts with the sweet ink.
5. Julianne
The selfie is fly!
The sweetie who's got her phone out for the sizzling selfie takes over the heart of many while sitting in the 5th position.
Don't miss: Ellie Goulding Wows Her Fans In Strapless Bikini
4. Tatiania Eriksen
Stretch it, baby!
The babe who has the posing game on fleek reigns over the heart of many with that flexible pose at the show.
3. Amanda Lee
Pinky goodness!
The blossoming beauty posing by the flowers is almost spreading that glistening fragrance over the place.
2. Cora Deitz
Uncanny resemblance to a mermaid.
The babe with the breathtaking pose in the white the mermaid-like hottie just takes your breath away.
You may also like: Katie Price Shows Off Her Figure In Neon Bikini
1. Rosie Roff
Scorching hotness!
Our chart-topper for the day sits gracefully over the wood flooring and the throne of our list.
More hotness is yet to be explored so stay tuned!
-->