Check Out The Hottest Instagram Pics of The Day; Monday, 8th April
Published Tue Apr 09 2019 By Chester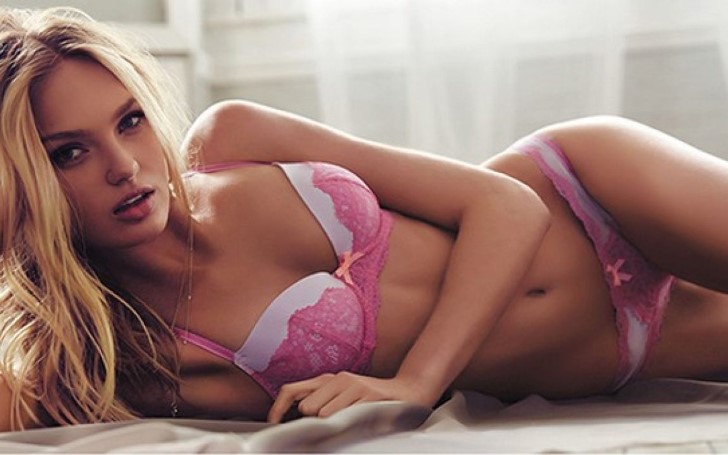 Summer is here with its hot and sweating temperature and so are some of the Instagram hotties. Be ready to unleash your beast as their alluring looks and seductive body figures are forcibly irresistible leaving you sure to drop your jaw.
So guys are you ready for the hot Instagram model of the day? So here is the list of the finest and sexiest Insta model of the day. Check it out.
10. Natalie Jayne Roser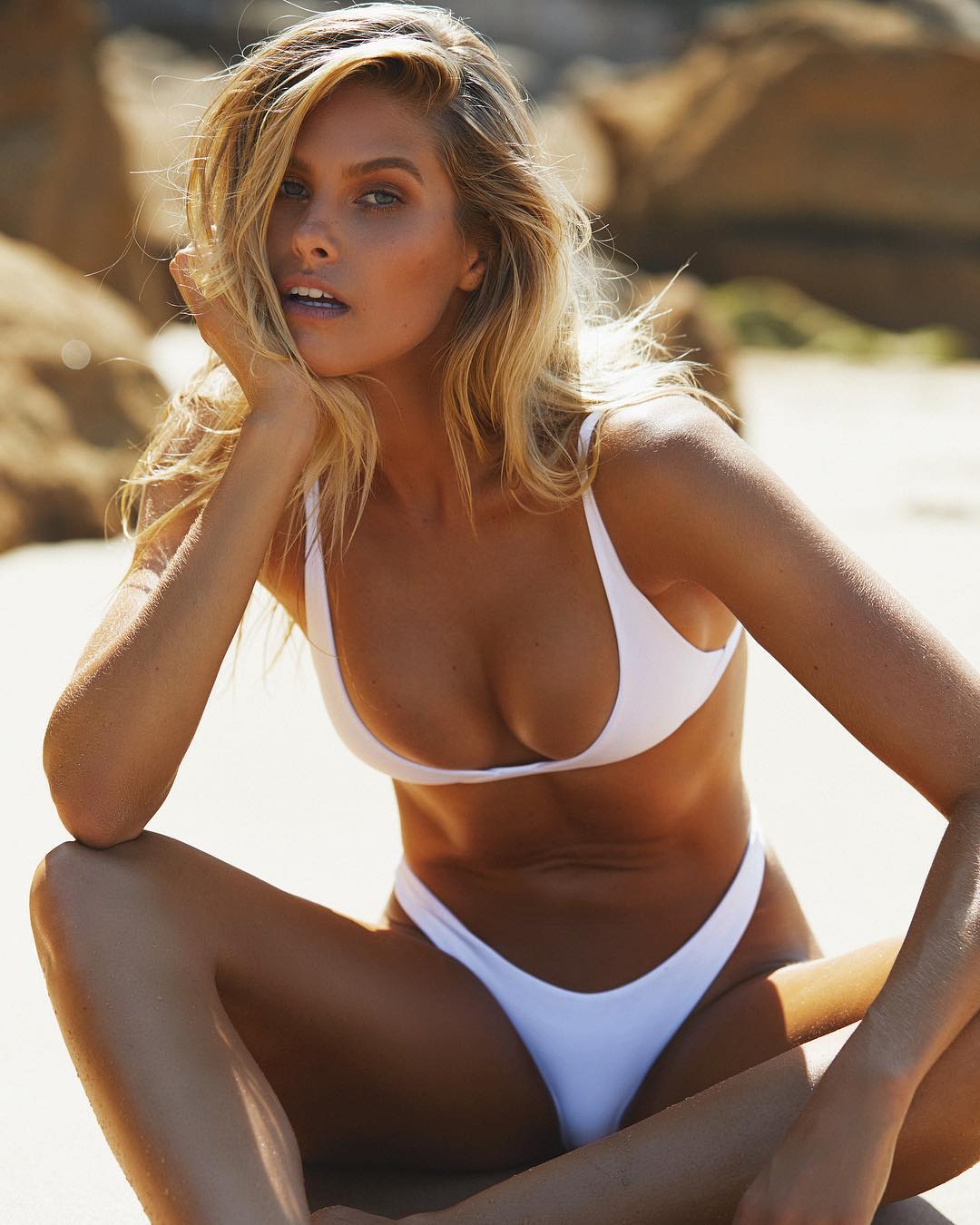 Can we be friends?
The New York model Natalie shares 'she wants it bad'.
9. Phoebe O'Hanlon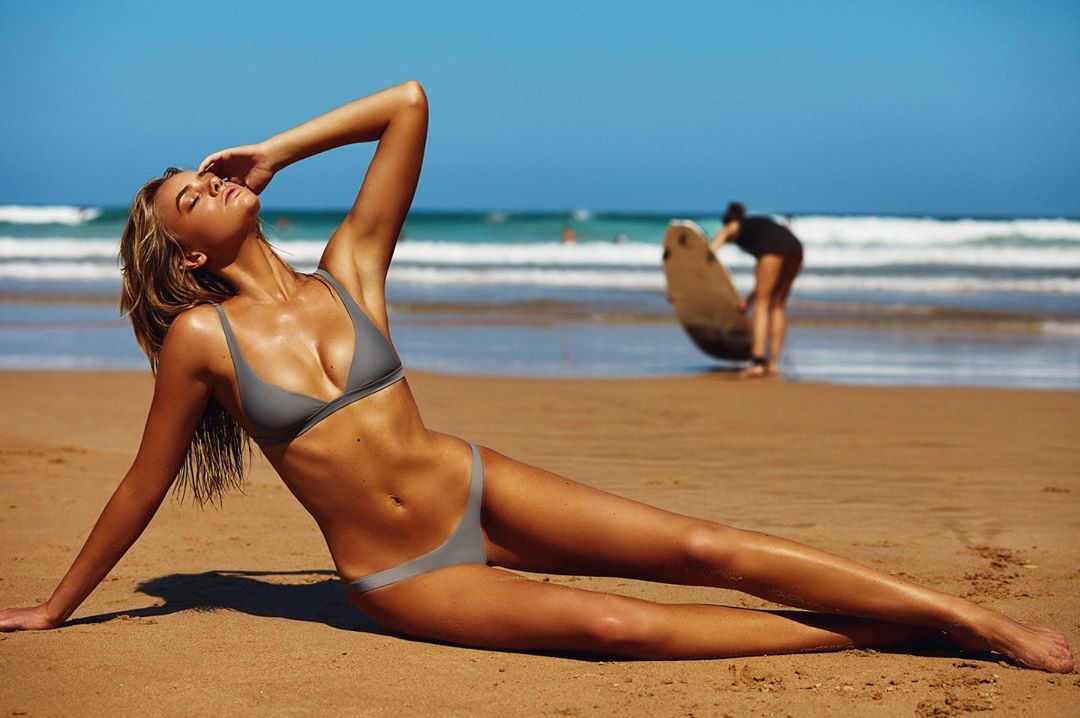 Seducing Mermaid!!!
Australia's leading 'Chadwick models' is definitely seducing her looks in the matching tan body with sands all over.
Check out:The Hottest Instagram Pics of The Day; Wednesday, 3rd April
8. Lais Ribeiro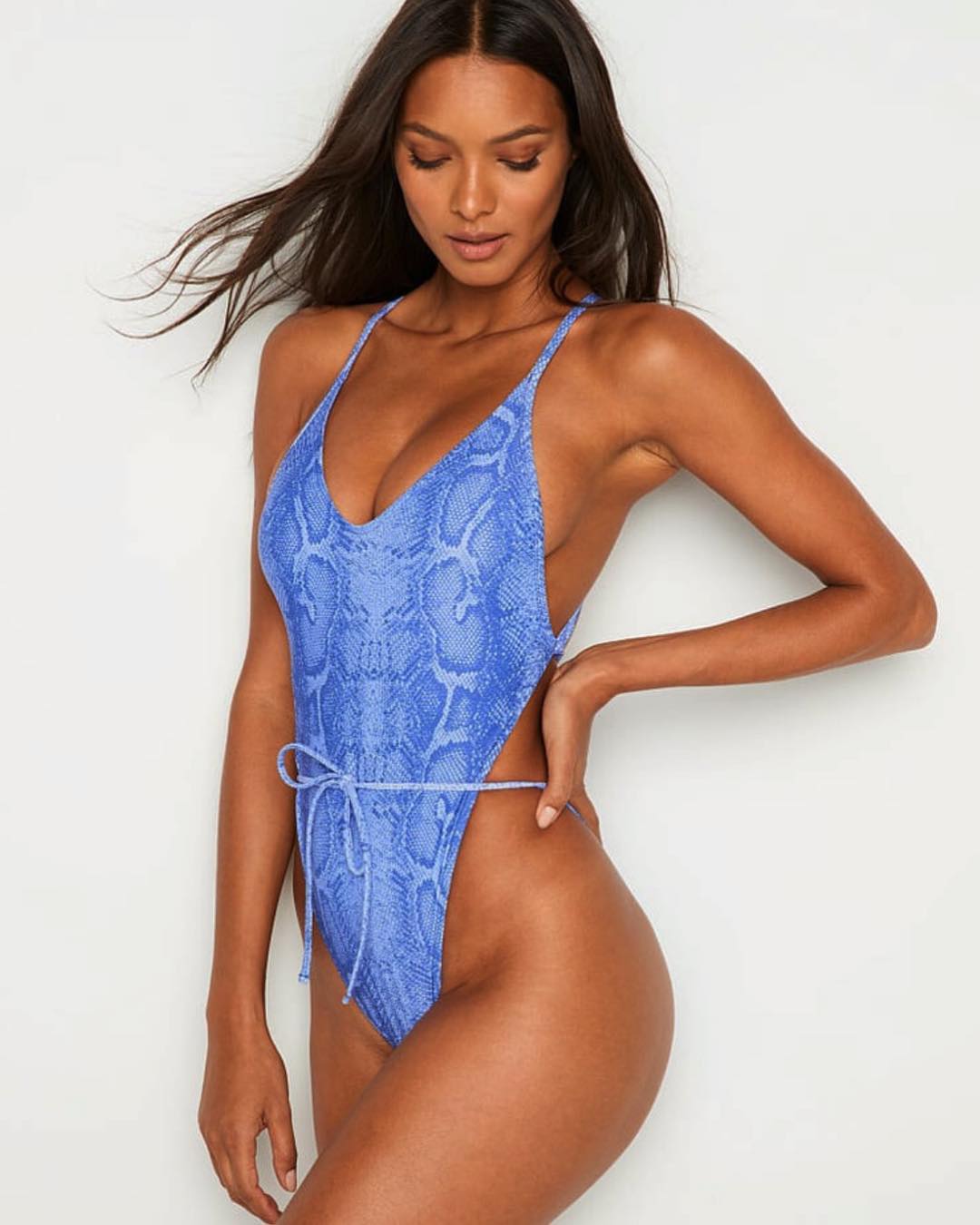 Can't Keep my hands to myself.
The Brazilian beauty is killing it with her curvy and bouncy figure 'excitado'.
7. Anna Katharina
Summer seems Hot, isn't it?
The sensuous Anna writes "Pretending to do abs every time someone walks by my mat."
6. Leanna Bartlett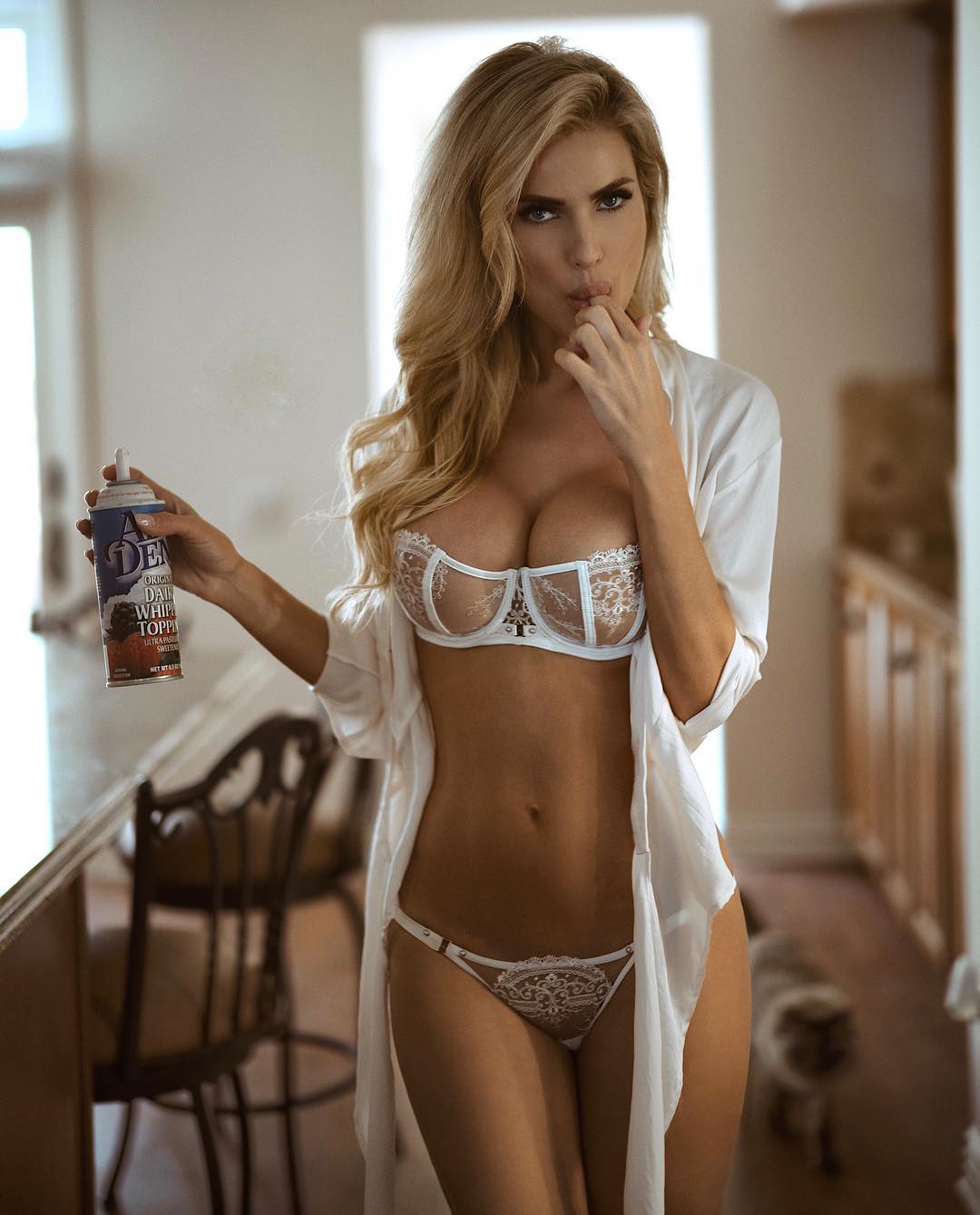 Girl don't you give me that seductive look
The 33-years-model softly whispers, "What's for dessert?"
5. Luxe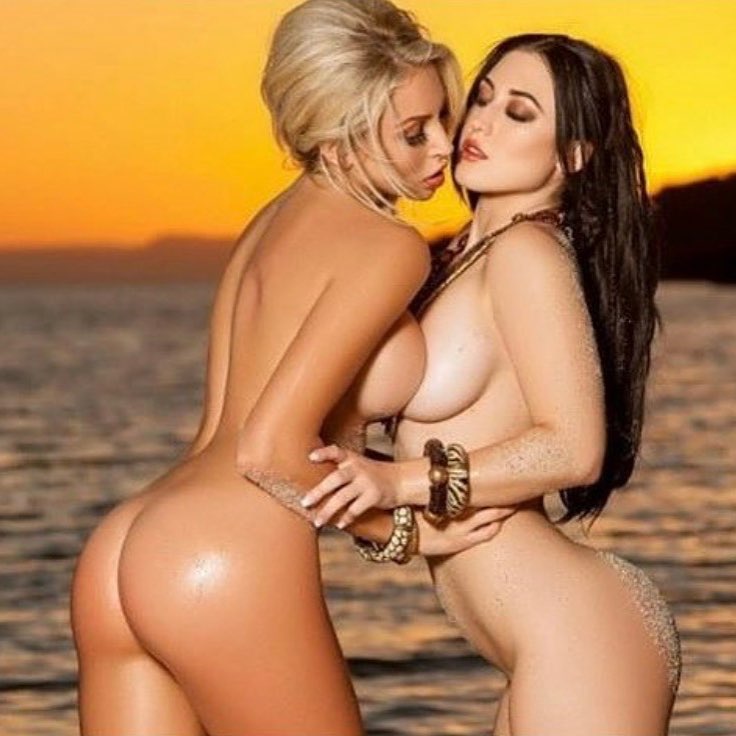 Can't keep one's eyes off Luxe Sisters' tempting brown & white curvy body.
American models Luxe Sisters are having a girl's night out seeking a company for the night.
4. Stephani Knight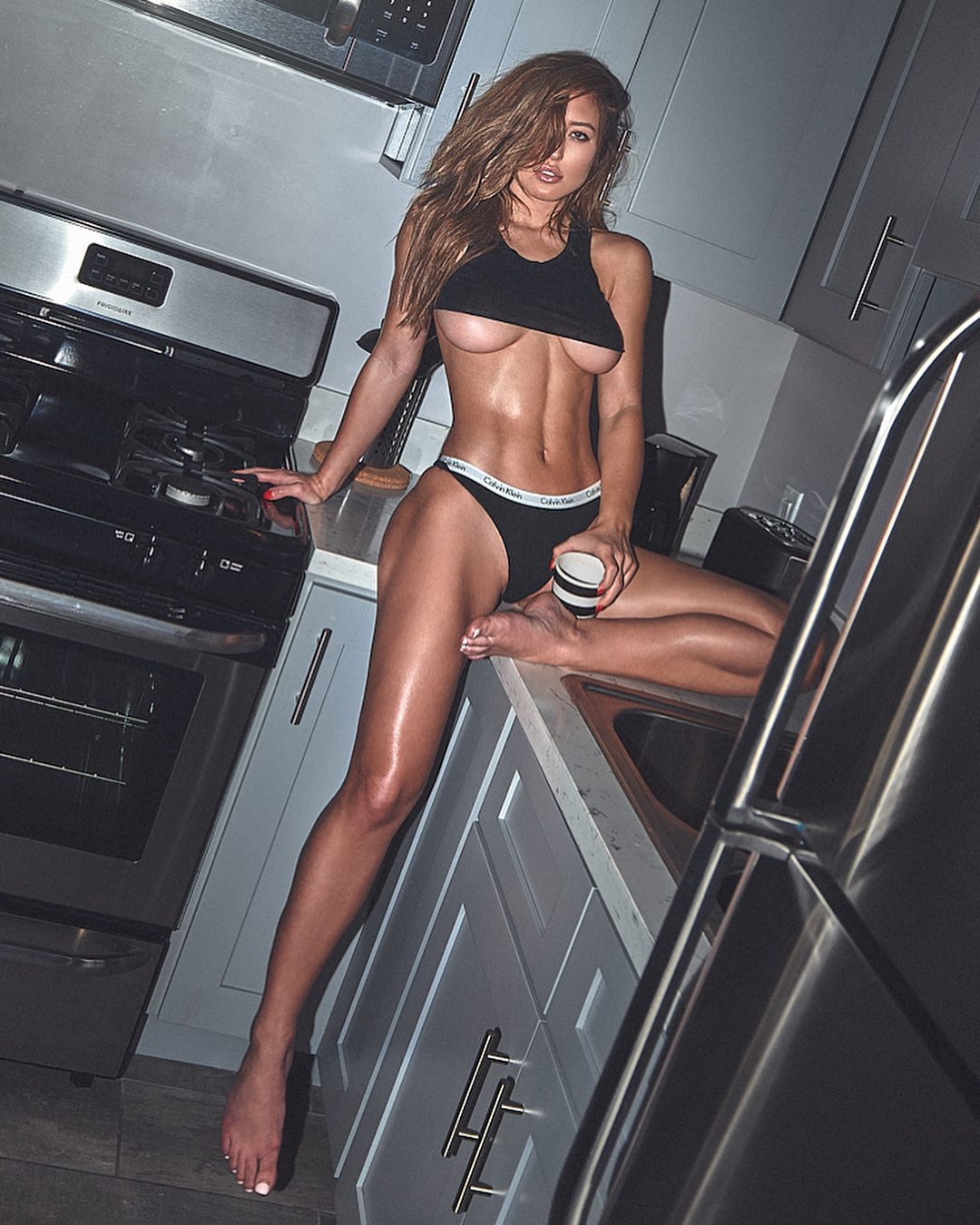 Midnight sneaky fun with Stephani Knight is beddable.
The rebel model marks herself at the number 4 spot writing "Coffee, yea. You, maybe".
3. Tatiana Eriksen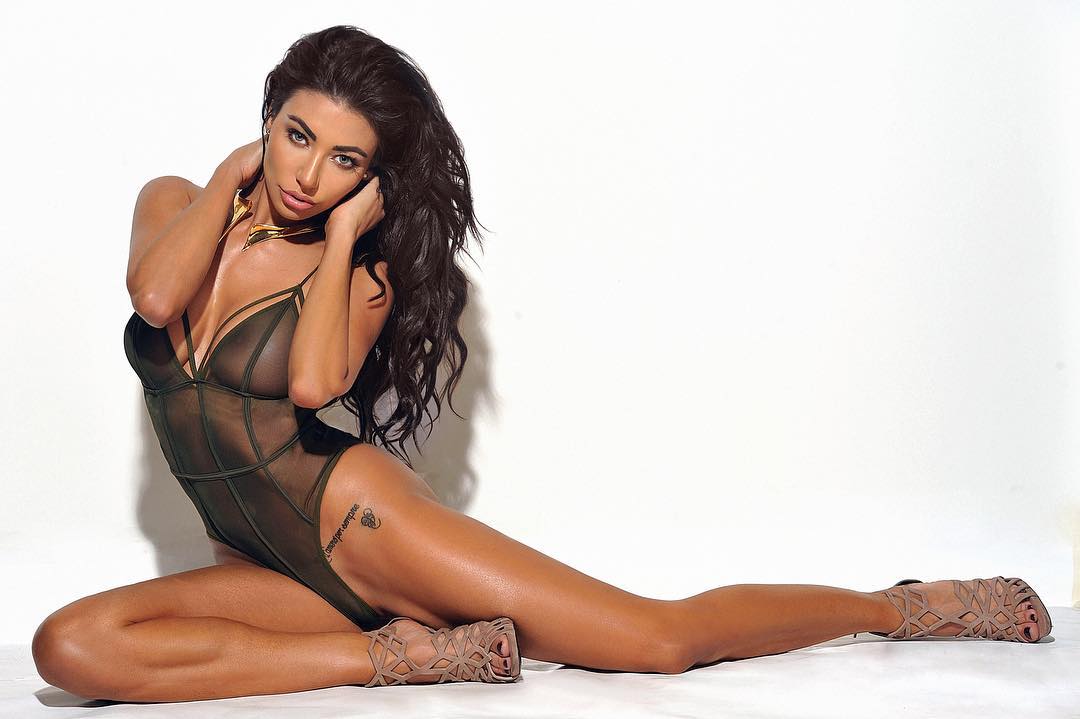 Girl, I can see you through the net!
The luscious Spanish beauty slaying her sizzling looks and foxy body is hard for anyone to resist, isn't it?
2. Kindly Myers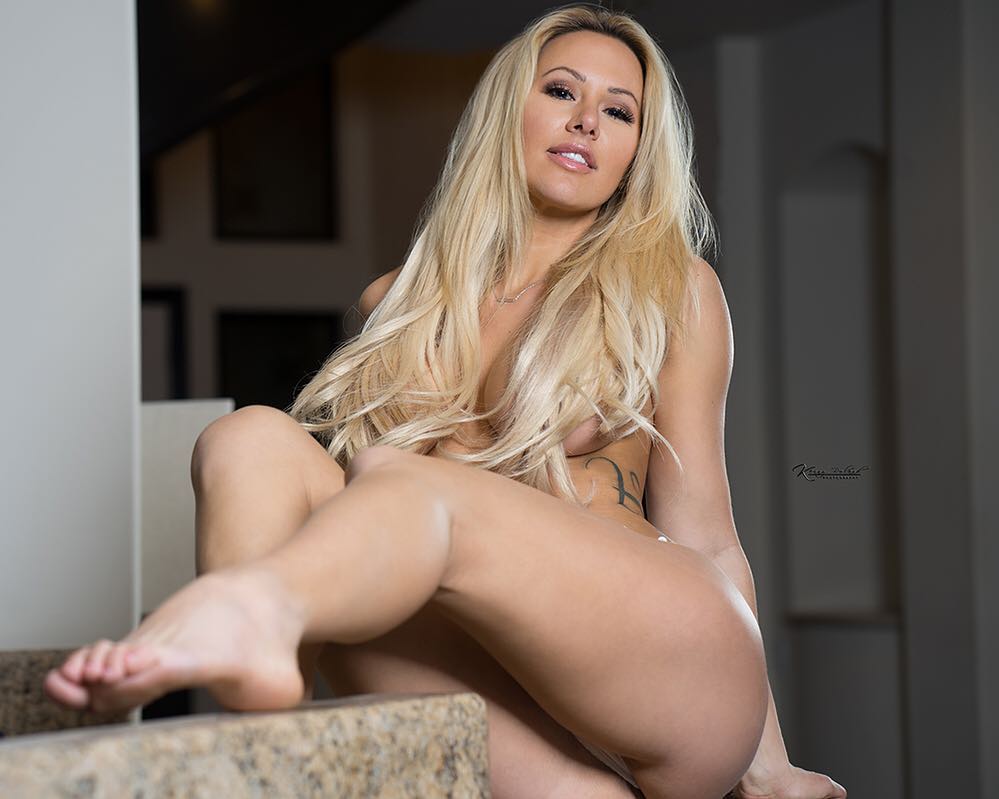 Let's go home!
Professional smokeshow Kindly is definitely troubling with her bootylicious views.
Must see: Check Out The Hottest Instagram Pics of The Day; Sunday, 7th April
1. Cora Deitz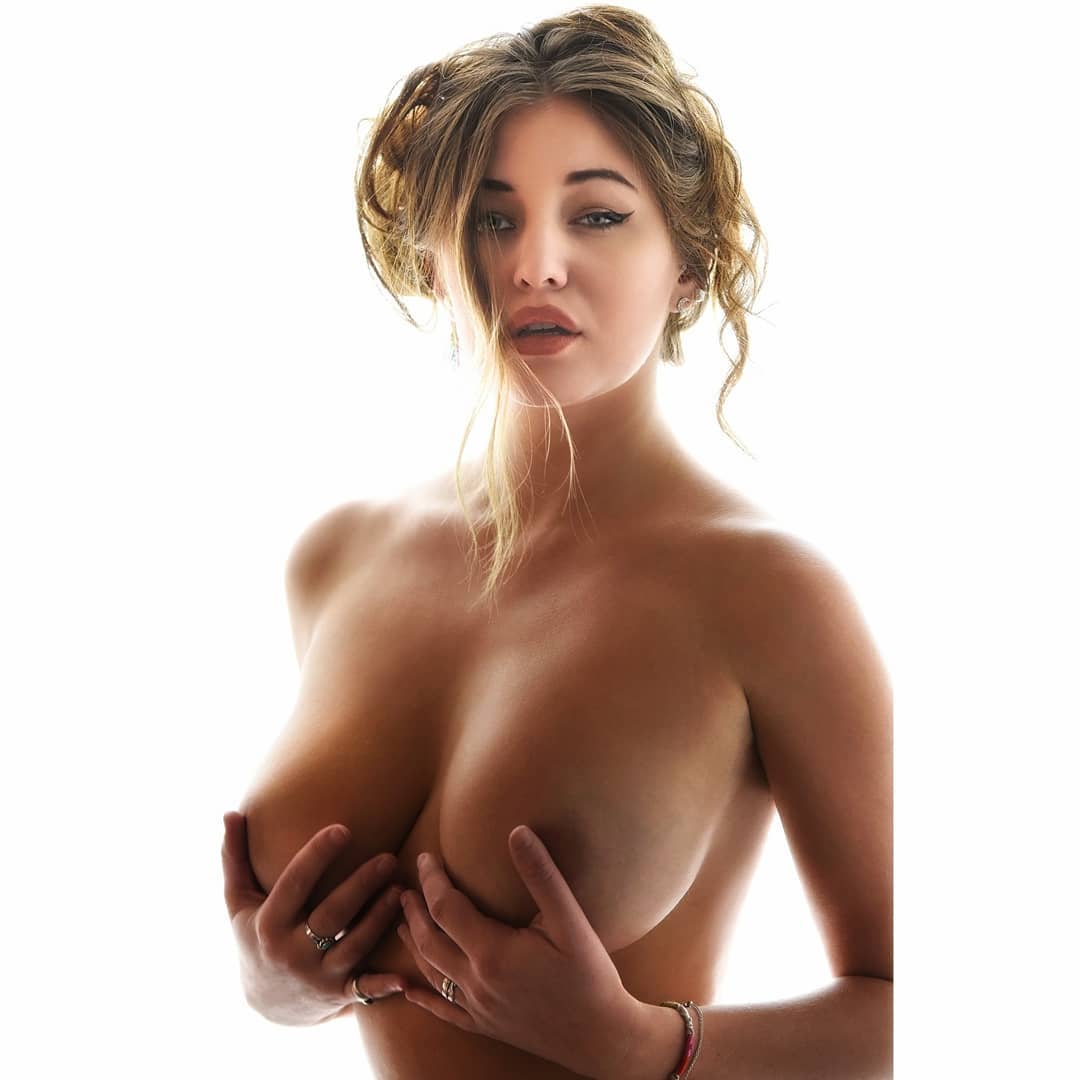 Girl, you make me go crazy.
Naught yet foxy 'Cora' promised to let her hands off if she sits to the number #1 spot.
So, here is the list of Insta model of the day. Hope you guys like it. Stay connected to see out more glamorous and tempting photos.
-->