Check Out The Hottest Instagram Pics of The Day; Monday, 1st April
Published Mon Apr 01 2019 By Andrew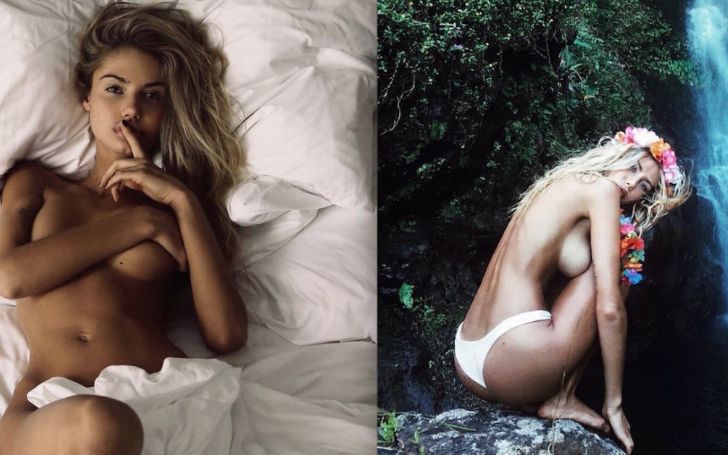 We are back with yet another sensational list of the hotties that are reigning over Instagram today. These senoritas are bound to sizzle the blissful summer atmosphere.
Let's indulge in the good stuff right away!
10. Yovanna Ventura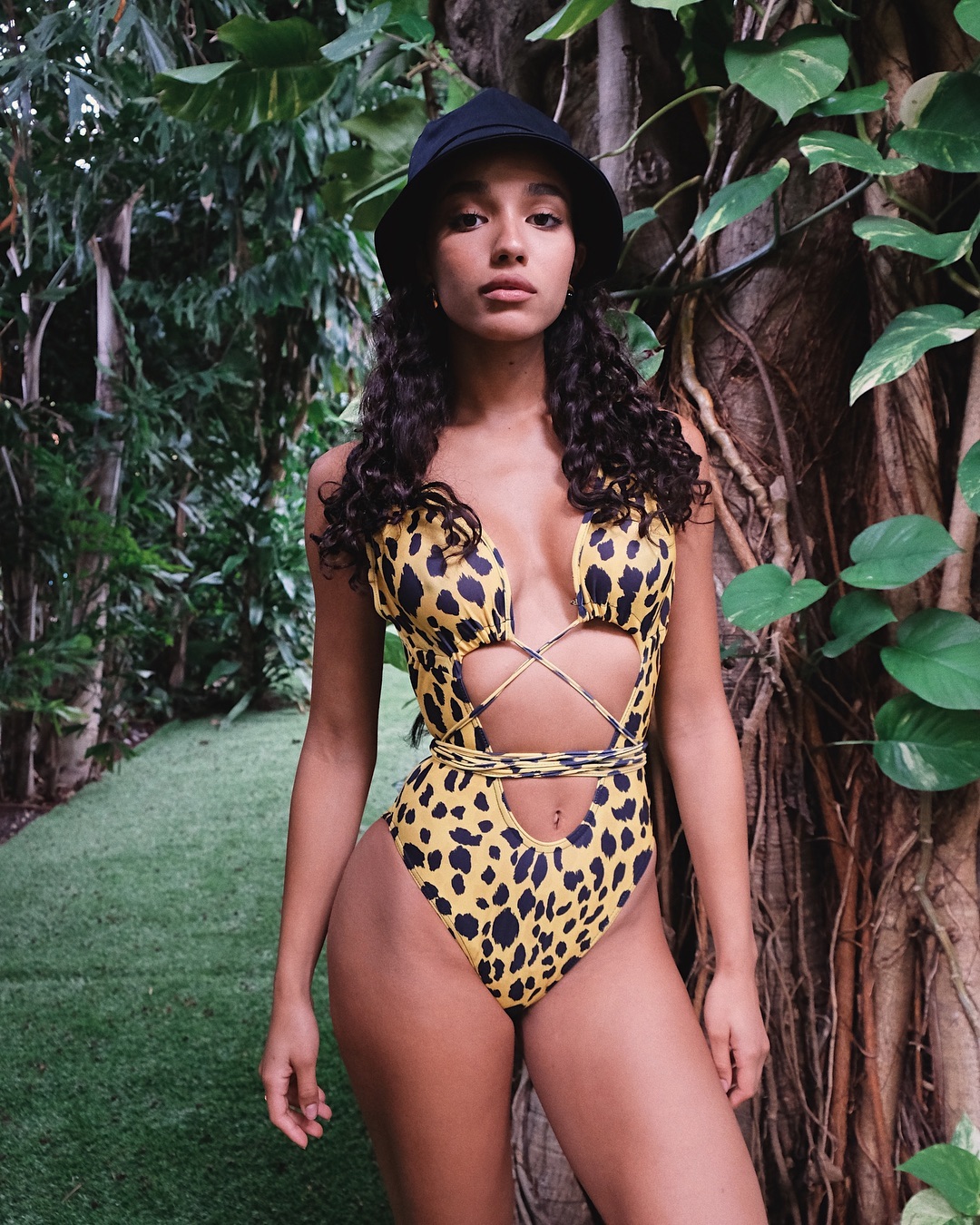 Looks fierce as a tigress.
The model at the 10th position is based in NYC and Miami. She is also a social media influencer and a YouTuber.
9. Audrey Bradford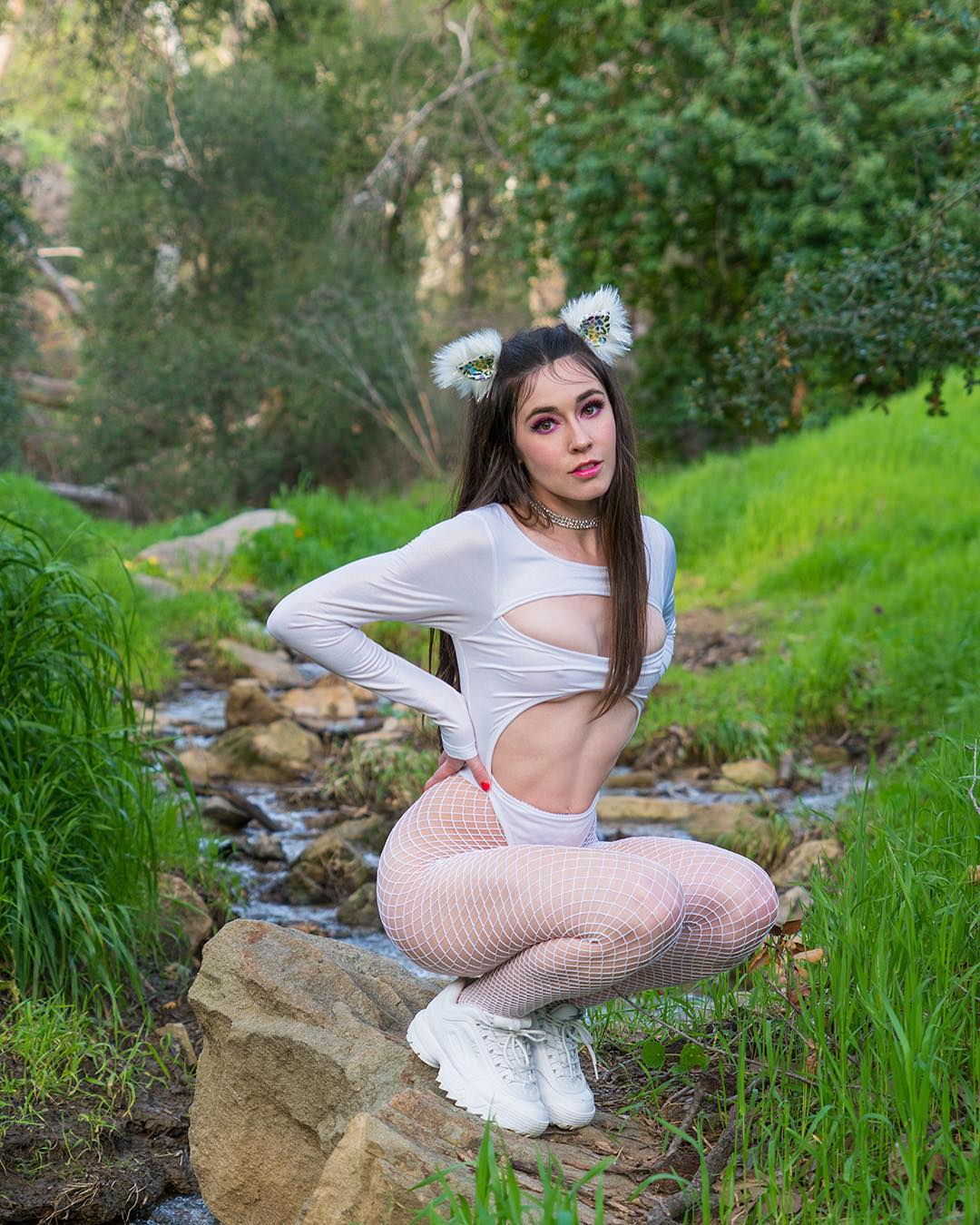 Cutest bunny ever?
The model at number 9 believes "It's always time for a re-gloss".
Also Read: Vicky Pattison Showed of Her Toned Curves in Nude Bikini
8. Jordan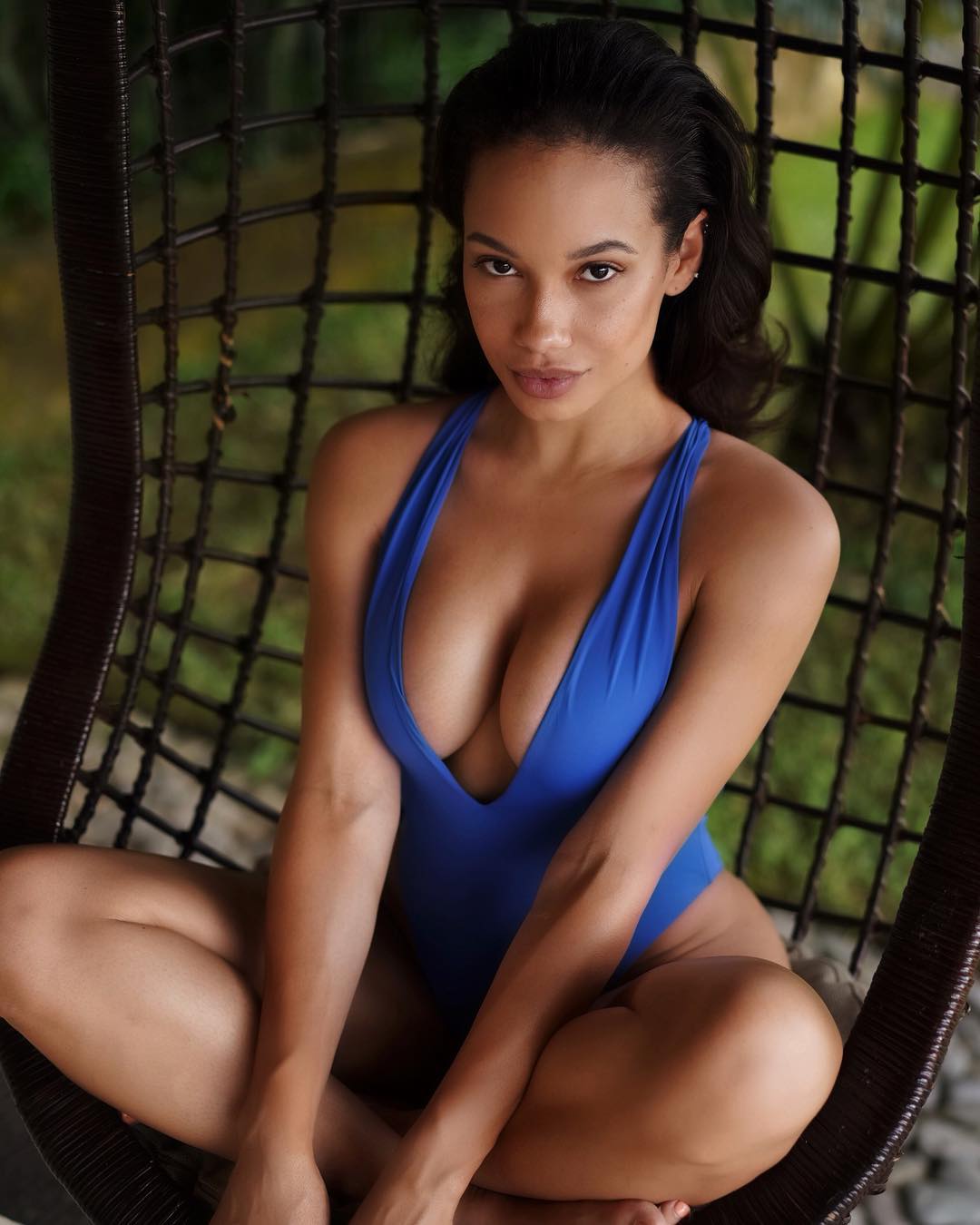 Reigning the hotness scale in blue.
An enthusiast of travel, beauty, fashion, and lifestyle Jordan sits on the 8th place on our list with her immense good looks.
7. Madi Edwards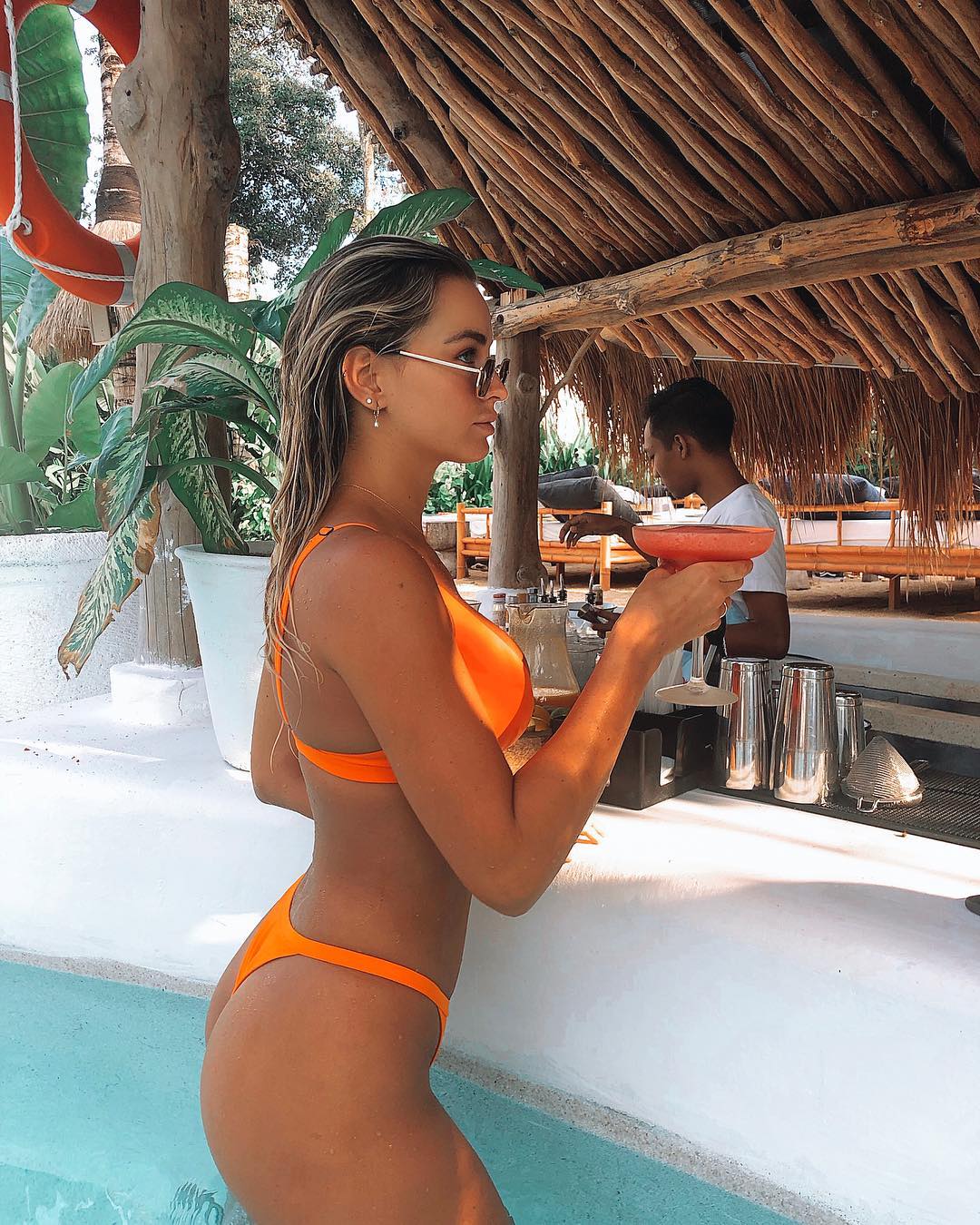 Sipping on that fancy drink.
The Australian model enriches the list with her sizzling beauty. The hottie also is taking the world by storm with her social media influencer status.
6. Devin Brugman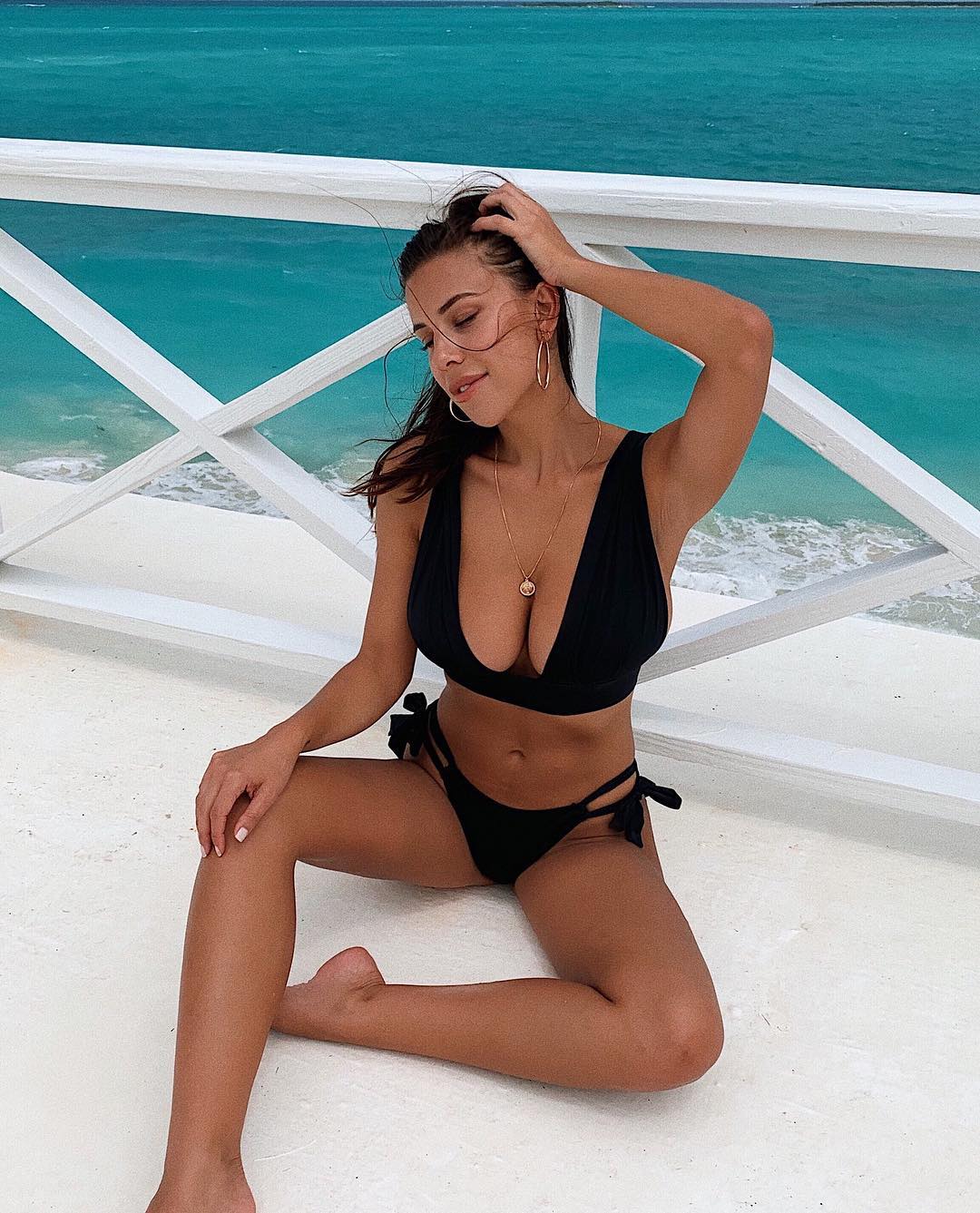 Fingers running on that luscious hair!
Co-Creator of A Bikini A Day & Monday Swimwear the sizzling model has also earned success as an Entrepreneur, blogger, and designer.
5. Megan Williams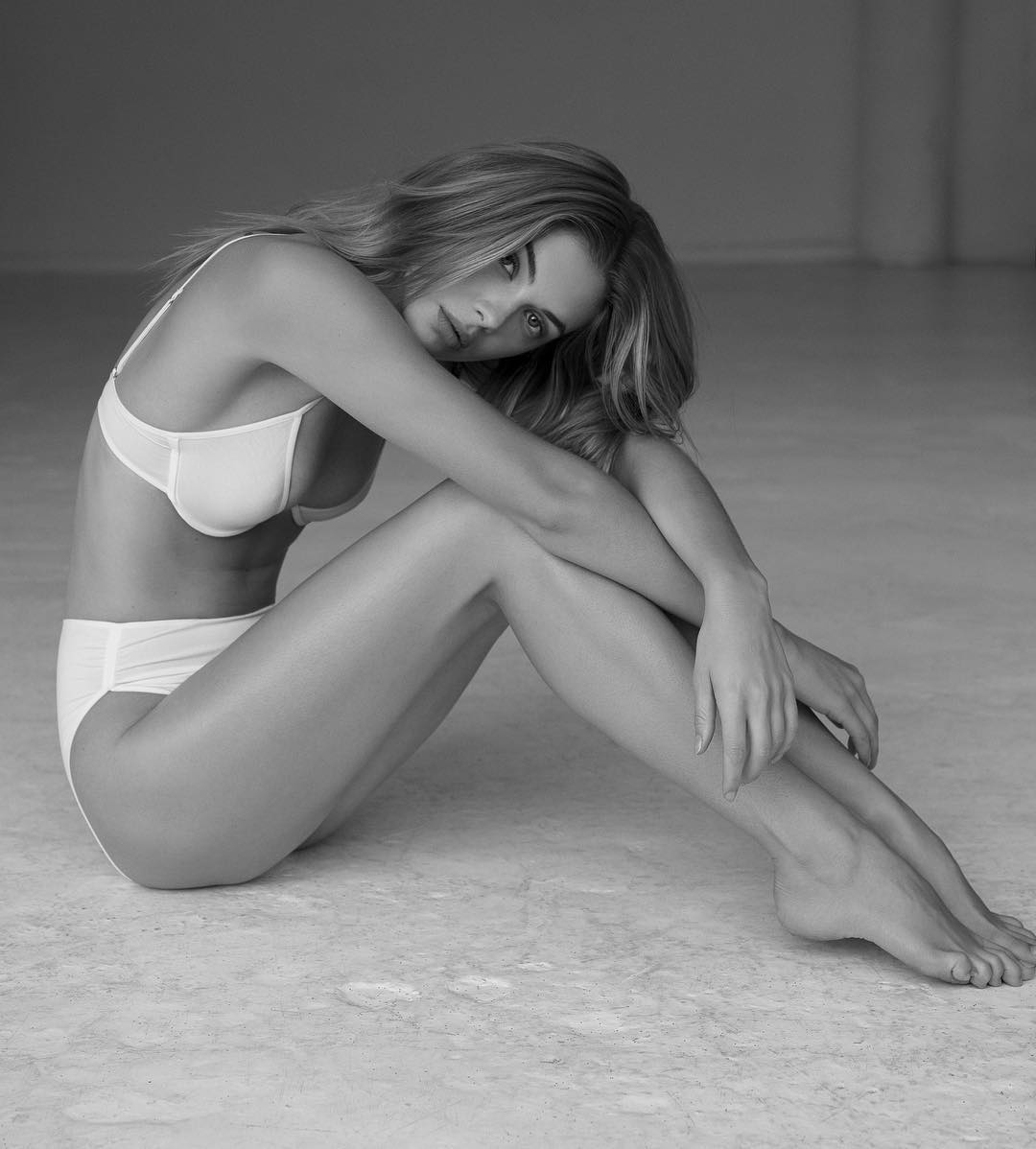 Scorching hot B&W!
The sizzling model holds the 3rd spot our list with her looks exponentially leaning towards the foxy side.
4. Colleen Elizabeth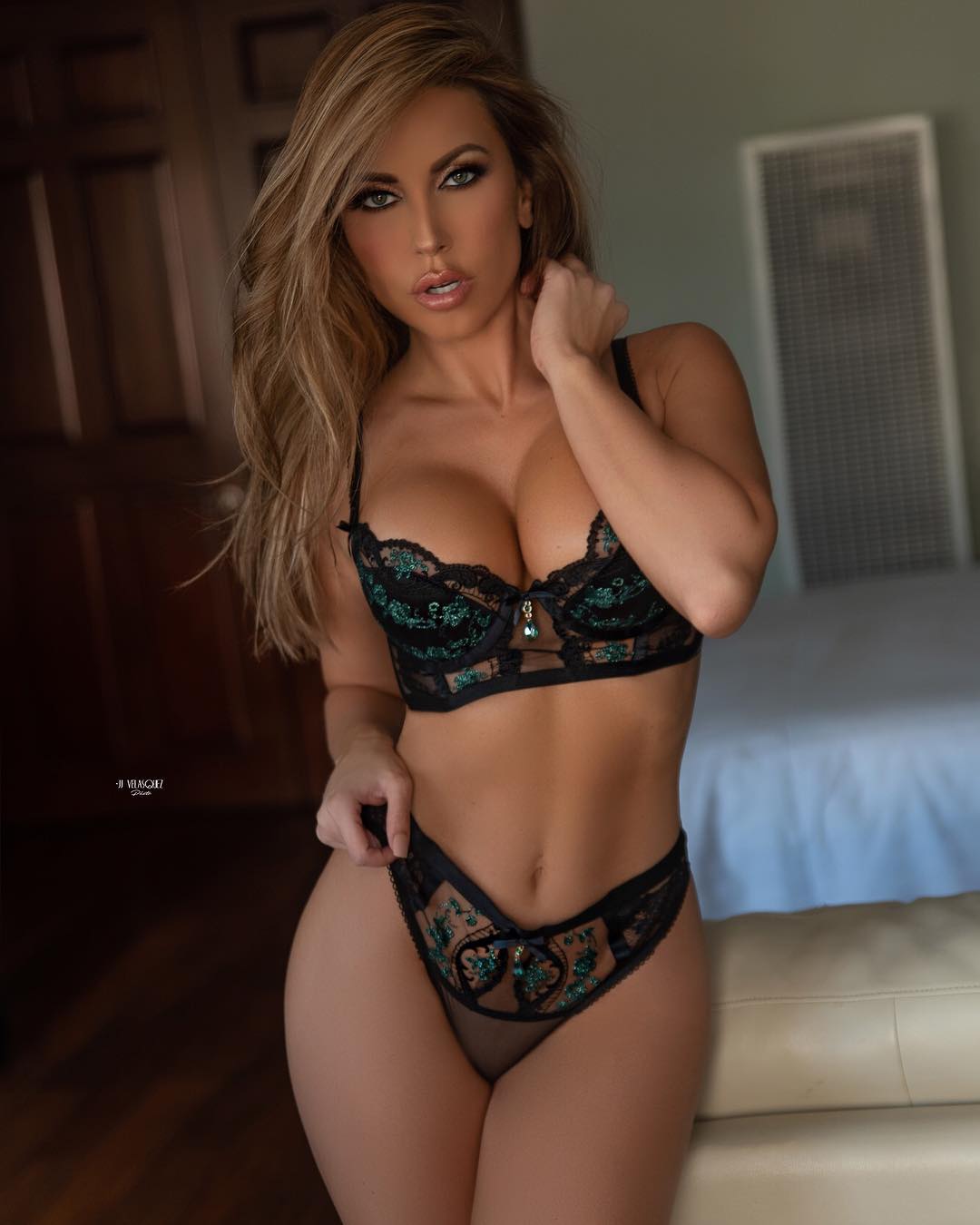 Mesmerizing toned physique!
With the blonde hair and a seductive look, the sizzling beauty holds the 4th spot on our list.
You May Also Like: Salma Hayek Flaunts Her Cheetah Bikini Floating in The Ocean
3. Vicki Vodar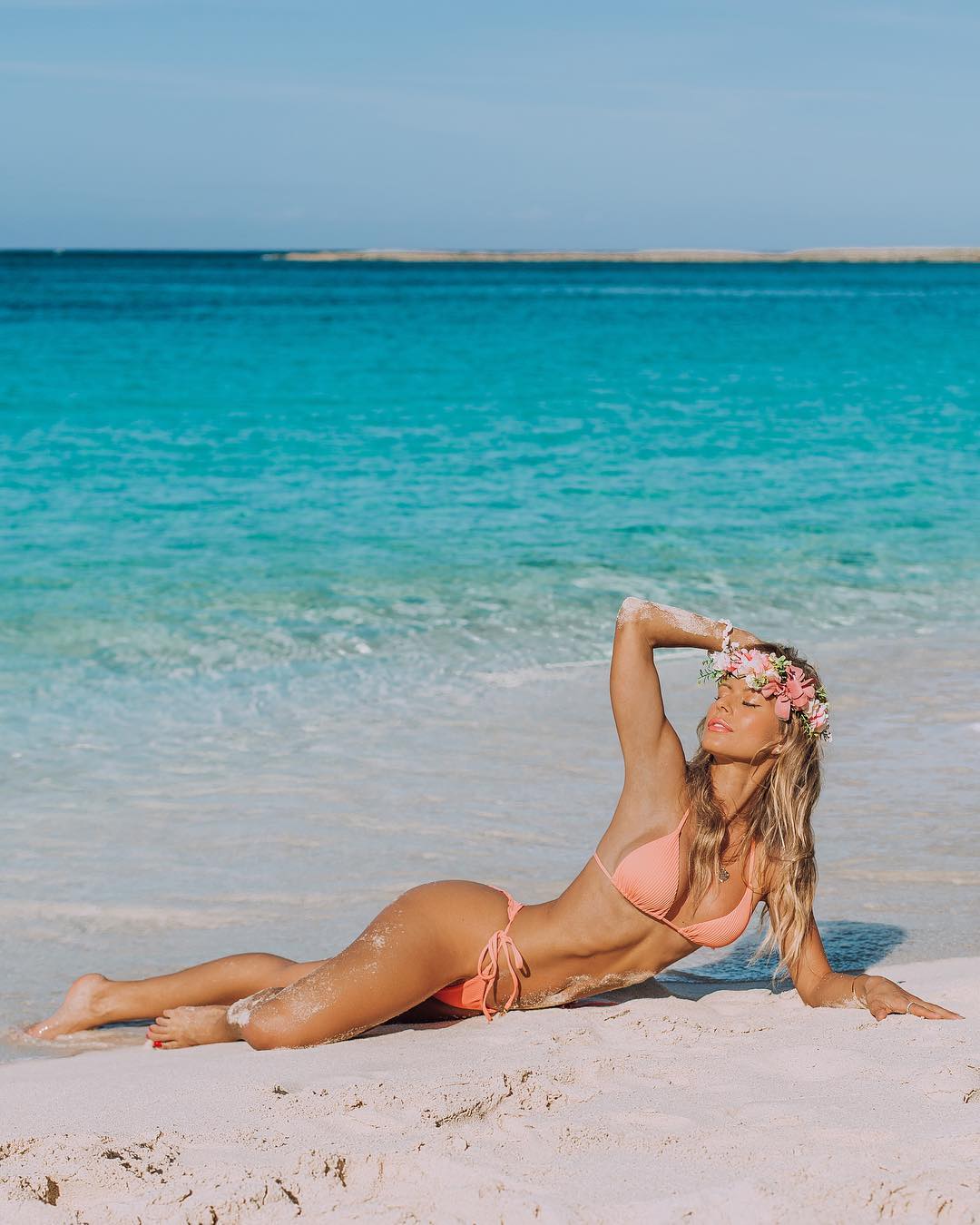 Those pinks complementing the serene beach.
Creator, Actress, Adventurer Vicki is a sizzling beauty who surly reigns over the hearts of many which is exactly why she deserves the 3rd spot on our list.
2. Mathilde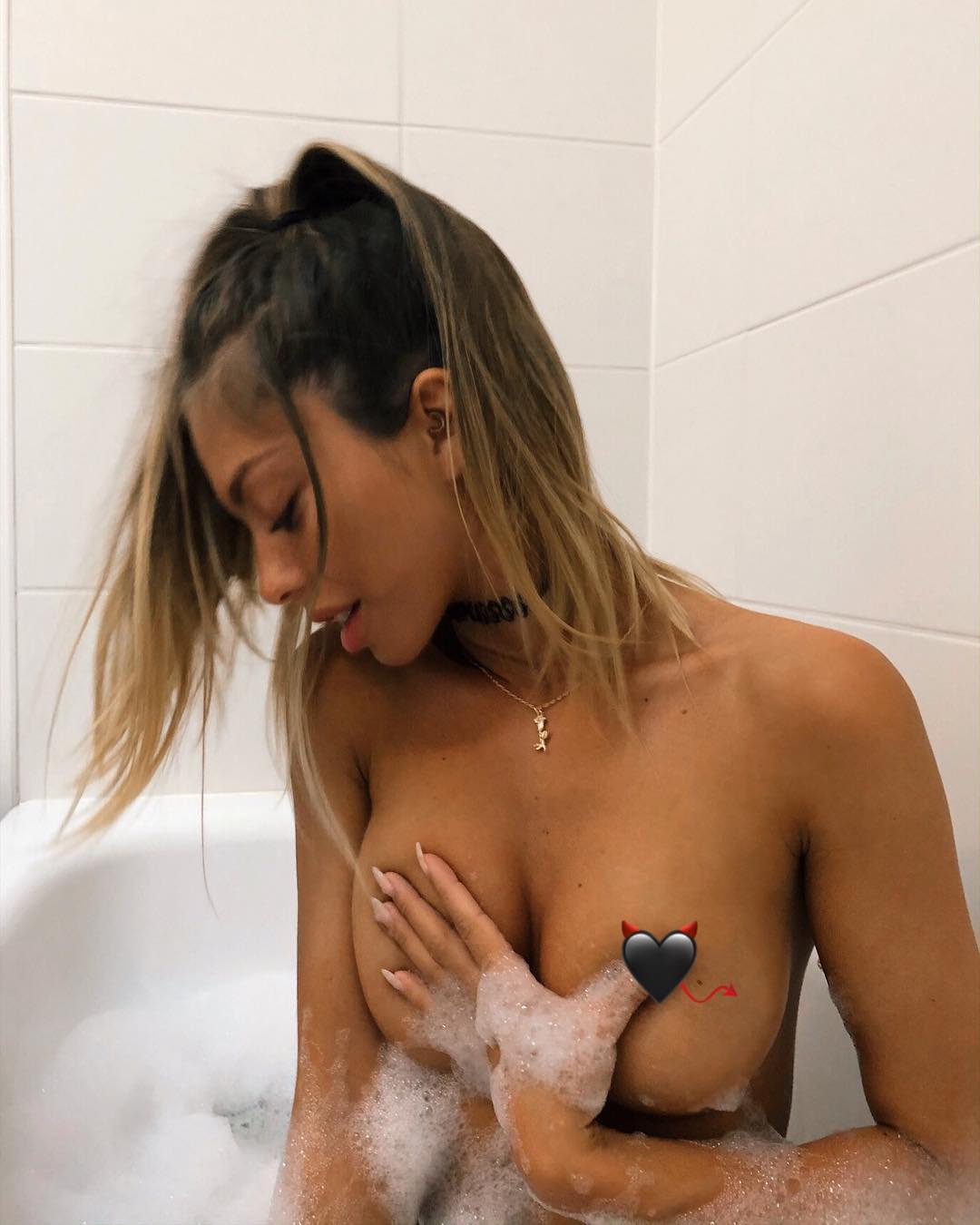 The weather is bound to get really bubbly.
The Cutie is a successful model and entrepreneur with her lingerie line Khassani Swimwear.
1. Sahara Ray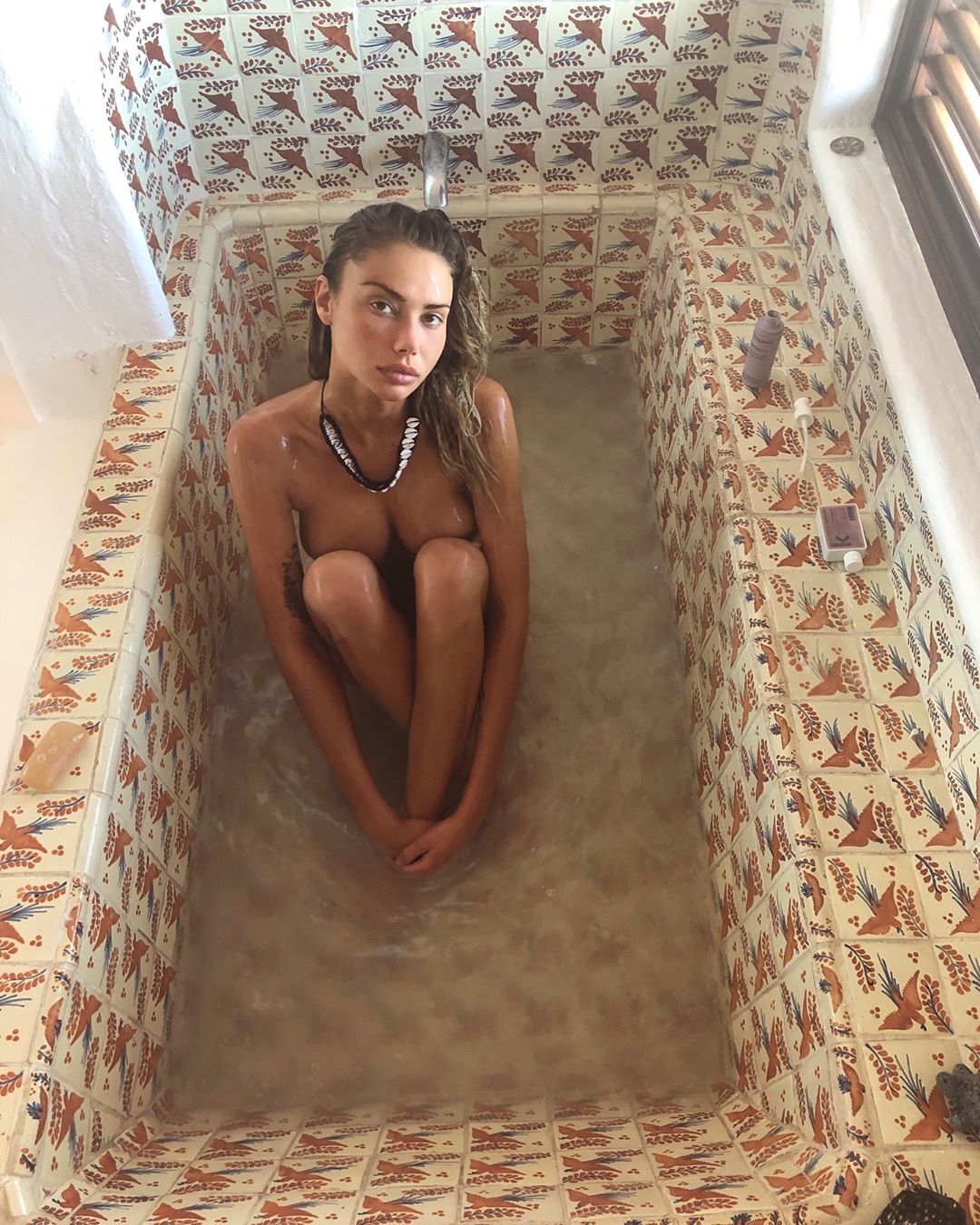 Showcase of elegance while at the shower.
With her astonishing good looks, Ray sits on the throne of our list.
We are bound to set on an expedition to bring you more hotness in yet another list of sizzling beauties. Stay tuned!
-->