Check Out The Hottest Instagram Pics of The Day; Sunday, 28th April
Published Sun Apr 28 2019 By Andrew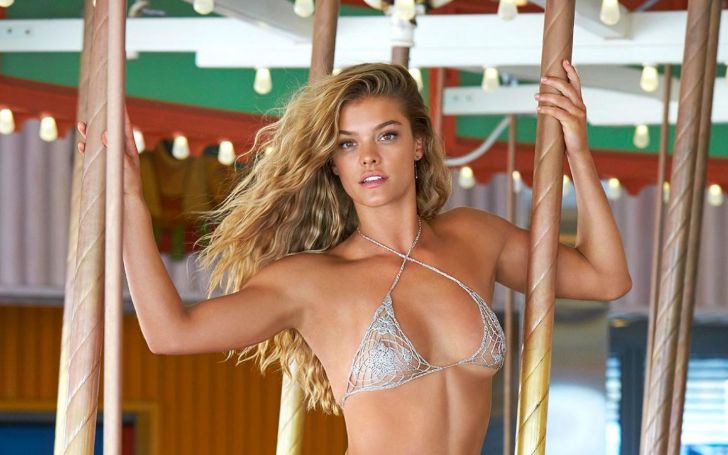 As the blissful moments of these hot summer days got us feeling brand new, the temperature is just so over the roof. While the mercury is rising the cloths of models of Instagram is in the exact opposite trend.
So let's dive right into the hotness we've got lined up for you today.
10. Dolly Castro Chavez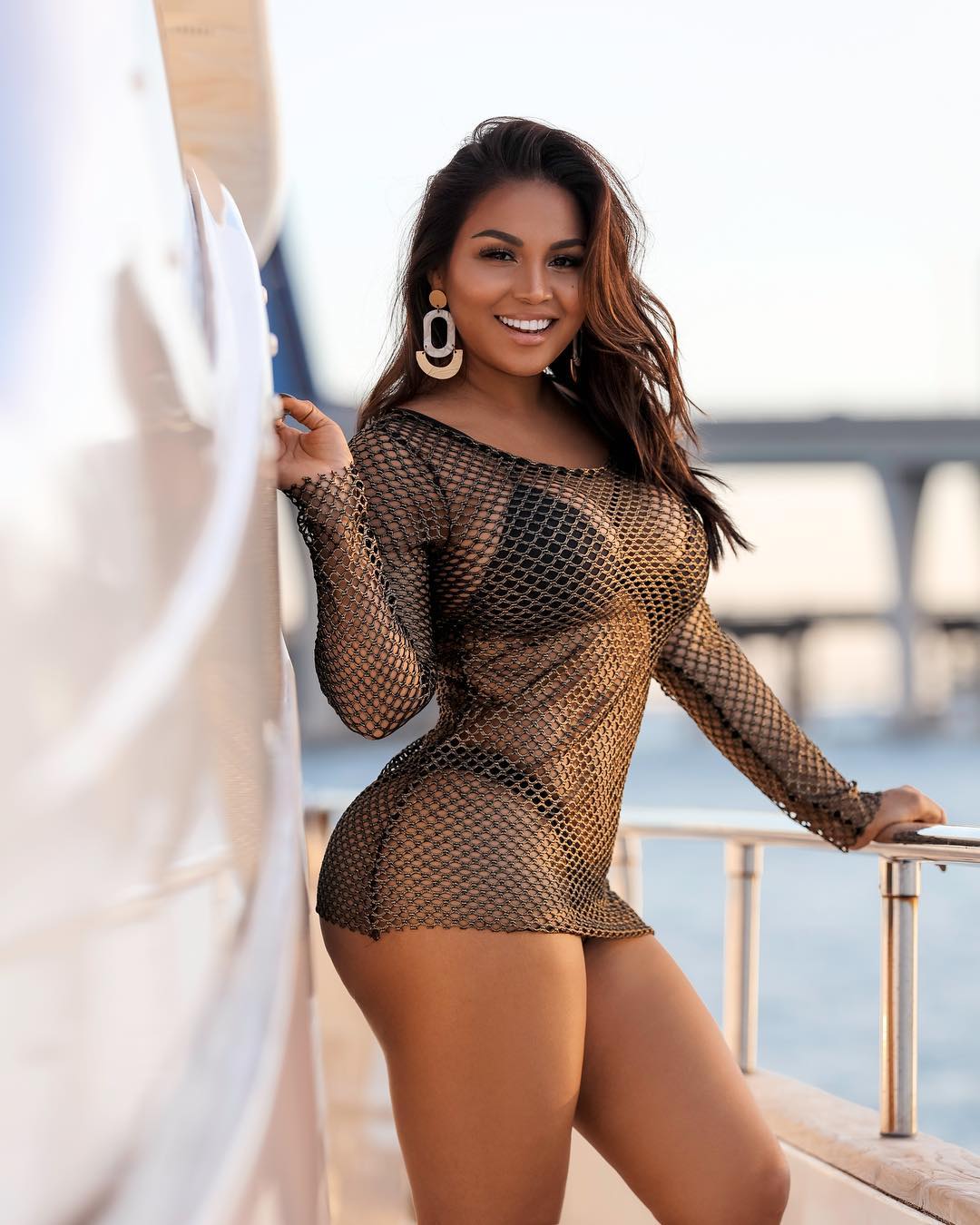 Taking a ride to the sea!
The sizzling babe setting her sail in the ocean with that sexy body glides to the 10th spot of our list.
Don't miss: Here Are Primark's' Amazing' £2.50 Beauty Product
9. Demi Rose
A sip for me too!
The hottie gracefully taking the sip out of that drink earns the 8th spot on our list with her curious good looks.
8. Nicole Thorne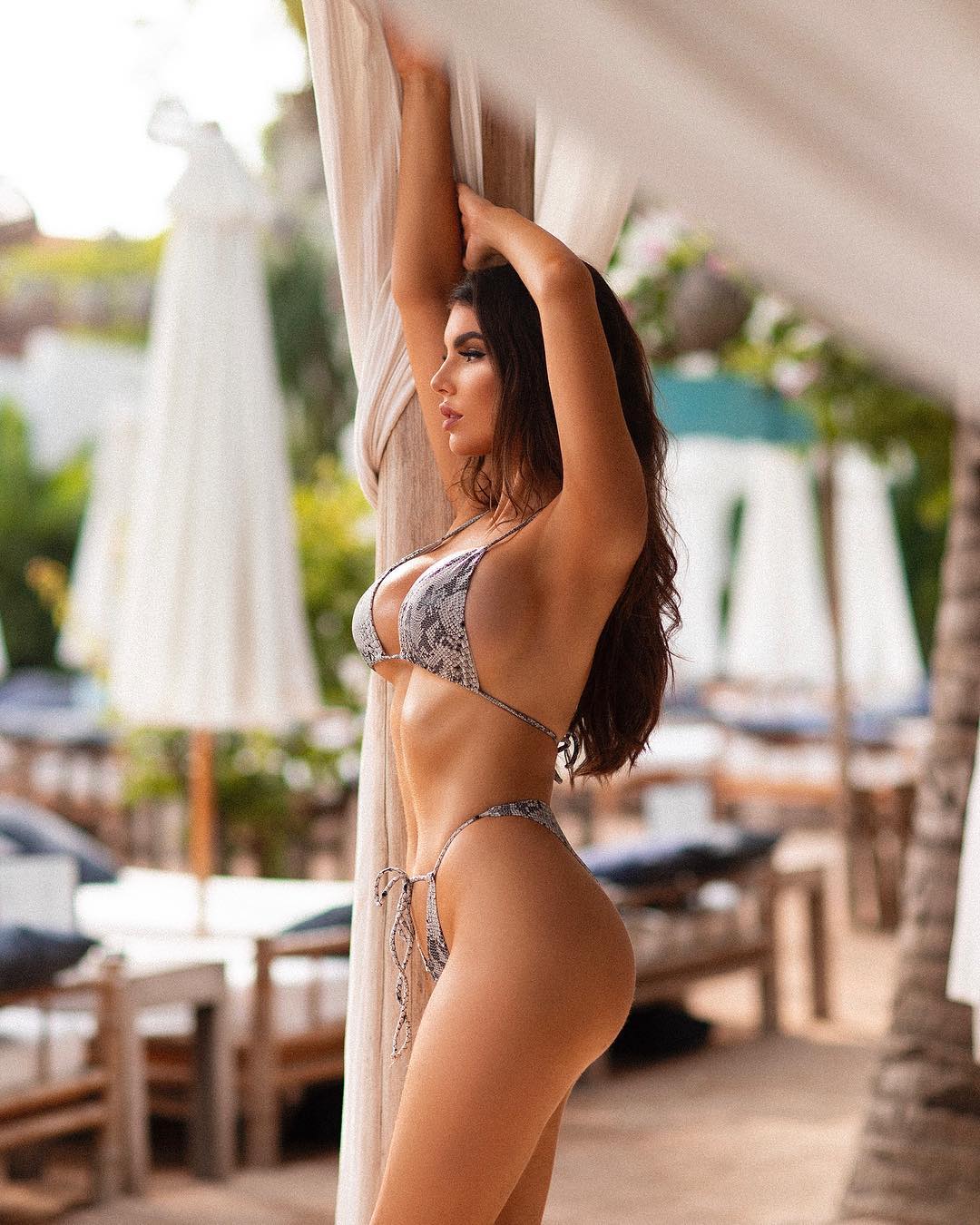 Staring at the bright summer day!
The beauty with her hot body and stretching pose earns the 8th spot on our list.
7. Sophie Rose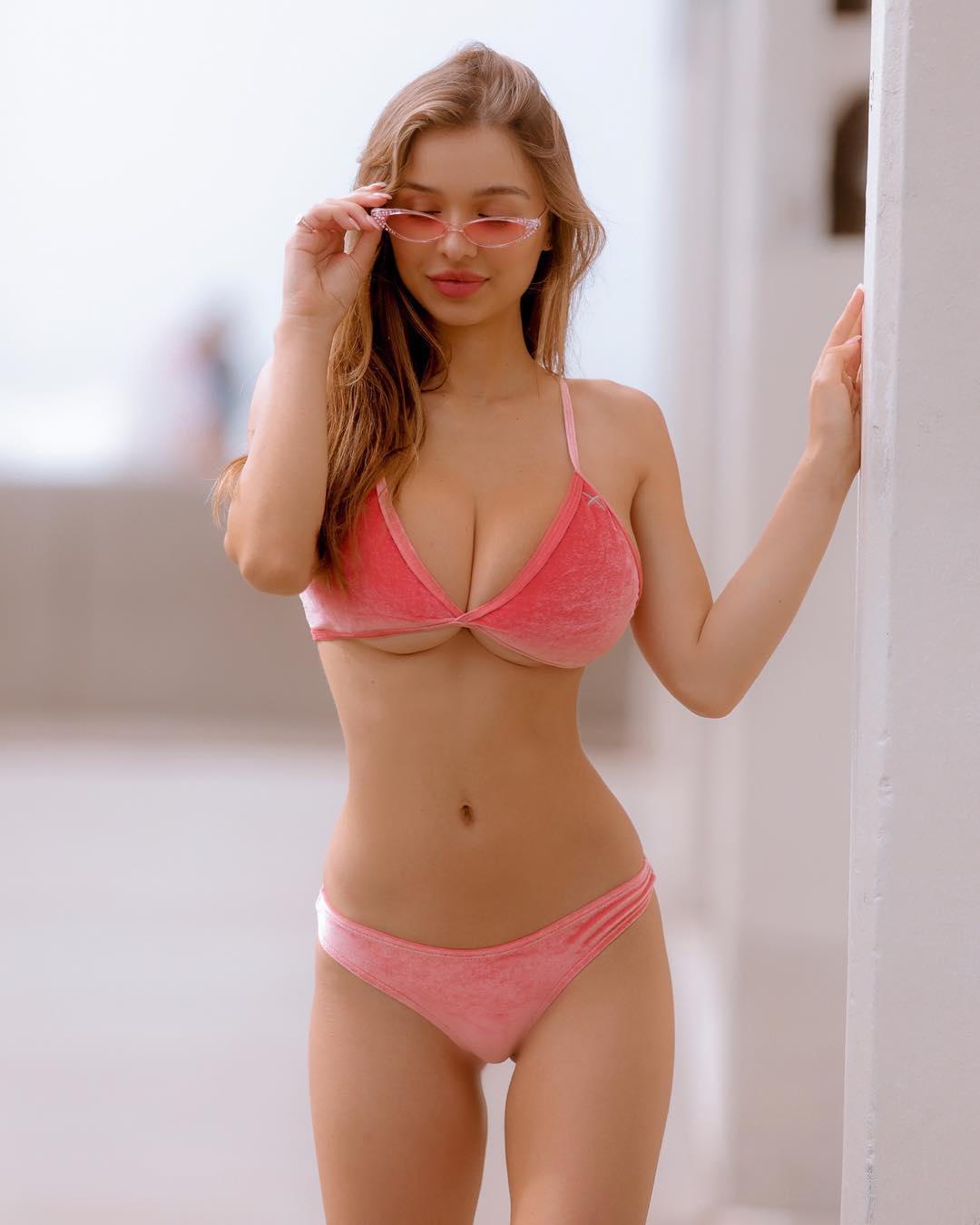 Pinkish charm!
The alluring babe with that pink sexy ensemble going on is on the 7th spot our list.
6. Ana Cherí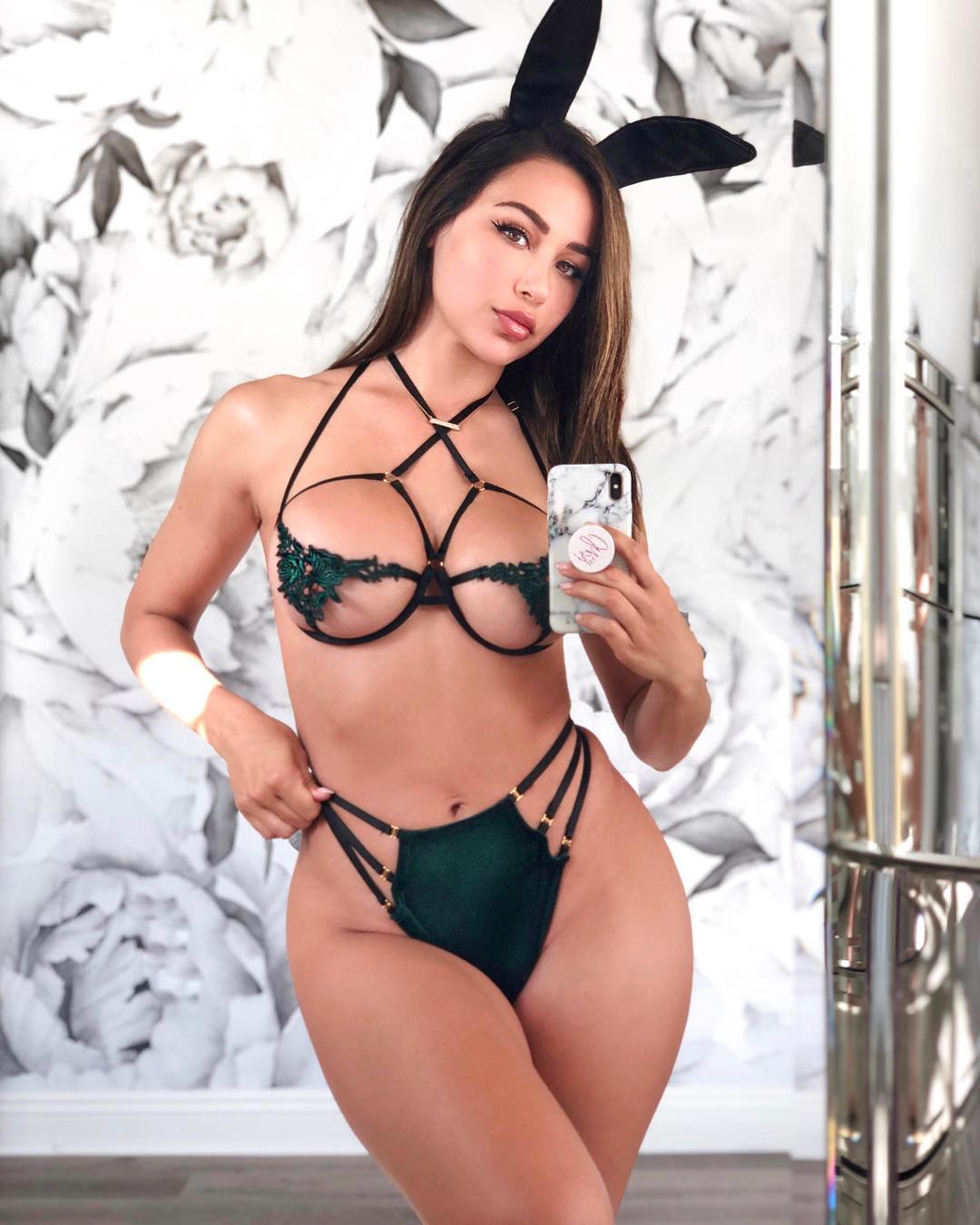 Sexy little bunny!
The babe holding the 6th spot on our list has hotness oozing from all over her body with that cute yet sexy thing at work.
5. Katelyn Runck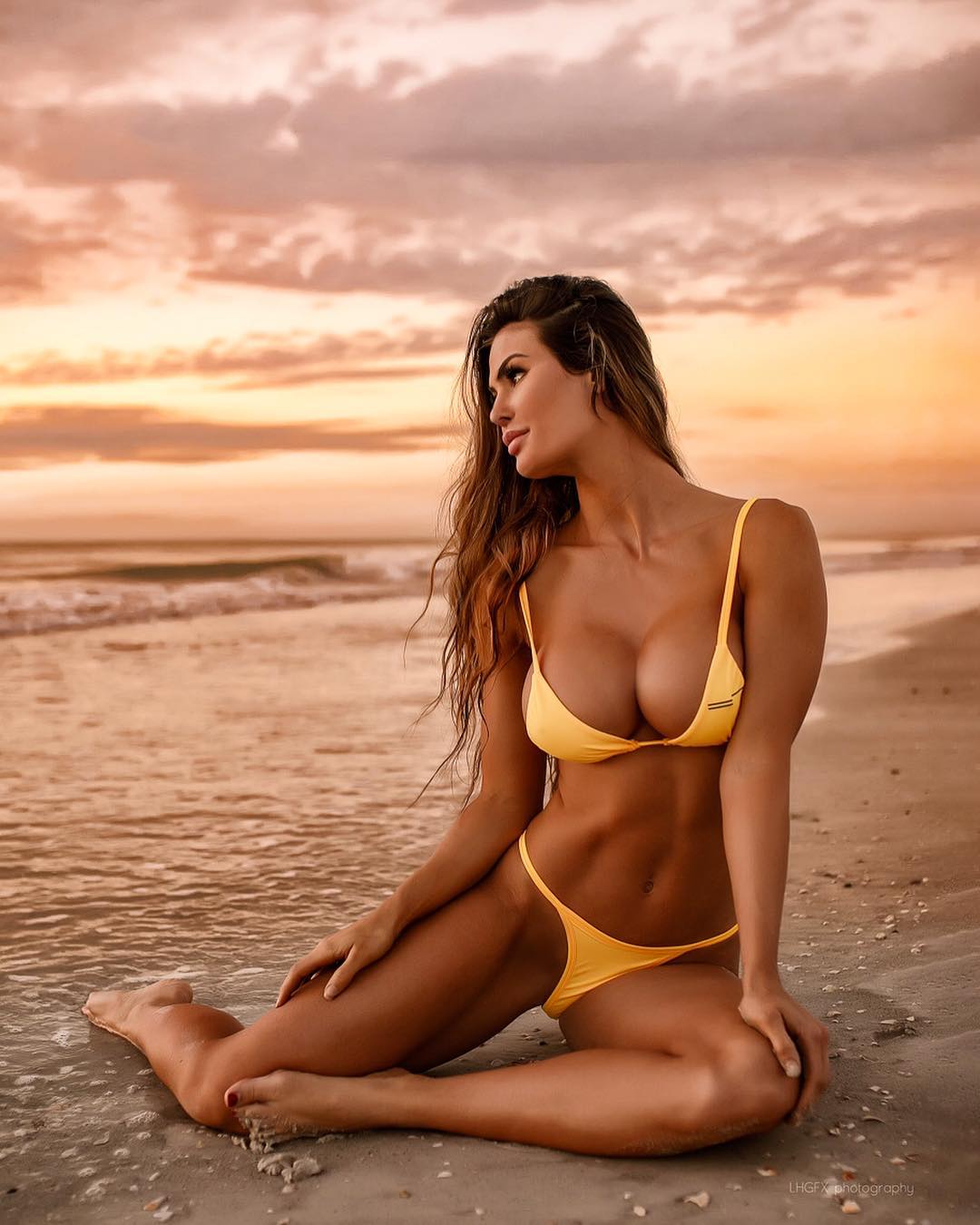 Perfect beach vibe?
Sexy yet classy babe enjoying the sunset by the beach just reigns over the heart of many with her graceful presence.
4. Maria Liman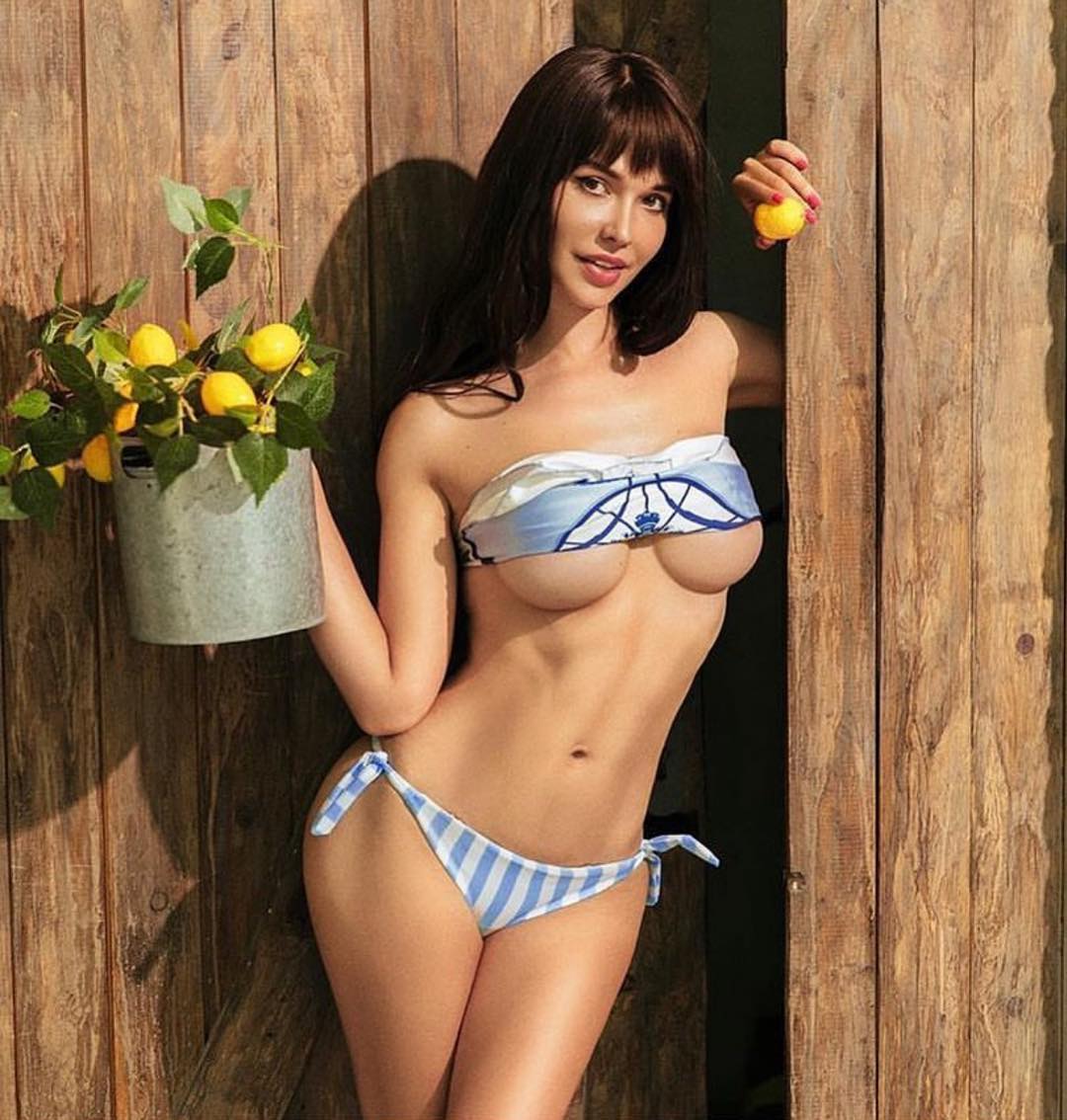 Boasting those ripe lemons!
With that smile in the making, nobody can actually focus on the beauty's luscious hair and the rest of the sexy ensemble.
3. Becky Hudson
Don't you get all lovey-dovey on me!
The babe while pouring wine in that red combination is the female form at its finest in the 3rd spot.
2. Jojo Babie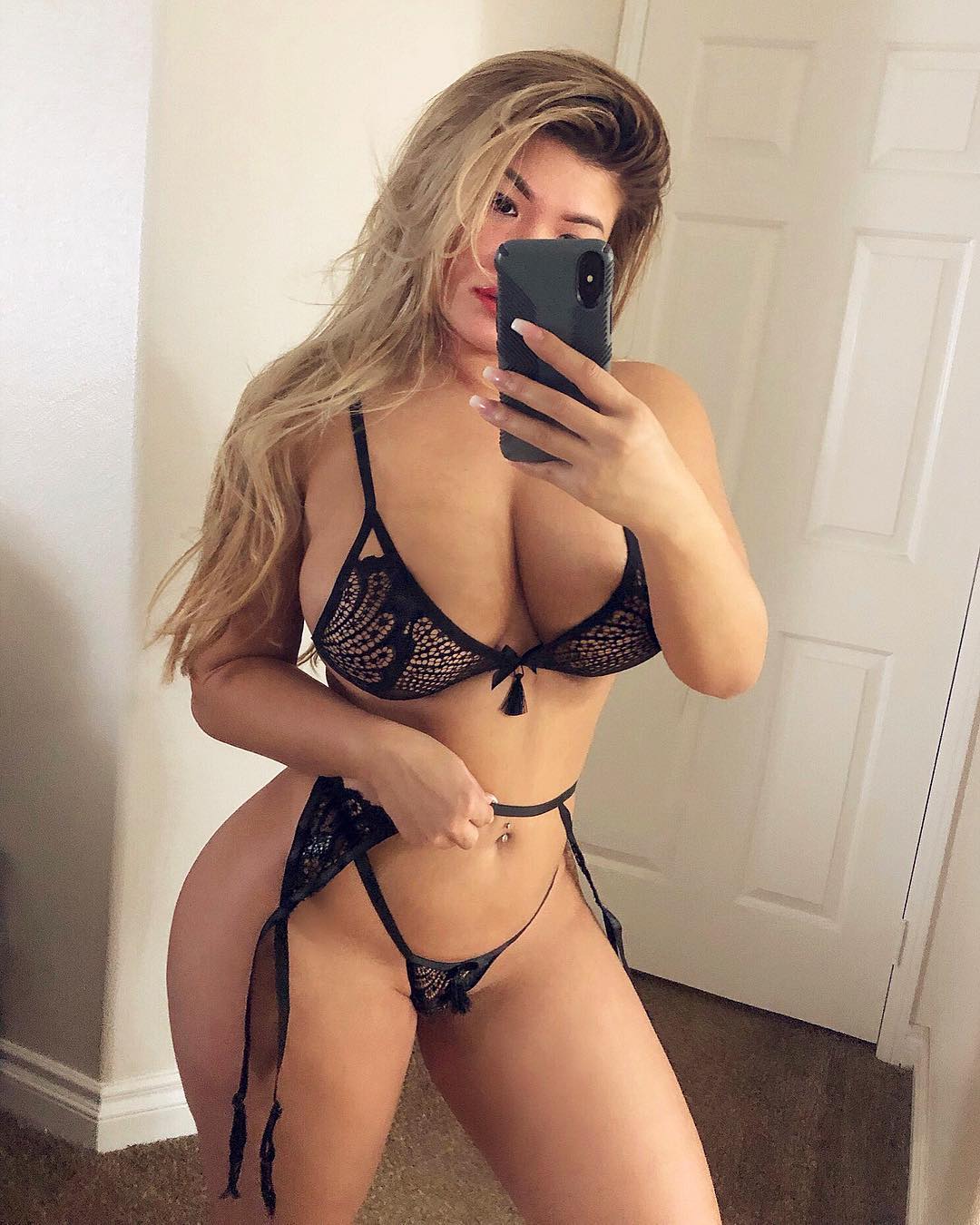 Selfie game so tight!
The babe posing in front of the camera got some hot look going on on that black bikini.
1. Maddy Belle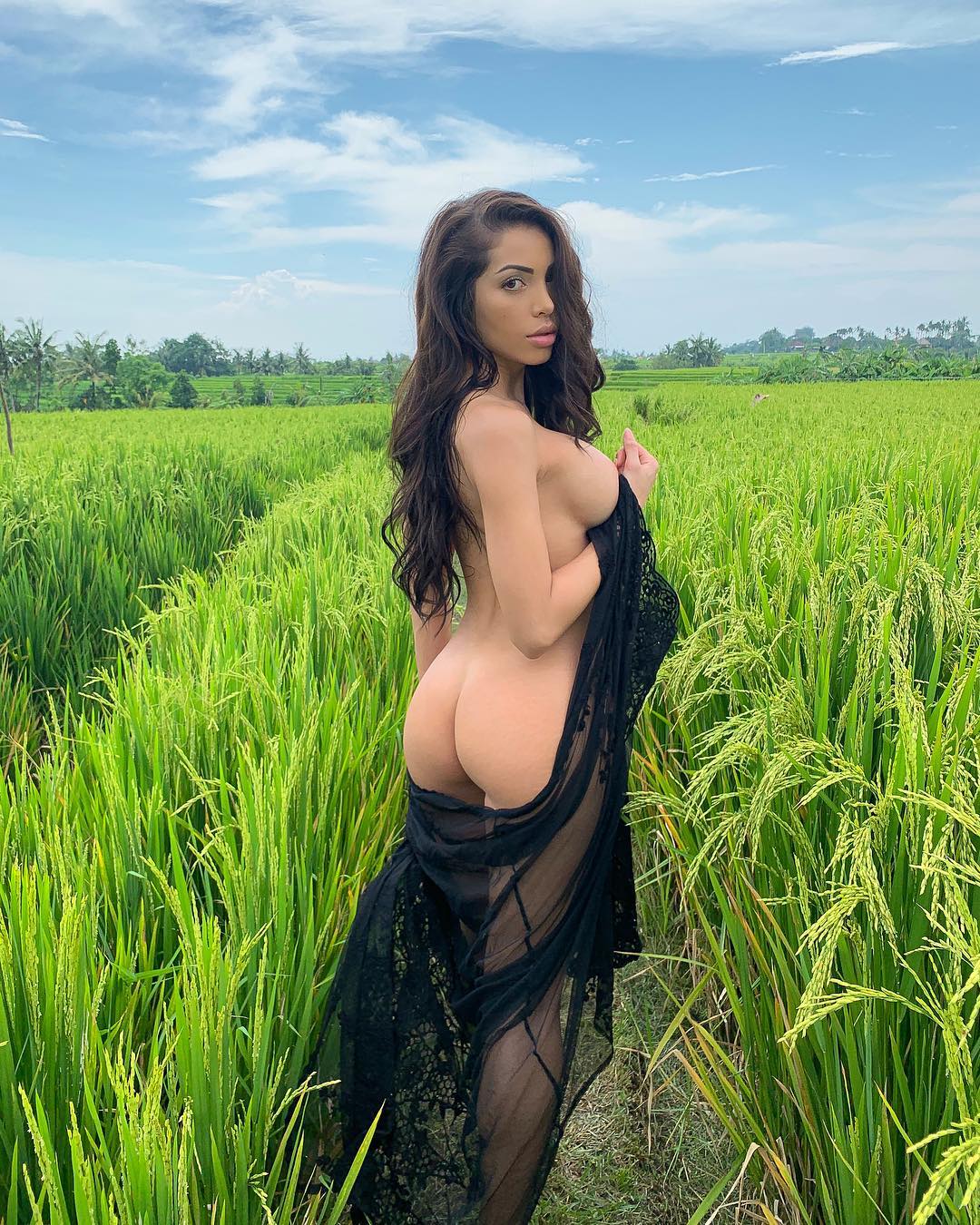 In-tuned with nature!
The hottie that tops our chart today has definitely got something to do with the increasing heat in recent days.
Stay with us for more!
-->