Check Out The Hottest Instagram Pics of The Day; Thursday, 28th March
Published Thu Mar 28 2019 By Andrew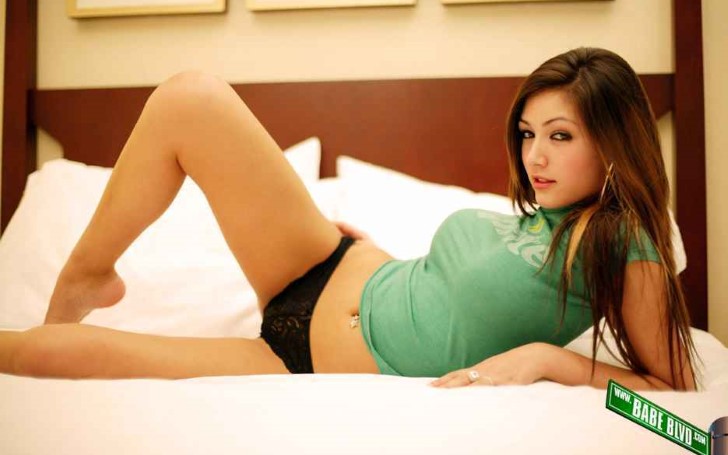 Instagram is filled with beauty and we took it upon ourselves to make a list out of those graceful females to make your day.
So without further ado, let's jump in.
10. Misa Campo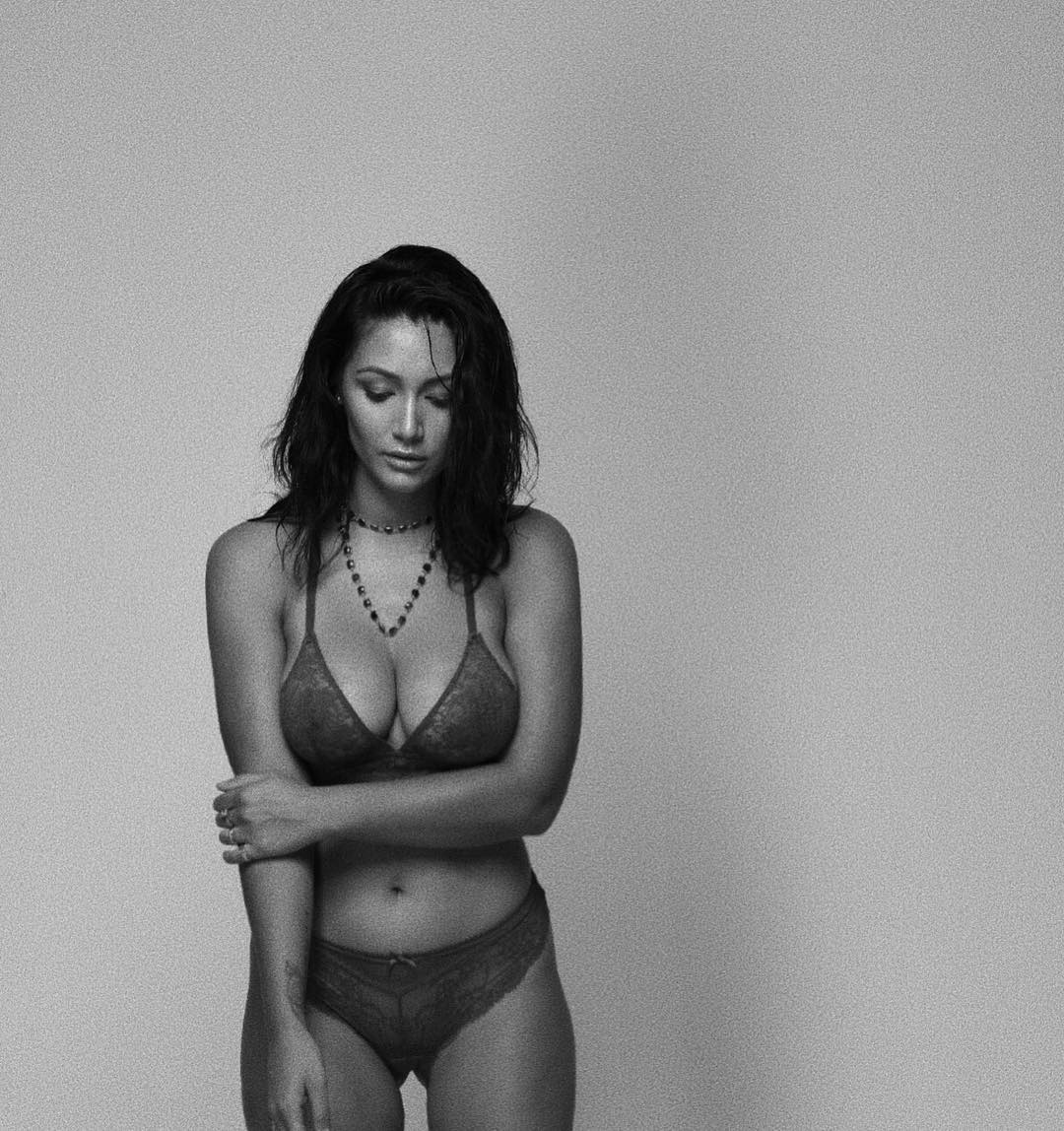 B&W
This ravishing model provides justice to her Instagram description that writes "Canadian lady with husky problems. Difficulty level expert."
9. Alyssa Arce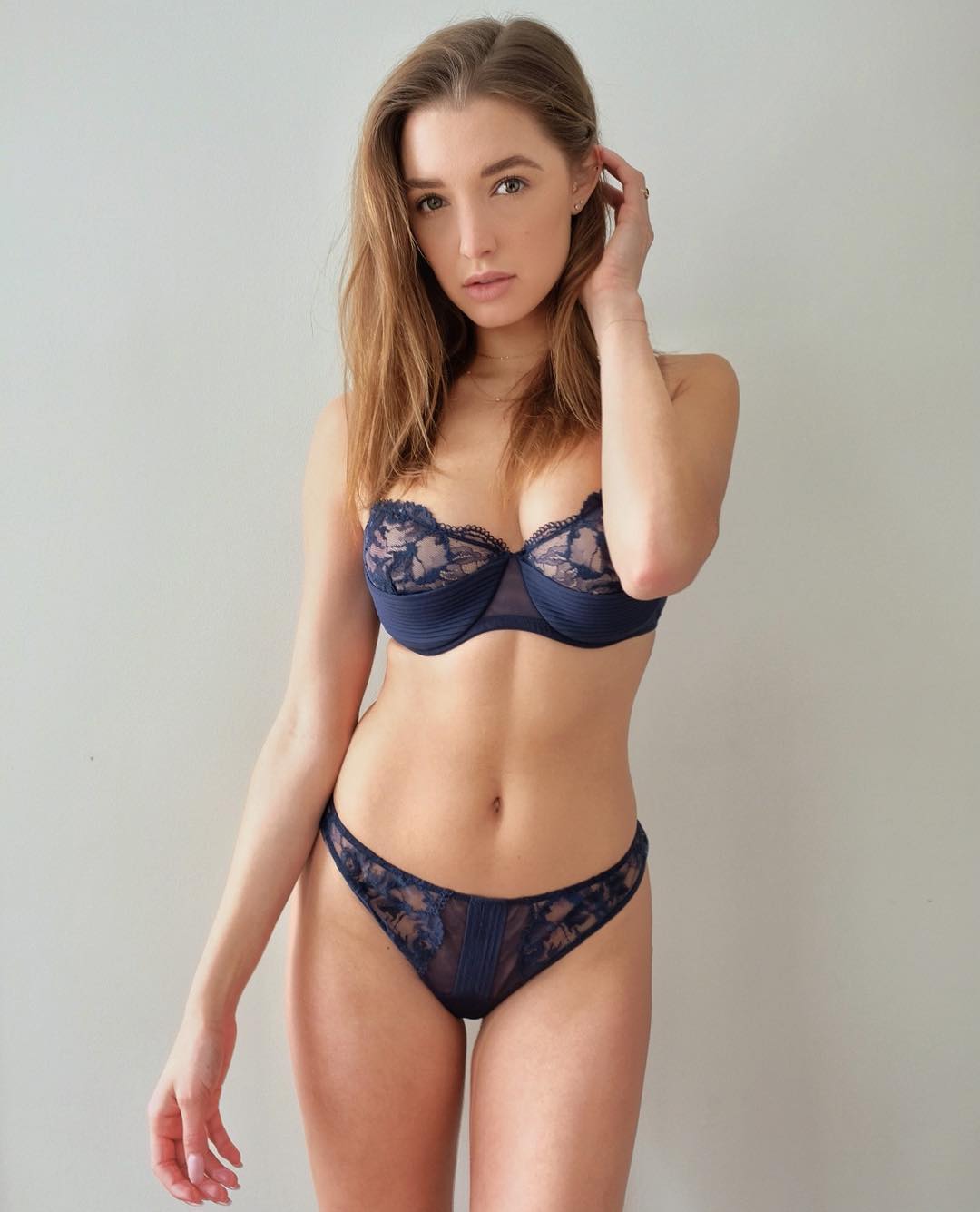 Set that hair loose.
The model is a gypsy soul and enjoys a successful career as a Model. She is a free soul and a dreamer.
8. Claudia Sampedro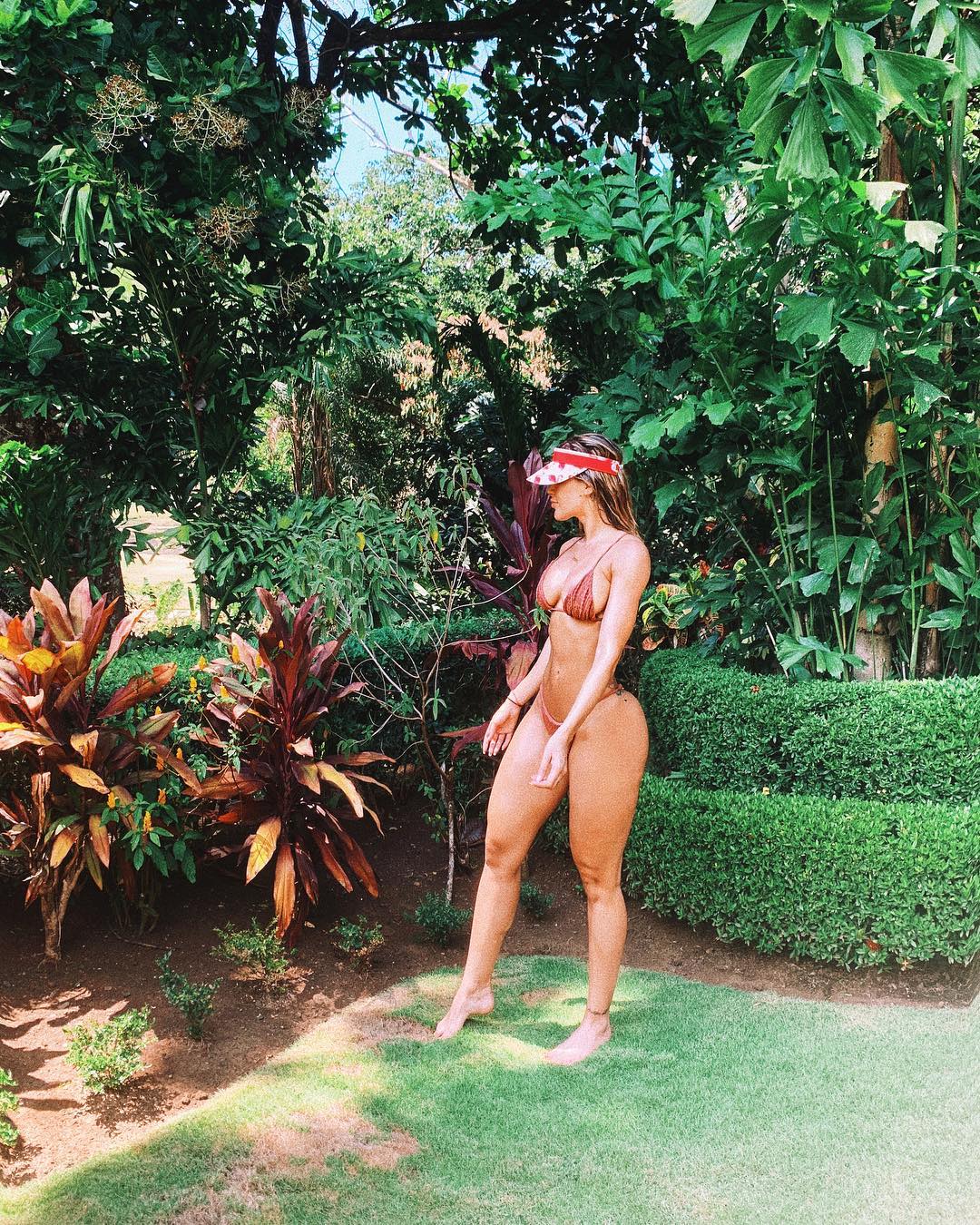 Such a rich atmosphere!
"Not meant for the faint hearted, scrutinizing, nor the hypercritical" reads her Instagram profile.
7. Jojo Babie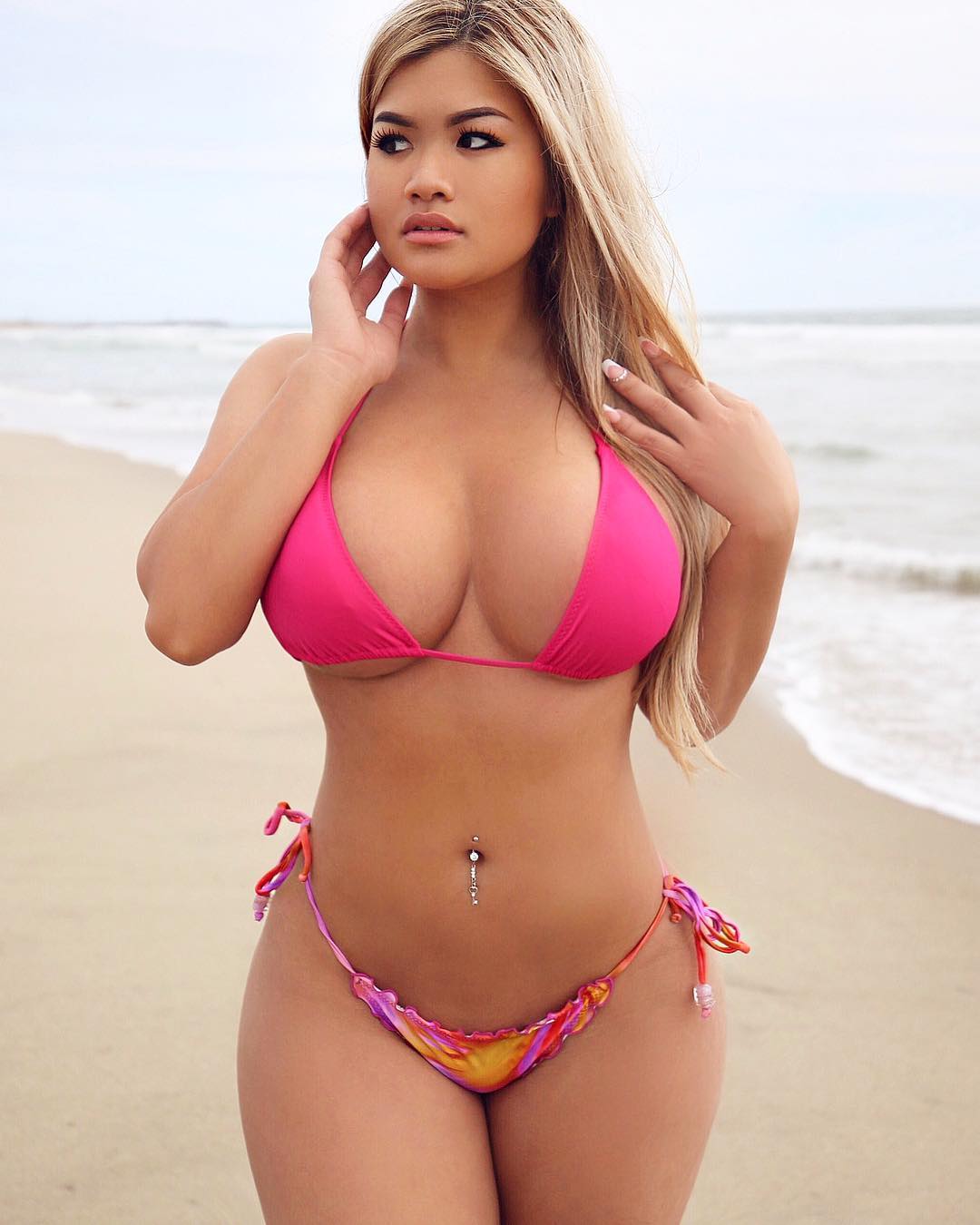 Waves will guide you home.
The sizzling beauty who always aspires to be her true self is on the 7th spot on our list.
Also read: A Victoria's Secret Model Devon Windsor Apologizes After Comparing Racial Discrimination
6. Jordan
Double the hotness.
Jordan, the travel, beauty, fashion and lifestyle expert, and her hot friend are a great addition to our list.
5. Paulina Gretzky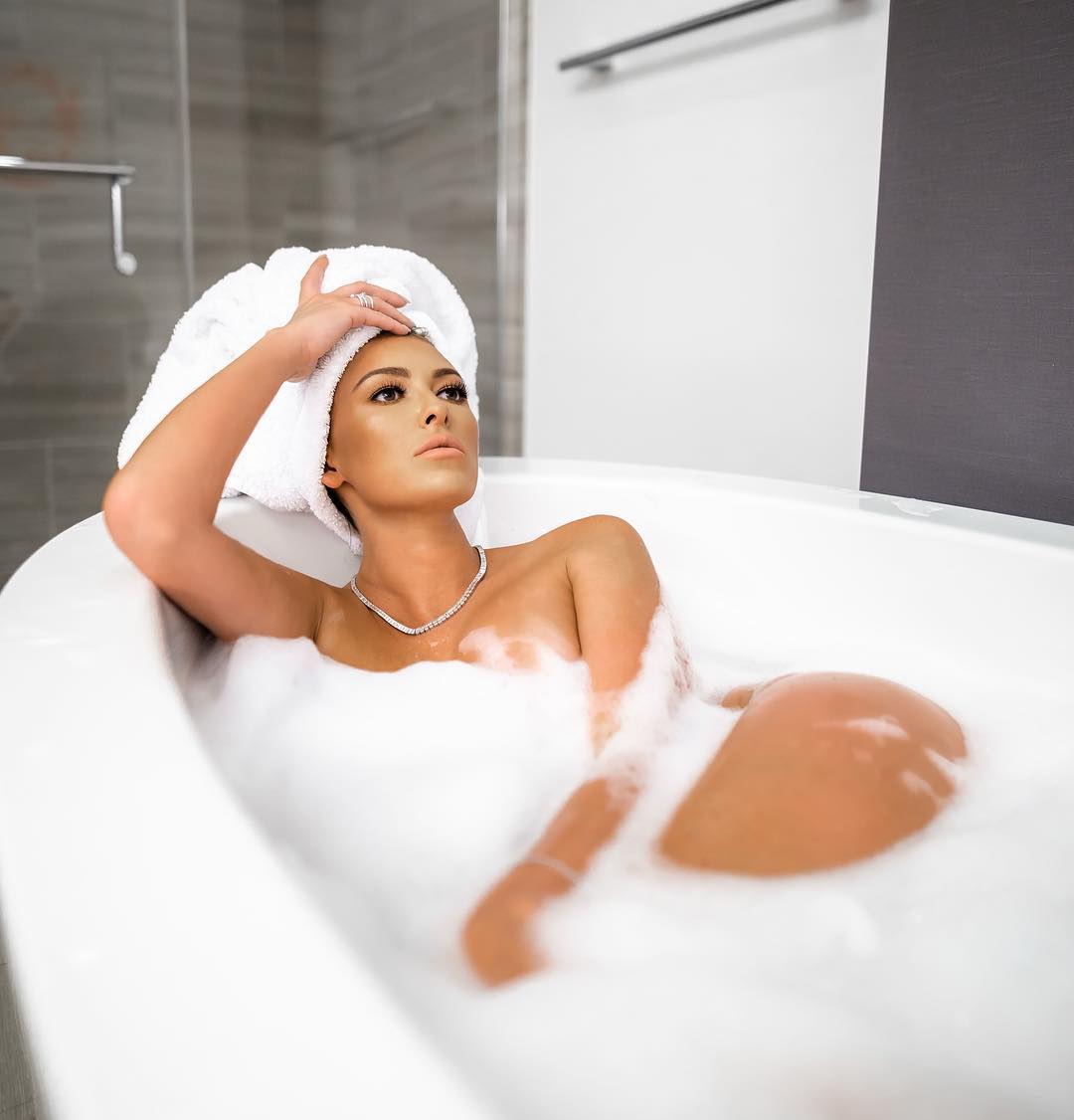 Bubble bath!
The successful model makes it to our list with her successful career as a model and a scorching body.
Don't miss: Mexico's Next Top Model Vanessa Ponce Becomes The Miss World 2018
4. Natalia Velez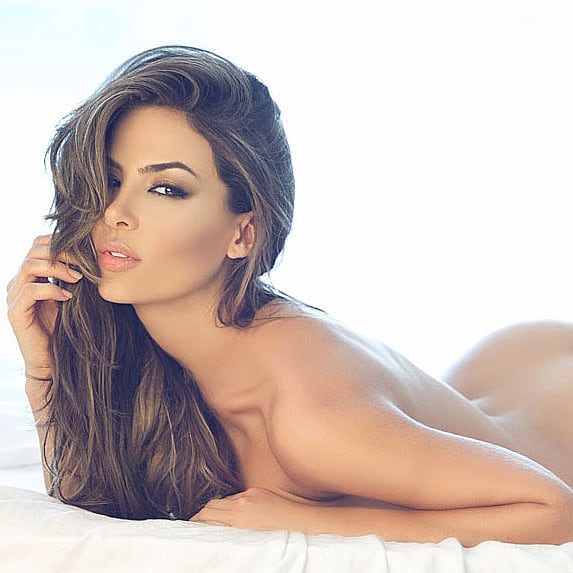 Arched back.
Natalia is a successful model and an entrepreneur with her successful perfume and accessories line.
3. Alessandra Ambrosio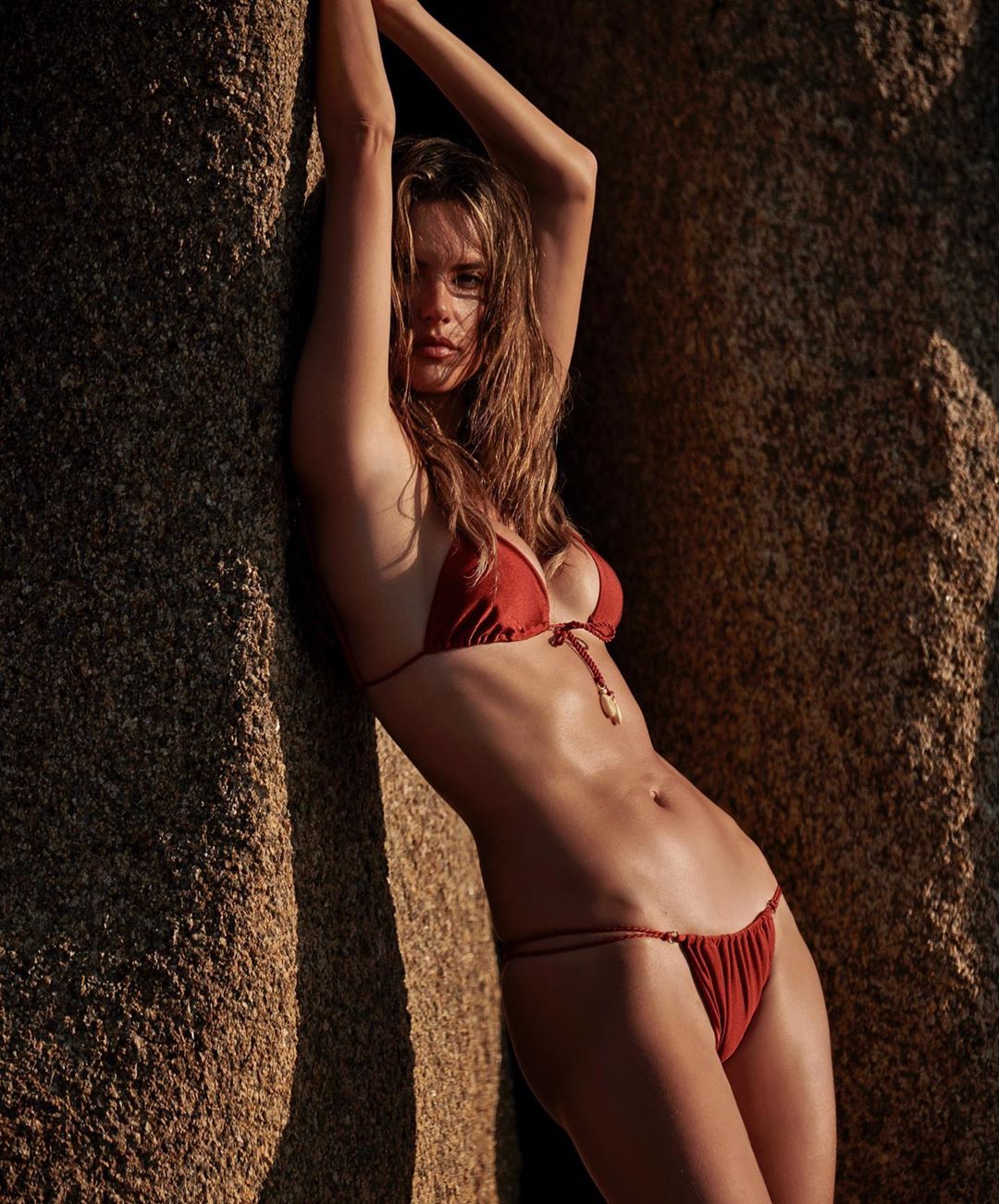 Leaning on.
Ambrosio sizzles our list on the 3rd spot showcasing her toned body.
You may also like: Heidi Klum Displays Her Toned Abs In Lacy Bra While Modeling Expensive Diamonds
2. Vicki Vodar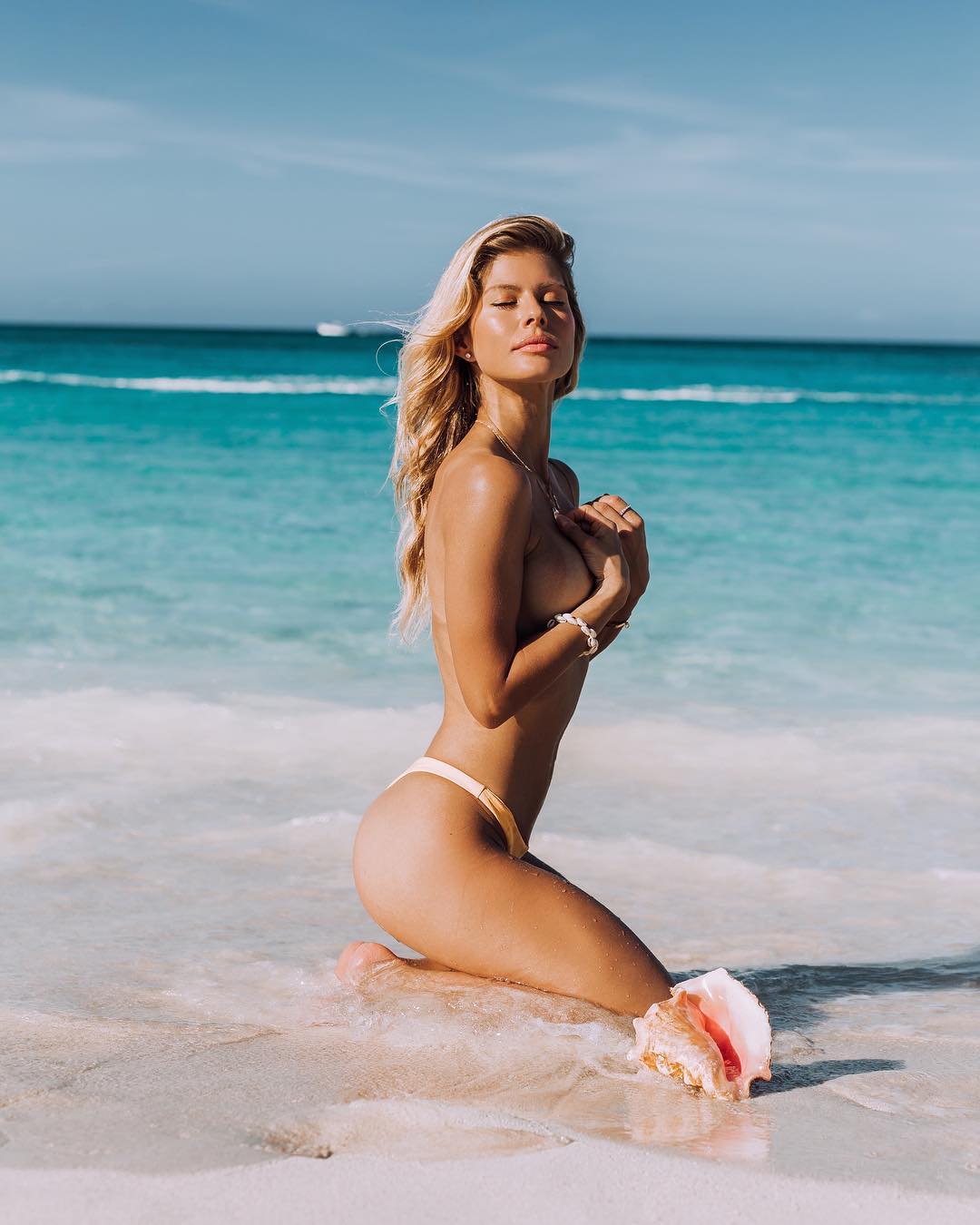 Pure serenity!
The creator, actress, and adventurer model have us feeling that summer is upon us.
1. Renee Somerfield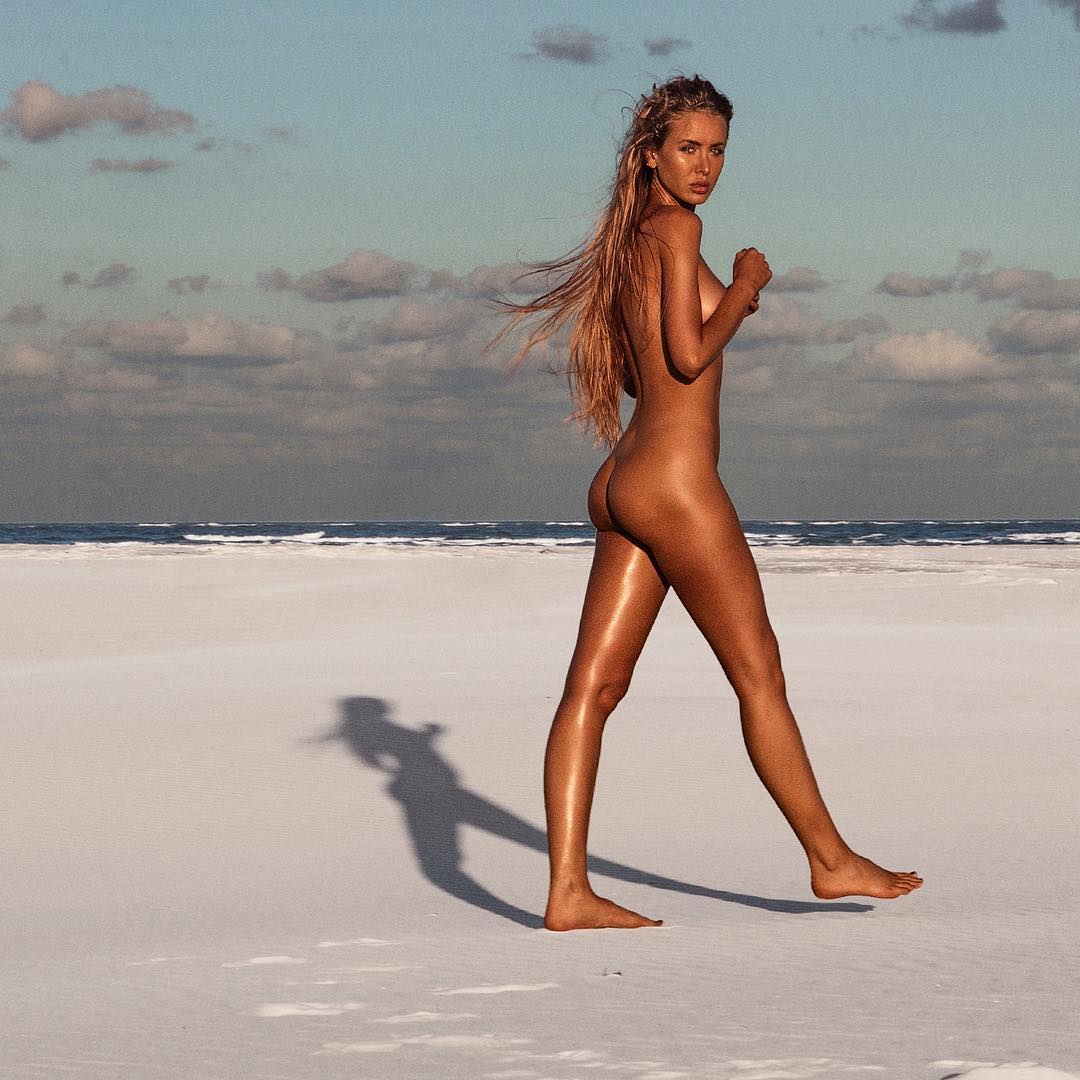 Love to walk on the sand.
Somerfield reigns our list with her bewitching looks. She is a widely acclaimed model and entrepreneur with her own company Somer Field Swim.
Stay tuned for more sizzling content in yet another rendition of the list.
-->