Check Out The Hottest Instagram Pics of The Day; Thursday, 9th May
Published Thu May 09 2019 By Andrew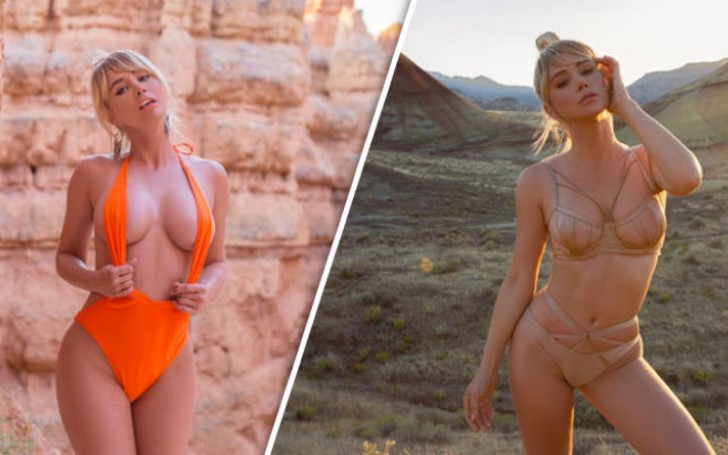 Hotties are out rocking their bikinis as the summer heat is affecting our daily lives. We bring these beauties to you in the form of a gentle breeze blowing through making life a bliss in this scorching hot weather.
So let's dive right into the good stuff.
10. Karen
Gracefully enriching the sunset!
The babe sitting on the yacht floating around in that beautiful blue water makes it to the 10th spot on our list.
9. Stephanie Marie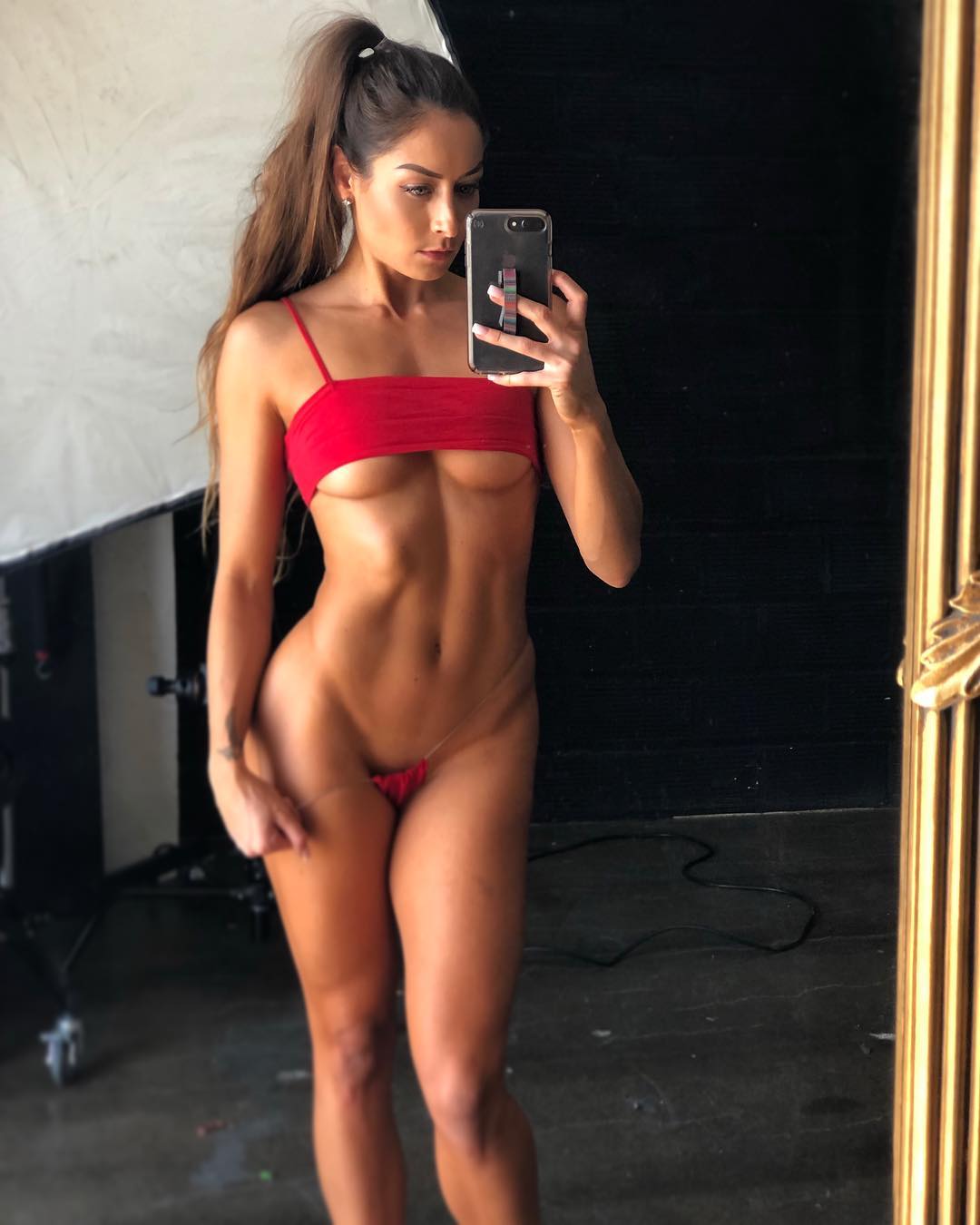 Hot selfie!
The hottie with her selfie game on point earns the 9th spot on our list with her amazing body.
8. Lauren Drain Kagan
Soaking in the sunny vibes!
The beauty trying to get tanned in the sun makes it to the 8th spot with her toned and fit body.
7. Sandra Prikker
Embracing the summer with open arms!
The babe with that playful vibe going on enriches our list at the 7th spot with her sizzling body.
6. Rachel Joy
Playing with those locks!
The babe rocking that colorful bikini on has us forced to be lost in her thoughts which is exactly why she, makes it to the 6th spot.
5. Amanda Lee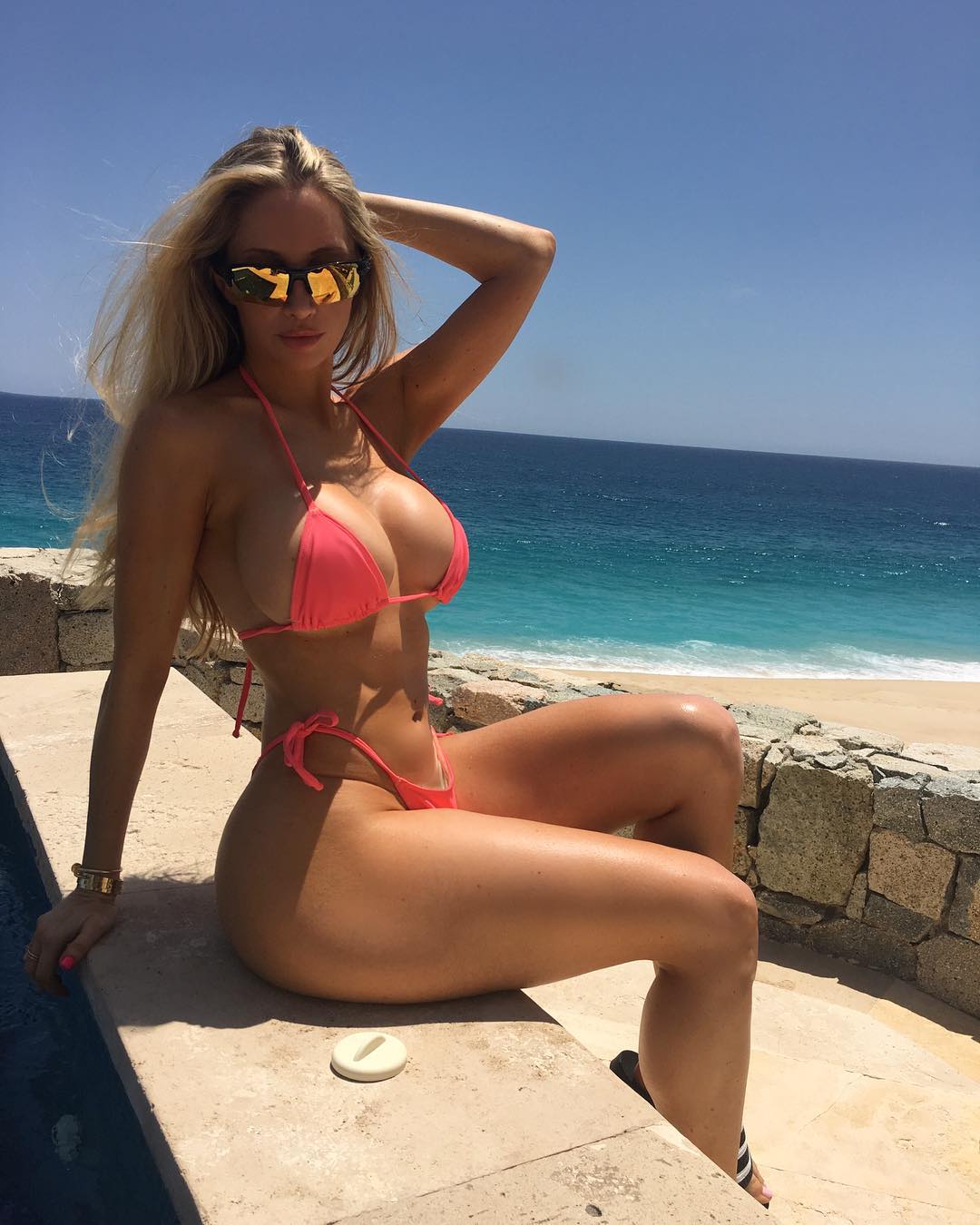 Pink blossom!
Capturing the beach vibes to the fullest the hottie reigns over the 5th spot of our list.
4. Chanel Uzi
That hair tied high!
The babe with that curious good looks going on makes it to the 4th spot on our list.
3. Natalie Golda
Sun hitting that gracious body.
The beauty posing in the sun reigns over our heart and the 3rd spot of our list with her sizzling body features.
2. Shteena
One with nature.
The babe at the 2nd spot of our list sets the water on fire with her sizzling pose at work.
1. Vane
Bathtub on fire!
The hottie with the toned abs at work reigns over our list with her intense good looks oozing sexiness all over the lace.
Stay tuned for more adventures into hotness land!
-->