Check Out The Hottest Instagram Pics of The Day; Tuesday, 14th May
Published Tue May 14 2019 By Andrew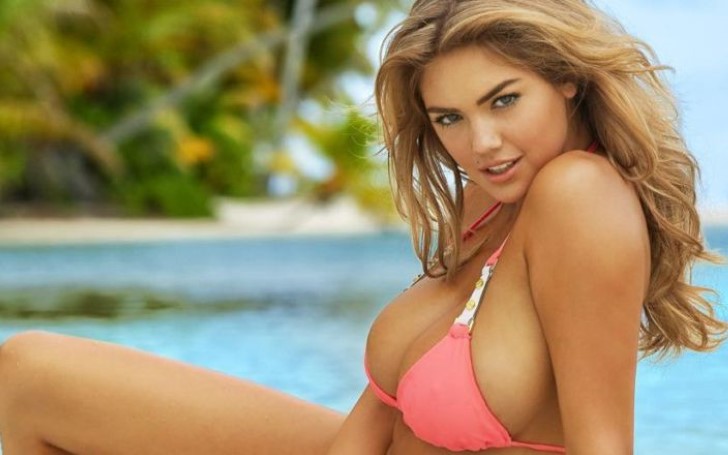 All the babes are out in their bikini while they are headed towards the beach in the pursuit to soak in the sun and good vibes the summer brings along. So put our best effort forward to bring you this list of the hottest Instagram models to easily get you through the immense heat of the weather.
So without further ado, let's dive right in!
10. Isabella Cantamessa
Just Chillin with that hot body!
The babe laying in the grass with her hot body at work makes it to the 10th spot of our list.
9. Rosiris Contreras
Beach vibes spilling out!
The hottie providing us with that perfect beach vibe has us wishing if we could join in on the summery goodness.
8. Stephany Andreina Gonzalez
Setting fire to the water!
The babe dipping that hot body in the pool makes it to the 8th spot of our list with that enticing look.
7. Ana Paula Oliveira
That's one nice hat.
The babe with that perfect vacation mode going on earns the 7th spot on our list with er astounding body.
6. Briana Murillo
Wanna chill with me?
The hottie who looks all comfy in that couch rocking that orangy ensemble sits over the 6th spot of our list.
5. Any Camara
Posing sexy by the pool!
The beauty that is giving that pose defying the summer heat gets the 5th spot on our list for her dedication alone.
4. Emilia Rafaela
Alluring pose!
The hottie with that scorching hot body with the tan on has us mesmerized which is why she earns the 4th spot on our list.
3. Bella Araujois
One hot selfie!
With the selfie game on fleek, the babe with that gracious body reigns over the 3rd spot on our list.
2. Leticia Longati
Sunkissed!
The hottie at the 2nd spot has us indulged heavily in the summer vibes while admiring that sizzling body.
1. Yagan
Never knew the beach could be so glorious!
Our chart-topper for the day is setting the beach on fire with her scorching hot body on show.
-->