Check Out The Hottest Instagram Pics of The Day; Tuesday, 23rd April
Published Tue Apr 23 2019 By Andrew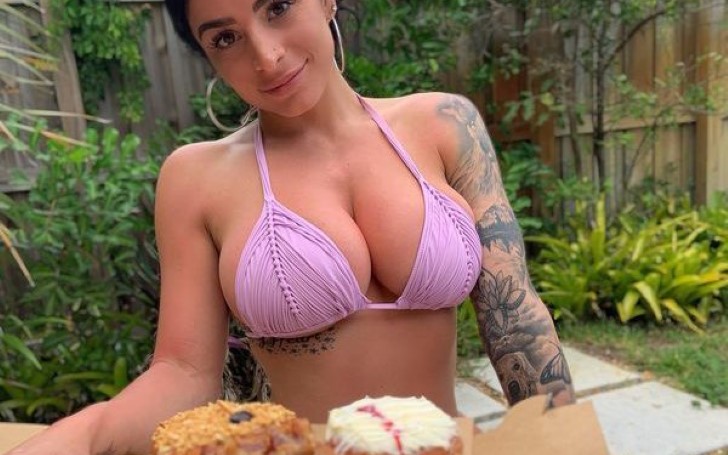 As the summer breeze feels the serene atmosphere the beaches are packed with beauty in their bikinis and same is the case with the Instagram models who are flocking over our hearts.
So let's jump right into the good stuff.
10. Cassie Costa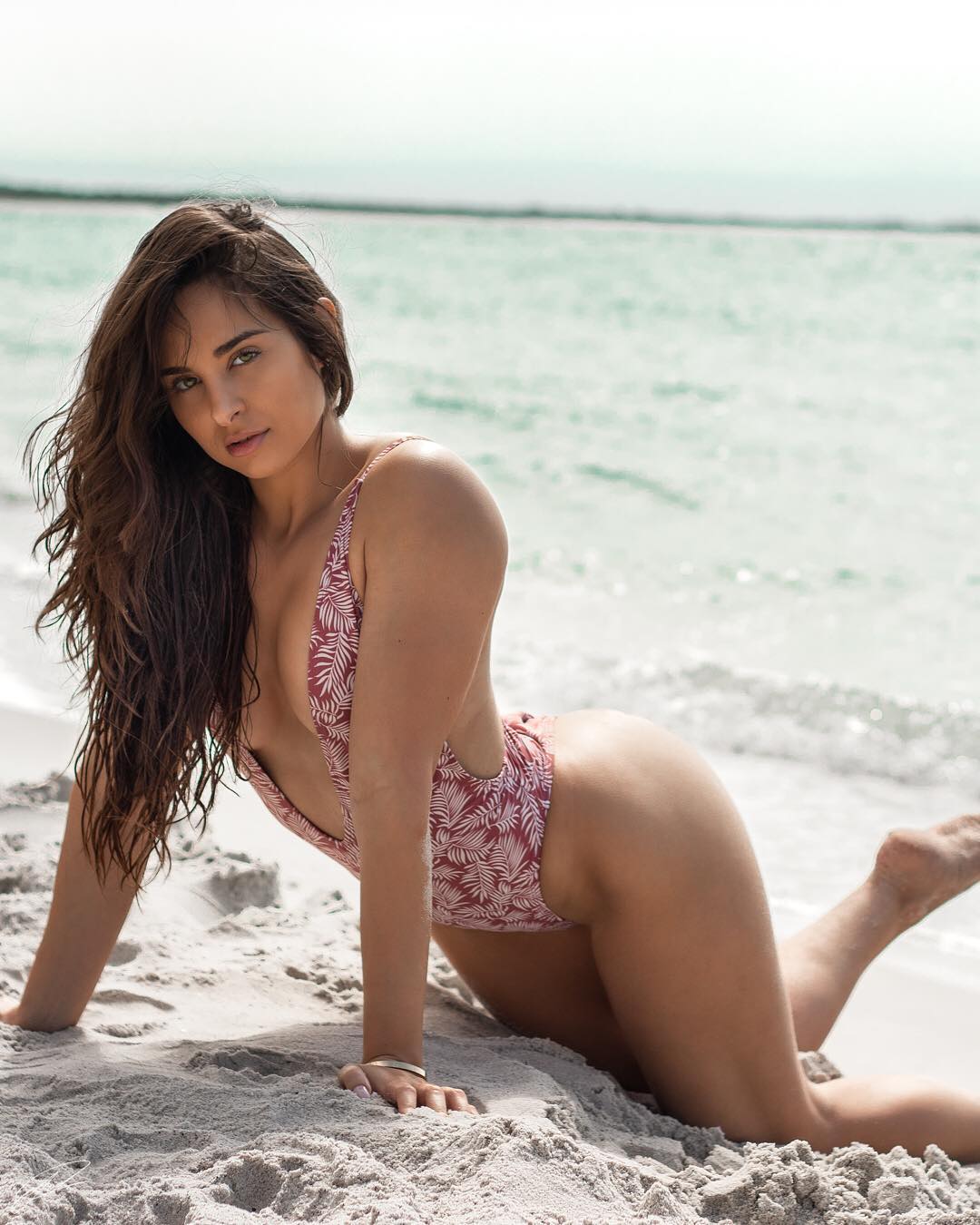 Pink blossom!
The hottie at the 10th spot laying on the beach makes it to the 10th spot our list with her curious looks.
Also read: Is Cersei Lannister Really Pregnant On Game Of Thrones Or Is Just Faking It?
9. Sydney A Maler
Sitting gracefully and just sizzling it!
The beauty with that blonde hair complimenting that sizzling body sits over the 9th spot our list.
8. Tatiana Lebedeva
Blue goodness!
The babe posing by the beach reigns over the heart of many as well as the 6th spot on our list.
7. Uldouz
Sparkly babe!
The hottie glaring through the summer day resides on the 7trh spot of our list with that glowing wear.
Don't miss: Sophie Turner Hilariously Mocks Her BFF Maisie Williams' First Ever Sex Scene In a Wine Filled Video
6. Rosanna Cordoba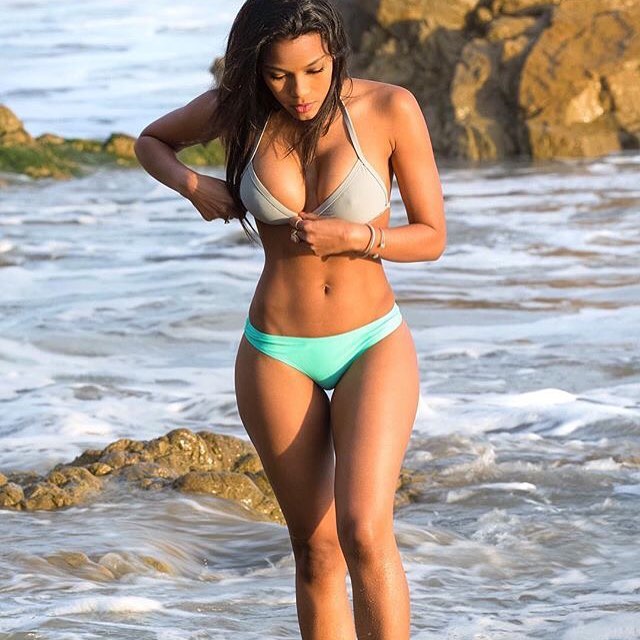 Setting the water on fire!
The beauty enriching the already pleasant oceany vibe resides on the 6th spot of our list.
5. Rosa Acosta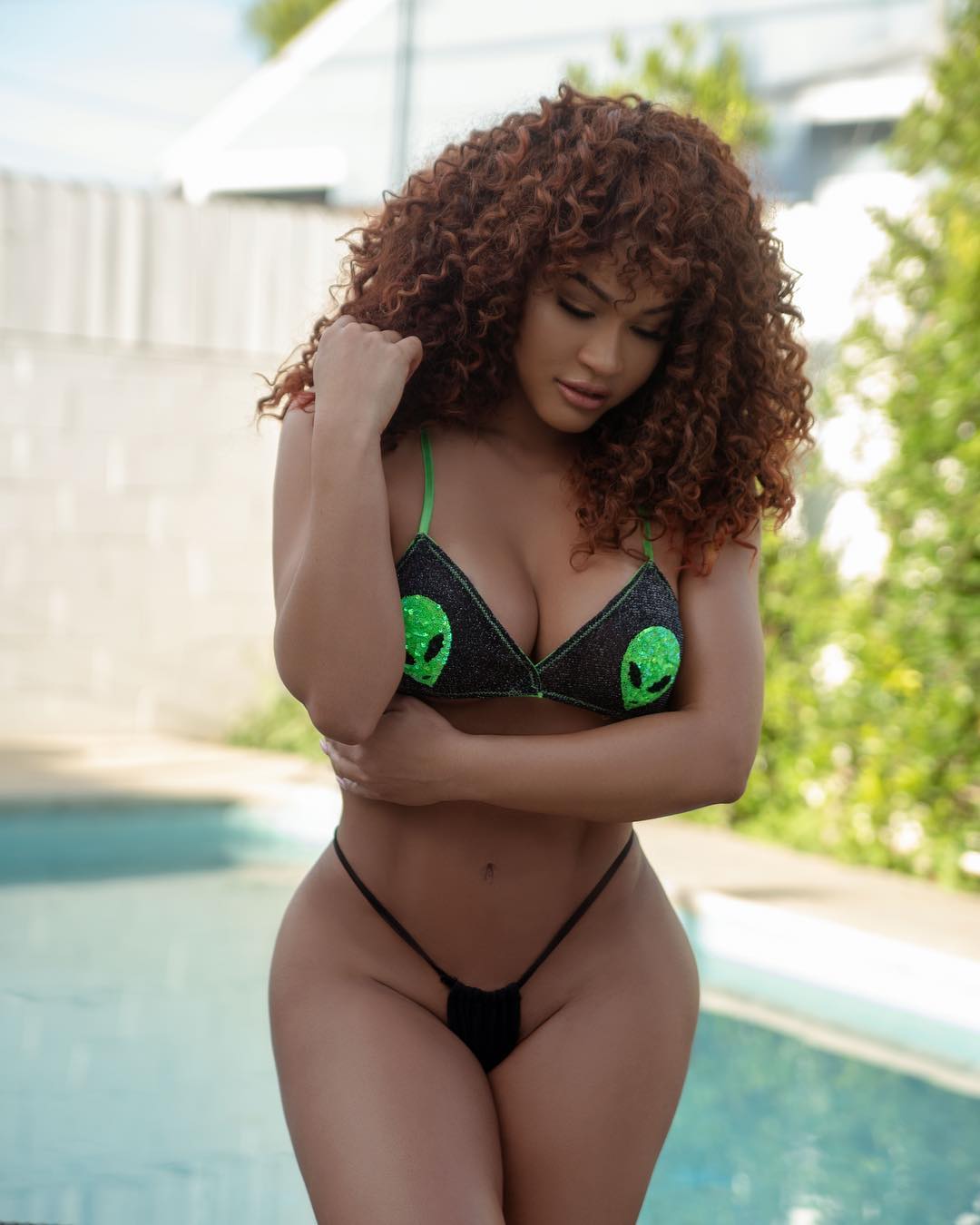 Skulls reigning!
The beauty rocking that alien skulled wear is at the 5th spot of our list while standing by the pool.
You may also like: Katie Price Shows Off Her Figure In Neon Bikini
4. Sophie Burnside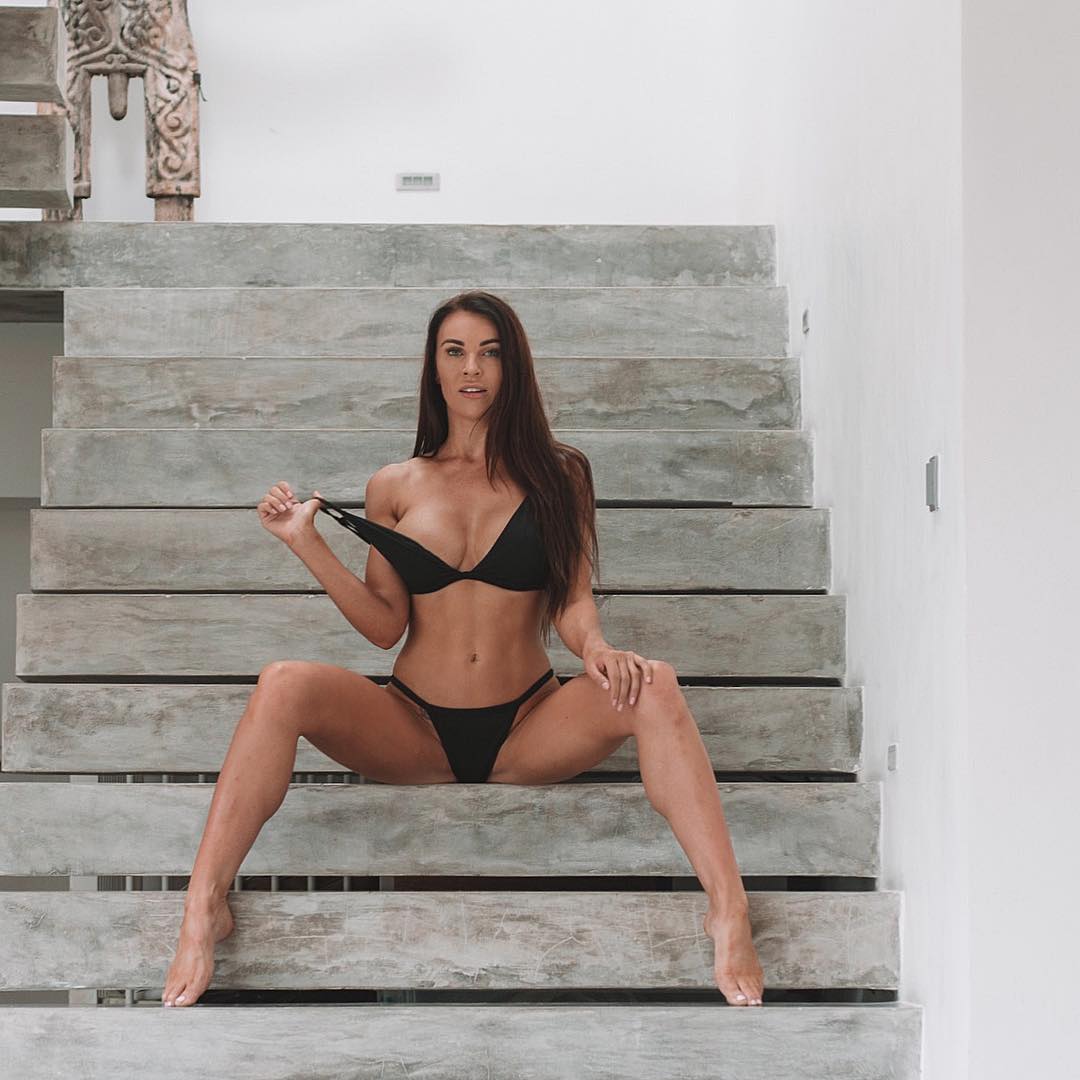 Stairs never looked so glorious!
The lady gracefully setting that staircase on fire reigns over the 4th spot of our list.
3. Katrina Brodsky
Sexiness up close!
The hottie showcasing an up close sneak peek into her hotness sits over the throne of the 3rd spot of our list.
2. Allie Mason
Angelic vibes!
The beauty rocking those feathers is in the 2nd spot of the list with her intriguing good look at work.
1. Tamika Rawson
Hotness alert!
The chart-topper for the day showcases her immense hotness by that rock rocking a spectacular view.
Stay tuned for yet another expedition to hotness!
-->