Check Out The Hottest Instagram Pics of The Day; Wednesday, 17th April
Published Wed Apr 17 2019 By Andrew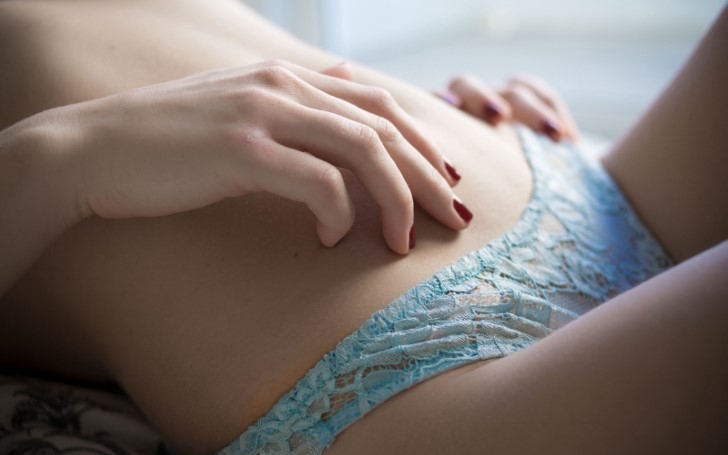 As the hot days are in full swing Instagram is following a similar pathway and the girls are getting more sizzling as we dive right between the blissful season of summer. We bring you a little slice of that hotness to you through our top 10 list.
Let's jump right in!
10. Amira K
Just showing off those curves!
With her sizzling body, the beauty in the 10th spot of our list reigns over the heart of many.
9. Lily Vandyke
Embracing the beach!
The beauty laying her body on the beach sits on the 9th spot of our list with her hotness.
8. Demi Rose
The Cleopatra look!
The hottie with goddesses like attire and body rules over the 8th spot on our list. She is a famous model and influencer.
7. Maria Liman
Why you looking at me like that?
The hottie with the intense looks on the 7th spot is widely acclaimed USA based model with an international career.
6. Nicole Thorne
Sizzling goodness!
The 6th spot beauty is just soaking the sun in with her scorching hot figure while making a lot of guys jealous.
5. Becky Hudson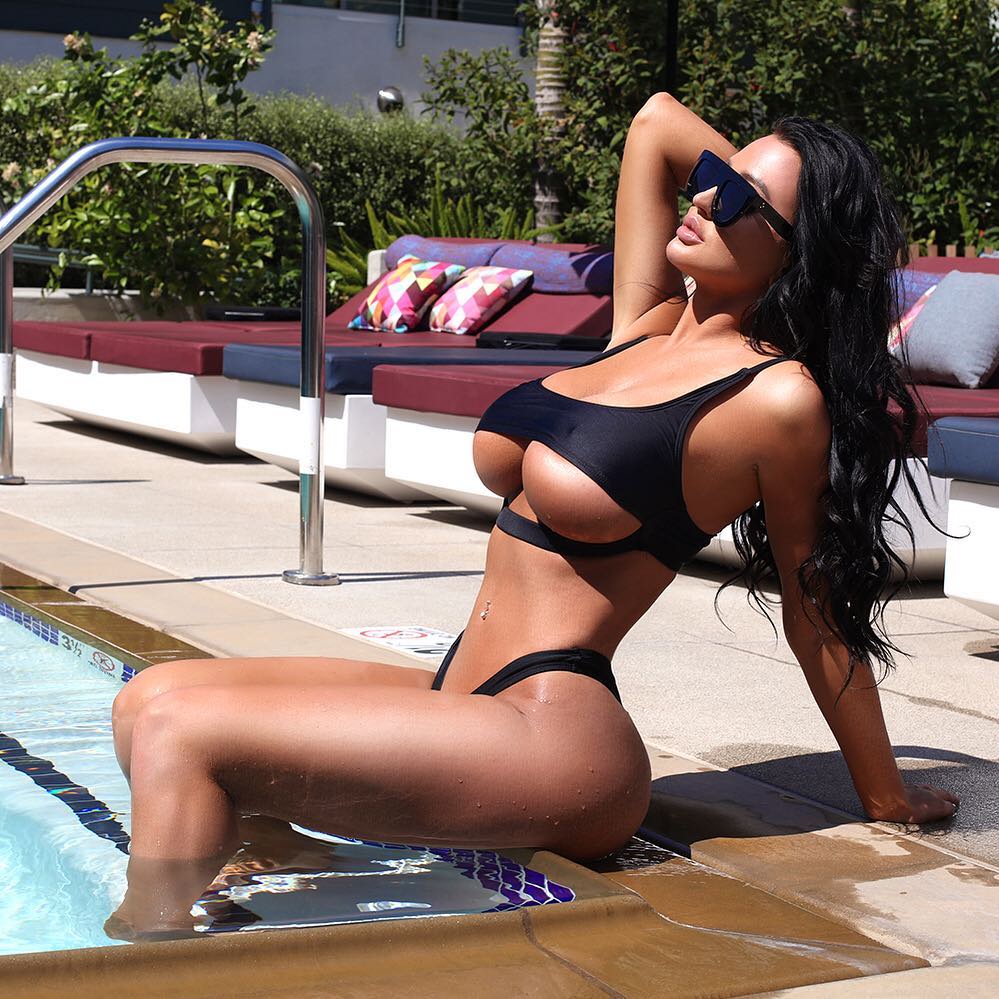 Chilling by the pool!
Making us witness her raw sexiness while residing by the pool the hottie in the 5th spot sure turns a lot of head.
4. Jem Wolfie
Can you spare me them melons?
The girl with those desirable fruits resides on the throne of the 4th place on our list.
3. Jenna Nicole
One with nature!
The beauty laying on the tree earns the 3rd spot on our list with her scorching hot body and intense looks.
2. Maddy Belle
Hottest bunny ever?
Enticing men with those lovely ears the hottie holding the rose teddy sits over the throne of the 2nd spot on our list.
1. Cherie Noel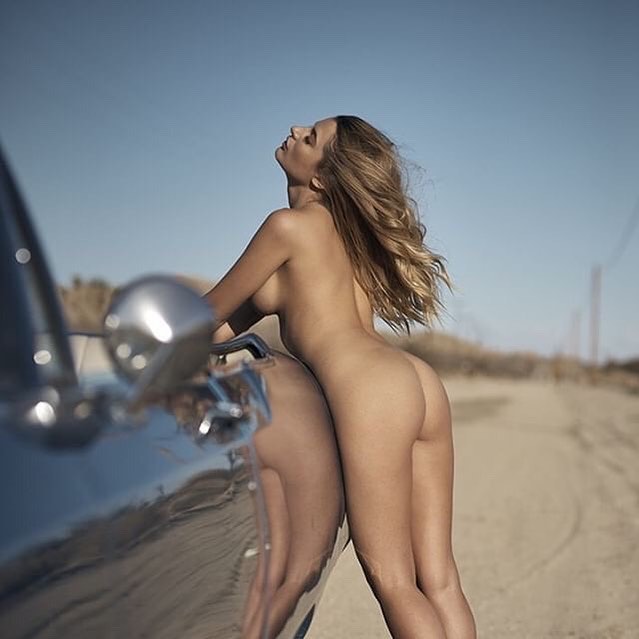 That's one lucky car!
The chart-topper of the day is undeniably a jaw-dropper with her voluptuous figure and a sense of elegance to go with it.
Stay tuned with us for yet another rendition of hotness packed list.
-->