Check Out The Hottest Instagram Pics of The Day; Wednesday, 1st May
Published Wed May 01 2019 By Andrew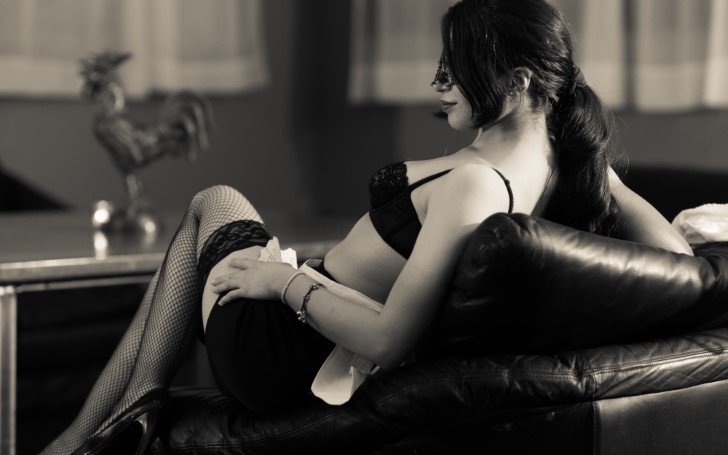 With the highest of heats hitting the surface there is no way to reduce the heat as it is bound to set a record high this year. While we cannot cool the rays off we can enjoy the bliss the sun brings with it including the bikini-wearing Instagram model.
So let's jump right into the summery goodness!
10. Tammy
When you get the blues!
The babe rocking that blue ensemble sits on the 10th spot of our list with her mesmerizing looks.
9. Mirgaeva Galinka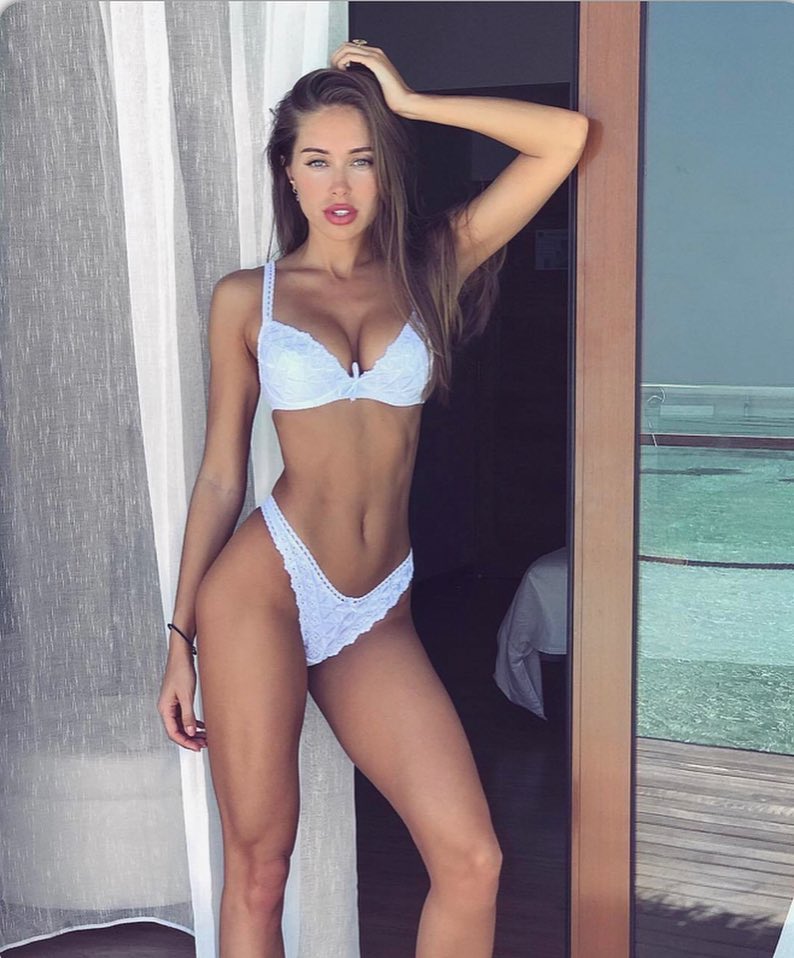 Play with that hair babe!
The beauty gracefully posing by the door paves her way into the hearts with her foxy nature.
Also read: Hailey Baldwin Gets Bullied by Trolls Undermining Her Against Selena Gomez!
8. Colleen Elizabeth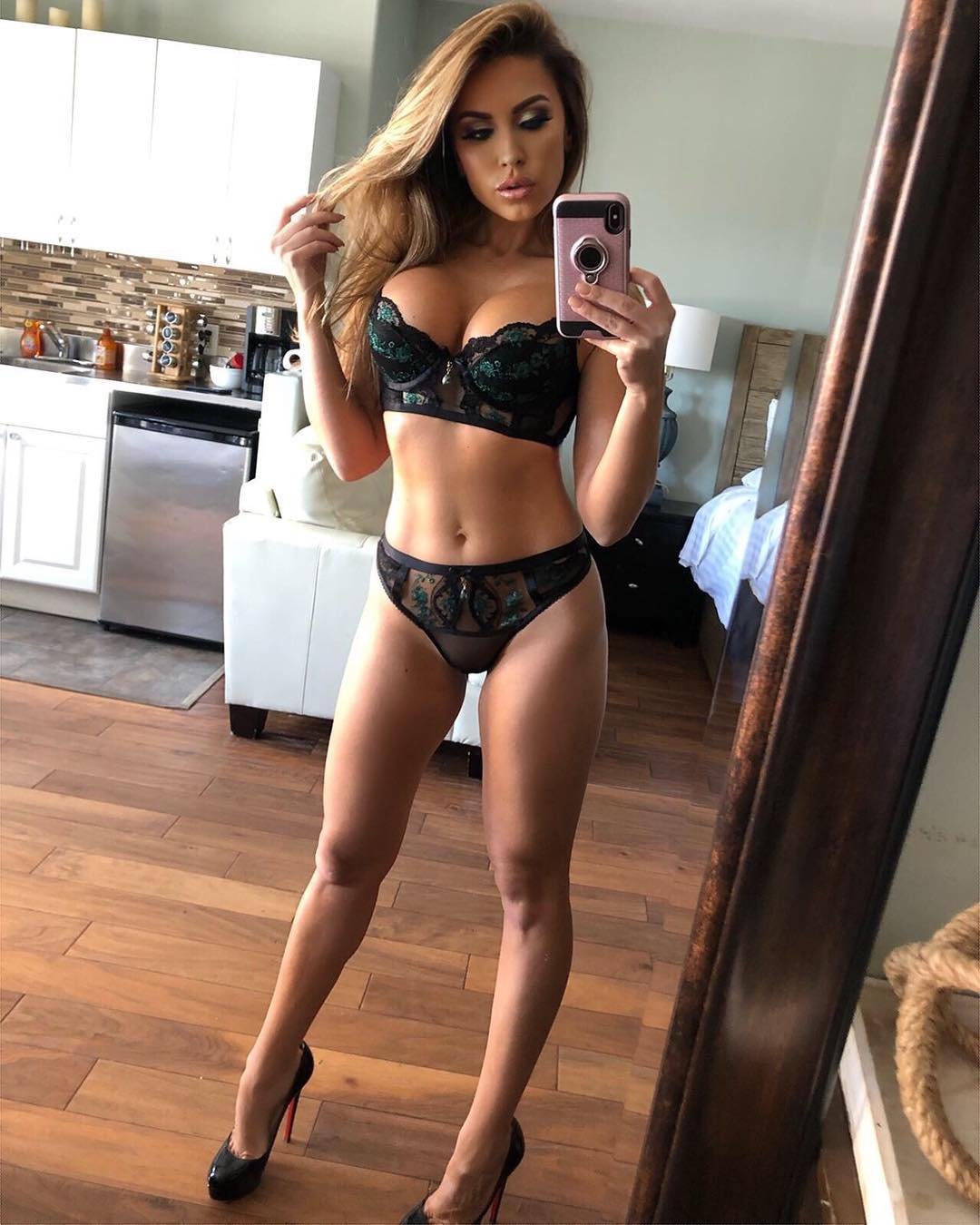 Those heels give me the feels!
The hottie with the mirror selfie playing with her locks sits over the throne of the 8th spot on our list.
7. Olya Abramovich
The hot player at her finest.
The babe taking a shot at that tennis ball earns the 7th spot on our list with that hot figure.
6. Kindly Myers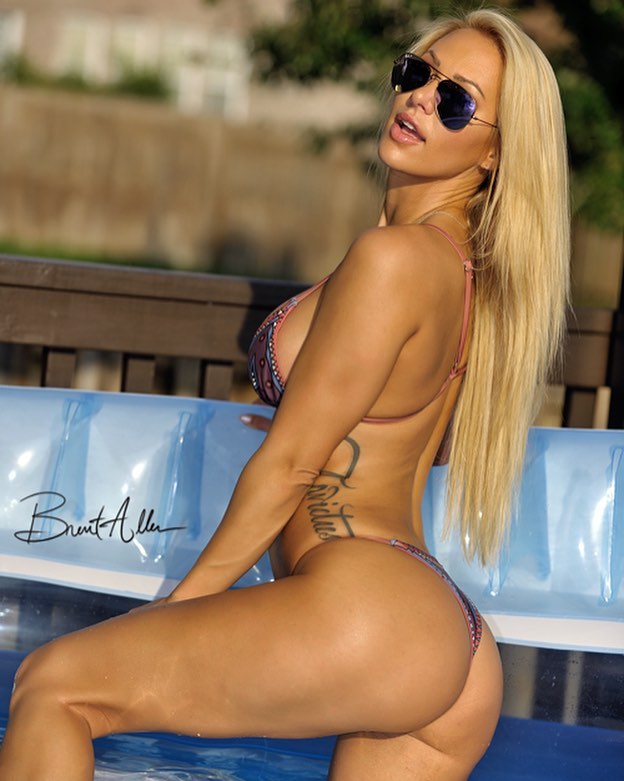 Blonde hair bound to rock your world!
The babe with that luscious locks complimenting the sizzling body makes it to the 6th spot on our list.
Don't miss: Heidi Klum Isn't Afraid To Show a Little Skin as She Poses Topless in Steamy Photos From Hong Kong Trip
5. Yanet Garcia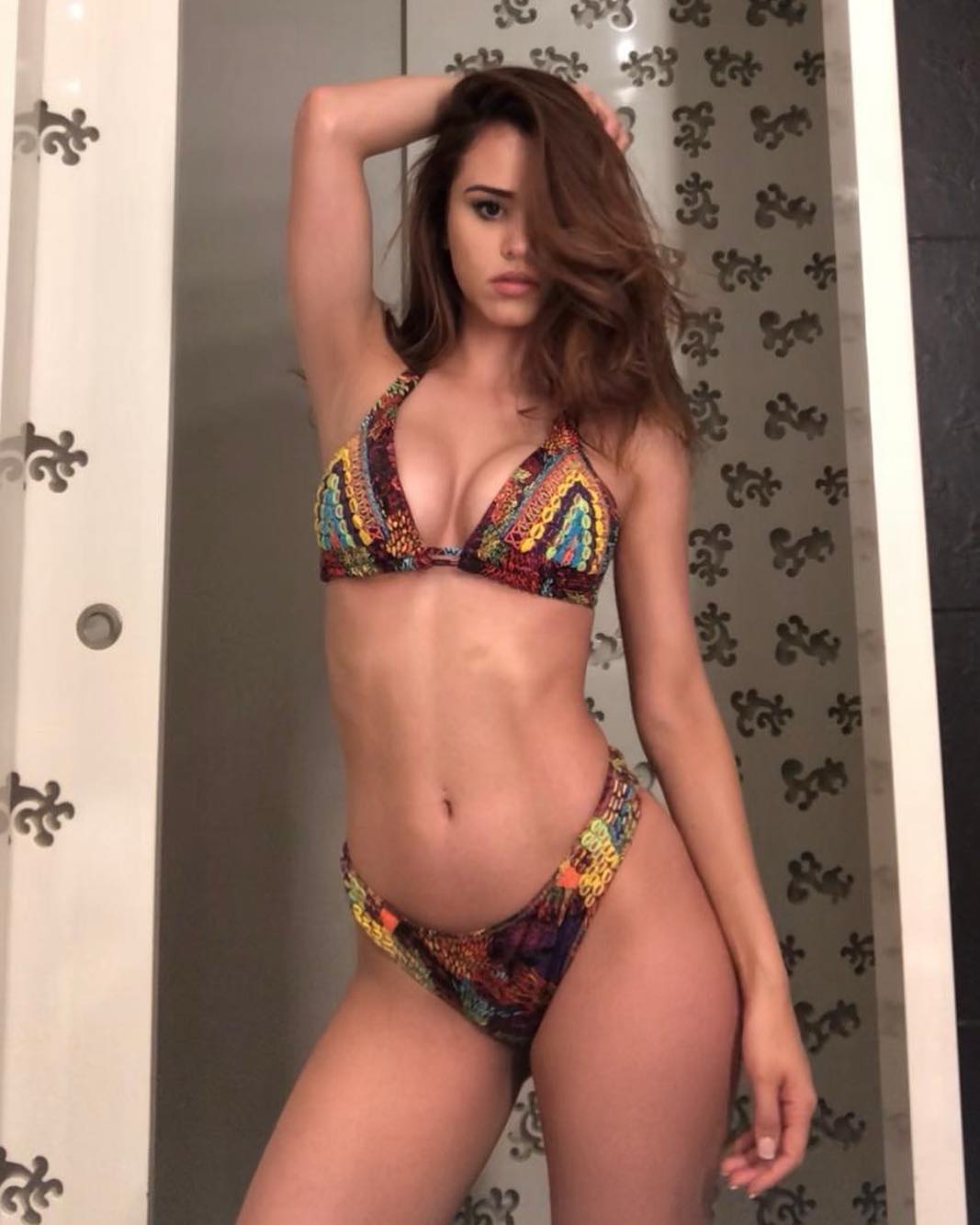 Toned bod!
The babe with that colorful bikini going on rules over the 5th spot as well as the heart of many.
4. Nicole Mejia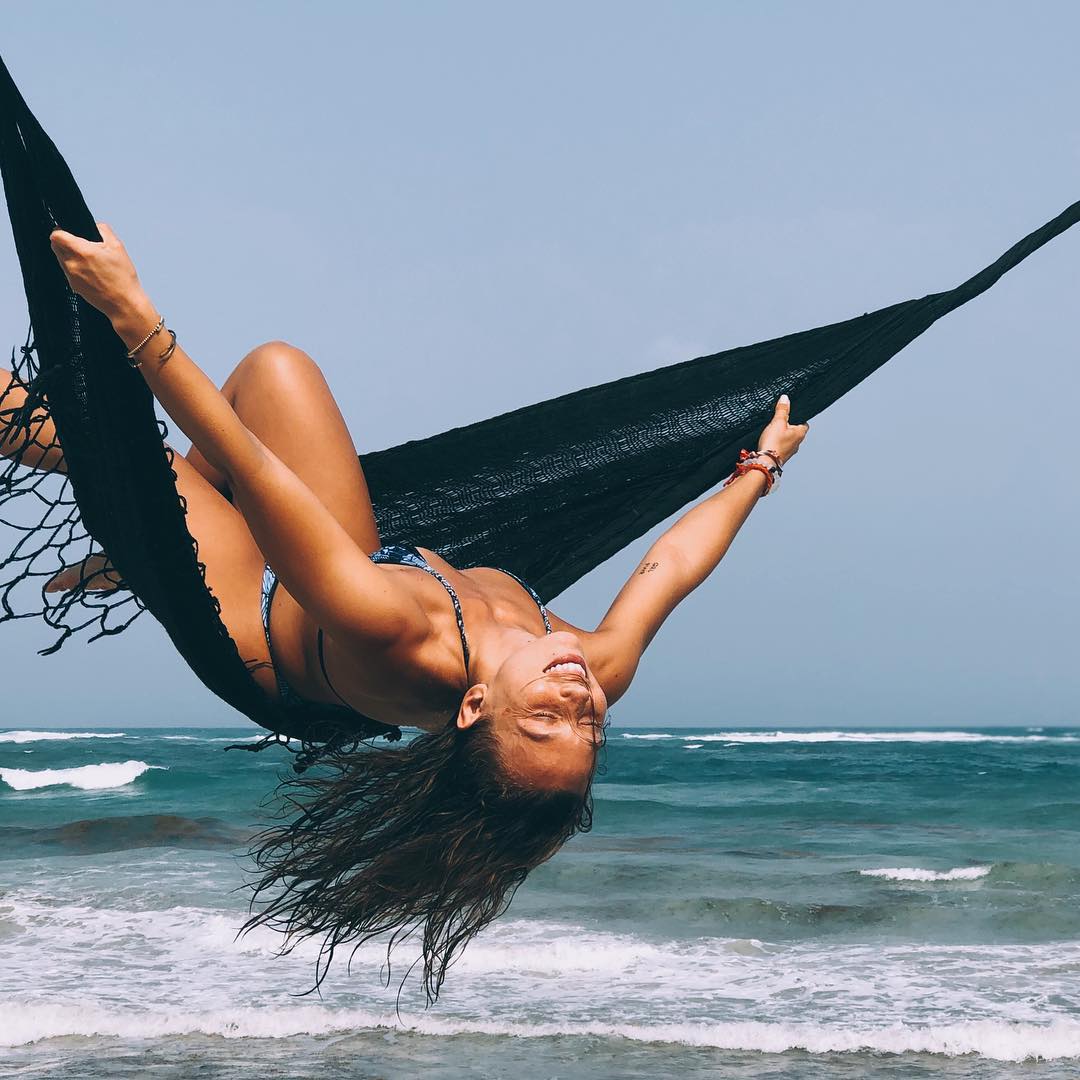 Fun vibes!
The babe arching back whilst holding that hammock gives off such a playful vibe complimenting the serene beach atmosphere.
3. Chantel Zales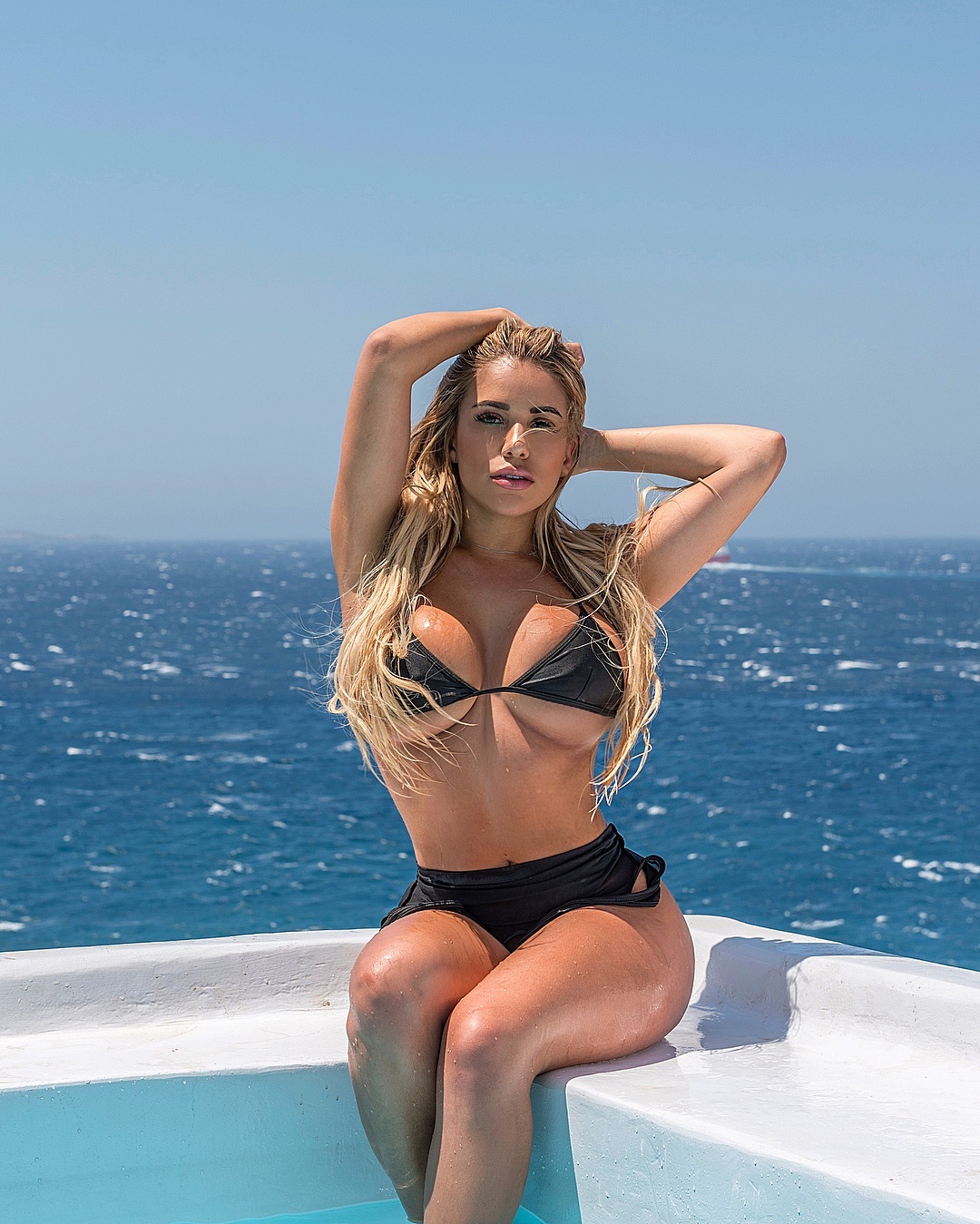 Sexiness in the blue waters.
The babe sitting complimenting the view of the ocean makes it to the 3rd spot on our list.
2. Jessica Wilde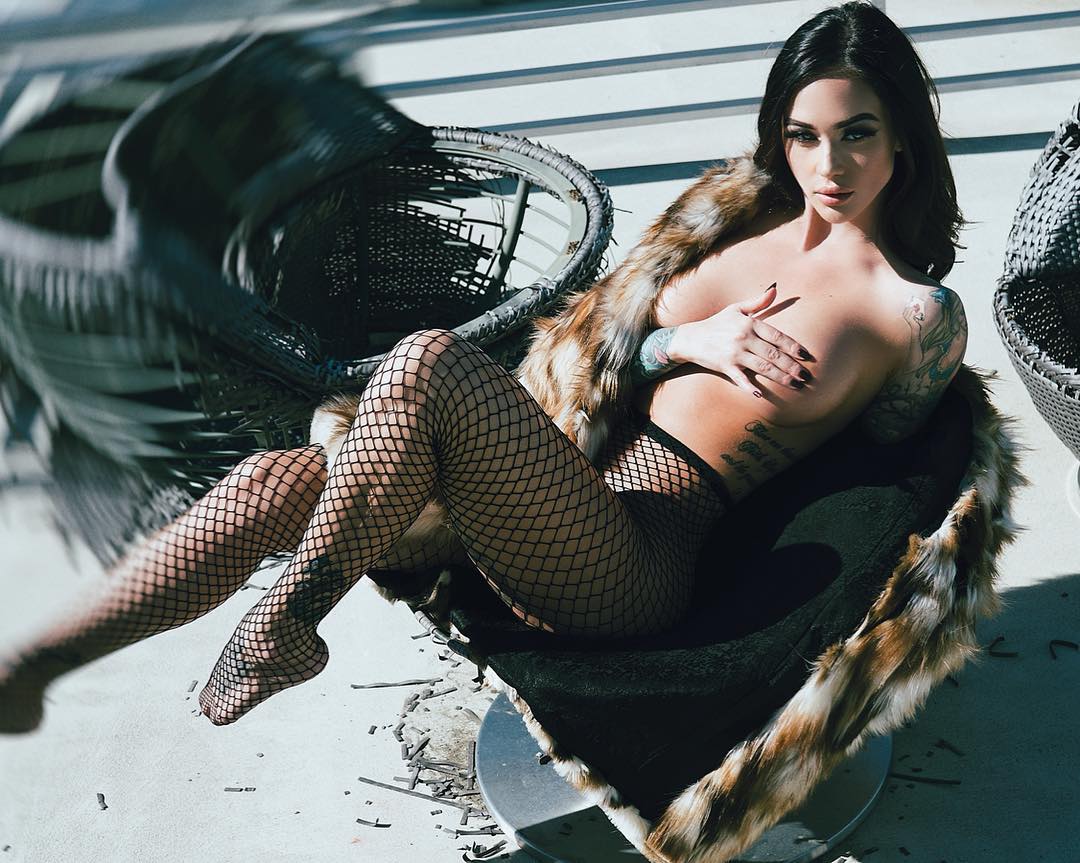 Blocking the view?
The hottie with the whole sexy ensemble and set going on reigns over the 2nd spot on our list.
1. Alexis Ren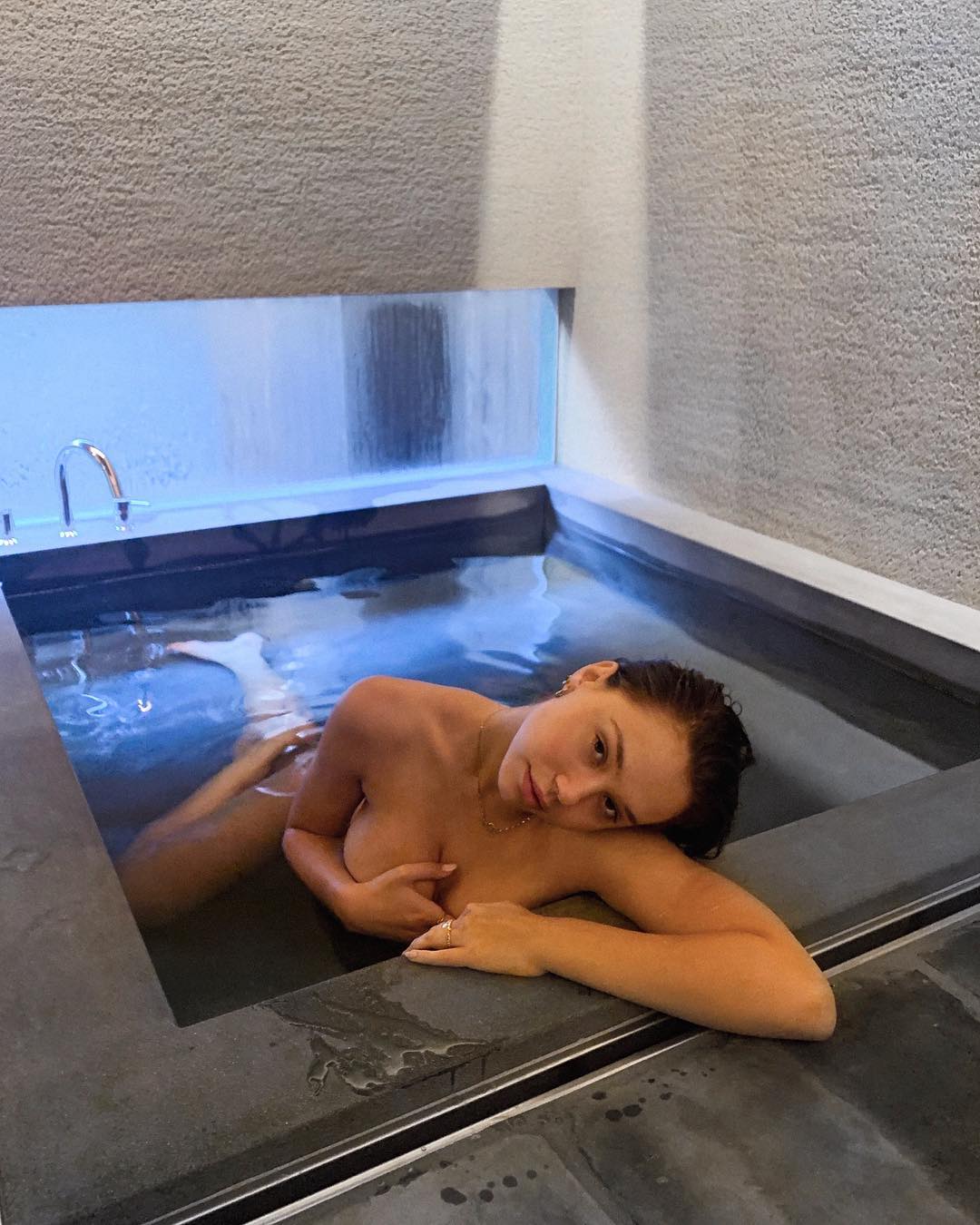 Looks like there's room for two!
The babe oozing the pool with hotness is our chart-topper for the day.
-->