Check Out These Black Diamond Eye Masks Kristin Cavallari Uses to De-Puff Before Filming
Published Tue Mar 19 2019 By Jessica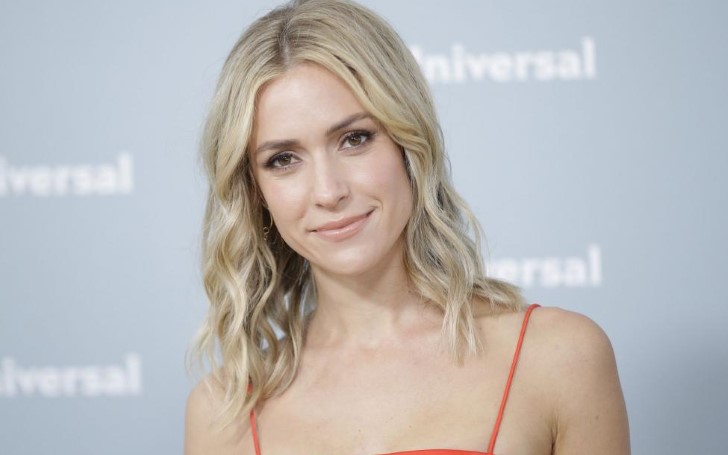 At this point, almost everyone appears to be suffering from beauty problems like puffy and panda eyes. Even you don't have them at the moment, brace yourself, they are coming.
Dark circles and puffy eyes, whether they're genetic or not, they start appearing on your face after countless sleepless nights due to works and study, crying before going to sleep, allergies, stress, and mainly due to aging.
See: Julia Roberts Just Got a Major Hair Refresh — and We're Loving It!
Honestly, they can be so frustrating when they start appearing on your face like an uninvited guest, especially when you're in your twenties. Like we want to get rid of them, but they are as stubborn as acne that never wants to leave you and gets attached to you like a parasite. On, and not to mention the major issue, how those puffy eyes and dark circles just ruin your selfies. Ughh!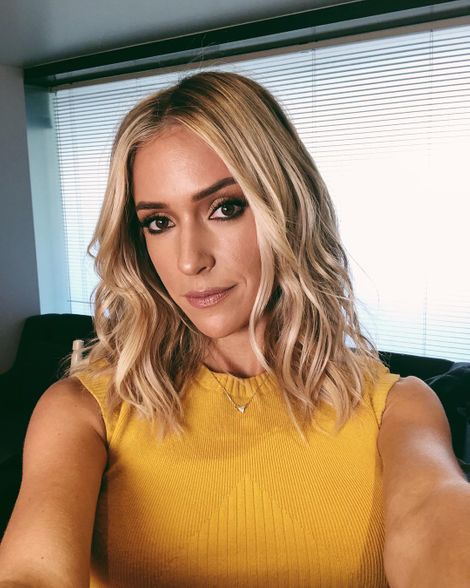 Kristin Cavallari shares a selfie showcasing her glowy skin.

SOURCE: Kristin Cavallari Instagram
Guys, don't worry though. Cause, apparently, Hollywood actress and media personality Kristin Cavallari has the solution that will help us get rid of these ugly puffy eyes and dark circles.
Don't miss: Top 10 Hottest Instagram Pics of The Day
Waking up every day at 5 in the morning to join the gym, getting back home on time before her kids wake up, preparing breakfast and lunch for her entire family, and manage time for filming her reality show, Cavallari, 32 lives a super hectic life.
Being a celebrity, it's a mandatory part of your job to maintain your look. And whereabouts to get rid of her puffy eyes caused by her busy work schedule, the star uses the 111SKIN Celestial Black Diamond Eye Mask.
SOURCE: Mr. Porter
In her recent uploaded video, Kristin talks about the product is her favorite. The Celestial Black Diamond Eye Mask enriched with highly effective contents such as AMF and Retinoids acts smoothly to reduce the wrinkles, lines, dehydration, and UV damages in the eyes area.
The hydrophilic hydrogel contained masks which are super adherence to skin also result in skin appear more youthful. The masks' black diamond particles are strong enough to absorb deeper into the skin and thus use no cotton.
Read: The Modern-Day Mullet is Staging a Comeback in a Much Cooler Style
The mask is recommended to use only after the skin is dry, following the process of cleansing, and applying toner over your face. For the best results, leave the mask for approximately for twenty minutes or till the time it completely dries off. And boom, there you have it, the perfect hydrated, bright and refreshed eye area.
You can get the 111SKIN Celestial Black Diamond Eye Mask in your hands on Amazon available at just $115.
-->