Julia Roberts Just Got a Major Hair Refresh — and We're Loving It!
Published Sun Mar 17 2019 By Jessica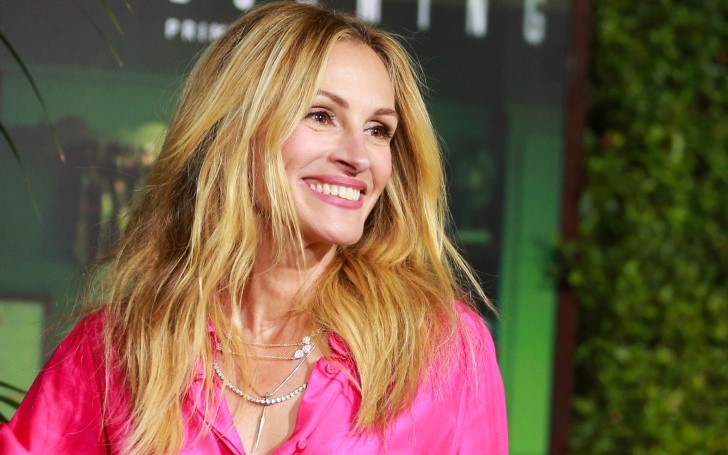 Julia Roberts got a new drastic haircut and we totally recommend it.
Summer 2019 is right around the corner and we already know what hairstyles to follow.
Thanks to Julia Roberts for giving us our latest hairdo inspiration. The 51 years old actress recently got a decent change upon her hair and it's something we think everyone should consider getting for their next haircut.
Yup, the Oscars winning actress who previously used to rock her golden long hair now wants to go for shorter hair. The 'Pretty Woman' star indeed decided to chop off her signature long hair into a bob length hair that merely touches her shoulder.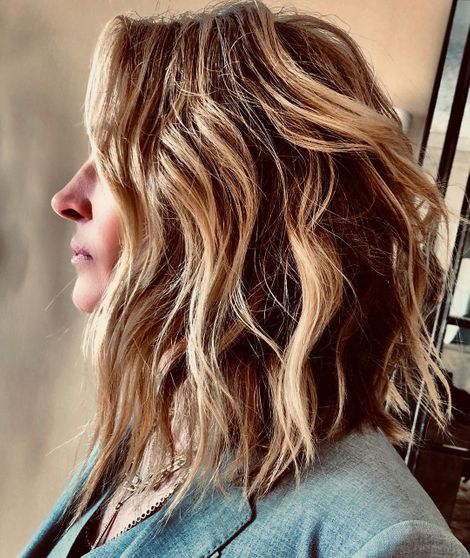 Julia Roberts gets a new major haircut
SOURCE: Serge Normant Instagram
In the latest Instagram snapshot shared by Roberts's hairstylist, Serge Normant, the beautiful actress rocks her new hairdo. Normant simply captioned the picture with "@juliaroberts ❤️ new ✂️#sergenormant"
You may also like: Emilia Clarke Has No Regrets Over Her Nude Game of Thrones Scenes
Although the hairstylist didn't show all angle pictures of the actress' new hairstyle, it appears Serge decided to farewell at least nearly three inches of Julia's hair. The image showcases beautiful loose and wavy curls that features a mixture of blonde and dark brown highlights.
From the picture, it can be also observed the actress's hair hits low on the back and slightly longer on the front. Even though the hair rests in a bit messy state, it still looks eye-catching and attractive on Roberts.
In addition, the hairstylist also tagged the assistants, who helped her in creating the magic on Julia's hair. And, interestingly, the picture has received more than thirteen thousand likes on the photo-sharing platform, assumably one of the highest likes the page has received on any of their pictures.
Don't miss: Dwayne 'The Rock' Johnson Faces Backlash after he Shares His Delight at an Army Tank Named after Him
Quickly after the hairstylist dropped off the image, many of the fans unsurprisingly took into the comment section to express their admiration for the actress new haircut. One person commented:
"Love this look- this is what I want!"
Whilst another one inspired from the haircut wrote:
"Finally.I will cut my hair tomorrow"
Third one added:
" I've been loving the color you have given her. This cut and the texture is fabulous"
Besides the fans, Julia's friends, including Hollywood A-listers; Sarah Jessica Parker and Heidi Klum seem to have loved the new haircut as well. Not hesitating to show their praise in the comment section, Parker simply wrote: "Gorgeous!!!!X." whilst Klum commented: "😻👍🏼❤️"
Flaunting her new hair, the actress shared too shared a glimpse of her new short hair on Instagram to her five million followers, although the mother of three directly didn't address her new hair. She writes in the caption: "Fun work day sporting my @jilliandempsey jewelry 🌟 chatting about Ben is Back. 💕"
Also see: Chandler Riggs Addresses Judith Getting Carl's Storyline with Negan in 'The Walking Dead'
Now, if you excuse us we're off to the nearest hair salon.
-->