Check Out These Magnificent Beauty Images Of All Time
Published Sun Jun 23 2019 By Jessica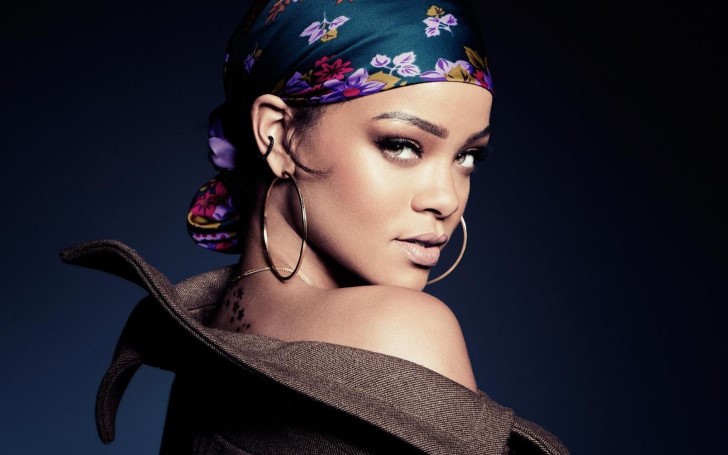 See some of the all-time best pictures from beauty campaigns photoshoot.
Beauty companies do not only spent a hefty amount when offering the brand ambassador job to a certain celebrity of their interests but also makes sure to spend to make their beauty campaign advertisement pictures come out the best.
According to our research, these companies made sure their campaign photoshoot looked extravagant and unique to make their products outstands from the rest.
With no further ado, check out some of those best beauty campaigns pictures of all time.
Kendall Jenner for Calvin Klein
SOURCE: Calvin Klein
For Calvin Klein's My Calvin campaign, Kendall Jenner poses with an emotionless face whilst she lies down wearing nothing but a denim jacket and a Calvin Klein thong underwear. With the exhibition of Jenner's supermodel body in the best delicate yet a sensual pose, this image surely comes off as one of the magnificent campaign pictures of all time.
Cara Delevingne for Dior
SOURCE: Dior
Here, Victoria Secret's model Cara Delevingne, whilst working for Dior's makeup, wears their vivid coral red as she makes a funny face. Needless to say, the lip color and the face Cara pulled off reconciled stunningly.
Rihanna for SAVAGE X FENTY
SOURCE: SAVAGE X FENTY
Rihanna kills it every time. Wearing neon green lingerie pieces from her own undergarments line, SAVAGE X FENTY, the richest female musician has mesmerized us with her beauty. With a standing a pose to showcase her eye-catching curves and the lingerie with a daring look on her face, we admire everything.
Deepika Padukone for GQ India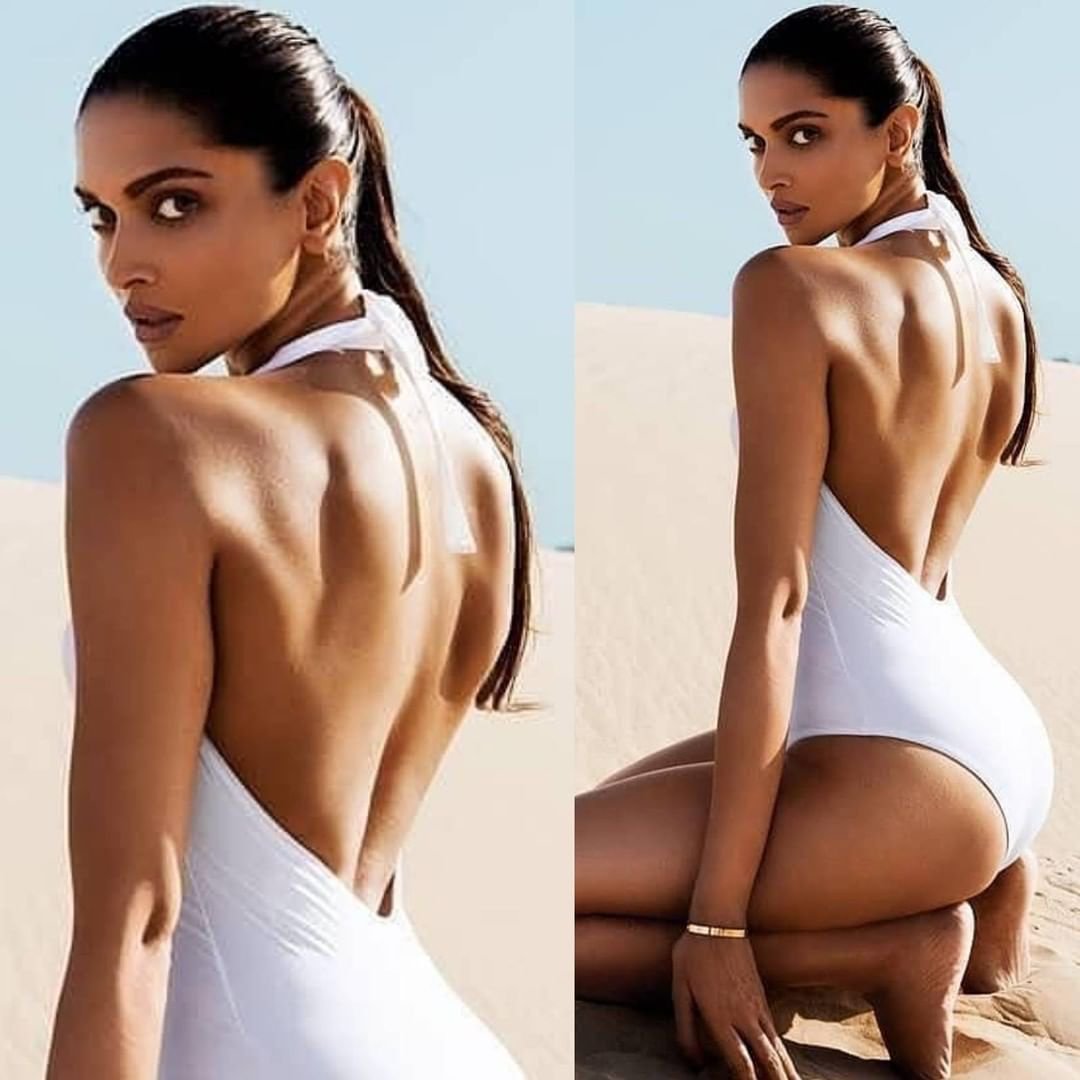 SOURCE: Deepika Padukone IG
Indian beauty Deepika Padukone sizzles in a white bikini for an exclusive shoot for GQ India. Not only Padukone did something elegantly extra here but the fact that she released the shoots' pictures shortly after her marriage to husband Ranveer Singh was enough to break the internet in late 2018.
Don't miss: Learn 5 Sage Fashion Tips From Nina Garcia!
Selena Gomez for Louis Vuitton
SOURCE: Selena Gomez IG
When Selena Gomez campaigned for Louis Vuitton in 2016. Surely, Gomez first campaign for the brand, but definitely not the last. From the chic styles to the rich background, what's not to love?
-->