Check Out Top 5 Lil Nas X Songs!
Published Sun Jun 02 2019 By Chester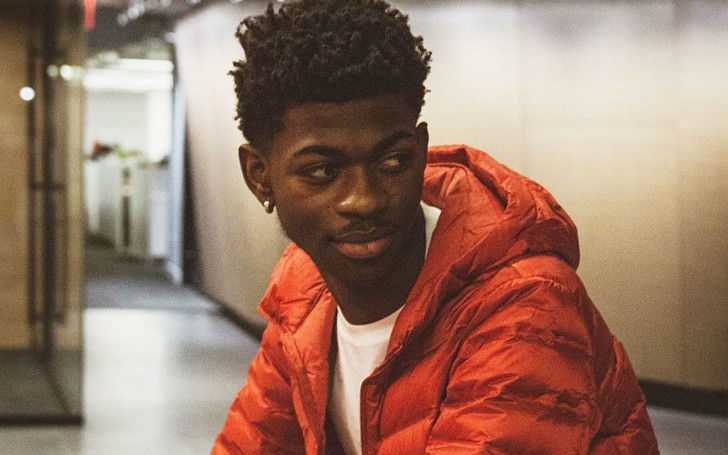 Many of you might know Lil Nas X from one of his viral track "Old Town Road", which gained so much of popularity on the social media and Internet that resulted as a trend on media.
The song was so popular that people started "Yeehaw Challenge" on the video-sharing app 'TikTok'.
Well, in this article we have brought you up with some of the best of American rapper, singer and songwriter Montero Lamar Hill aka Lil Nas X songs.
5. Lil Nas X - BANZUP'
4. Lil Nas X- Sonic Shit
Despite the TikTok star few collections of tracks, all his works visualize fine arts and composition. Lil released the EP on June 8, 2018, in Youtube and Soundcloud.
3. Lil Nas X- Carry on
Another fun and amicable music by the 20-years-old artist. Lama has only released few Official music videos till date but each of his masterpieces is worth watching.
2. Thanos (Blow It)
Precisely the second greatest song from Nas collection. The music embeds story of MCU's famous Avengers from the episode of the inevitable Thanos.
Adam Levine Has Added A New Gig To His Schedule After Quitting The Voice >>>
The song was extensively loved and admired by the audience for its unique composition with classical Avengers rendition.
1. 'Old Town Road'
Topping charts by chars and stealing number 'one' spot for many weeks 'Old Town Road' was a viral hit. From nothing to whopping stardom the song was Lil's life-changing track which features Miley Cyrus' dad Billy Ray Cyrus.
Justin Bieber Teases New Technicolor Music Video For 'I Don't Care' With Ed Sheeran >>>
From 'Nothing to Everything' Nas X is among the few artists and without forgetting a 'trendsetter' who was loved and followed by millions of fans. Well, this was just a pushing point for the artist towards his dream. We sure hope to find more melodic songs from the artist, don't we?
-->