'Cheer' star Morgan Simianer Engaged to her Boyfriend Stone Burleson After 1 Years of Dating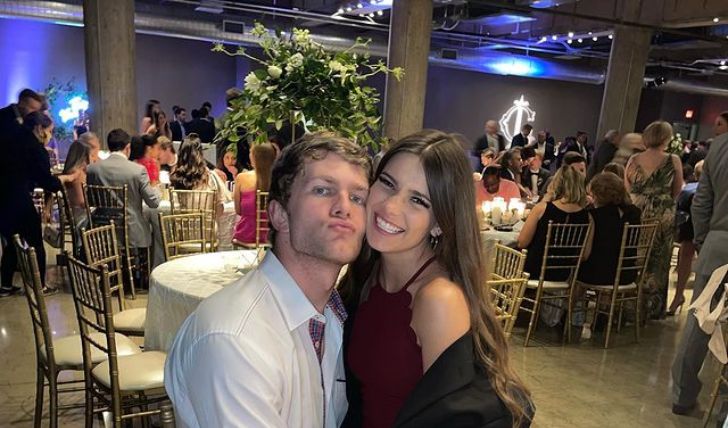 "I've been dreaming about this day," says Morgan Simianer after saying yes to Stone Burleson's proposal!
Cheer star Morgan Simianer is engaged. The cheerleader and television personality said yes to her boyfriend Stone Burleson's dreamy proposal over the weekend in Dallas, Texas, and revealed her excitement in a recent conversation with People. Simianer and Burleson's relationship is over a year old, and they are now looking forward to spending their whole life together.
"After our first date, I knew I wanted to be with Morgan for the rest of my life, and this weekend, I asked her to be my forever, she blessed me by saying yes," said the soon-to-be groom. Morgan, 24, took to her Instagram and shared a picture of their engagement. "He stole my heart, so I'm stealing his last name. I can't wait to marry my best friend. I love you unconditionally, Stone," the Cheer star wrote.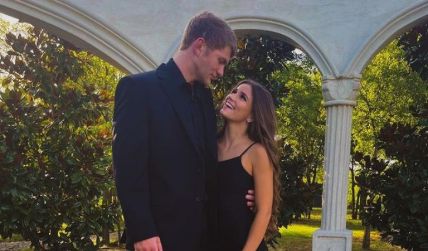 "I can't wait to marry my best friend," Morgan writes.
Photo Source: Instagram
Burleson, 24, an NFM Lending junior loan originator, shared a post, too, with the caption, "On Saturday, the woman of my dreams blessed my entire world by saying Yes." As per People, Burleson, with the help of Morgan's publicist, set up a ruse to propose to his girlfriend. The Cheer fame was reportedly led to the Hall Arts Hotel, where Morgan thought she had an interview and photoshoot scheduled with her former coach, Monica Aldama.
Don't Miss: Will Smith Slaps Chris Rock at Oscar 2022.
But Simianer instead walked up to Burleson, getting down on his knees with a 2 and 3/4-carat diamond ring. Afterward, Morgan was greeted by her friends and family. "I'm so excited I get to marry my best friend," Morgan tells People. "I've been dreaming about this day since I was a little girl. Stone has made my dreams come true. I'm so excited to be with him for the rest of my life." she adds.
Simianer rose to fame, starring in seasons 1 and 2 of Netflix's 'Cheer.'
Source: Netflix
Simianer, a native of Loveland, Colorado, starred in seasons 1 and 2 of Netflix's Cheer and quickly rose to fame because of her troubled past and happy personality. Simianer has since graduated from Navarro College. Morgan and Burleson's engagement comes just days after the twosome celebrated their one-year anniversary.
Stay connected to glamour fame for more.
-->