Chris Brown in Custody in Paris After a Woman Filed a Rape Complaint
Published Wed Jan 23 2019 By Tess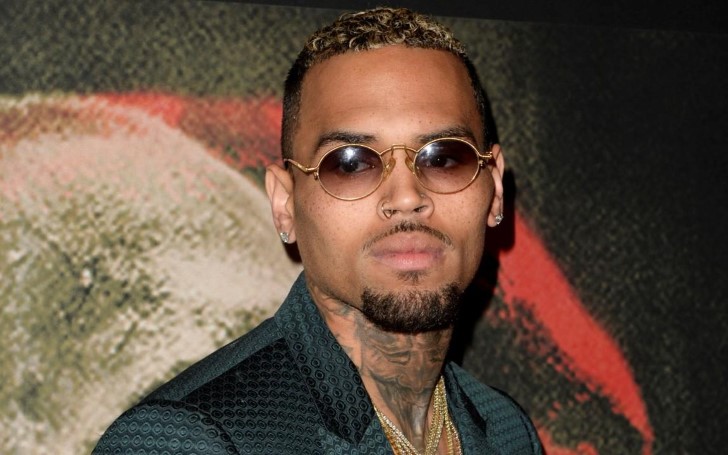 Chris Brown in custody with two others after a woman filed a rape complaint.
US singer Chris Brown and two others are in custody in Paris after a woman filed a rape complaint according to French officials on Tuesday.
The award-winning singer was detained Monday on a potential charge of aggravated rape and drug abuse. Investigators have two days to decide whether to let him go or file preliminary charges.
Brown's publicists at Sony Music have denied commenting on the issue. His U.S. attorney, Mark Geragos, also did not immediately respond to requests for comment.
Brown was also subjected to felony assault in 2009 of his then-girlfriend, Rihanna. He completed his probation for the case in 2015 but has continued to have run-ins with police.
Read more: Travis Kelce out of The Pro Bowl; His Girlfriend Shared Cute Snaps Prior To Patriots vs Chiefs NFL Clash
According to the statement to the officials by the woman who filed the complaint against the singer, she met Brown and his friends overnight Jan. 15-16 at the club Le Crystal in the 8th arrondissement near the Champs-Elysees. Later, they all went to the Mandarin Oriental Hotel near the Concorde Plaza in central Paris.
Don't miss: Jessica Simpson's Fans Are Not Best Pleased By Possible Baby Name
According to the official, One of Brown's bodyguards is among the others detained in the Paris investigation. They are about to be held by judicial police in the 17th arrondissement of northwest Paris.
Also read: Sarah Jessica Parker Looks Lovely In Vibrant Red Skirt and Plaid Coat for Filming on 'Divorce' Set
The detention was originally reported by French gossip magazine Closer.
-->