Chris Evans Panic Attacks on Set Almost Made Him Quit Acting
Published Tue May 26 2020 By Eden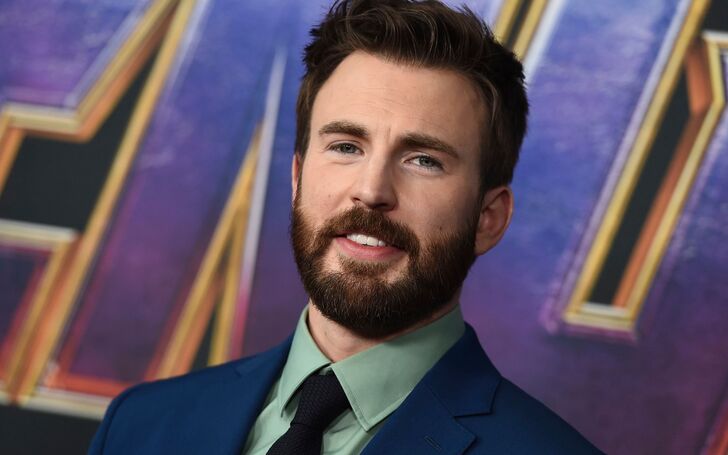 Chris Evans used to experience extreme anxiety on film sets that almost made him stop performing.
Chris Evans recently talked about his panic attacks and how they almost forced him to give up the acting profession for good.
In the latest episode of THR's Awards Chatter podcast, the 38-year-old actor went on a nostalgic trip to his overall career, speaking with Scott Feinberg.
Chris spoke on how it took a significant amount of time to be taken seriously as an actor, and how most viewers felt his films were terrible. He said, "There was a period of time where you start thinking, 'Man, I can't make a good movie. I don't know what it is. … I wonder how many chances I'm gonna get at this.'"
Watch: Captain America Chris Evans spills on the one question he dislikes to be asked.
Although several of Chris' flameouts were big releases that received a lot of coverage, he even had smaller films like 2007's Sunshine that were critically applauded. "Nobody sees my good movies," he chuckled.
Chris claims after he began shooting Puncture in 2010, he started experiencing panic attacks.
It was the first time I started having mini panic attacks on set. I really started to think, 'I'm not sure if this [acting] is the right thing for me, I'm not sure if I'm feeling as healthy as I should be feeling.'
Fortunately, right afterwards, Chris landed the part of Captain America, and his career really went up a notch in an instant.
After eight years, Evans' arc was eventually finished in the franchise with him going back in time and deciding to live his life with Peggy Carter.
Check Out: Captain America VS Thanos | Avengers Endgame
The adventure of Captain America appeared to conclude with the highest grossing movie of all time, Avengers: Endgame. So, we can safely assume Chris Evans' journey on screen as Steve Rogers/Captain America in the Marvel Cinematic Universe has come to an end.
You Might Like: 'Avengers: Endgame' - How Old Is Captain America At The End?
Since Endgame, the actor's featured on The Red Sea Diving Resort (2019), Knives Out (2019), and Defending Jacob (2020).
Visit Glamour Fame for more interesting news of your favorite celebs.
-->