Christina Aguilera Plays 'Genie In A Bottle' During self-Quarantine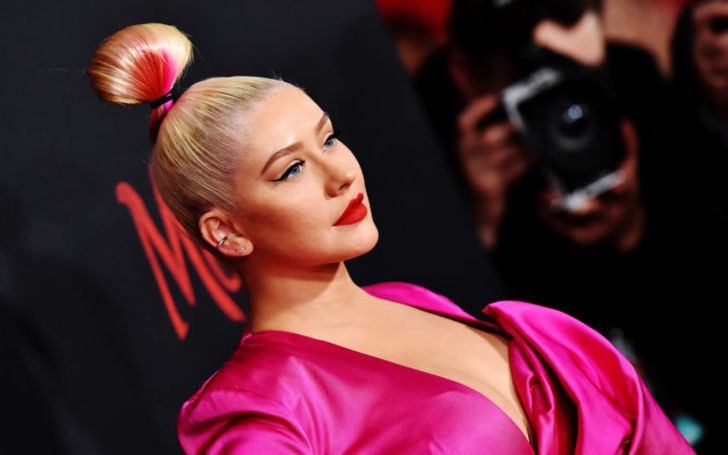 Popstar Christina Aguilera posted a video of 'Genie in a Bottle' during Self Quarantine time.
The 39-year-old pop star reminisced her decade-old song 'Genie in a Bottle' and shared the video with lyrics on her Instagram handle.
In a lighthearted way, the musician described the song to the current situation while also awaring fans to stay home.
Watch: Christina Aguilera - Genie In A Bottle (Official Music Video)
'I feel like I've been locked up tight for a century of the lonely night waiting for someone to release me,'" Christina captioned her post, featuring a clip from the "Genie in a Bottle" music video.
Getting candid, the Voice judge also said, "What day is it?! Haha, Thanks for making me laugh during this crazy time. Love you guys. Please stay home if you can and stay safe."
You Might Like: Christina Aguilera Weight Loss Story - Grab All the Details How She Lost 50 Pounds
Aguilera posted a couple of videos and pictures of spending time playing with her children. It seemed her little girl Summer Rain Rutler was enjoying the time of her life with her mother by her side.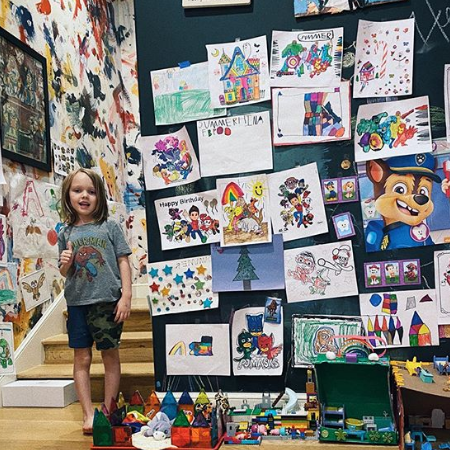 Chirstima, a proud mother posted this picture of her daughter Summer in Instagram.
Photo Source: Instagram
The proud mother posted the kid's artistic pictures captioning it as, "Staying home and making art with this little one. While we distance ourselves and keep our communities safe, I encourage you to get creative."
Christina also encouraged fans with, "Life is a gift, and sometimes it takes these hard reminders to realize all that we have and what we live for, the things that matter. Thinking of everyone around the world during this challenging time- we are fighters, and we will make it through this together."
Also See: How to Stock-Up Properly During Coronavirus Lockdown and Continue a Healthy Diet
Besides the quarantine time, the singer's been working on music for the remake of Disney's 'Mulan'. She's been working on the song titled, 'Loyal Brave True' which will be released on March 25, starring Liu Yifei. Although we are not quite sure if it will follow the said date due to the Coronavirus situation.
Hope you enjoyed the article, Make sure you subscribe to the newsletter of Glamour Fame.
-->