Coachella Music Festival Postponed Due to Corona Virus
Published Wed Mar 11 2020 By Eden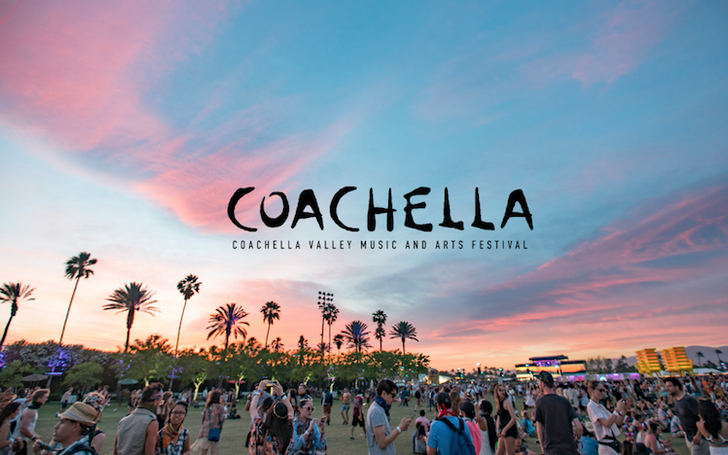 Coachella Festival canceled due to the Corona Virus outbreak.
One of the biggest music festivals in the world, Coachella Festival, gets postponed amid the coronavirus outbreak. In the United States alone, there's been well over 1000 COVID-19 cases with 28 confirmed deaths.
The event was scheduled to be held in April 2020, next month, in the California desert, but now uncertainty looms over whether or not it will actually end up being held this year. 'Rage Against the Machine' and 'Frank Ocean' were set to be amongst the headliners on this year's festival. Additionally, the likes of Lana Del Rey, Travis Scott, and Calvin Harris were set to perform.
Local Authorities requested the organizers to postpone it until normal service resumes. Goldenvoice, the event's organizer, subsequently pushed back the date to October.
Coachella is not the only event that's been hit. A similar country music festival organized by the same organization, Stagecoach, is postponed to October from April.
In a statement, Goldenvoice said:
While this decision comes at a time of universal uncertainty, we take the safety and health of our guests, staff, and community very seriously.
The official new dates for Coachella Festival include the weekends of October 9th, 10th, and 11th, followed by October 16th, 17th, 18th. Likewise, Stagecoach will take place on October 23rd, 24th, and 25th. Last year, 250k people attended the Coachella Festival while 70k attended Stagecoach.
The event organized reassured anyone seeking a refund will get details on the procedures by 13th March.
Watch: Coachella among events being postponed and cancelled by coronavirus fears
The entire entertainment industry all over the world is suffering in the wake of the latest virus outbreak. TV networks began cutting out live audiences amid the virus concern. Moreover, every cinema in China is closed since the turn of the year. Most recently, Italy followed suit by shutting down all cinemas over the weekend.
In light of the spread of COVID-19, several movies are postponing their release date, most notably the new James Bond film, 'No Time to Die,' which was scheduled to release in the first week of April, now set for November release.
Meanwhile, even Silicon Valley is in effective lockdown since last week. It remains to be seen if the worldwide panic settles down anytime soon.
Visit Glamour Fame for more interesting entertainment news.
-->