Cody Calafiore - Net Worth And Income Details Of Former Big Brother Winner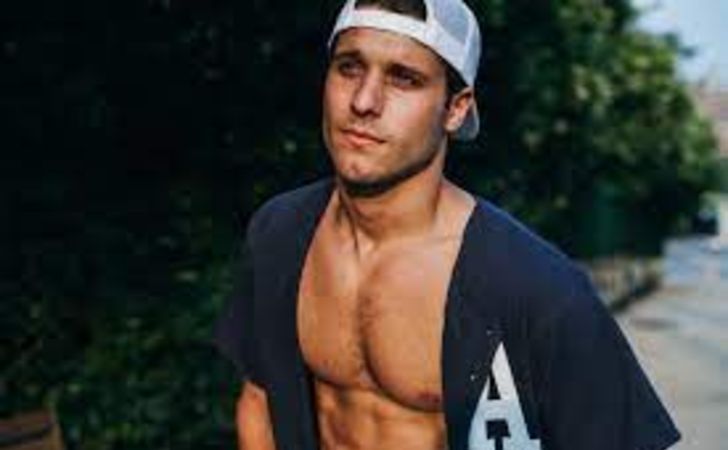 Here's Cody Calafiore's Net Worth And Income Details! A Complete Analysis
Cody Christopher Calafiore is a name that was on everyone's lips last year after he was crowned the winner of old school reality show Big Brother 22:All star in 2020. Cody was a participant in the show in 2014, season 16 as well, But he had only acquired the runner-up's position then.
Cody Calafiore was born on December 13, 1990, in Howell, New Jersey. He is a former model and actor. He may not have hit big in Hollywood, but the guy has found success in another field; he now works as a real estate agent in Keller Williams Realty.
Cody Califiore's Net Worth And Source Of Income
Cody Calafiore was awarded $500,000 for winning the Big Brother 22:All star in 2020. He was applauded for giving a very dominant performance in the reality show.
Cody's Net Worth in 2021 is estimated to be $1 million. Apart from being a television personality, Cody has also appeared in many tv shows in the past like "The Bold and the Beautiful," "Little Cupid," "New Dogs," and the latest "Clinton Road" in 2019.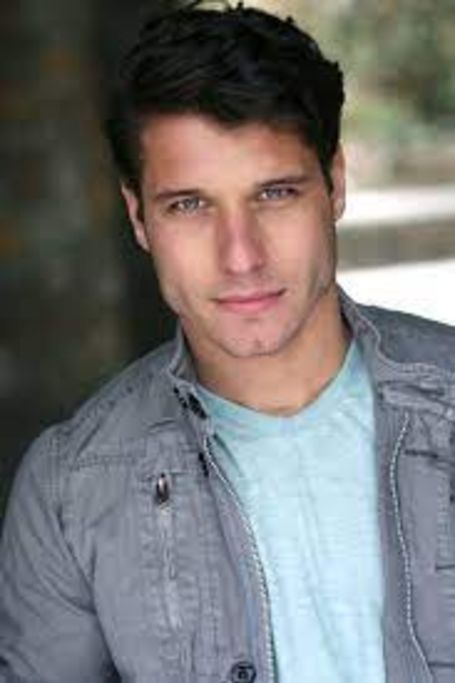 Cody Calafiore, the Big Brother 22 winner, has an estimated Net Worth of $1 million in 2021.
Photo Source: Wikipedia
The 30-year-old tv star had gained fair recognition following his close victory in season 16 of Big Brother, which he apparently lost because he chose loyalty over strategy in the last minute of the game. He was enlisted in the seventeenth magazine as "2014 Hot guys panelist."
His participation in the show helped him kickstart his career in showbiz.IN 2014, he appeared in a campaign for an American underwear brand and went onto receive small gigs that started his modeling career.
He did modeling for brands like Malon Brenton, Ricardo Seco. Currently, he is raking a good amount from his real estate job.
Check Out: What is Hopsin Net Worth in 2021? Here's the Breakdown
After winning Big Brother last year, Cody Califiore has been laying low and just enjoying his time girlfriend. The artist reportedly told a source that he is trying to pursue his acting career more seriously this time, and after his grand victory in the show, he thinks he stands more chance for a greater career this time.
Who Is Cody Califiore Dating?
The 30 years old star is not single or available at the time; in fact, he seems very much in love with his entrepreneur girlfriend, Cristie Laratta. Fans adored Cody when he was in Big Brother's house and would mention his girlfriend frequently.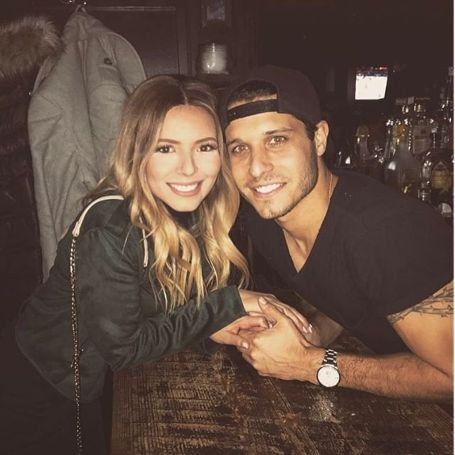 Cody Calafiore is currently dating his long-time girlfriend, Cristie.
Photo Source: Reddit
A source told that Cody's girlfriend Cristie was diagnosed with cancer in 2016, and Cody had acted the best boyfriend by staying by her side and even documented their journey of the hard times on Instagram.
Cody Calafiore Early Life
Cody grew up in New Jersey along with two siblings, one older brother and a sister younger than him. Born in a well-off family, he was curious and determined as a child.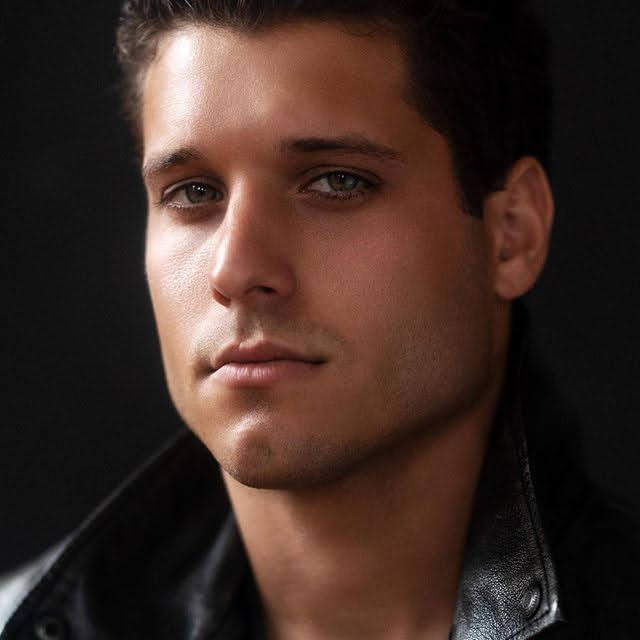 Cody Calafiore is currently working as a real estate agent and soccer coach.
Photo Source: Filmifeed
He attended Monmouth University and was later transferred to Temple University. Cody Calafiore has a degree in Business and Management from Temple University and had initially aimed for a career in football, but an ankle injury ended that dream.
Recommended: Who is Babyface Wife in 2021? Here's What You Should Know
From working as a sales executive at a young age to doing modeling, acting, and now a real estate agent, Calafiore has done it all. Besides working as a real estate agent now, Cody is also trying Soccer coaching these days and giving one more chance to his original dream.
For more information and news on your favorite stars, stay connected to Glamourfame.
-->