Colt Johnson Caught Sliding into Fans DMs Amid His Marriage with Vanessa Guerra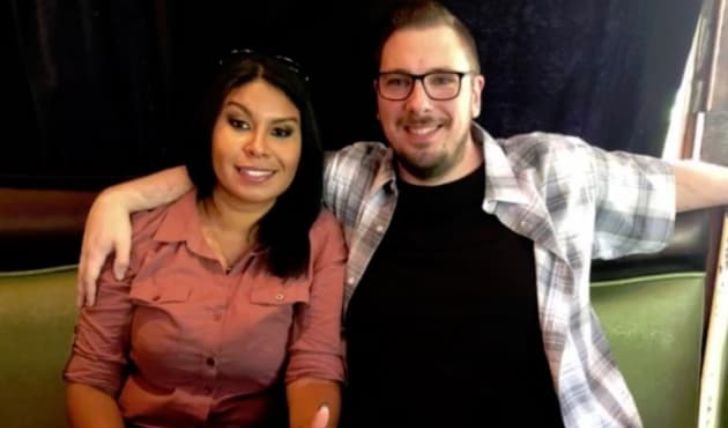 Colt Johnson Exposed Sliding into Fans DMs While Married to Vanessa Guerra: Full Story Here!
90 Days Fiance star Colt Johnson was recently exposed, sliding into a fan's dm. Notorious for being a Casanova, the incident isn't new and certainly not surprising. A Reddit user shared a screenshot of her Instagram dm, and it featured Johnson dropping a simple hi, with a blue checkmark next to his name.
Johnson, 36, is currently married to Vanessa Guerra, 31. Flirting while married isn't a big deal for Guerra; his name was associated with worse things in the past. His ex-girlfriend Jess Caroline had caught him DMing other women, including sexting with some.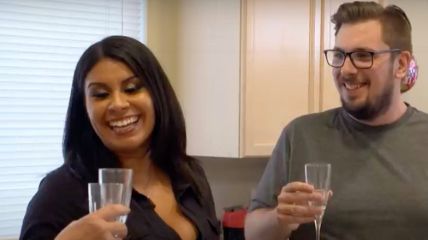 Married for only three months, and Johnson has started to show his true colors.
Photo Source: Future Tech Trends
The Reddit user wrote, "To add context, there really wasn't much more of an exchange. Just…never expected Colt, or anyone for that matter, in my DMs. I wish I had more juicy content, but that was about it." 90 Days Fiance fans soon responded to the expose.
Check Out: Britney Spears' Boyfriend Sam Asghari Got in a Car Accident
"Jus never expected Colt, or anyone for that matter, in my DMs, Liked a picture of one of his cats, got a random dm," wrote the original user, to which another Redditor commented, "I promise you he's not DMing dudes who like his cat pictures."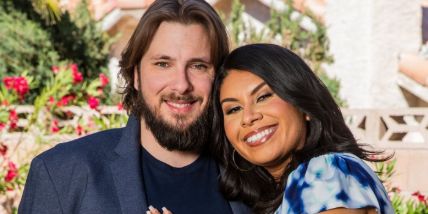 Colt and Guerra tied the knots during their road trip to Reno. Photo source: Screen Rant
Colt was previously married to Larissa Lima for seven months; even then, he was accused of cheating on Lima. Colt's marriage failure with Vanessa was an outcome of infidelity; he cheated on Caroline with his current wife. In a tell-all episode, he had admitted his crime.
The 90 Days Fiance couple tied the knots three months ago. On May 23, the couple revealed they were already married. Vanessa shares, "it happened about a month ago." The two were on a road trip to Reno. "He was like, you wanna get married? And I was like why not," she told US Weekly.
For more information and news on your favorite stars, stay connected to Glamour Fame.
-->