Cory Wharton Invites Everyone This Labor Day Weekend To Come Out And Party With Him!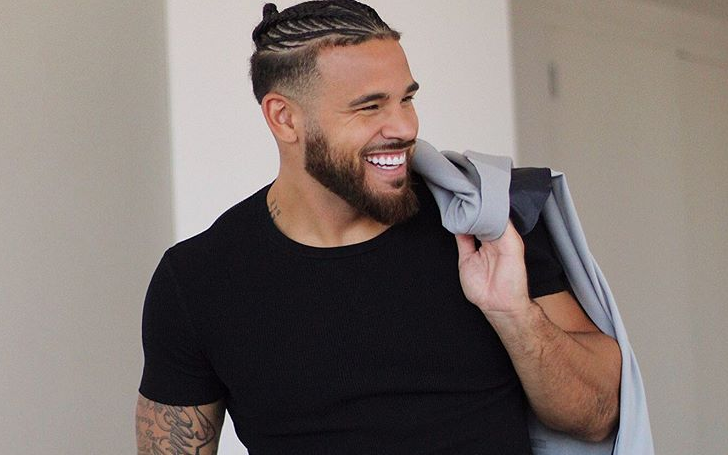 Cory Wharton wants you to join him this Labor Day Weekend for an All-White party at Gaffney's.
American Reality TV star, Cory Wharton, is in a mood to party this Labor day weekend. Recently, the 27-year-old took his Instagram and posted a poster with event information.
Taylor Selfridge's boyfriend caption read, "I couldn't stay away for long, @gaffneyssaratoga I'M BACK 🍾 this Labor Day weekend make sure you guys come out and party with me."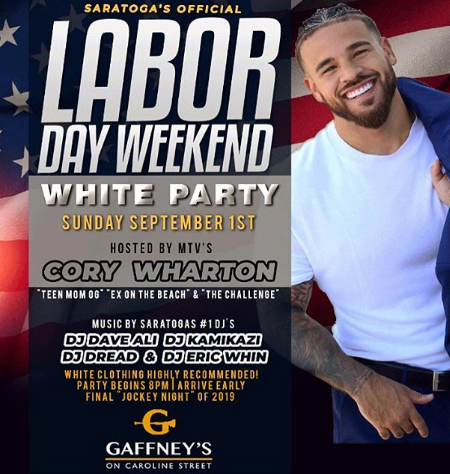 Source: Cory Wharton/Instagram
The Ex On The Beach former cast, who also hosted Notoriety Group's Electric Zoo Festival, further added, "It's an ALL-WHITE party 🎊 This is round 3 let's make it the best one yet. My boy @djdaveali will be on the 1s and 2s 🎤."
The poster of the event revealed the party is going to be held on September 1st in Downtown Saratoga springs. The official name for the event is titled "White Party" suggesting people need to show up wearing only white outfits.
Furthermore, Ryder's father hosted event will see the best DJs of Saratoga which includes DJ Dave Ali, DJ Kamikaze, DJ Dread, and DJ Eric Whin.
The show, which will be the final Jockey Night of 2019, is scheduled to begin at 8 PM but party-goers are requested to arrive early.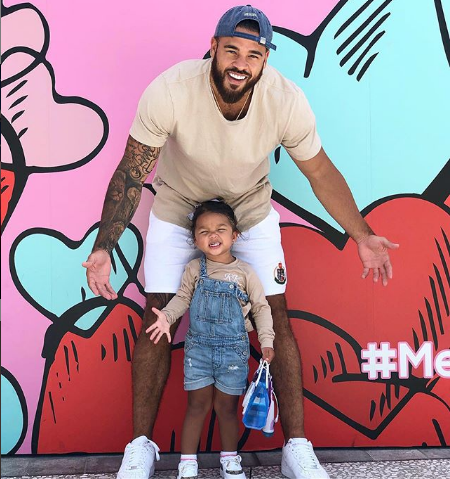 Source: Cory Wharton/Instagram
Cory seems very excited about the event, and so do the fans. The post which was uploaded a few hours ago has already received more than 2000 likes.
One fan wrote, "Def gonna be 🔥"
Another fan wrote, "Let's go! I'm pumped to get a video of the shenanigans!"
Next fan wrote, "AYEEEEEEE!!!!!!🎉 It's about to be LITTY👌🏽 enjoy it mane!!!!💯💯💯💯🔥🔥🔥🔥🔥🔥🔥"
Well, you saw it! Fans are already going crazy for the event which is going to be at the Gaffney's restaurant in Saratoga. It's a free pass, so go and enjoy the night.
-->