Who Is Taylor Selfridge Dating? Grab All The Details Of Her Relationship Status!
Published Fri Jul 19 2019 By Chester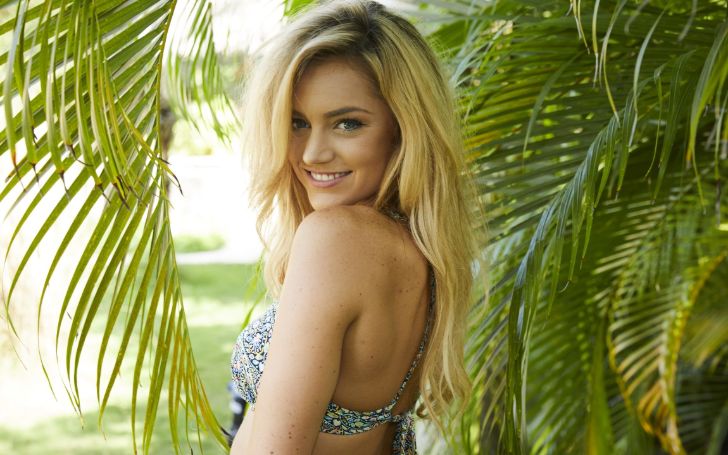 Grab all the intriguing details on the dating history of the stunning MTV star Taylor Selfridge.
We have always seen the gorgeous model Taylor Selfridge flaunting her beauty and winning the hearts of millions with her amazing acting skills. But do we know her well enough behind the lights and camera?
The answer is definitely no, so in the article we have come up with all the intriguing details of stunning American beauty. Her back story and heartbreaks is touching and mesmerizing. So without any delay, let's dive into it.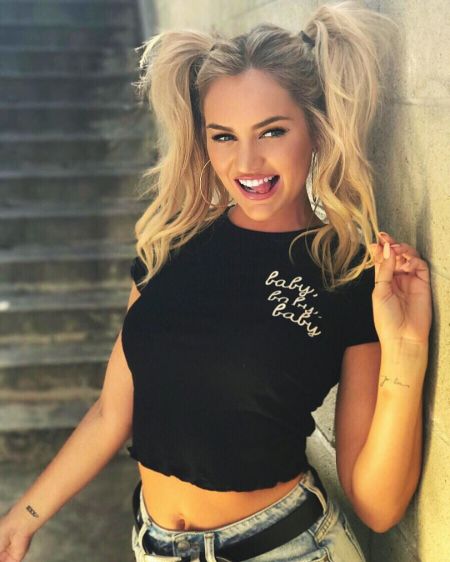 The model turned reality star who came to prominence after starring in the season five of MTV's reality show has gone through various heartaches.
Taylor Selfridge Dating History
Well, sad to many but the gorgeous model's heart is already taken by the host of MTV reality show host by Cory Wharton.
However, Taylor has maintained all her details hidden from us precisely due to her past two traumatic affairs; let's dig in a little to know the story more clearly.
Celebrities Slammed Love Island Over A 'Lack Of Body Diversity' After The Line-Up For The 2019 Series >>>
Well, the first-ever man the cupids hit her with was Andre Siemers during the MTV show, 'Are You The One'?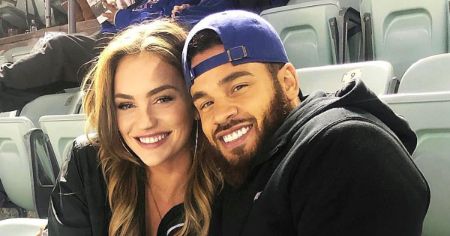 But sadly the couple decided to walk on the edges without unveiling us the reason behind it.
After two traumatic breakups, Taylor started feeling insecure leading her done with love. But then came Cory who successfully blossomed the seeds of love to the broken Taylor heart.
Love Birds, Taylor, 24, and Cory, 28, met at the first season of Ex on the Beach and instantly fell in love at first sight. The head over hills lover shares relationship unlike any others as their story contains all sorts of elements from tragedies, to pillow fights, to ups and downs.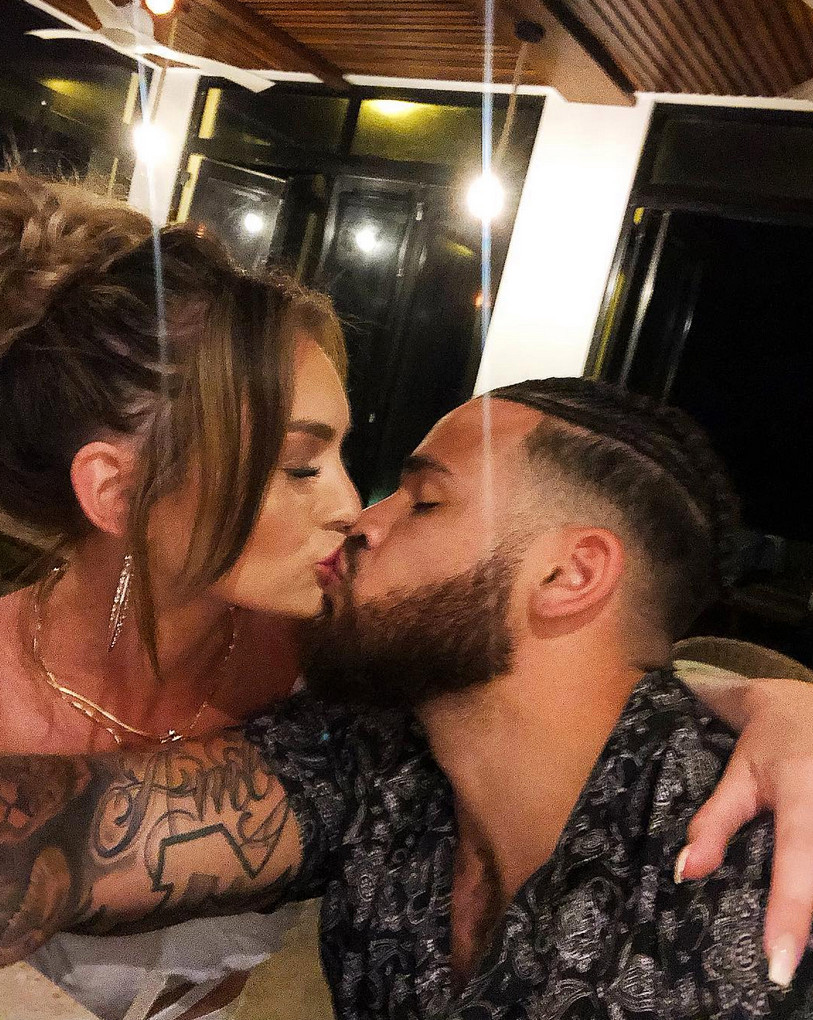 But the lovey-dovey hinted us their relationship through their own Instagram stories which showed that they traveled to a romantic vacation on Cancun, Mexico.
"I don't know what the future holds for us as far as taking our relationship further, but we are in a good place, and we're delighted."
Taylor shares a good relationship with Cheyenne family as well, the mother of Cory's daughter and former partner Cheyenne Floyd.
Cory and Taylor connected on night one of Ex on the Beach – and made it work through all the ups and downs. Now, years later, they're in the right place. "Taylor's the only female I've ever brought around Ryder," Cory revealed on Instagram recently.
Love Island Viewers Unimpressed By One Contestant's Catchphrase Attempt >>>
So isn't Taylor's story similar to the movie? Well, we wish nothing but the best for the two and shortly want Taylor to tie the knot with his finally.
-->