Could Johnny Depp Really Go To Jail For Perjury?
Published Sun Jun 09 2019 By Travis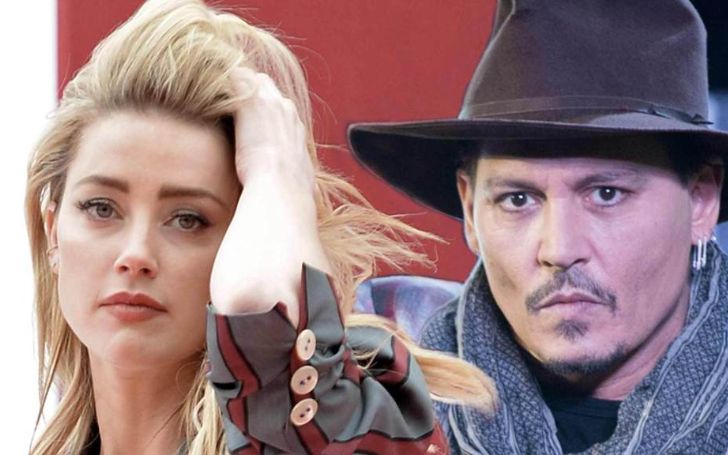 The Amber Heard, Johnny Depp saga rumbles along, two years removed from their divorce.
Celebrity relationships are pretty to look at, some stand the test of time and stay together for a long time, other's separate amicably. Maybe some even split scorned but this debacle between Depp and Heard is the very worst celebrity relationships has to offer.
These two former lovebirds seem to want nothing to do with each other but they can't seem to keep away from each other. With lawsuits upon lawsuits being filed alleging assaults on both sides, this situation has turned into an ugly mess.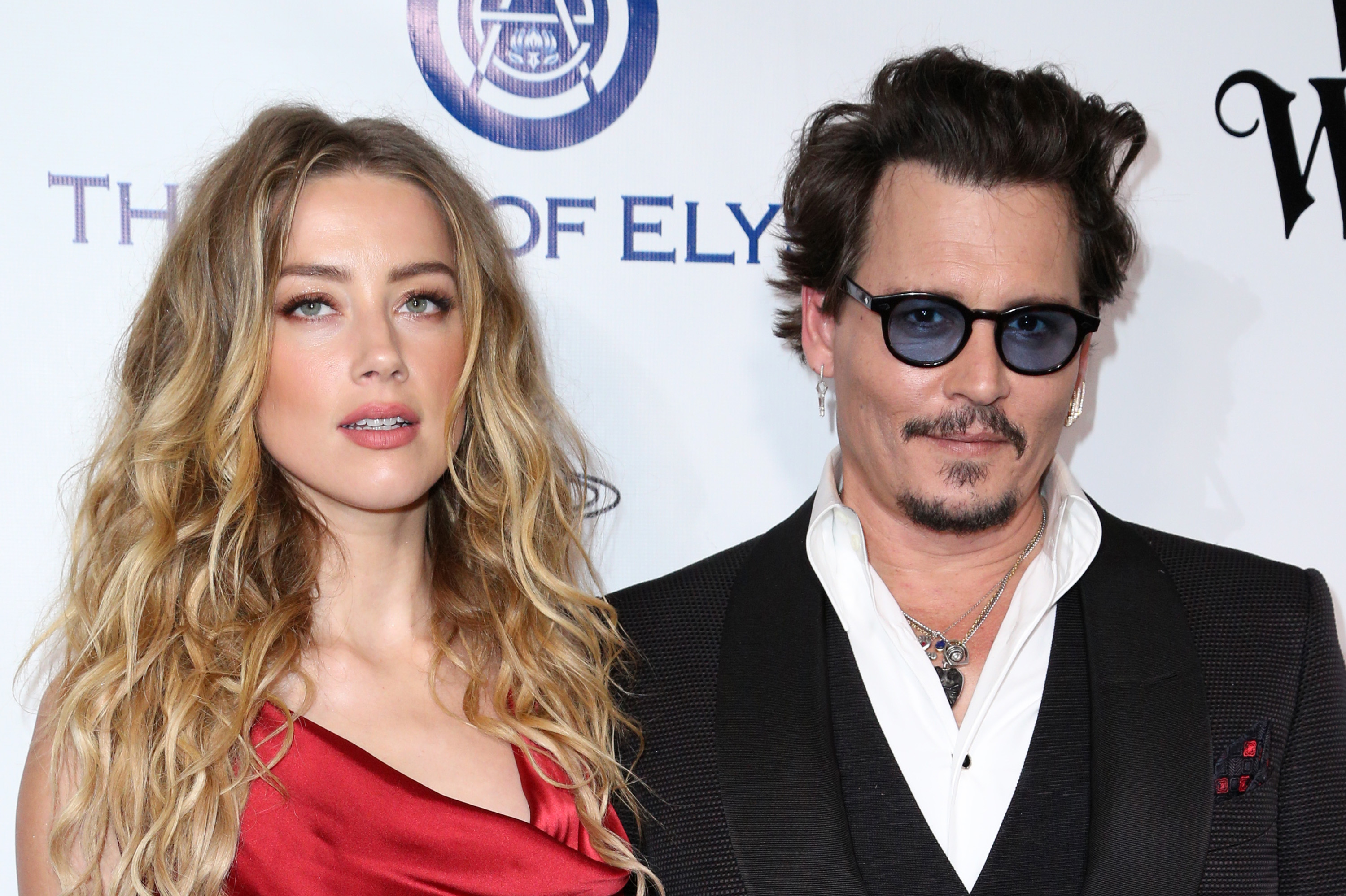 Amber and Depp arrive at The Art of Elysium's Ninth annual
SOURCE: Rolling Stone
Now, Amber is alleging Depp perjured himself in the court filings against her for defamation. Johnny filed a lawsuit against Amber for $50 million claiming she is the one who assaulted him and not the other way around.
This lawsuit came days after Amber wrote an op-ed in The Washington Post, "Amber Heard: I spoke up against sexual violence — and faced our culture's wrath. That has to change."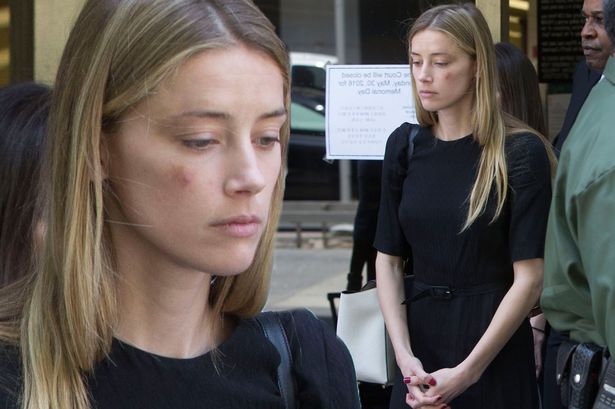 Amber, with bruises she allegedly received from husband Depp.
SOURCE: Mirror
The defamation lawsuit claims her false allegations devasted Johnny's career and his reputation. The op-ed was timed exactly the day Depp's movie 'Alice Through the Looking Glass' was released and he claims her allegations hampered the box-office collection of the movie.
The Oscar-nominated actor also stated that because of her defaming piece on the nationally circulated daily paper, he was let go from his role as Jack Sparrow. The multi-billion franchise owned by Disney, fired Depp after the alleged assault allegation came to the surface. The franchise from which Depp has reportedly made over $300 million combined is surely going to put a huge dent in his earnings.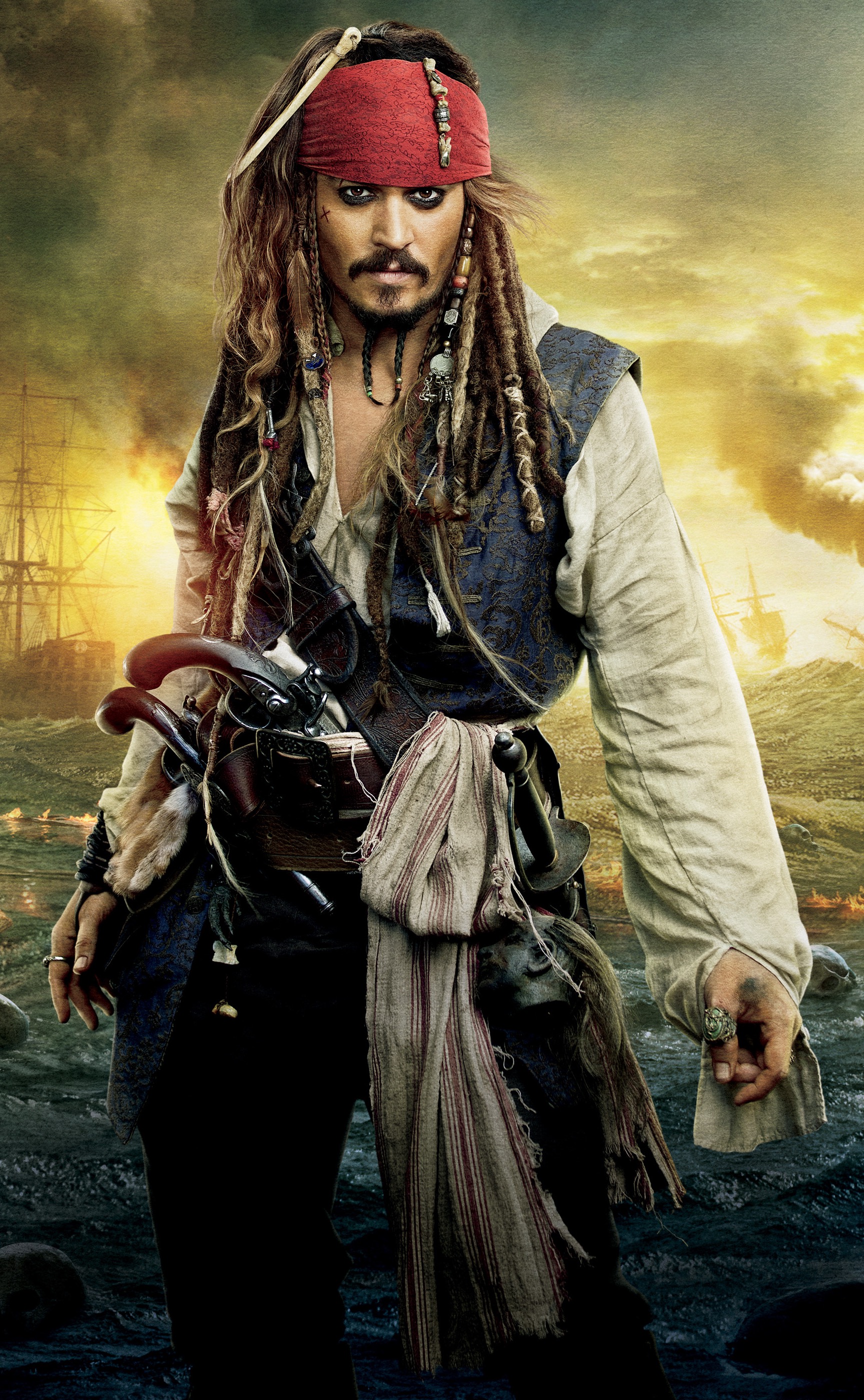 Johnny Depp as Jack Sparrow; fired after the alleged assault charges.
SOURCE: Disney Wiki - Fandom
The claim of defamation started when Depp stated in the court filings, only one 911 call was made to the police in May of 2016 when the incident between the then couple took place. The filings made by Heard's attorney states,
"Readily obtainable public records of LAPD call logs from that evening show that iO Tillet Wright called 911 at 8:30 PM to report Mr. Depp's violent and destructive behavior that evening, confirming the eyewitness accounts of how iO heard that Mr. Depp was becoming violent toward Ms. Heard over the phone and then called 911."
'Los Angeles Police Department' stated Amber's friend did call 911 to report Heard being assaulted by boyfriend Depp, refusing to give further details.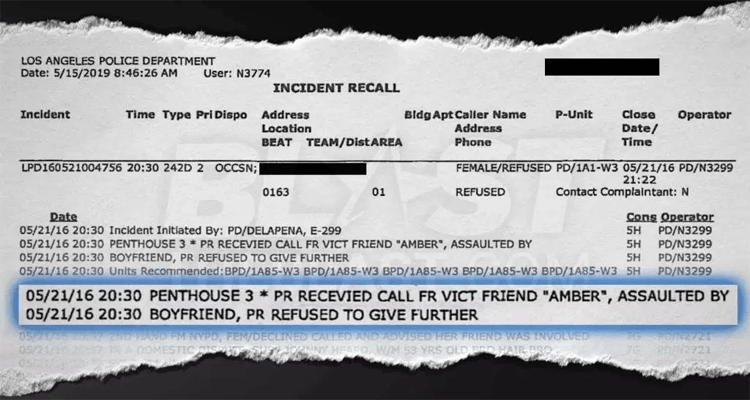 Scan of the report obtained by The Beast.
SOURCE: The Beast
'LAPD' record does indicate Amber's claim of there being another call to be true. The call was made at 10:09 pm by a friend who claimed she was on the phone with a friend and she began screaming at her husband.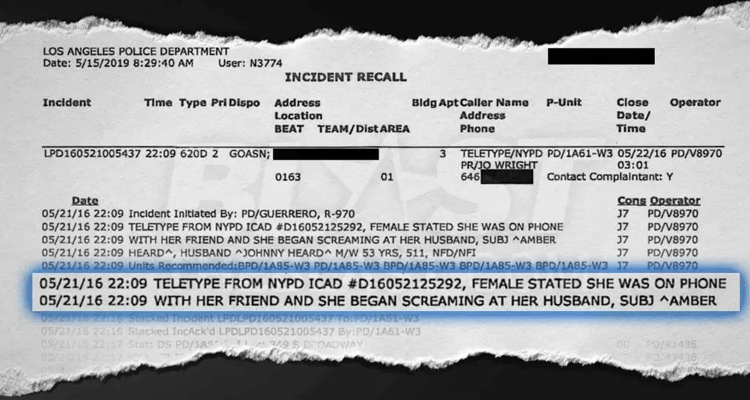 The scan of the report obtained by The Beast shows another call being made.
SOURCE: The Beast
However, Depp's attorney is pointing to another incident log the same day which states the couple engaged in "verbal dispute".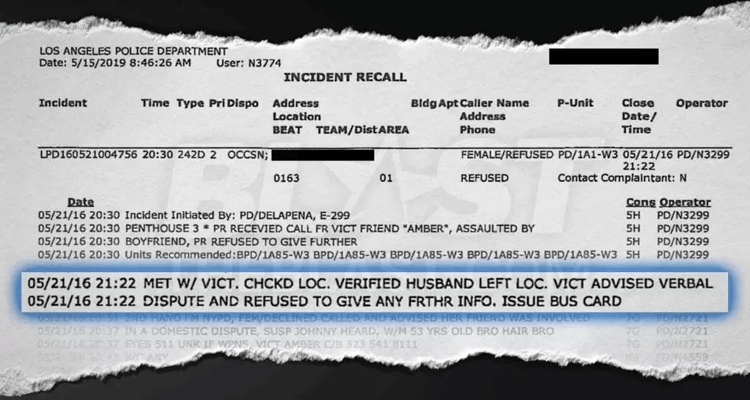 Scan of the report obtained by The Beast
SOURCE: The Beast
The conflicting reports show Johnny was not present during the second 911 call. And Johnny's attorney also states they have CCTV footage of Johnny leaving the house before the call took place.
'Ms. Heard says she 'will not be silenced,' and then remains silent for months as her hoax is buried by the avalanche of evidence. As for her hoax-assisting friends, willing to perjure themselves for her 3 years ago ― where are they now?'

'Ms. Heard continues to defraud her abused hoax victim Mr. Depp, the #metoo movement she masquerades as the leader of, and other real abuse victims worldwide.'
The court will rule whether Depp perjured himself or not but this debacle doesn't seem to slow down as litigation in court will take months. If convicted of perjury though, he will have to face some jail time, with up to five years in prison and fine.
-->