Crystal Renay Says She and Neyo are Never Getting Back Together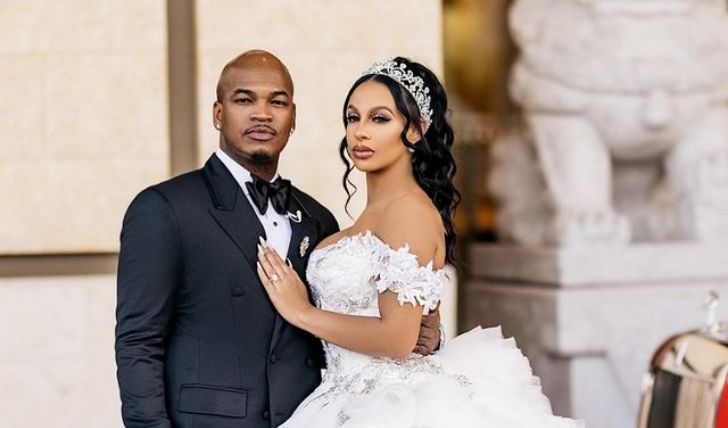 Crystal Renay is not about to give her estranged husband Neyo any chances: The complete story here!
After over six years of marriage, Crystal Renay recently announced she had filed for divorce from singer Ne-Yo, who she alleges cheated on her and even fathered a baby with another woman. While we have witnessed couples reconciling after a lot worse, Renay says it's not happening for her and the Miss Independent crooner. "There are no chances," says the entrepreneur.
"Certain things can't be forgiven, but God will forgive, and one day so will I," said Renay, who shares three children with her estranged husband. she added, "the Christian in [her] has to [forgive] one day." Renay publicly accused Ne-Yo of infidelity last month. "8 years. 8 years of lies and deception," the model, 36, wrote on an Instagram post.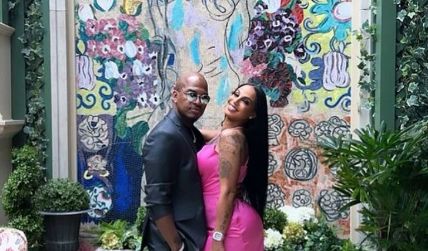 "Certain things can't be forgiven," says Renay.
Photo Source: Instagram
Sounding heartbroken, Crystal adds, "8 years of unknowingly sharing my life and my husband with numerous women who sell their bodies to him unprotected." Although the model didn't publicly reveal Ne-Yo had conceived an illegitimate child, the model cited it as one of the reasons in her divorce document.
Don't Miss: 'Aquaman 2' Release Date Delayed.
Further emphasizing the irreparable damage, Renay said her relationship with the So Sick singer was "Irretrievably broken with no hope for reconciliation." Renay goes on to call the Grammy winner a narcissist, saying, "To ask me to stay and accept it is absolutely insane. The mentality of a narcissist. I will no longer lie to the public or pretend that this is something it isn't."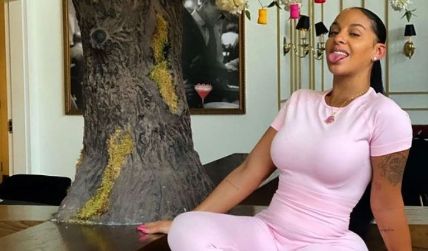 Renay accused her estranged husband of fathering a baby with another woman.
Photo Source: Instagram
The model and Ne-Yo, whose real name is Shaffer Chimere Smith, tied the knots in February 2016 after getting engaged in 2015. The pair share three children, Shaffer, 6, Roman, 4, and Isabella, 1; Renay says her children are the best thing she has gained from her marriage with the singer. "I gained 3 beautiful children out of this but nothing else but wasted years and heartache."
In her filing, Renay has asked for primary custody of her children. Ne-Yo has neither admitted nor denied the accusations. In his response, the singer wrote, "For the sake of our children, my family and I will work through our challenges behind closed doors."
Ne-Yo shares three children with Renay and two with his ex-girlfriend Monyetta Shaw.
Source: ET Canada
The Grammy-winning singer and Renay met in 2015 when Ne-Yo was working on his album Non-Fiction. The singer revealed they came across each other for business. "Our meeting was initially strictly business, and I had planned on shooting a short film with the album," Ne-Yo said, further sharing how they hit it off immediately.
Ne-Yo, 42, who shares two children, Madilyn Grace, and Mason Evan Smith, with his ex-girlfriend, Monyetta Shaw, says it didn't take him long to realize Renay was "the one." "From that first encounter, I knew there was something different about her, something special," the singer recalls. The now-estranged couple filed for divorce in 2020 before rekindling later in the year.
Stay connected to glamour fame for more.
-->