Daisy Coleman, Sexual Assault Victim Featured on Netflix Documentary, 'Audrie and Daisy', Commits Suicide
Published Fri Aug 07 2020 By Sea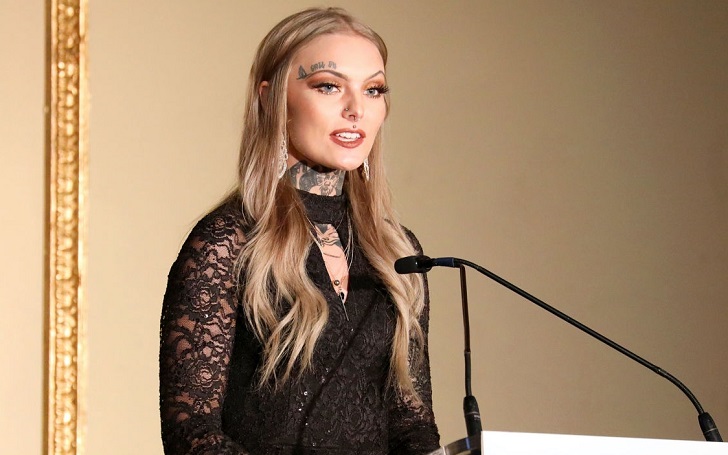 Daisy Coleman was one half of the result that led to a Netflix documentary, 'Audrie and Daisy', with Audrie Pott being the other victim of rape when they were teenagers. Their allegations and experience of sexual assault and the bulk of ensuing harassment were chronicled in the movie, but despite getting something out of her charges, she decided to end her life, which Pott did too only days after her separate incident at a house party.
Coleman's mother confirmed on Facebook that she committed suicide on Tuesday. She was 23. TMZ reports she shot herself in her apartment hours after a wellness check.
"My daughter Catherine Daisy Coleman committed suicide tonight. If you saw crazy messages and posts it was because I called the police to check on her. She was my best friend and (an) amazing daughter," Her mother, Melinda Moeller Coleman, wrote. "I think she had to make it seem like I could live without her. I can't. I wish I could have taken the pain from her!"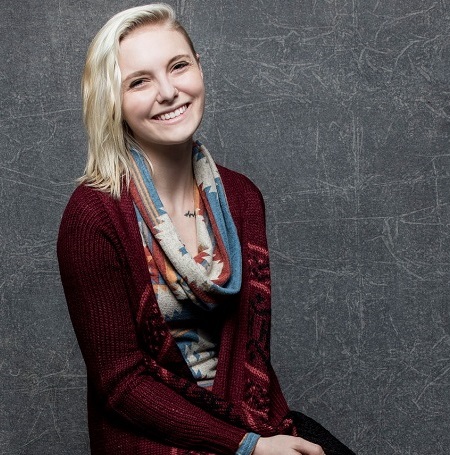 Coleman became an activist afterward.
Photo Credit: Jay L. Clendenin, Los Angeles Times
The incident on Coleman happened six years ago in 2013, when she was 14 in her hometown of Maryville, Missouri. She accused a high school classmate, Matthew Barnett, of sexual assault, who was then arrested and charged likewise. She was left intoxicated with only a T-shirt for hours outside her home in sub-freezing temperatures.
Also See: Ronni Hawk Arrested for Domestic Violence
However, the charge was eventually dropped a couple of months later on account of a lack of sufficient evidence to prove it, according to the Nodaway County Prosecuting Attorney. Barnett's attorney said that he argued on consensual sex instead.
Either way, Barnett did plead guilty to a misdemeanor charge of child welfare endangerment, lesser to the serious one. He was sentenced to two years of probation, but Coleman's mother stated that her family received multiple threats, and she was fired from her veterinarian job.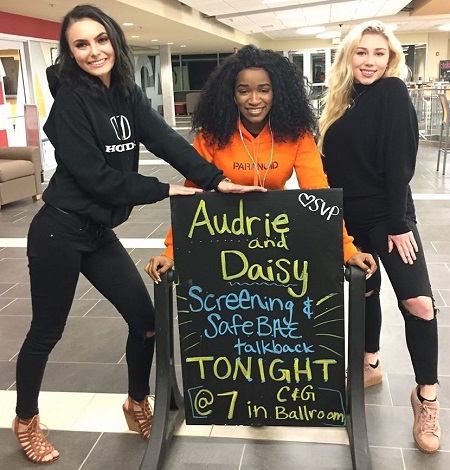 This news comes as a sudden blow after all she's done for her cause.
Photo Source: SafeBAE, Facebook
In April that year, their house also burned down, but it was because of a different reason, according to the reports. But throughout 2013, the online activist group, 'Anonymous', rallied for protest with 'Justice for Daisy'.
The documentary, 'Audrie and Daisy', came out of it in 2016, which won a Peabody award. Coleman also co-founded an organization, 'SafeBAE', to work for ending sexual assault among students. They said they were shocked to learn of the news.
Stay tuned and connected to GlamourFame for more news and updates.
-->