Danielle Cohn and Mikey Tua Are Officially Back Together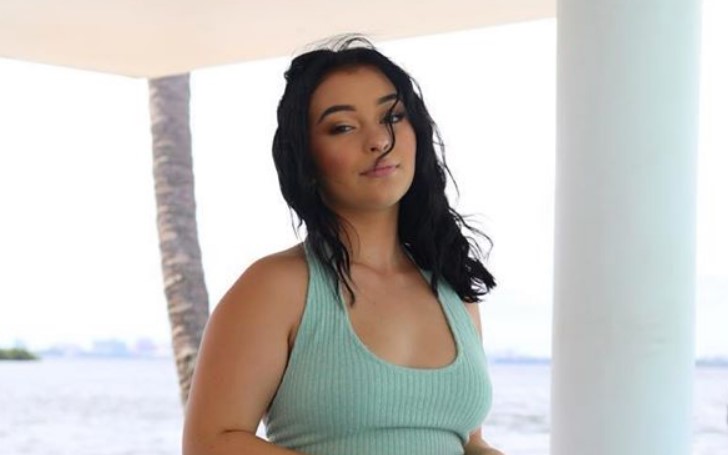 Danielle Cohn and Mikey Tua are back again. They are Instagram official now!
Danielle Cohn and Mikey Tua's relationship is probably one of the most complicated ones. The couple called it off a few times and got back together again. Well, what we can assume is, they use breakup as a tool to get some space, maybe.
But that space somehow involves other people as well. Danielle has dated a few other guys when she broke up with Tua, while Tua was no different; he for sure dated a few other girls.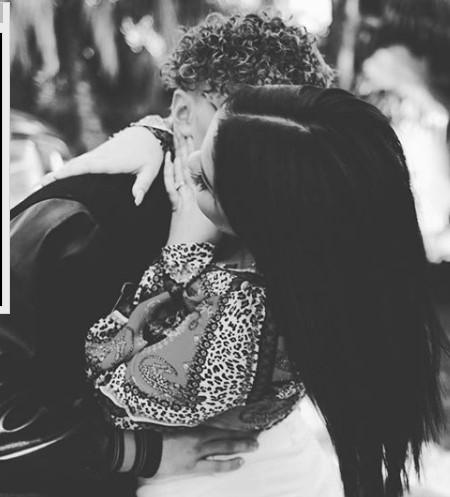 Who could be this guy? Is that Mikey??
Photo Source: Danielle Cohn Instagram
But after flings with others, the couple is back together again, which we confirmed their social media. Danielle taking to her Instagram account posted a picture of her and Mikey, while still making it look like a bit of suspense, but fans knew he was Tua.
And this kid had the audacity to write '2' on her caption on the picture, telling they are together for two years. Yep, that's exactly what our reaction was! How they were together for two years if they broke up a couple of times.
Also See: 'Rolling Stone' Another Musician to Ban President Trump From Using Their Music
Even Instagram followers were not impressed with what she wrote on the caption; one of user wrote, "Since you dated other people you can't say it's been two years 😂"
Another Instagram user wrote, "how can it be two years when you two broke up, you dated someone else in that time who you called your soul mate, and only got back together a couple of weeks back? you haven't been in a relationship for two years?"
Well, it's Mikey, indeed.
Photo Source: Danielle Cohn's Instagram
While another added a bit of humor to the whole thing as the person wrote, "YEAH 2 DAYS, 👮‍♂️" this one really cracked us up. Anyways, the couple seems to enjoy each other's company quite a lot.
Danielle recently took to her Instagram account and again uploaded the pictures of her and Mikey Tua, while this time, she just wanted to let the world know as she tagged him on the picture and unlike the first time.
You May Also Like: Chase Rice Under Fire For Holding A Concert In Tennessee
For more information on your favorite celebrities' lifestyle, stay tuned to Glamour Fame, and don't forget to sign up for the newsletter.
-->