Danielle Cohn Faces Backlash From Fans After A Controversial Instagram Post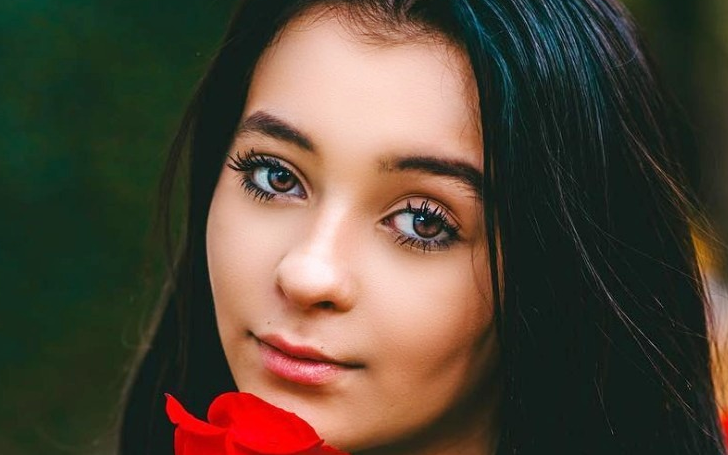 Fans are not happy with Danielle Cohn, again as always.
Well, here we go again, it's Danielle Cohn, who once faked her pregnancy, with her yet another controversial social post.
But what's in the bag this time? Well, there's nothing so serious this time, this little brat, who once faked her marriage, posted a sponsored post from Fashion Nova.
This 6th grade drop-out-kid on her Instagram post wrote, "so there's this boy."
Who could be this "boy," is it her new boyfriend or just crush? Well, no f*cks were given about the boy. People, instead, started to pick Cohn on her clothes.
Apparently, the internet celebrity's post is facing a huge backlash when the 14-year-old posted a sponsored picture from the global fashion brand.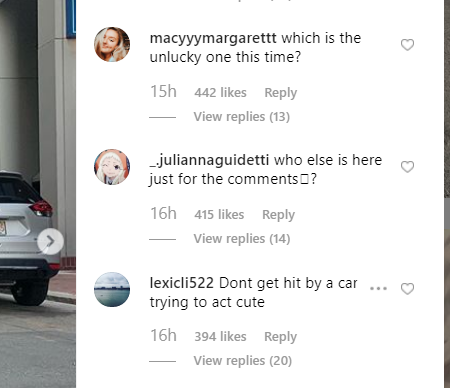 Too bad for the Fashion nova, people are complaining the clothes are not appropriate for a 14-year-kid.
This clearly shows how much people hate on Cohn, though this post was somewhat okay compared to the internet celebrity's past posts, but still, fans are not happy.
One fan wrote, "I hope this boys name is Jesus cause you need him."
Another fan wrote, "What's that smell."
The third commenter seemed pretty unhappy, as she wrote, "also if you support her your flat out clown."
Next commenter wrote, "You do the same pose every time; it's not attractive."
Another commenter wrote, "Your 13 Dress like it."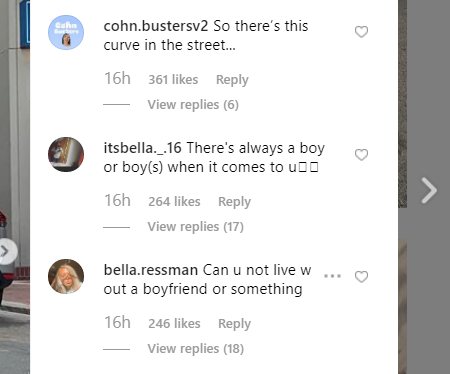 While one fan even asked about Cohn's education, she asked, "Dani. R you ready for 8th grade? 😍"
It's clear; fans are not very pleased about the post, Even the global fashion brand taking a massive backlash after sponsoring a kid to flaunt in inappropriate clothes.
Well, we really don't know whose side to take this time, a 14-year-old kid who doesn't act her age or people who always try to bash an underage kid.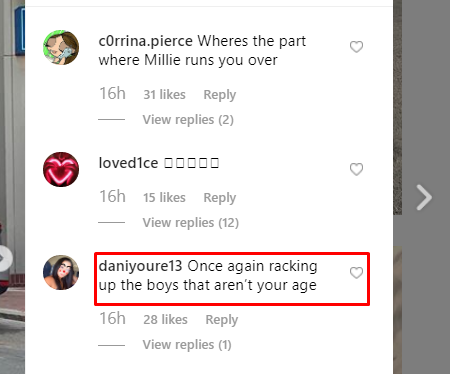 Things look pretty serious for Cohn, as all fans are against her, but again, Danielle doesn't really care.
-->