Darcey and Stacey Before and After Plastic Surgery - All the Facts Here!
Published Mon Oct 05 2020 By Bran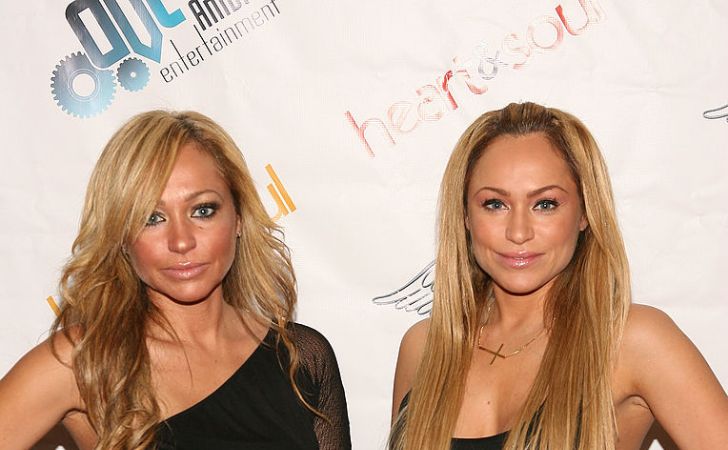 The '90 Day Fiance' stars Darcey and Stacey Silva recently broke into the headlines with their plastic surgery procedures. Know all the intriguing details behind it.
Darcey Silva and her sister Stacey Silva are quite renowned figure in the entertainment industry as the duo earned a reputation as a television personality, reputation, and an actress. The famous TV duo recently achieved a professional milestone as they premiered their reality show, 'Darcey & Stacey' on TLC on August 16, 2020.
In 'Darcey & Stacey' the famous celebrity sisters showcase their entire life affairs, from family, love, and relationships in Middletown, Connecticut. Recently, the television stars did make a big revelation regarding their alteration of their physical looks, which caused a hype around the internet. So, today we take you close to the details on their plastic surgery and how they looked prior to that.
Darcey & Stacey Did Plastic Surgery Procedures Together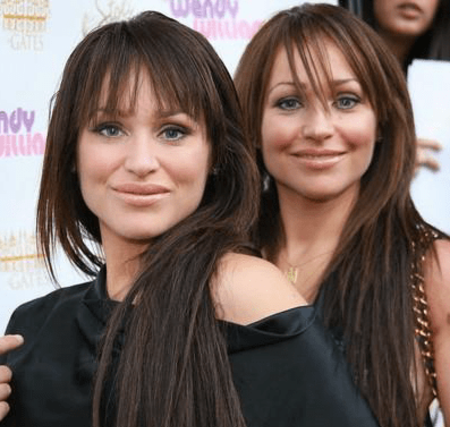 The twin sisters Darcey & Stacey do their surgery operations together.
Photo Source: Reality Replay Online
The former 90 Day Fiance stars recently shared a stylish video where they were doing make-up for the quarantine. Likewise, the video clip gave away a lot of details as both the sisters were getting their cold laser therapy treatment. In fact, the pair did give the reason behind the treatment as to get 'their mommy muscles back.'
Recommended: Did Mark McGrath Get Plastic Surgery? Get All the Details of His Cosmetic Enhancements
In an interview, Darcey Silva said how that the soul sisters 'loved doing their cosmetic procedures together.' Apart from other alterations, she even admitted on doing tummy tucks with Stacey which made their weight a lot lighter. Similarly, both of them go through a more or less a same process in their makeup to get a furnished a classy look.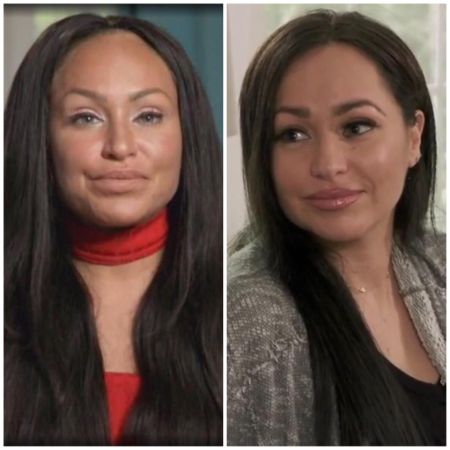 Darcey and Stacy both enlarged their breasts.
Photo Source: Reddit
To justify the reason behind them going to the same doctors for their plastic surgery and other works, Darcey confirmed that it was the fact that they didn't want to look different as they were twins. Therefore, they found it sensible to go to a same place, which explains their bond and connection with one another.
Darcey & Stacey Did Breast Augmentation and Altered Their Lips
As Darcey & Stacey came up with their brand new show in August 2020, there have been a lot of discussions regarding their trending new looks. While many people seem to perceive plastic surgery procedures as a sin, the 90 Day Fiance artists remained quite open to the thought and they couldn't care less for the haters.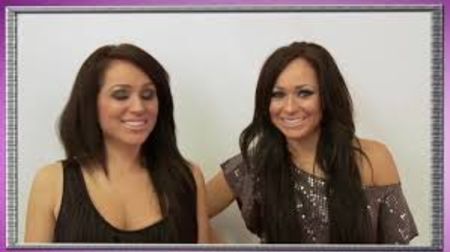 Darcey & Stacey recently launched their new show on TLC.
Photo Source: Reddit
When the pair appeared in the trailer of 'The Twin Life' their longtime followers were quite shocked with the changes in their physicality from their before and after pictures. In an interview, Darcey disclosed that she and her sister got new and bigger breasts through the augmentation process. Interestingly, both of them enlarged their breasts by the same size. The two even did lab surgery procedures to redo their lips to make them more attractive.
Also See: Martin Short Plastic Surgery - Everything You Need to Know!
For more news and updates about your favorite stars, please stay connected with us at Glamour Fame.
-->